It's always a challenge to decide what you are going to bring as a gift to a baby shower. Should you just grab something off the registry or think outside the box? I guess it depends on your relationship with the new mom-to-be. If you are good friends, you might want to do something different that looks like you put a little time and effort into it.
Enter the Hospital Survival Kit.
I just saw this at my sister-in-law's baby shower this weekend and I thought it was a great idea. It's pretty easy to put together but something that the new mom will definitely appreciate while she is sitting in the hospital.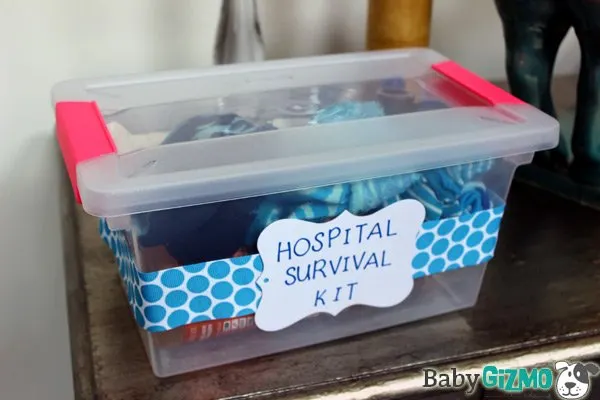 All you have to do is start with a shoebox size container. Now fill it with many of the little things that the new mom will need in the hospital. Here is what my sister-in-law's box contained: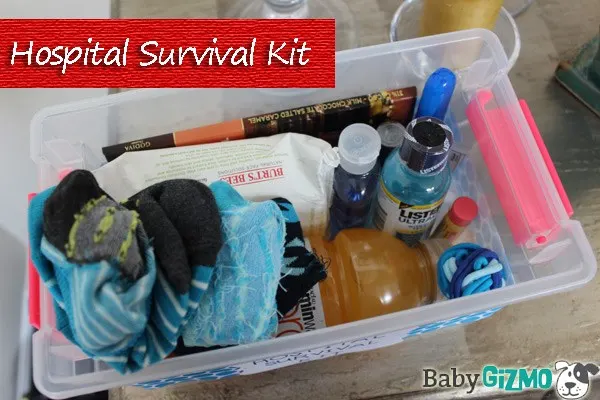 Three pairs of socks
Burt's Bees Facial Cloths
A Vitamin Water or beverage
Ponytails
Listerine mouthwash
Lip balm
Hand Sanitizer
Toothbrush
Toothpaste
Nail polish
Big candy bar
What a great idea, right?!?
What would you add to this "Hospital Survival Kit"?