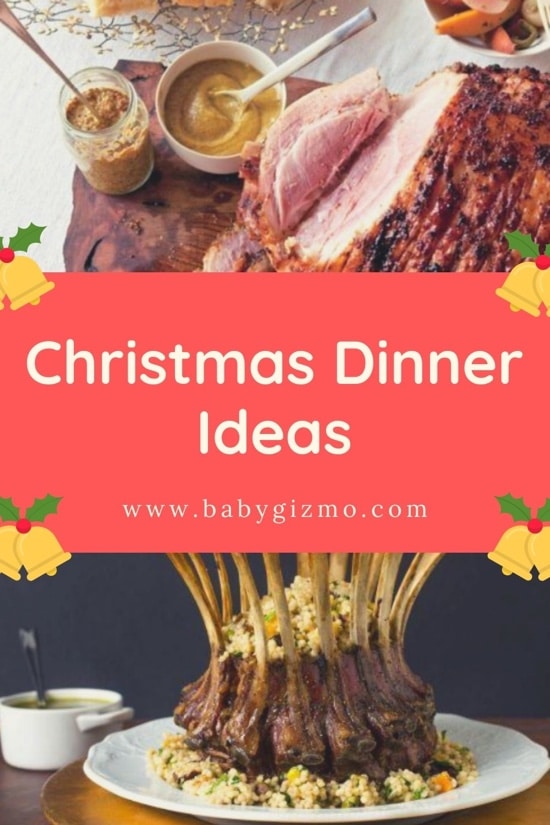 You guys! Christmas is in a week and a half?! I am equal parts excited and panicked. Have you squared away your holiday plans yet? Christmas dinner is a big deal – it puts the cap on a (hopefully) great day. Many families have strong menu traditions for their Christmas dinner. If that's NOT you, and you haven't squared away your Christmas dinner menu, then consider some of these ideas! And I wish you a merry Christmas 🙂

HAM
A large ham dinner might be the most traditional Christmas dinner centerpiece I can think of. Ham is SUPER easy to prepare – it's already cooked! Here are a few delicious recipe ideas.
Christmas Ham from Paula Deen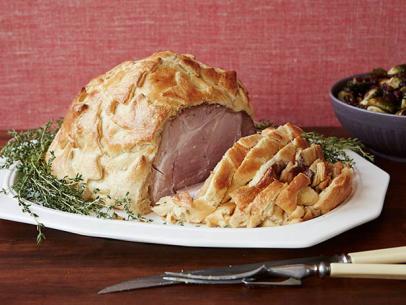 Cranberry Glazed Ham from Taste of Home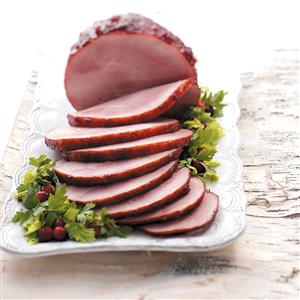 Holiday Ham with Riesling and Mustard from Epicurious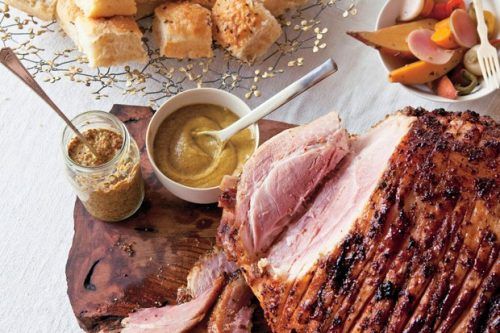 RED MEAT
Mmm, beef. Growing up, our holiday dinner was always prime rib. I have great memories of this dinner!
Prime Rib from The Pioneer Woman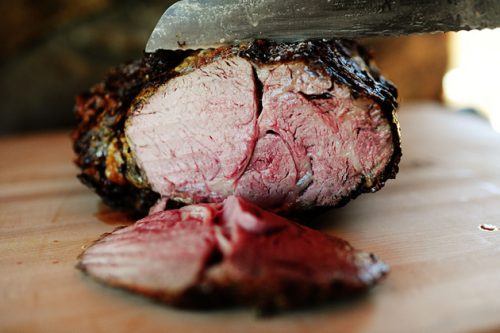 Beef Tenderloin with port sauce from Epicurious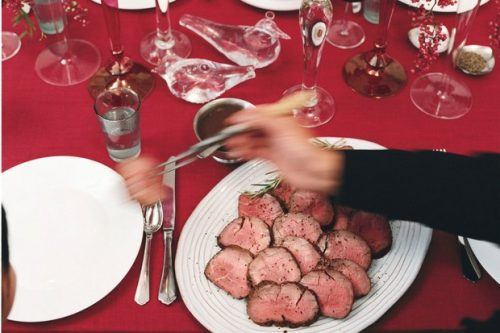 Crown Roast of Lamb from Serious Eats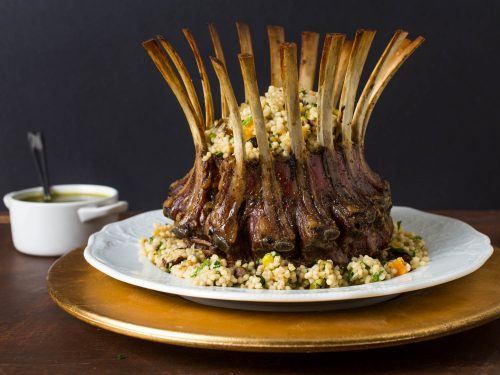 POULTRY
A beautiful roasted bird is also a showstopper for Christmas dinner. Have a little fun with it!
Roast turkey with lemon, garlic, and parsley from Gordon Ramsey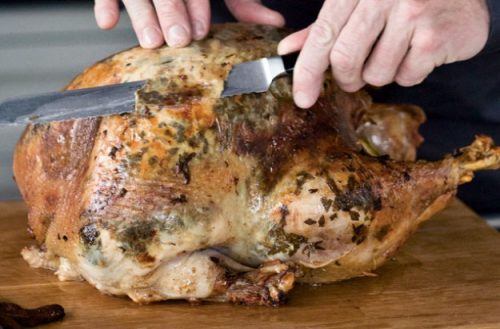 Roast duck from Jamie Oliver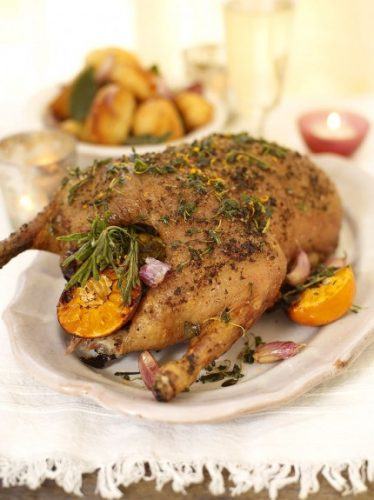 Roasted goose with crispy skin from Food and Wine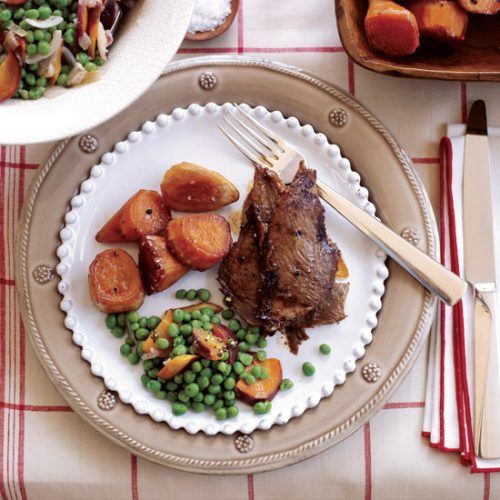 PASTA
No, really! For many families, nothing screams "Christmas Dinner!" more than a heaping plate of pasta.
Christmas Pasta from Rachael Ray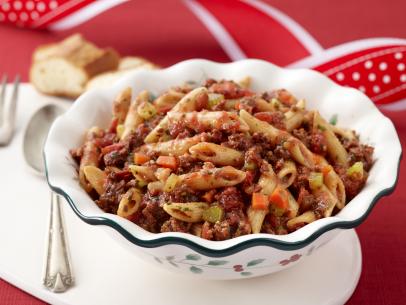 Lasagna from The NYT