8 Delicious 21 Day Fix Recipes To Try Now
You've probably heard of the 21 Day Fix program since Hollie herself has adapted this style of eating and loves it! So if you're ready to try it for yourself, here are 21 recipes that will comply with the 21 Day Fix lifestyle: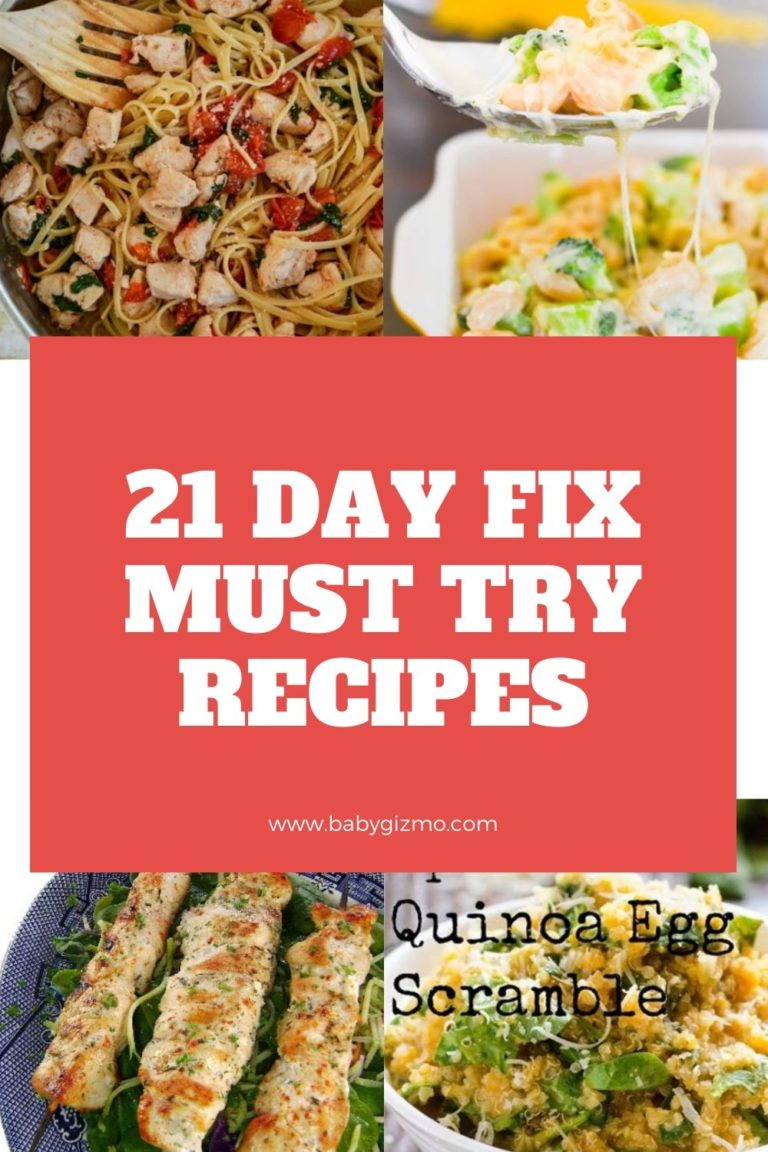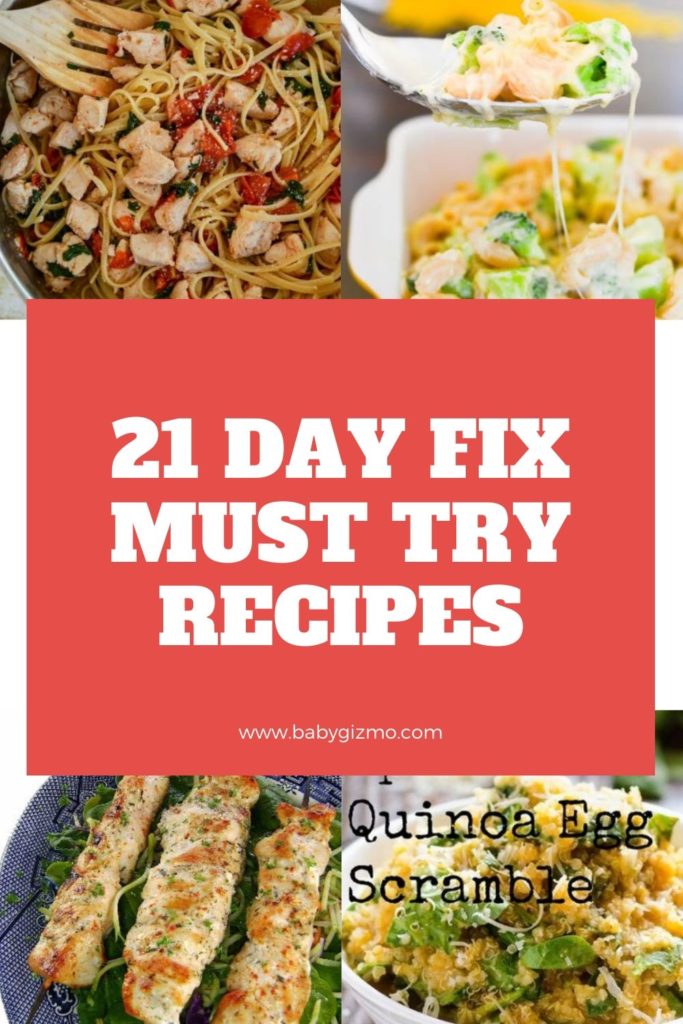 1) Everyone needs a great chili recipe in their arsenal. Here's a crockpot turkey chili recipe, courtesy of Chellie over at Art From My Table.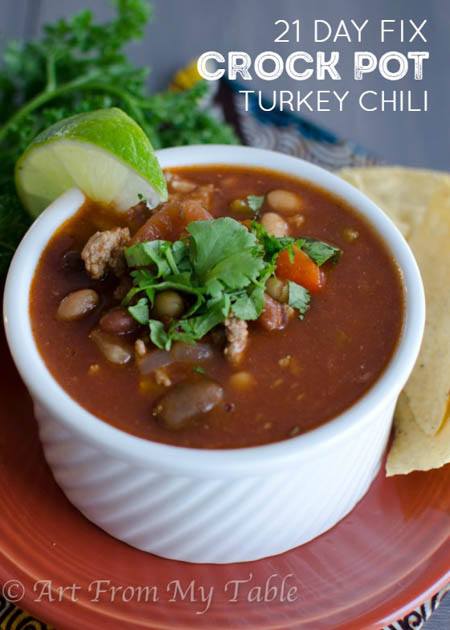 2) Who doesn't love a good pasta? Try this Lemon Garlic Chicken pasta recipe from Simply Anchored!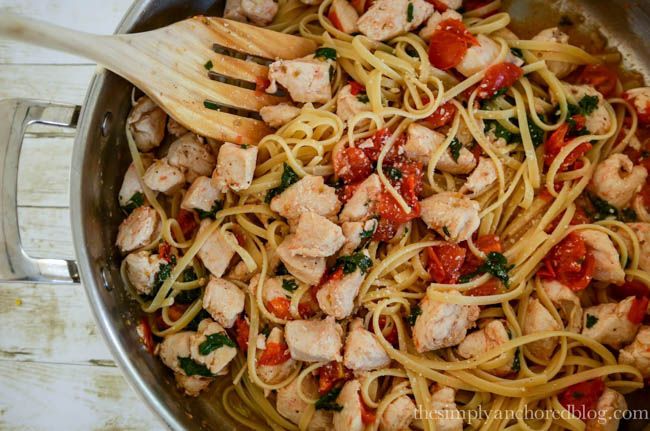 3) "What if I don't love pasta?" Well, here's a similar recipe but in skewer form and without the pasta, from 21 Day Fix Recipes.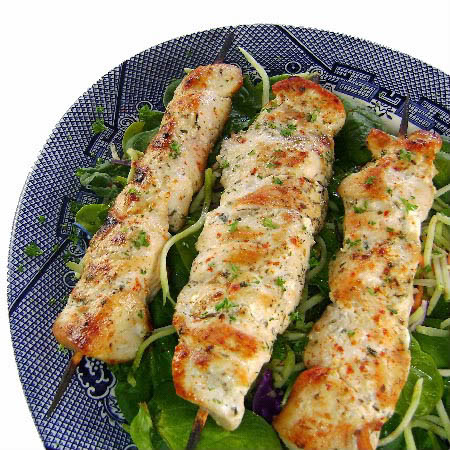 4) I can't try any diet lifestyle change that won't let me eat pizza. Luckily, 21 Day Fix allows it, like this tasty option from Eff You Mom Jeans (also, that's probably the best blog name ever).
5) You know how you're always trying to hide veggies in your kids' mac and cheese so maybe they might get something healthy into their body? Try this 21 Day Fix approved Broccoli Mac & Cheese from The Foodie and the Fix and let us know if it's a hit with the family!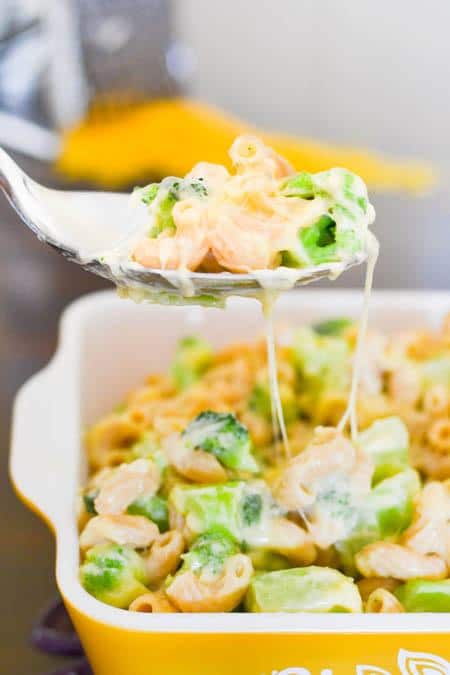 6) This Spinach Quinoa Egg Scramble has me drooling! Simple Clean Fitness details the recipe I would gladly eat for breakfast, lunch, or dinner!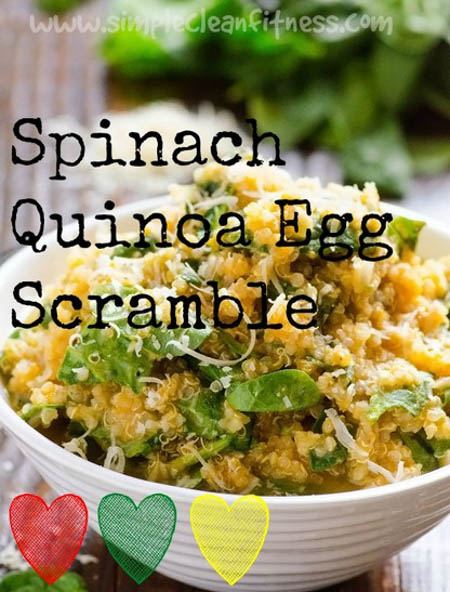 7) Trying the twenty-one Day Fix lifestyle doesn't mean compromising delicious recipes. For example, this Slow Cooker Pulled Pork BBQ from Lauren Greutman is simply fantastic!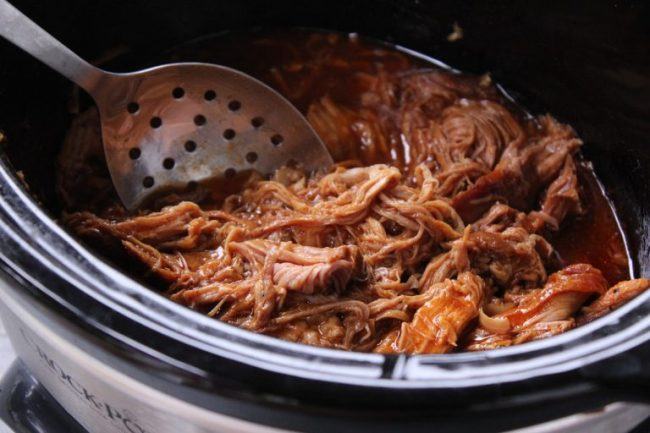 8) Pasta with sausage is a weakness of mine; I just love it so much! This recipe from carrieelle.com is healthy and fulfills my "weakness" perfectly!