Halloween is one of my favorite times of year as a mom. October ushers in all things fall, from pumpkin spice lattes, to falling leaves, and the beginning of the holiday season. Both kids and parents delight in the holidays, time to dress up, decorate the house, spend quality time with your family, and create life-long memories with your family. And now you have another reason to love Halloween: Mickey's Halloween Party at Disneyland.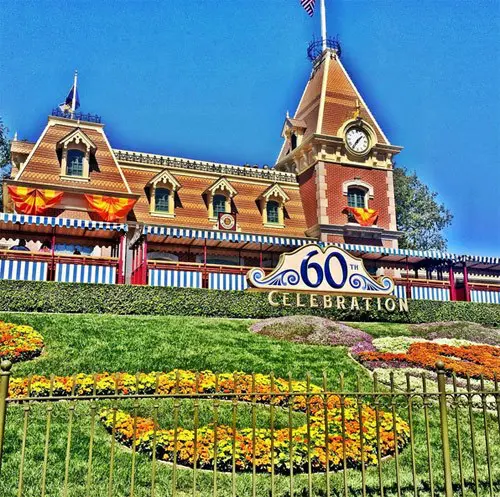 Disneyland is known for going all-out for most occasions, and Halloween is no different. The park is decked out in pumpkins, ghosts and seasonal greetings. But Mickey's Halloween Party takes things one step further and turns the park into a Halloween dream-land.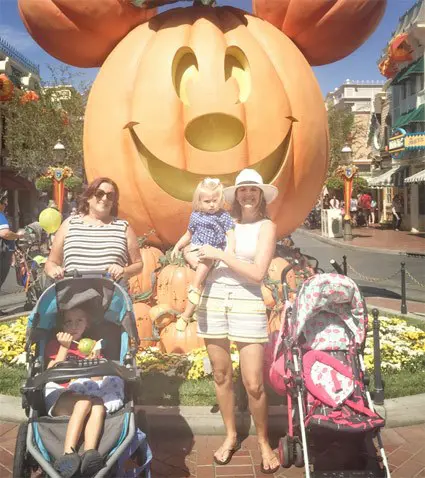 Starting at 7 pm, the park is transformed into the biggest Halloween Party you will ever see.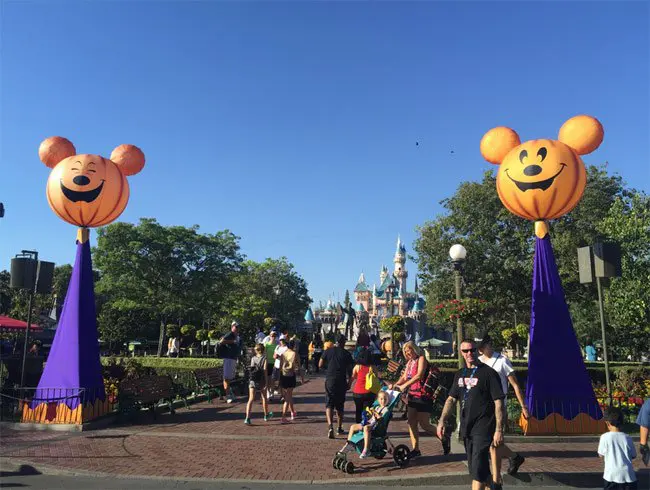 Main street is treated to a light show courtesy of a trick called Projection Mapping, which dances to fun music. Your family will literally be dancing in the street!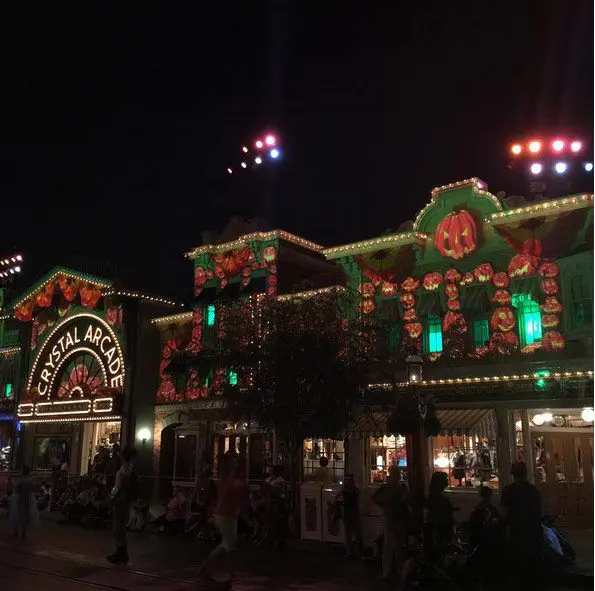 Which rides are decorated for Halloween?
Two rides are dressed up for Halloween – the Haunted Mansion and Space Mountain. Get your Fast Passes early for these rides to avoid long waits with kids, especially in the evening. Even better, combine your Fast Pass on Space Mountain with the Parent Switch Ticket.
Disneyland Rider Swap
Never heard of the Rider Swap | Switch Ticket | Baby Swap | Child Swap? Welcome to Disneyland Insider Status! Disneyland thinks of everything, and does not want families with young children or those who afraid of certain attractions to miss out on the fun.
They work like this: one adult gets in line for the ride. The parent not riding can stand off to the side of the ride, feed the littles or go do something else close by to keep your child occupied. When the parent in line gets to the first ride attendant they see, they ask for a Parent Switch Ticket. This allows one adult plus one other to board the ride.
After parent one rides to the attraction, meet back up with your family and hand over the Switch Ticket. The second parent can then board the ride using the Fastpass line with one other person. So if you have a friend or grandparent with you, they can ride twice, or better yet, do what we did, and have your mom watch your kids while you do a "mini-date" during the ride, and then one of the parents replaces the grandparent, and one adult can ride twice.
This is really a great way to get to experience the incredible adult rides at Disneyland while with little kids, or an older child who is afraid of the dark or scary rides.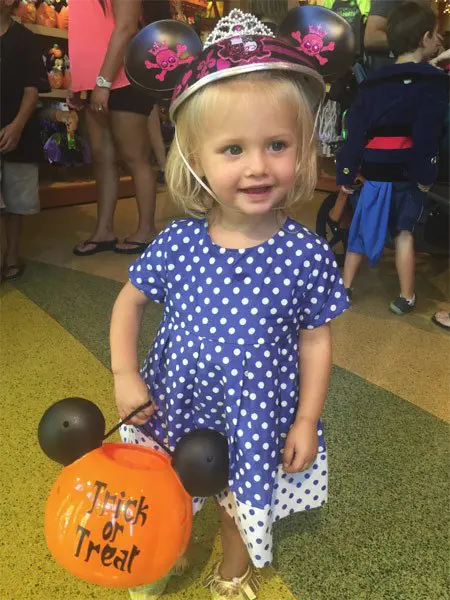 Other Mickey's Halloween Musts
Visit the Trick-or-Treat Trail: Be prepared to stand in line as you would for a ride, though they move very fast. Bring your trick-or-treat bag or pick one up at the park, for a fun journey through the park collecting candy or healthier items like goldfish and pretzels. We recommend leaving the stroller to the side and carrying kids through the trick or treat trails.
Paint the Night Parade
Be sure to stake out a spot for the Paint the Night Parade that starts at 8:50 pm. The parade is sensory treat, from music, dancing, lights, beautiful floats and more. You will dance, sing, and capture lots of videos of Tinkerbell flying, the whole Frozen crew and more!
Come in Costume
Families were decked out for the Halloween Party. We saw a bat-family, an entire family dressed as the Avengers, tons of stormtroopers and the usual princesses, and many creative costumes. Dress up for the occasion! But remember a change of clothes for your kids, who may get hot, a bit dirty, or may want to be a bit more comfortable on the way home from the park.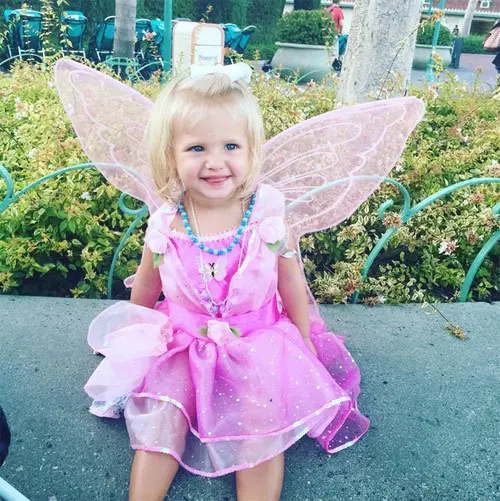 Don't Forget Your Trick-or-Treat Bag: You will fill it up with candy or healthy treats!
Get Your Fast Passes for the Haunted Mansion and Space Mountain Early!
Flash Your Wristbands
The park hands out special wristbands for Mickey's Halloween Party, and this is the only way the park workers can tell who purchased a ticket for the party from the normal ticket holders during the day. There are several wristband checks throughout the park, and other workers walk around asking you to show your wristband. Embrace it with your arms extended and a little whooooo!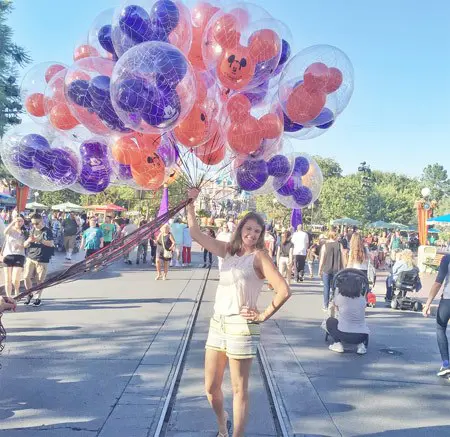 Parade and Fireworks
You can also upgrade to a designated and reserved location to view the parade and fireworks so you don't have to waste time selecting a location early while you can be playing in the park!
Have fun at Mickey's Halloween!
FAQs
Is Mickey's Not So Scary Halloween Party Cancelled 2021?
Yes. Disney recently announced the cancellation of Mickey's Not So Scary Halloween Party for 2021.