You can buy your advent calendar or spend an evening crafting your heart out on a homemade version. Whatever you do, a Christmas countdown is a must!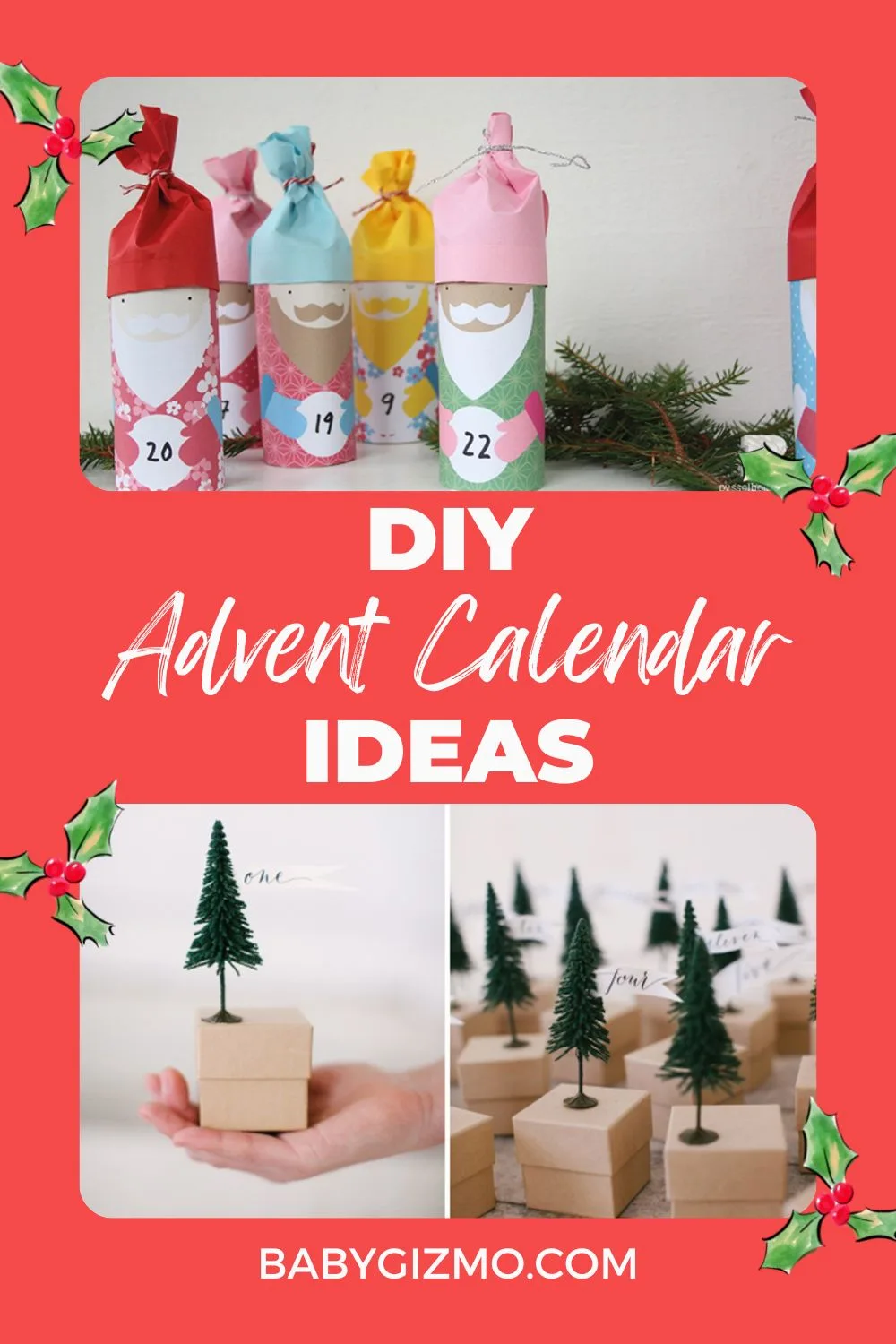 When it comes to DIY – first, assess what you already have on hand. No need to spend buckets of money. I promise, your children will be excited to countdown no matter what your project entails. Second, don't do it alone! Whether you rally your kids to join you in your crafting efforts or plan a mom's only DIY night – there's no need to craft solo. Pop in a Christmas movie or turn on some jolly holiday tunes and enjoy the spirit of the season!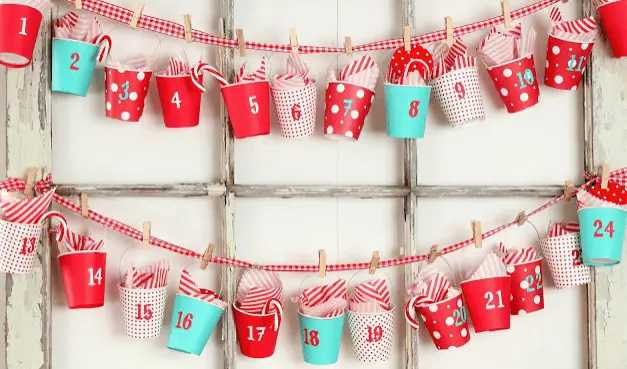 Who would have thought dixie cups could be transformed to something so darling!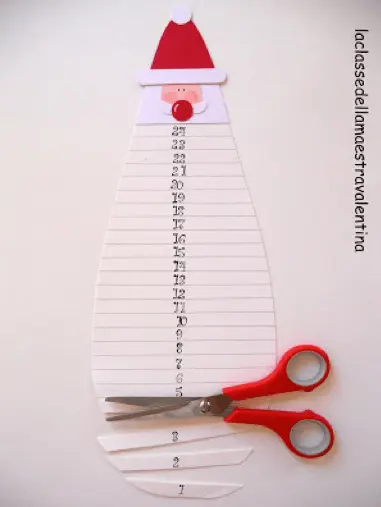 La Classe Della Maestra Valentina
This DIY is in Spanish, but even if you don't read Spanish well you'll be able to easily follow this project's steps while encouraging your little one to practice their cutting skills.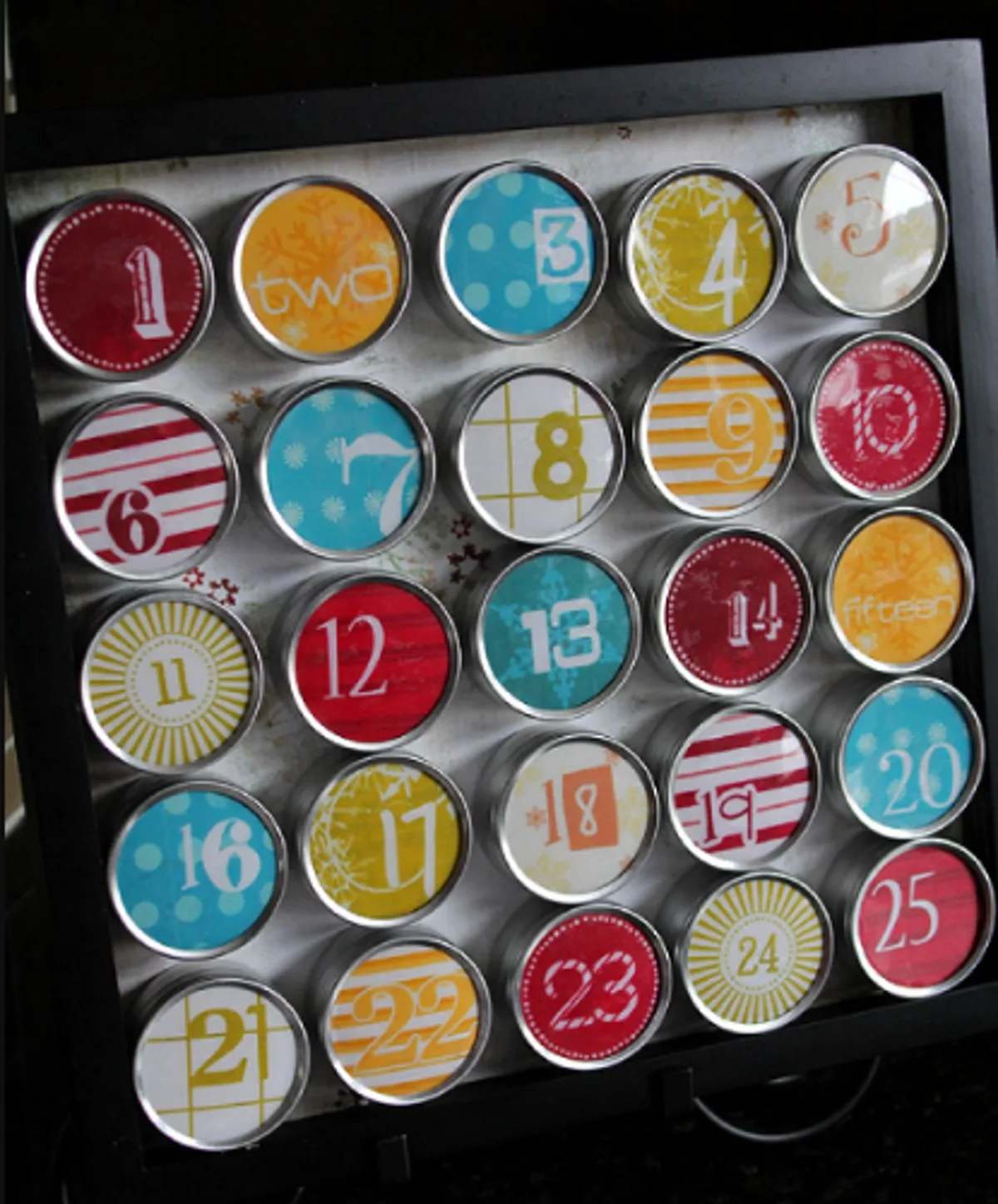 Magnetic containers holding tiny treasures and holiday activity prompts.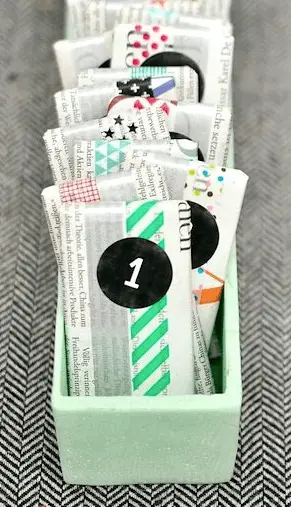 Casa di Falcone
Washi tape and newspaper have never looked so pretty.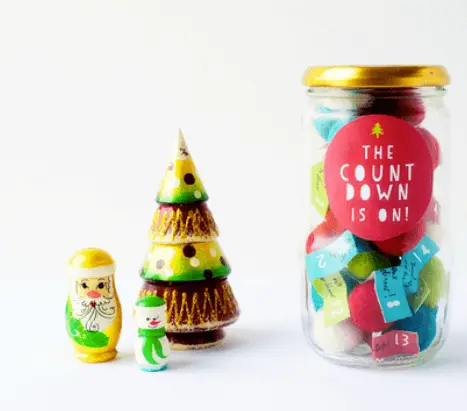 Advent in a jar – how cute and tiny!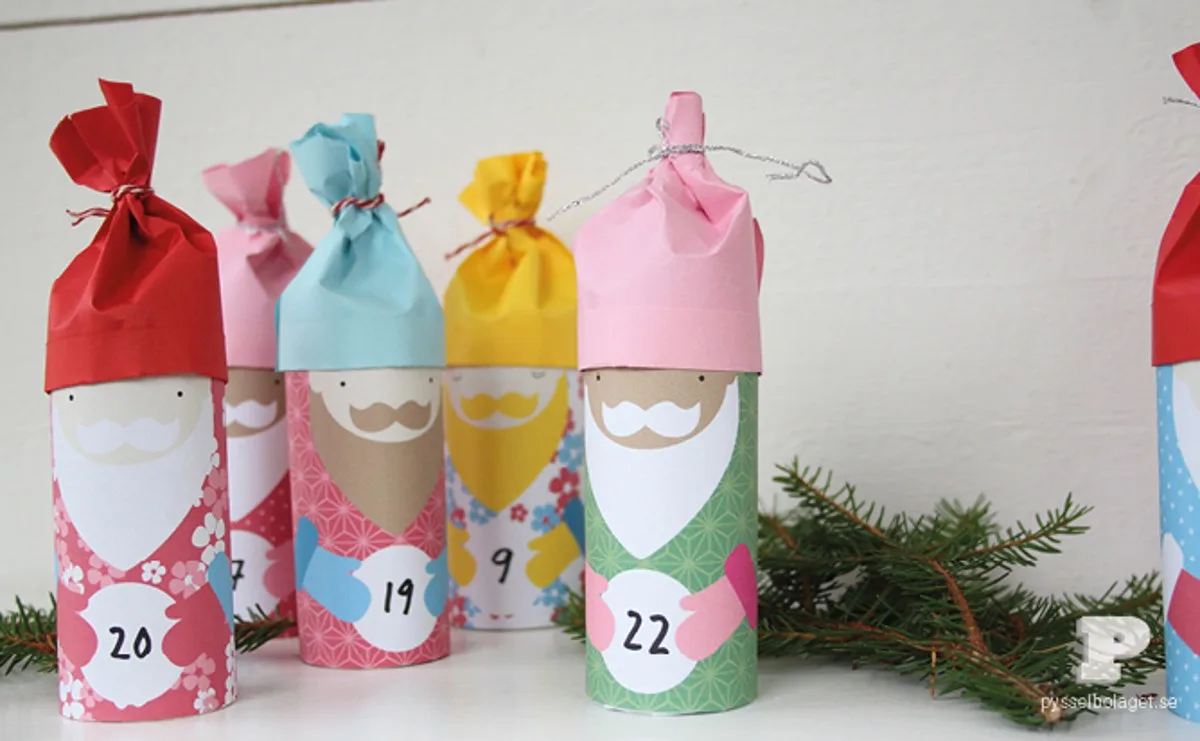 Start collecting your toilet paper rolls – these are a must make for advent this year!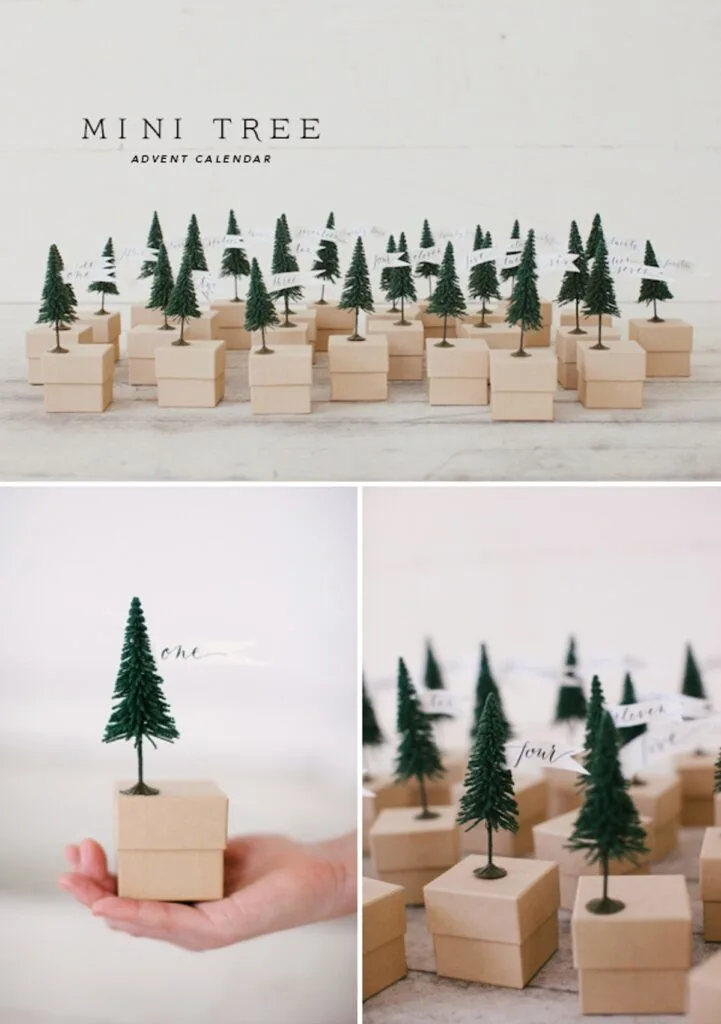 I'd love to see this little forest in my home to celebrate the countdown to Christmas!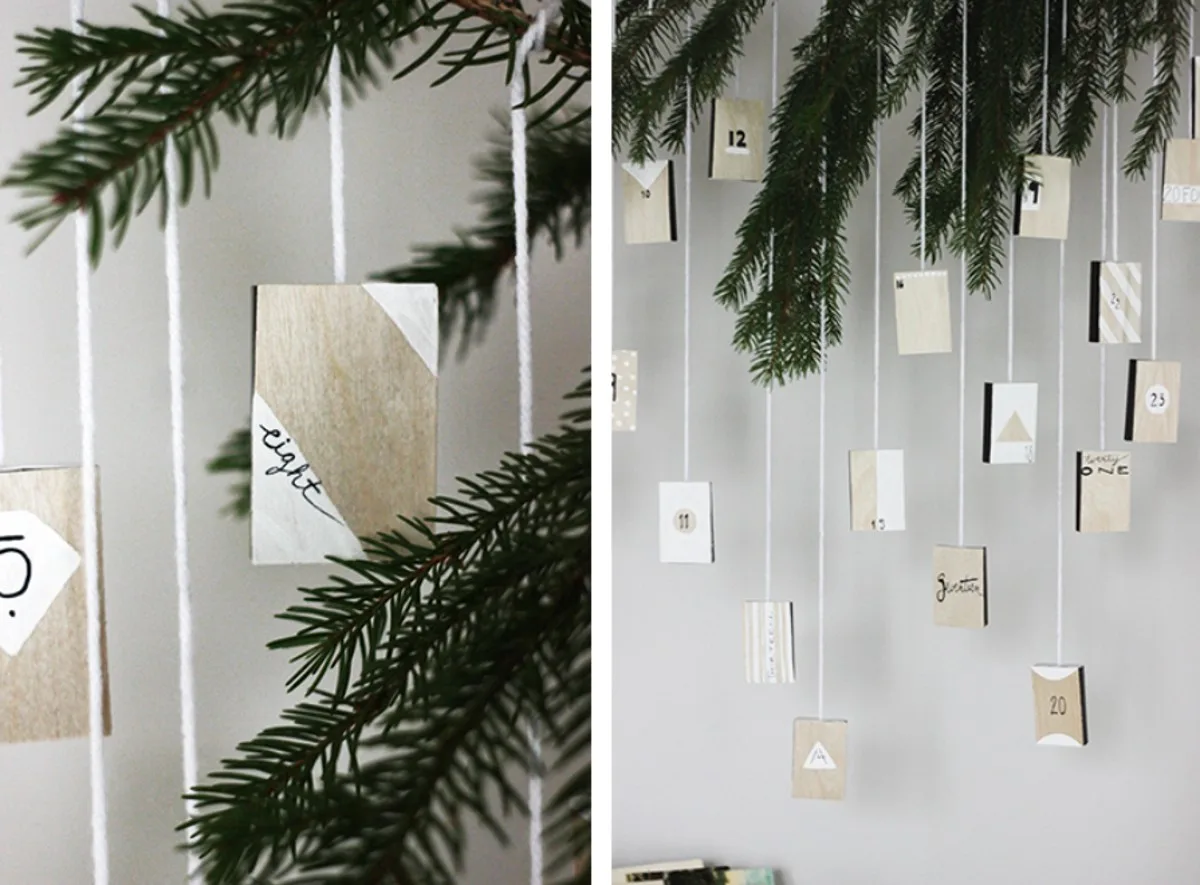 Christmas tree trimmings can easily morph into a beautifully styled advent calendar.
Will you be DIY-ing your advent calendar this year? Share your plans so we can copy your creativity 🙂