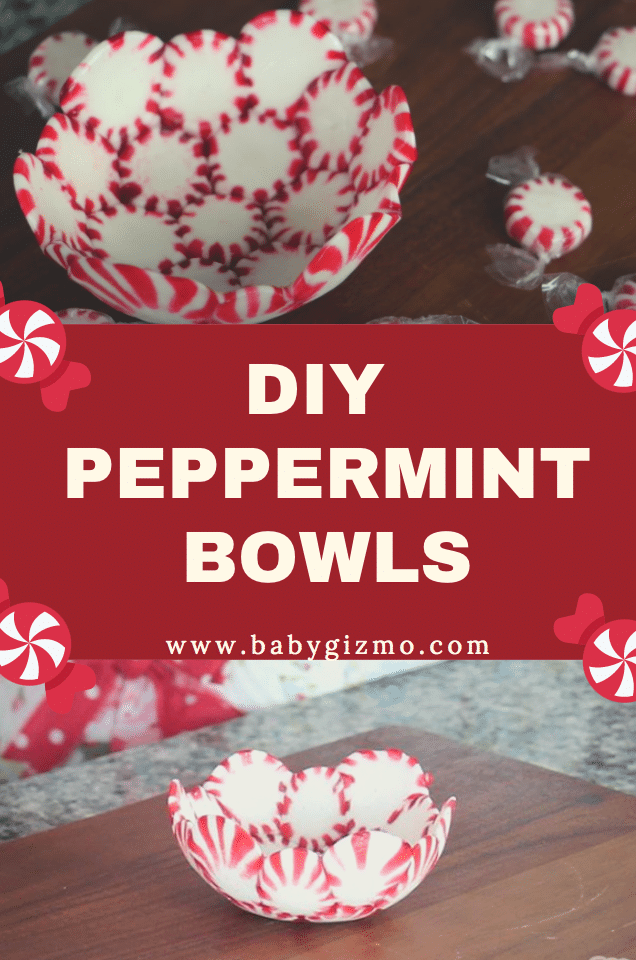 We are always looking for fun DIY projects around the holidays that can double as gifts and we found one with these easy DIY Peppermint Bowls. You only need ONE ingredient and that's it! Plus, it takes less than 20 minutes and they look adorable!
WHAT YOU NEED:
19 peppermint candies
INSTRUCTIONS:
Step 1: Heat oven to 300°F. Line a baking sheet with a silicon mat or parchment and coat with vegetable oil.
Step 2: Set 1 candy in the center of the pan. Place 6 candies around it (touching the center one) and then place 11 more candies around the circle. Bake for 8-10 minutes or until candies are shiny and just starting to melt.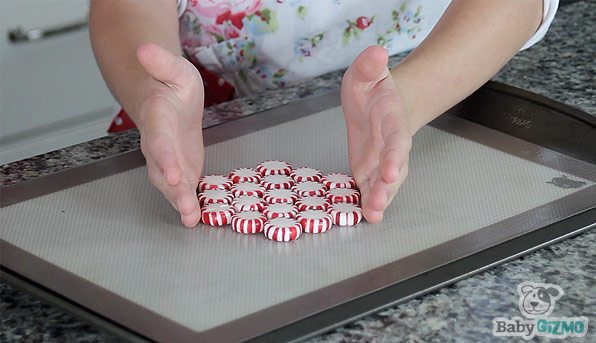 Step 3: Remove from oven and cool for 1 minute. USING oven mitts, flip the entire silicon mat with candies on it over a small glass bowl. Use an oven mitt to mold the candy to the bowl. Let it cool for 2 minutes and lift the candy off the bowl.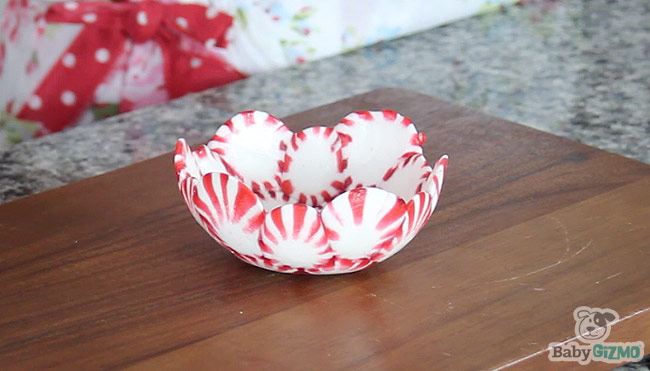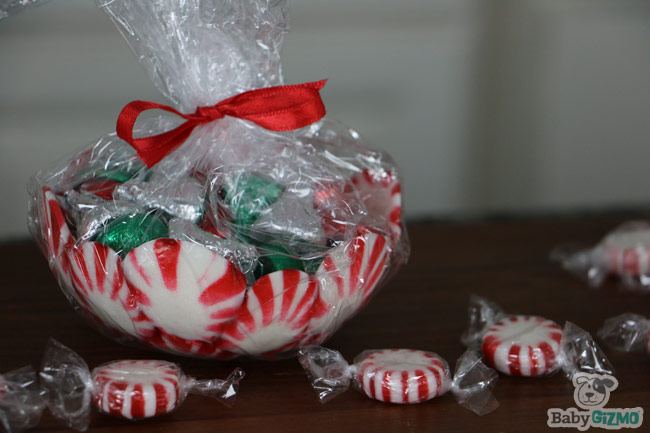 Subscribe to the Baby Gizmo YouTube Channel ► http://bit.ly/sub2babygizmo
Follow Baby Gizmo here ►
Facebook: http://www.facebook.com/babygizmo
Twitter: http://www.twitter.com/babygizmo
Pinterest: http://www.pinterest.com/babygizmo
Website: https://babygizmo.com
Visit the Baby Gizmo YouTube Channel for more parenting content.