Well hello back to school! How are you? Busy? Yes, I'm sure! That's why you're going to LOVE these easy lunch box notes!
I know packing lunches can get mega monotonous, especially when you're doing more than one for the majority of the week days. So, pick one day a week to be your note day, or one kid a week, or just do it once for a fun back to school kick off. There is NO PRESSURE with lunch box notes, it's a just for fun, just because, just to show you love a little extra and creative kind of thing!
One of my biggest parenting "hacks" is to avoid recreating the wheel. Tons of awesome mamas have already done the thinking behind lunch box notes… all I have to do is hit print and add "xoxo, Mom."
Done and done!
Enjoy these fabulous lunch box notes that are ready to print and make your kiddo smile!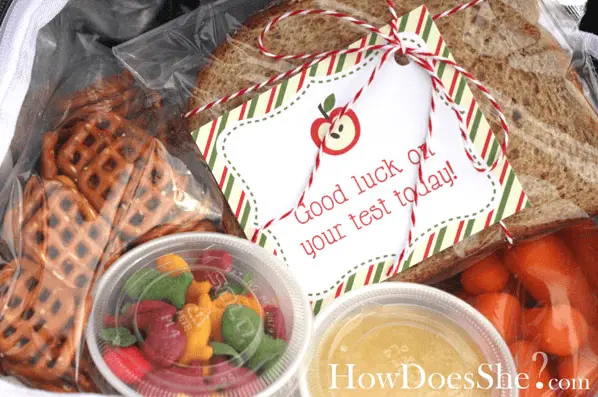 Everyone needs a bit of encouragement on test day! Free printable for "Good luck on your test today!" and more here.
Perfect for early readers and writers – fill in that blank! Print for free here.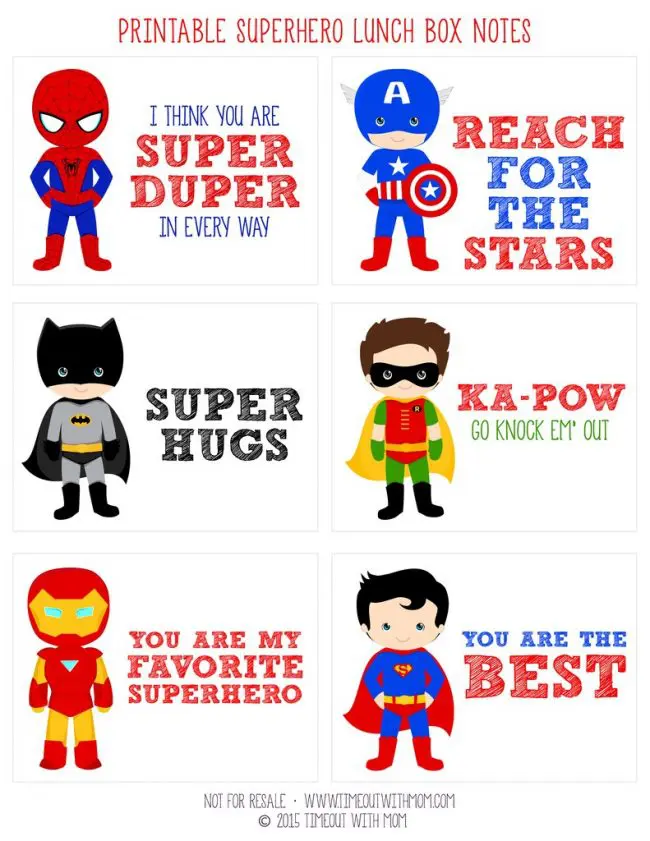 Printing these for my son's lunch box right now! You can too, right here 🙂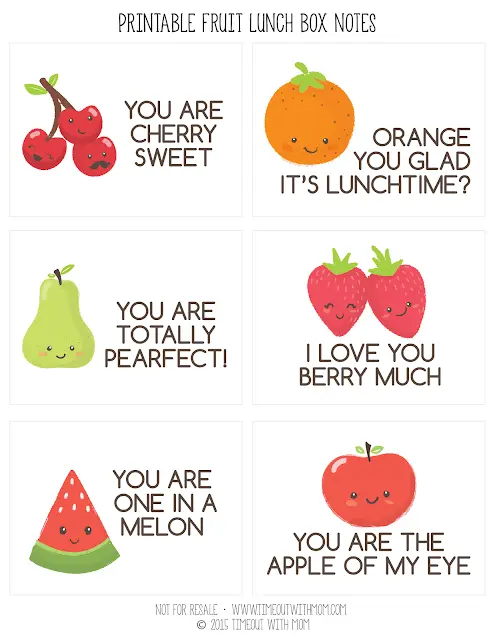 Too corny? LOL, get it? Print your food themed lunch box notes here.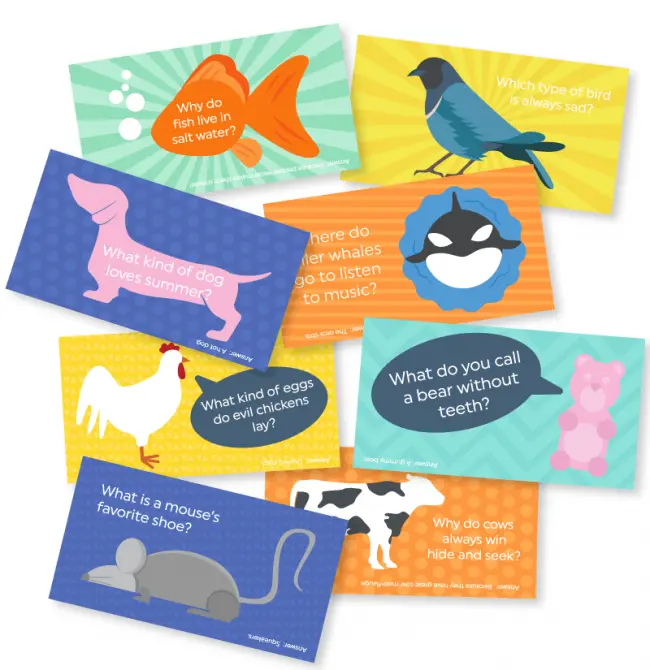 Puntastic jokes, because laughing at lunch is a must! Print these funnies ASAP!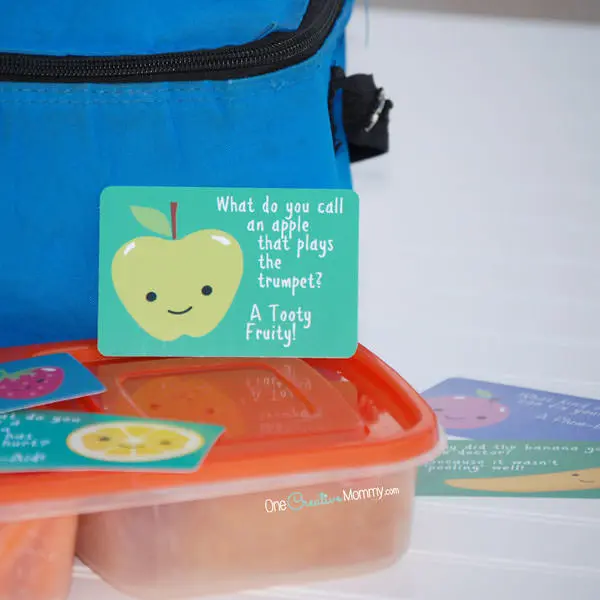 Ok, even I'm chuckling with these!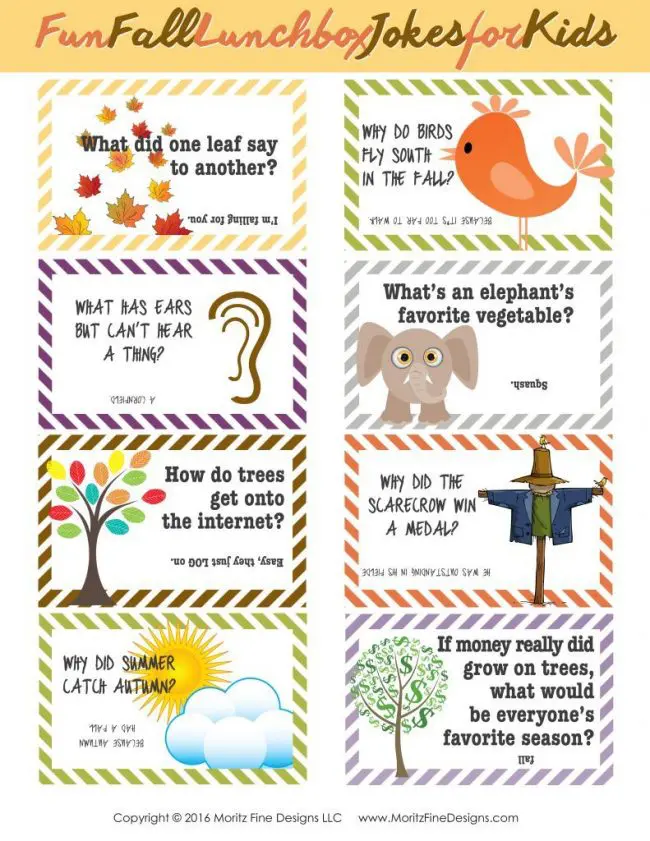 Lunch box notes specific to fall right here.
We're a big Disney family so I know these notes will be very loved!