Yellow 108 is a Los Angeles based headwear company that specializes in sustainable hats and accessories made from salvaged and recycled materials. They are named after the color yellow symbolizing joy, sunshine, and energy (happens to be my favorite color too) and 108 is the Pantone color for a bright and sunny yellow. Not only are they great to shop at, but they also donate a percentage of every sale to local Los Angeles non-profits specializing in socially responsible initiatives.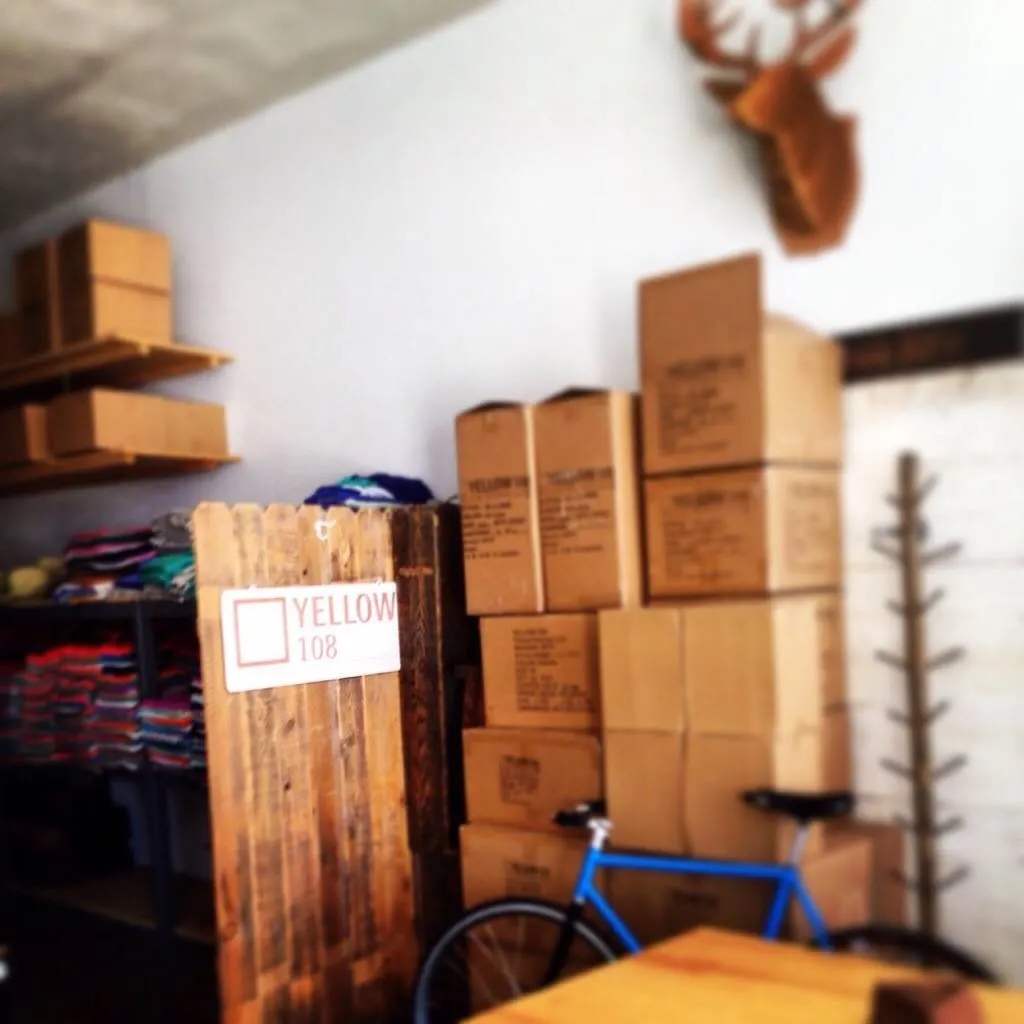 Their website site is full of beanies, caps, fedoras, kids hats, and basically every kind of headwear item you could ever dream of. I recently purchased the Luke Fedora Hat in Earth and as soon as I took it out of the box, it was love. I have a LOT of hats, and this one trumped them all. You know how sometimes you have to be super careful with hats so they don't get smashed or bent a certain way and thus destroyed forever? Not with Yellow 108 hats! Of course I don't recommend you stomp on them or anything but they do fine being bent around a bit, and I love that!
I just so happened to order a size medium for my hat. Obviously I was dreaming because my huge head did not fit in the medium. All I had to do was simply call their customer service team (you can email too) and asked if I could exchange for a larger size. Because I'm local, I was able to go down to their headquarters in Long Beach, CA and exchange it in person. I was greeted by the nicest guy who swapped it for me and showed me some other rad hats they were currently working on. Who doesn't love excellent customer service? I am continually impressed with how they make their products, how they keep up -to-date with new trends, and that fact that they are made from recycled materials to help the environment. Everything about this company is forward thinking.
Let's check out some of their awesome hats.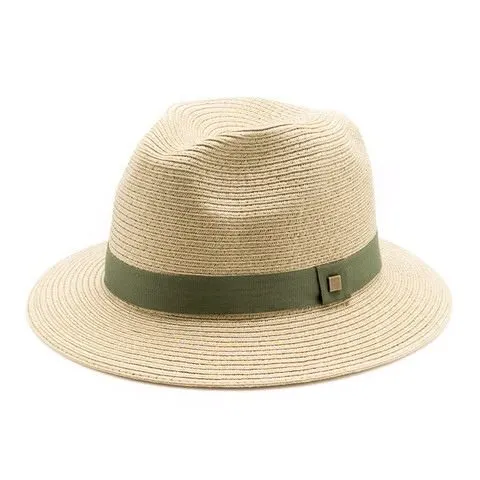 This one is for kids and retails at $38. They are straw fedoras that are super breathable and perfect for summer days. They have a great selection of cool kids hats, check them all out here!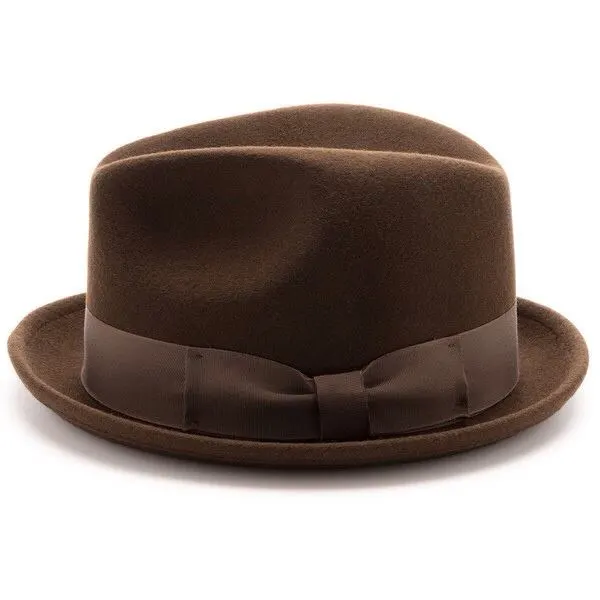 The Miguel Felt Fedoras are $90. They are made from 100% salvaged wool and come in various colors.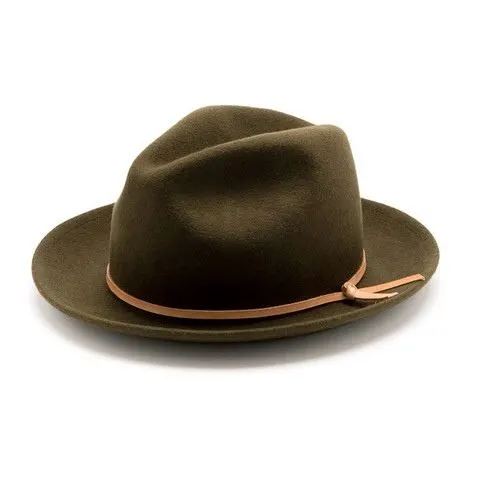 Here's the Luke Hat in Earth that I purchased. Isn't it gorgeous? Retail for this one is $80. You can crush it, pack it, ring it, then watch it come right back to shape. The salvaged leather tie is also removable in case you want to rock it some days without. This is made from 100% one of a kind salvaged wool and is totally unisex. I should know, my husband has stolen this from me plenty of times already and it looked just as good on him.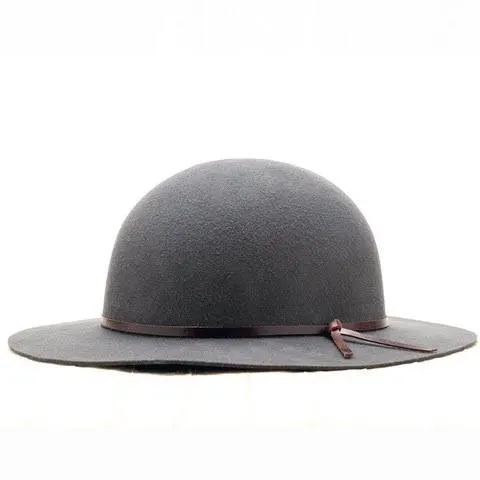 Here's the Harvest Hat in grey, which retails at $90. This one is inspired by the Dutch and rolling farms of Lancaster County: simple living and traditional ways.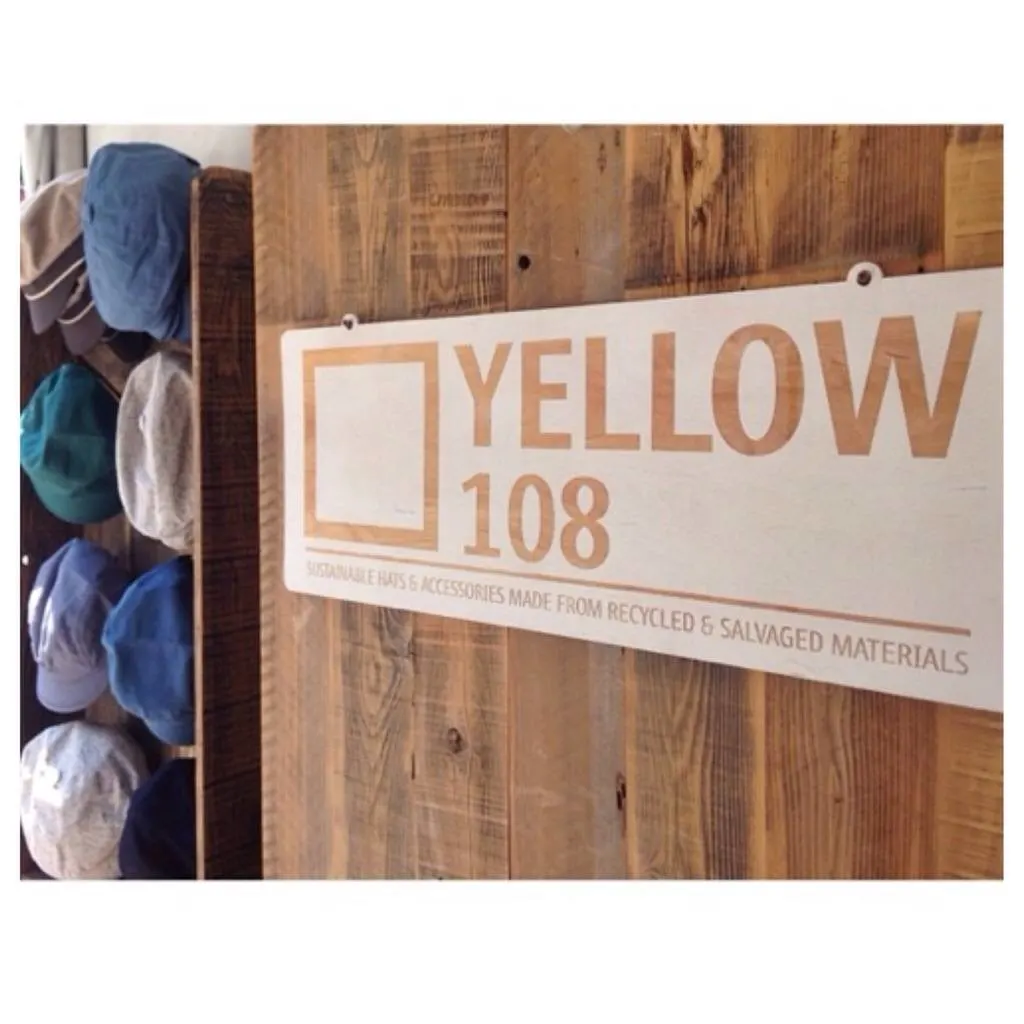 When you order from Yellow 108, be sure to check the size charts. That way you can measure your head and see what size will fit you best. I always say to size up if you're in between sizes because I would always rather have a little extra wiggle room than have a splitting headache at the end of the day. If you happen to order a size too small like I did, you can always email them or call them to make an exchange. And, if you're local, you can call them to set up an appointment to visit their showroom too!
Personally, I think everyone looks good in a hat. Even if you think you don't, you probably just haven't found the right one yet. Look no further than Yellow 108. This is genuinely an all-round awesome company.