As if you didn't know, Father's Day is right around the corner! If the guy in your life is a book lover, check out our gift guide!
My husband loves his book cover t-shirts and gets compliments on them every time he wears them! Check out Out of Print, for $28. Also, this library stamp tee is pretty awesome as well.
2. An Audible subscription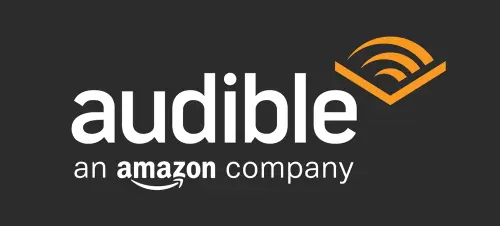 If your husband (or dad) loves to listen to audiobooks, a subscription to Audible is a great option. You can gift a 3 or 6 month subscription starting at $45.
3. An Amazon Kindle
In the chance they don't already have an e-reader, consider buying an Amazon Kindle. My husband, ever the purist, has finally accepted that sometimes it is convenient to have an e-reader over a bulky book (like when there's not a lot of space in his carry-on suitcase). Prices start at just $79.99
4. A good book or two
Sure, it might be risky to choose a book from them yourself, but check GoodReads to find recommendations based on their interests and previous favorites.
5. Personal Library Embosser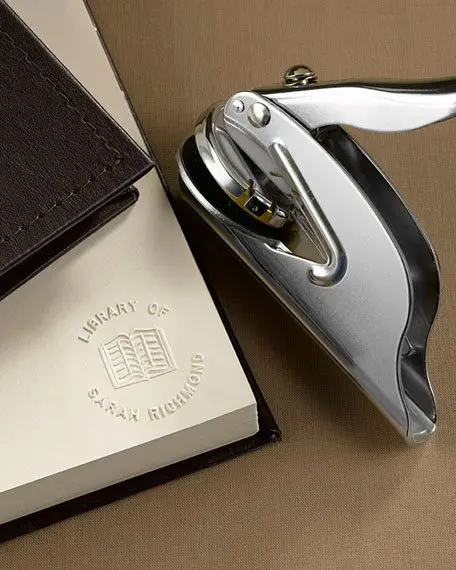 Customize an embosser for your guy's library – a very cool and personal gift! Available for $26.
6. Cocktails and Books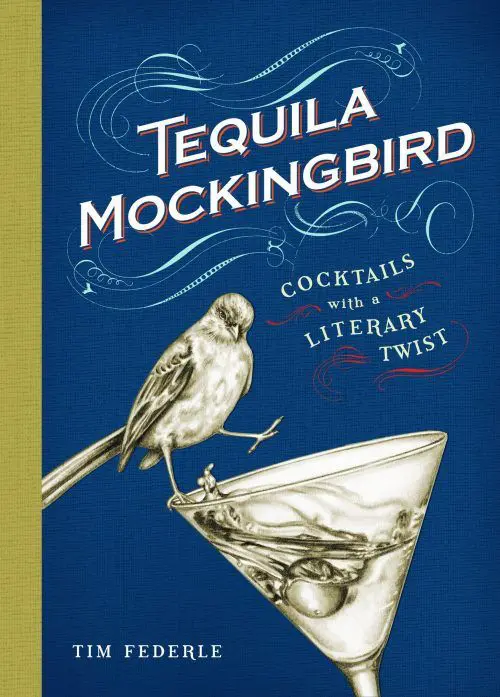 This book of cocktails with a literary twist – think The Old Man and the Seagrams – has great recipes to wind down at night… with a book in hand! $9