My holiday baking bonanza has already begun this year. That's right, it starts before Halloween and doesn't stop until after New Years. Yikes, that is a long baking bonanza! I'm really going to have to step it up at the gym to counteract all these goodies.
Since Halloween is fast approaching, we thought we'd round up some of the best kid-friendly Halloween snack ideas to help you out as well. What kid doesn't like Halloween, right?!? Plus, most of these snack ideas are easy to make with the kids so it doubles as snack time and craft time. Win-win. As always, click on the title of the snack (in orange) to go to the recipe.
These Halloween Pudding Cups from A Turtle's Life for Me are not only adorable (okay, spooky!) but super easy to make! They make a great snack for a play date.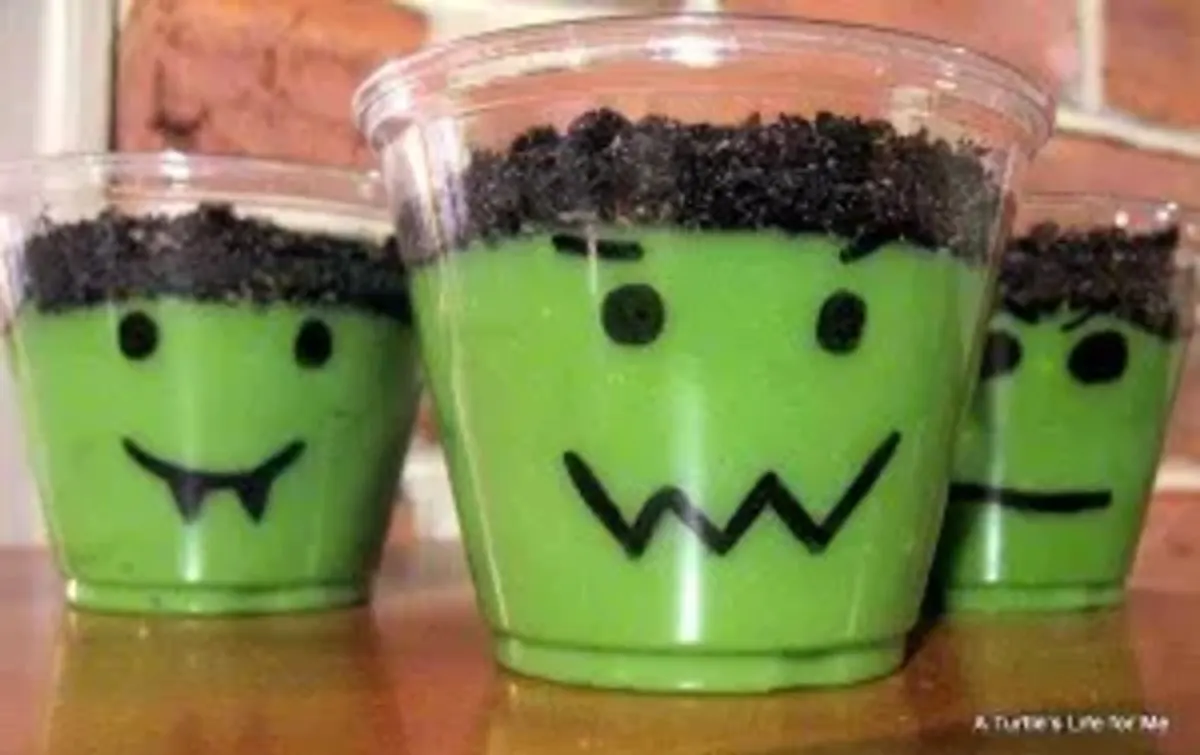 Jell-O is a favorite of many kids. Add some worms, put it in a glass and you have yourself a creepy snack. These Slimy Jell-O Snacks from Parenting will be a hit this month!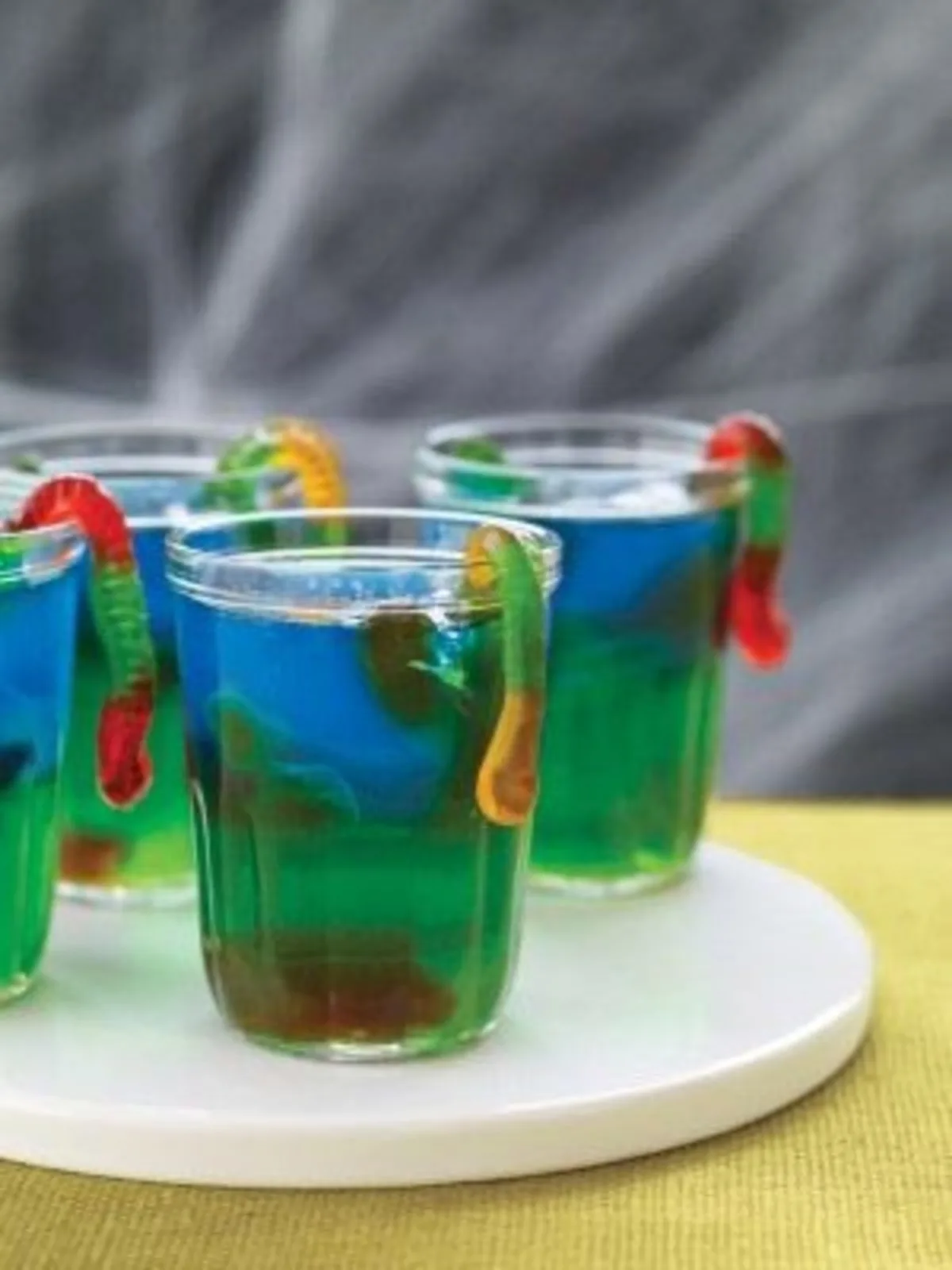 How cute are these Candy Corn Cookies from The Sweet Adventures of SugarBelle?!? My favorite part of these cookies is that they don't taste like candy corns!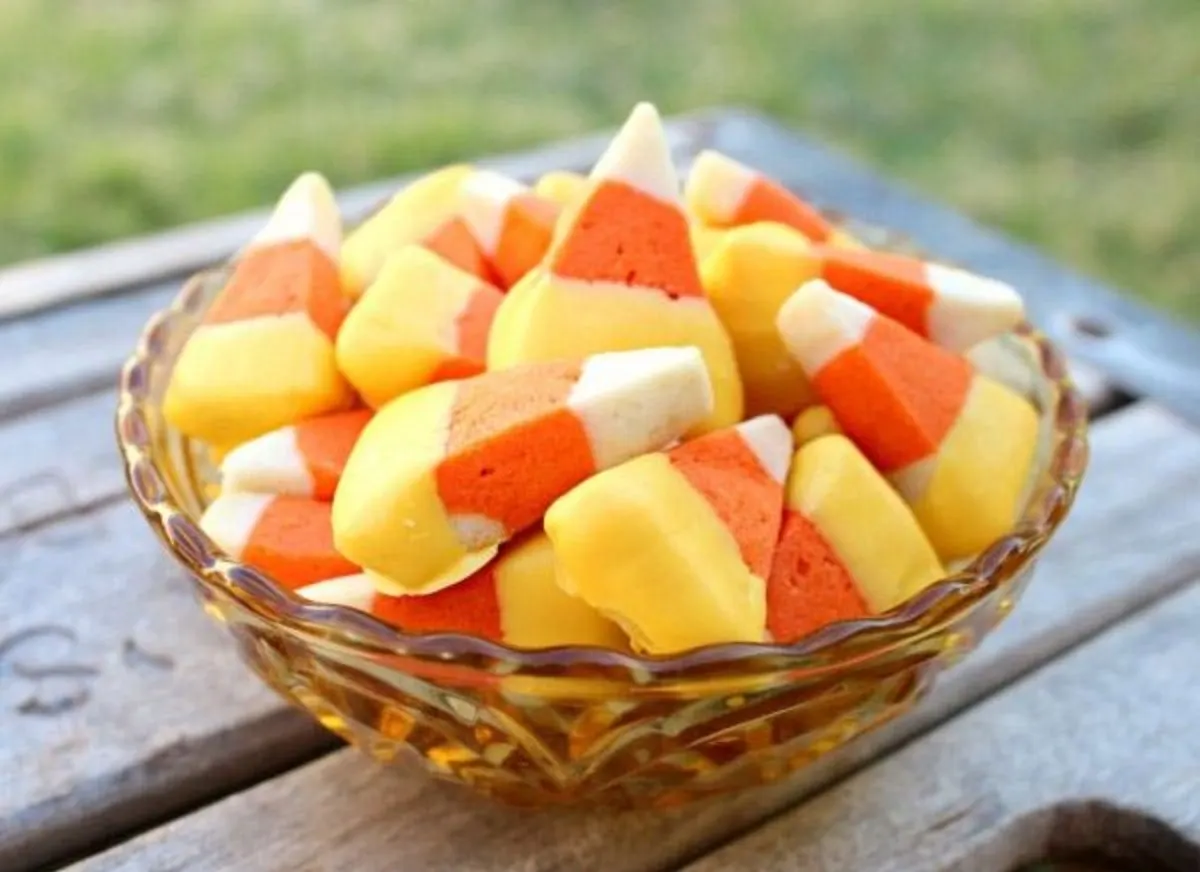 Yes, these Spider Bites from Bakerella are cute and still a lot creepy – perfect for my 5 year old son!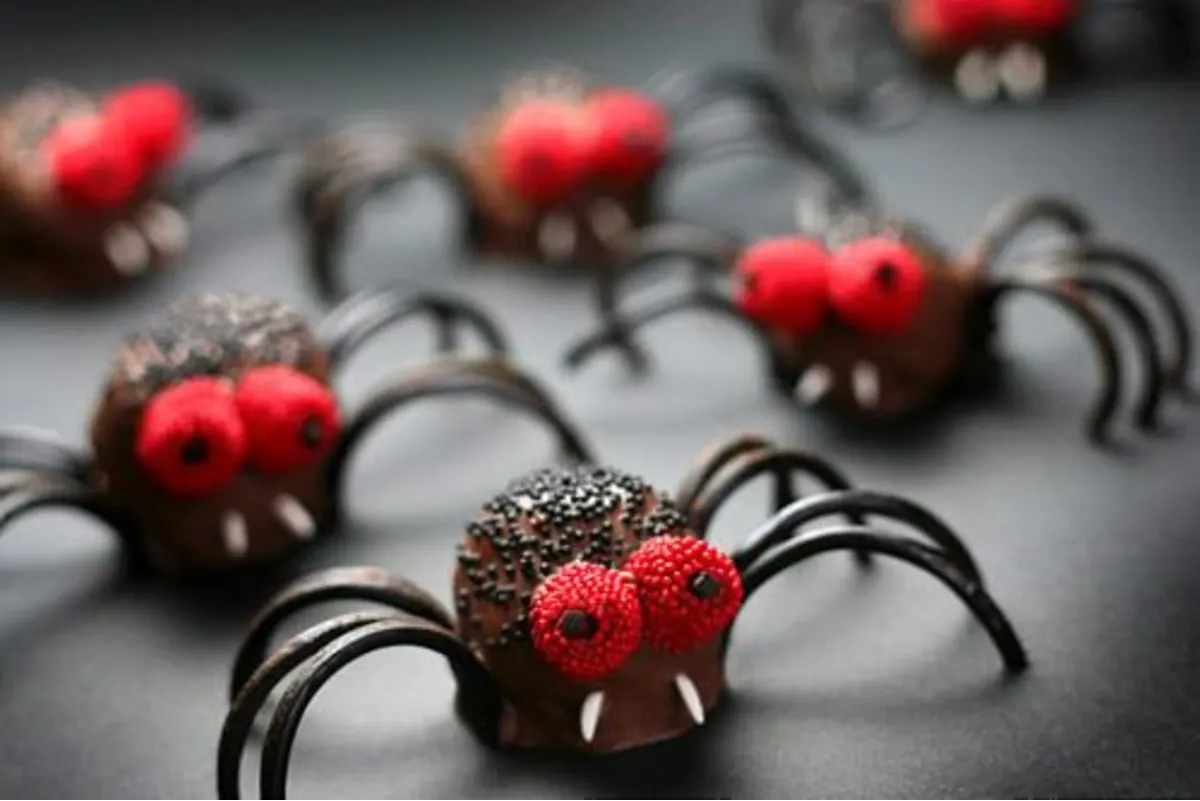 Witch Hat Cookies
Not much of the baker and looking for something quick and easy?!? These Witch Hat Cookies from Maybe Matilda are easy-peasy!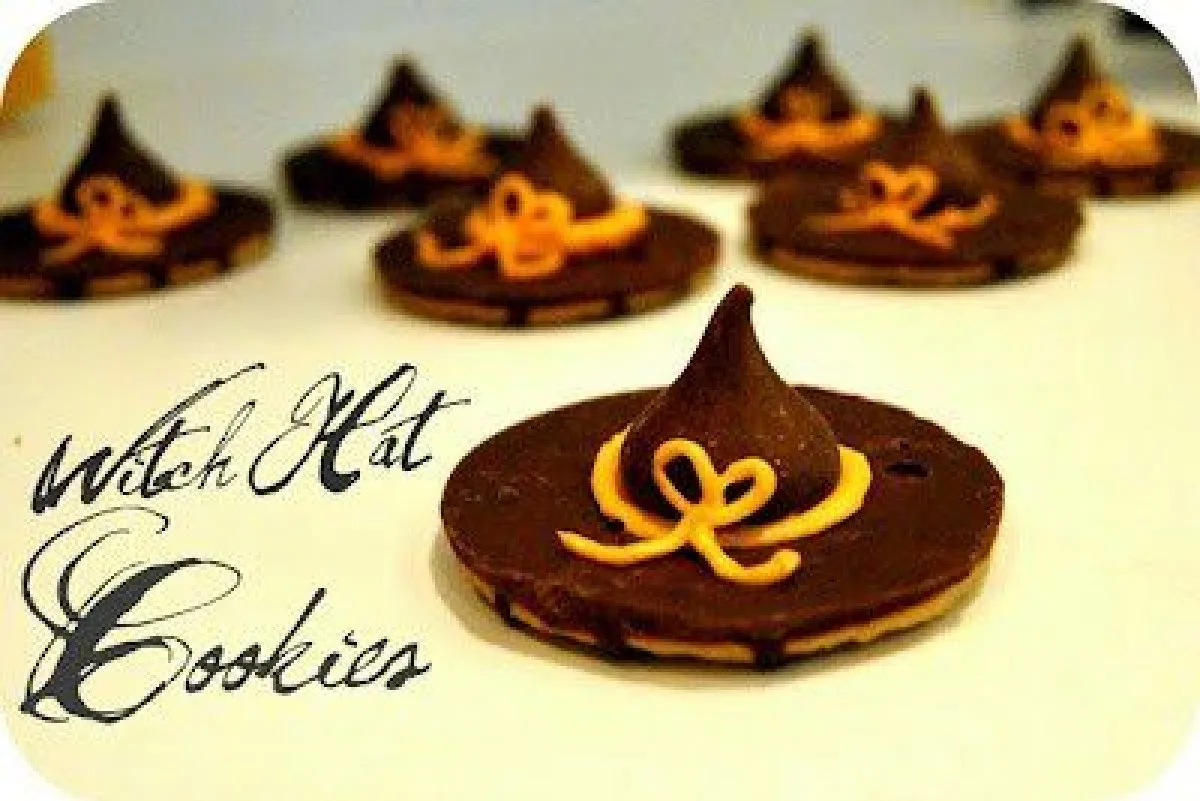 Mummy Cupcakes
If you can do fondant, these Mummy Cupcakes from King Aurthur Flour are too cute!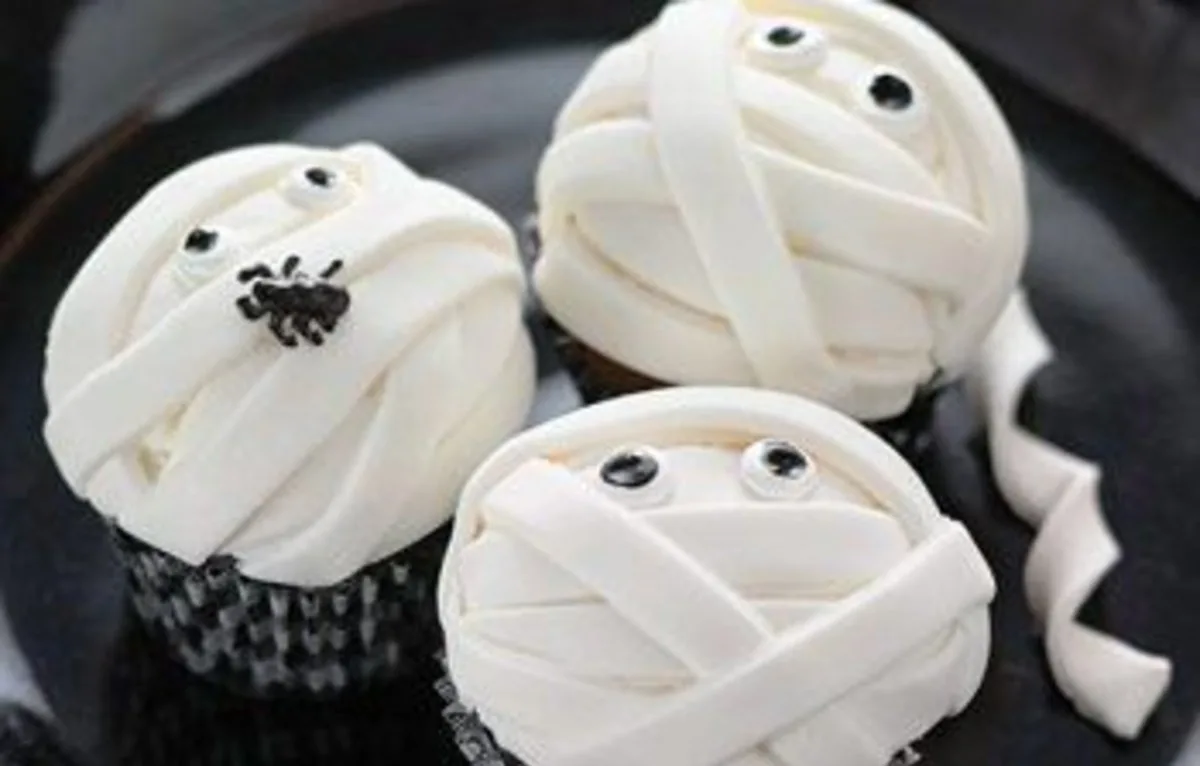 Looking to keep the snack healthy? Try these Oozing Monster Mouths by Picky-Palate. These are another favorite of my 5 year old!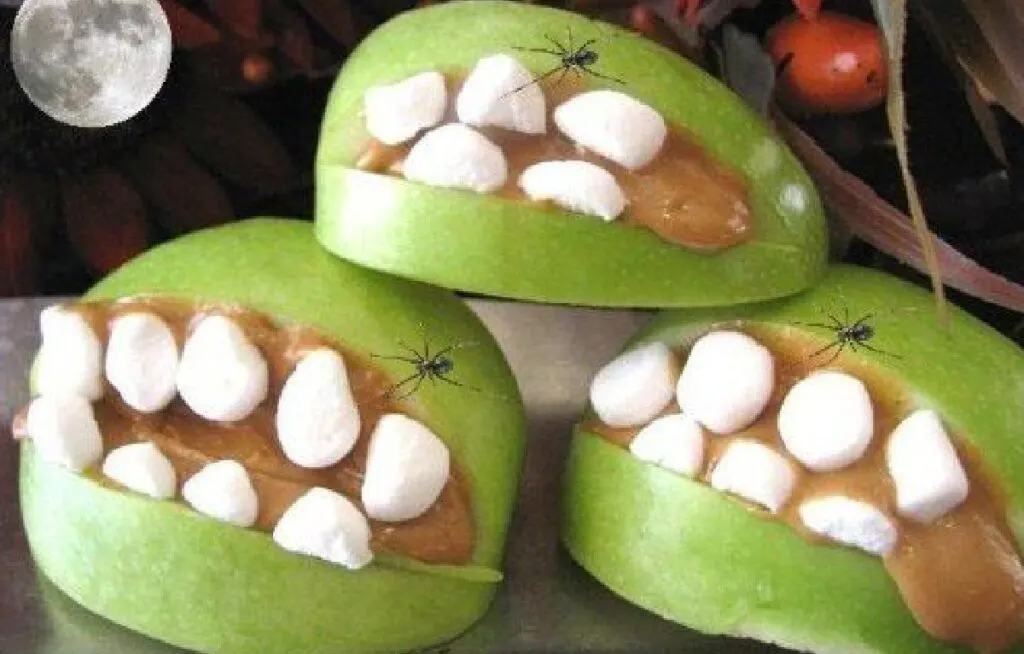 There are so many great Halloween recipes to choose from but we are going to stop with 7 today. If you have or know of a fabulous kid-friendly Halloween snack, leave it in a comment below and we'll try to feature it in our next Halloween Snack Ideas post! 🙂