Grilled Cheese Rollups Recipe (VIDEO)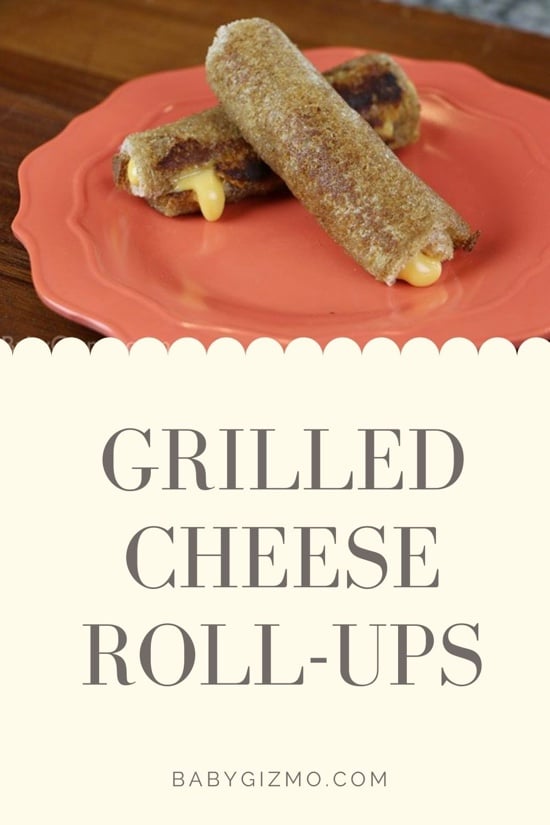 Switching things up and making lunch fun isn't always easy in my house. I get in the same old peanut butter and jelly or quesadilla rut and my kids end up getting the same thing for lunch every day. It's not so bad during the school year because I can easily switch the snack in their brown bag lunch or have them buy lunch as a treat one day.
The summer break is a whole new ballgame though. With the kids being home every day, they start to notice that mom makes the same thing over and over and start to ask for something different. Since summer is quickly approaching, I decided to get my act together and start making a list of all the fun lunches I could make if I needed to switch things up. Honestly, if it isn't on our bulletin board list, I forget about it.
Grilled Cheese Rollups are one of my kids favorite lunches. Since it is a hot sandwich, I can't send it to school but they love having it on the weekends and days that they are home. It's so easy to make and it is a fun twist on the regular, old grilled cheese. Plus, serve the rollups with soup and they become sandwich dunkers!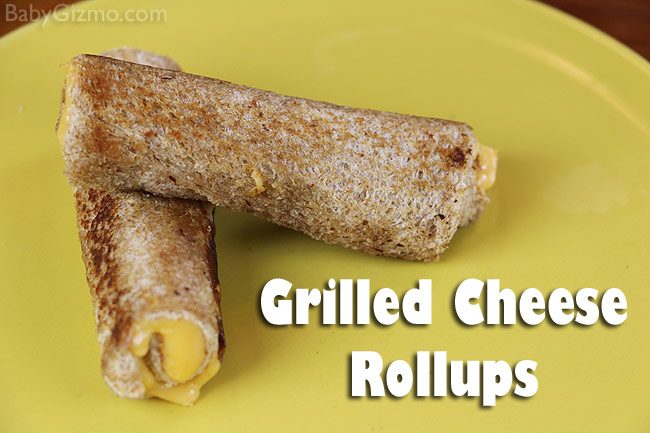 Grilled Cheese Rollups
Serves 3
What You Need:
9 slices of sandwich bread (I use wheat bread)
9 pieces of American Cheese
2 TBSP butter
Directions:
1) Cut off the crusts of each piece of bread. Flatten bread with a rolling pin or side of a smooth cup. Place one slice of cheese on each piece of bread.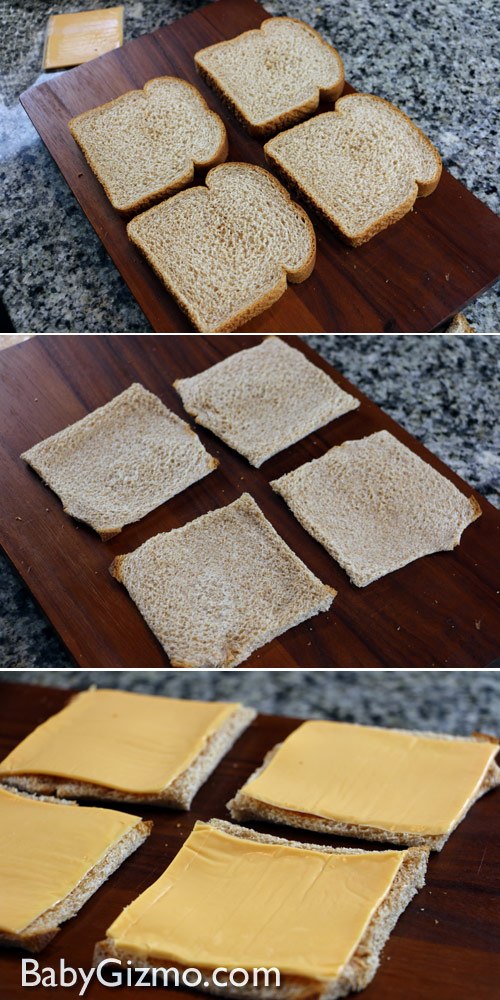 2) Roll each piece of cheese bread up.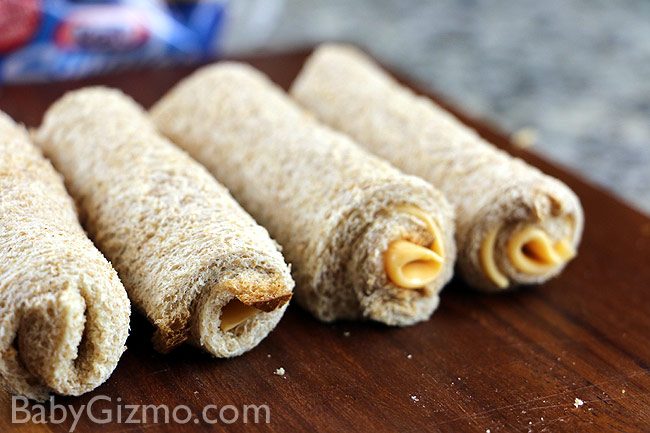 3) Melt 2 TBSP butter in large skillet over medium heat.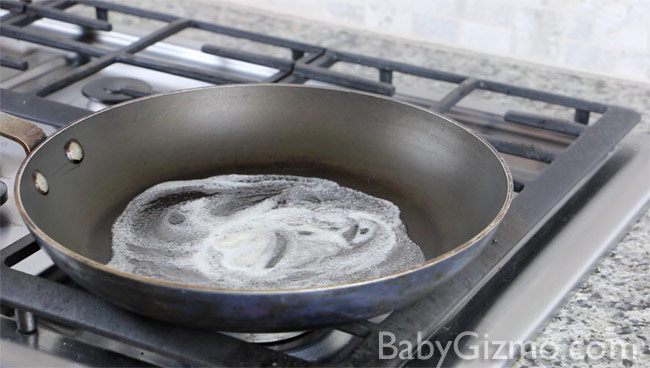 4) Starting with the seam side down, cook the cheese rollups in the melted butter fro about 3-5 minutes. Gently roll the sandwich rolls with a tongs or a fork while cooking to brown all sides.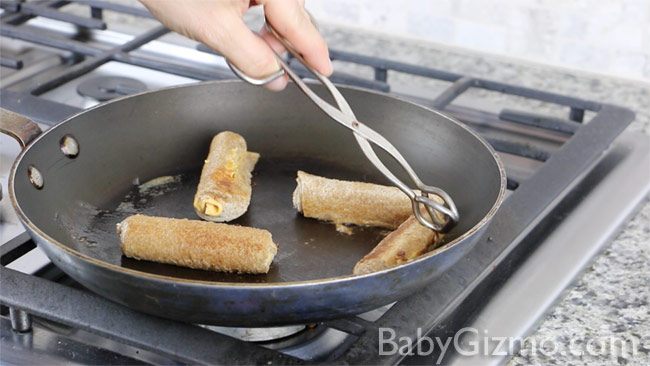 5) Remove the grilled cheese rollups from the pan and serve. I give each child 3 rolls. Like I said at the beginning, if you serve with tomato or chicken noodle soup, the rollups become dunkers!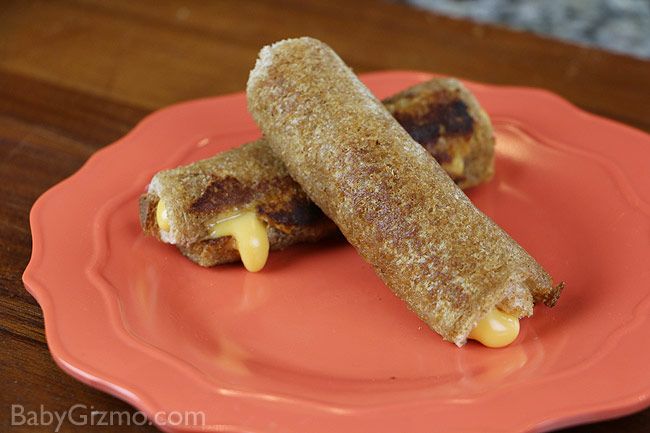 MORE LUNCH IDEAS: