I have three kids under 4, and for some reason, all three of my children love taking their clothes off during nap time. My oldest has finally outgrown this, but my toddler twins are right in the thick of it.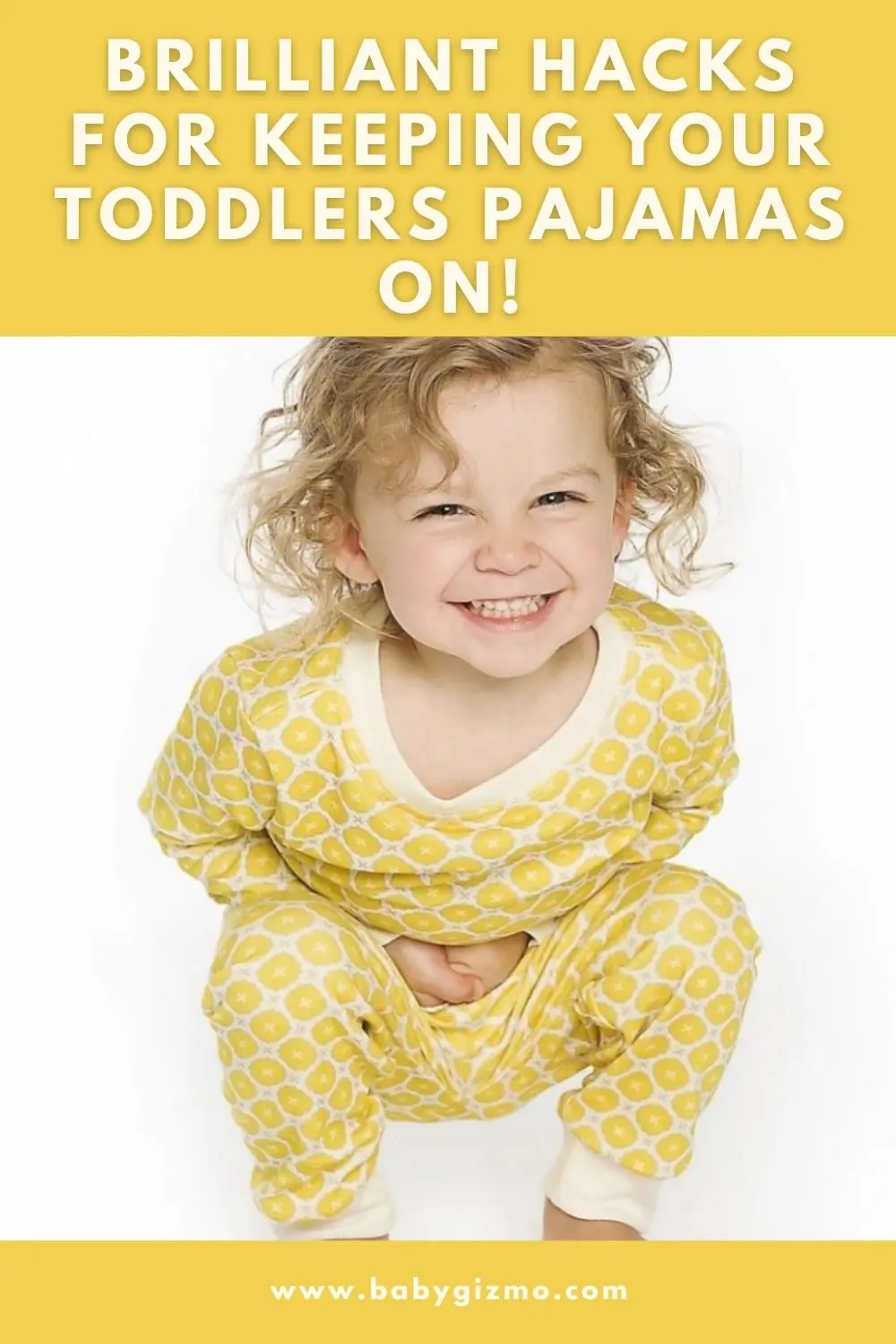 Going into their room after nap and being greeted by a naked toddler with poop in their crib is possibly one of the worst things ever! So what's a mom to do?
Here are my top 3 solutions for keeping your toddler's pajamas ON!
1. Backwards Zip Up Pajamas
This one works like a charm. I just put the pajamas on backwards, and zip up the back. Easy peasy. It does get a little complicated if the pajamas are the "footie" kind. I'm usually able to twist the feet of the pajamas around and still zip the pajamas up. If this is a problem, you can just cut the feet of the pajamas off.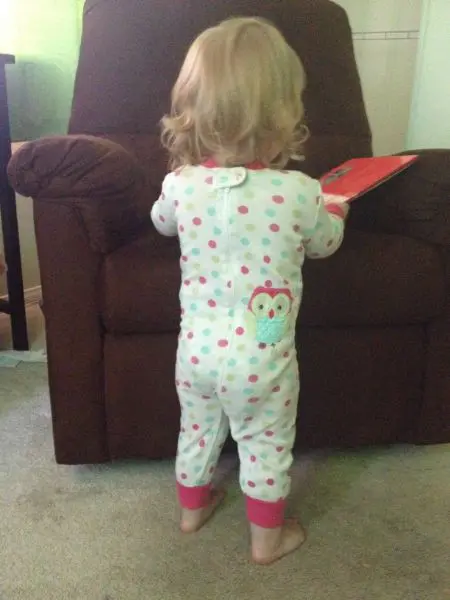 2. Onesie Over Leggings
This one seems kind of silly, but it's worked for us. We put leggings on the twins, and then a onesie on OVER the leggings. They can seems to figure out the snaps between their legs, so they just stop trying to pull their clothes off.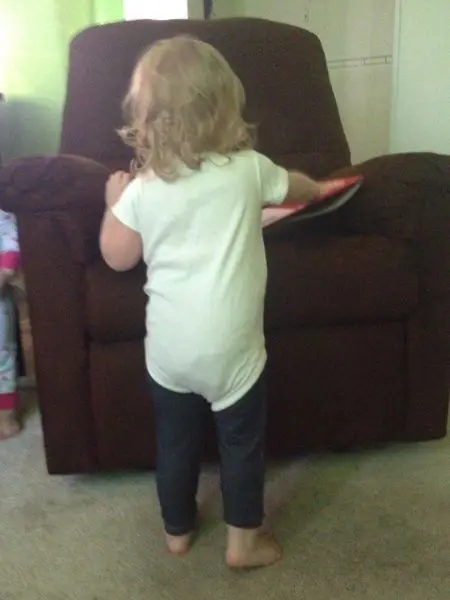 3. Little Sleeper Keeper Pajamas
If you have a little Houdini, these are the pajamas for you. The zipper is in the back, but they also have a patented double snap closure that is nearly impossible for any toddler to escape. These are a must have for those crazy kiddos who can worm their way out of anything!
What are your tips to keep your child's pajamas on? Leave us a comment!
MORE TODDLER ARTICLES
How to Deal With Your Toddler's Tantrum