As soon as fall rolls around, coffee shops are flooded with eager customers anticipating a delicious sip of the Starbucks Holiday Drinks. But why spend countless dollars (those $5 drinks add up!) for your favorite holiday lattes when you can easily make them at home and at a fraction of the price with a DIY latte? From pumpkin to gingerbread, we've listed seven easy holiday lattes recipes below.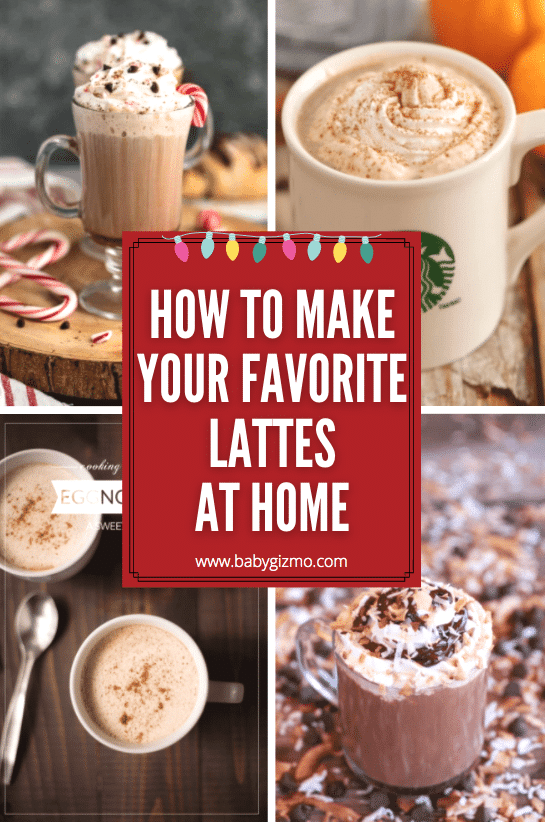 Using just five ingredients that you probably have at home, this Pumpkin Spice Latte recipe by Bigger Bolder Baking is a delicious option for a DIY latte for the holidays. This one just might be better than the Starbucks Christmas drinks.
Nothing is better for a Christmas latte than a Peppermint one, amIright? A peppermint mocha latte is one of the most popular Starbucks drinks but you can make your own! Buy a good peppermint syrup like this one, to make this Peppermint Mocha Latte by Life Made Sweeter.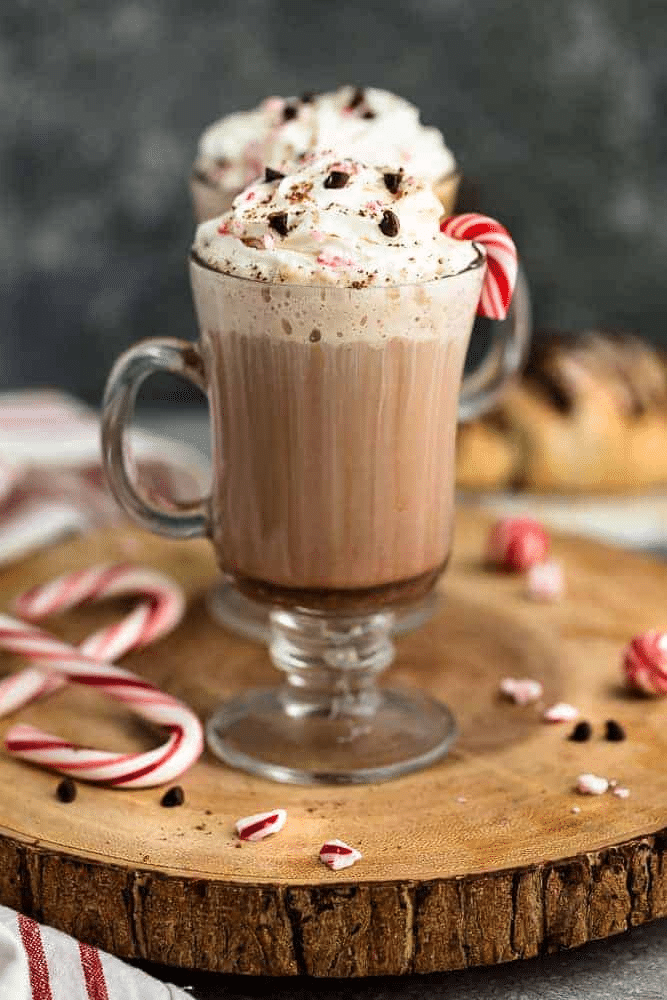 Another one of the popular Starbucks drinks! Made By A Princess has blessed caramel fans everywhere with this delicious Creme Brulee latte recipe.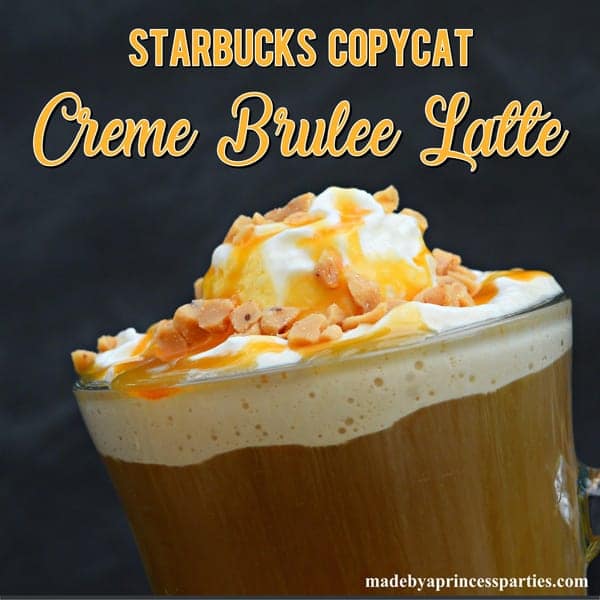 Why wait for the Starbucks seasonal drinks when you can make this one all year round? If you prefer the taste of white chocolate, this recipe by Diethood is sure to please when you are looking for DIY latte for the holidays.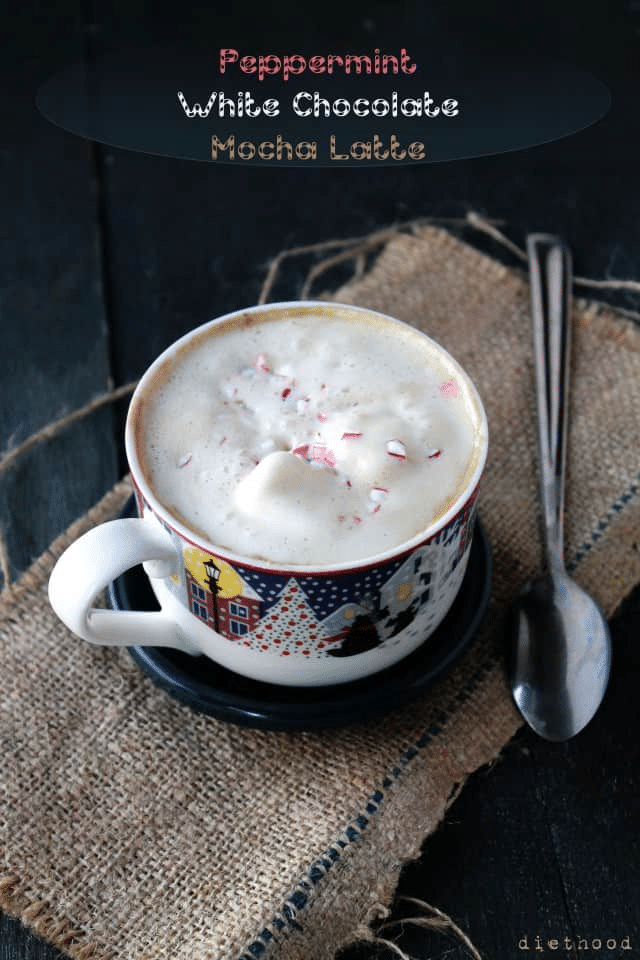 This recipe by The Dallas Socials starts off making a simple gingerbread syrup, and ends with a warm cup of holiday cheer with this holiday latte.
Didn't know you could make your own eggnog latte, did you? You can use store-bought eggnog, or make your own using Sweet Pea Chef's easy Eggnog holiday latte recipe.
Take your Pumpkin Spice Latte up a notch (or five) by making Half Baked Harvest's amazing recipe with the addition of toasted coconut.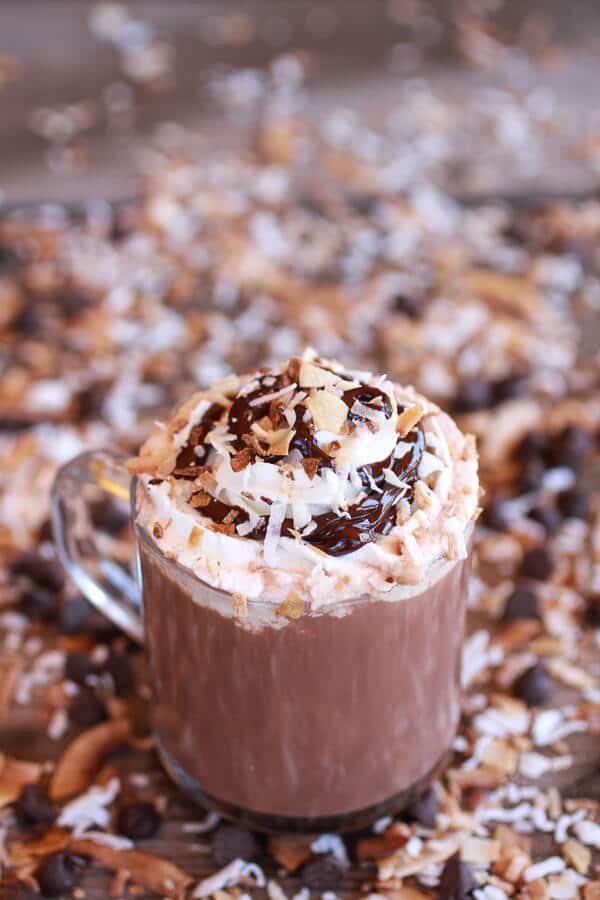 What are your favorite holiday lattes? Need more ideas? Here are more great warm festive drinks you can make at home.