In January I had my 3rd baby and for some reason I thought I could manage through another year of nursing with my leftover nursing bras for baby #1 and baby #2. Boy, was I wrong! Not only were those bras a bit too loved, they didn't fit very well, so off to Nordstrom I went for a fitting and proper update.
As I meandered into the lingerie department with 3 kids in tow I second guessed my decision. My old bras could manage, right? No, no they couldn't, so I greeted a kind sales associate and spilled my story.
"I need a new nursing bra that is comfortable, functional, and maybe pretty if that isn't too much to ask."
She smiled and led me to the maternity and nursing section. We picked out a few and made our way to a dressing room. She measured me and I tried on 2 different bras. None were fitting quite right. And that's when the secret was revealed — "You know we can convert any bra into a nursing bra, right?" she said. What?!? No, no, I did not know this!!!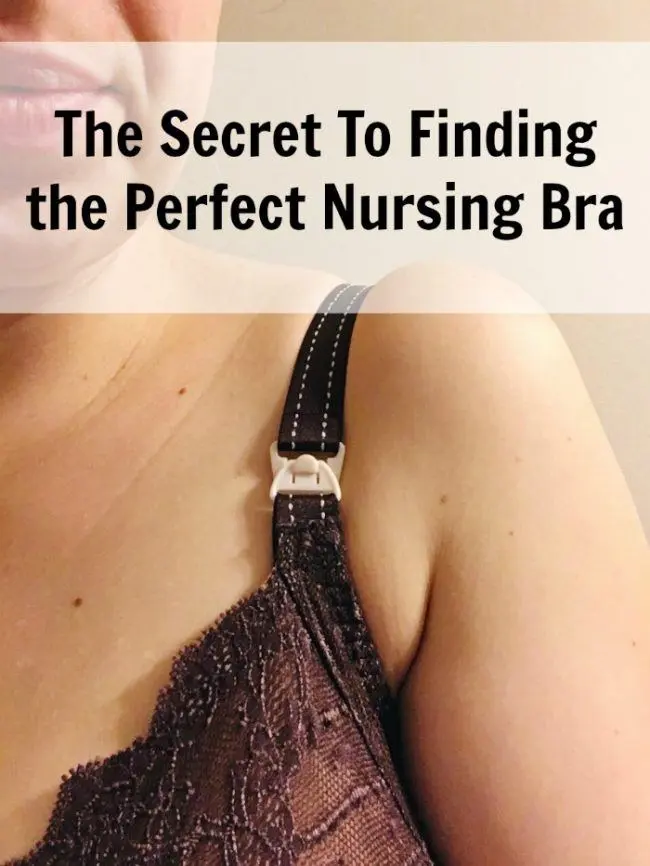 Now, my choices were endless! Any bra in the entire Nordstrom collection could be sent to alterations and for just $16 they would cut the straps and add nursing clips for easy up and down access. Amazing! Even better, when the alterations were complete, they would mail the bra to me for free. Boom! Done!
My bra angel rounded up a few regular styles for me to try on and we found one that fit perfectly. The Rive Gauche Underwire Bra by Chantelle Intimates, if you're curious. It was on sale and I'm now kicking myself that I didn't buy and convert 2 of them into nursing bras. It's my absolute favorite!
So, if you're like me and struggling to find a good nursing bra, go to Nordstrom, get fitted with any of their regular bra and then send your top pick to alterations and have it converted into a nursing bra!