I'm a pretty happy mama if our family always has a Disney trip on our radar. That isn't always the case, but in the back of my mind, I tend to have a guess of when our next trip to the happiest place on earth with be … even if my husband doesn't yet 🙂 The kids and I are constantly keeping an eye out for Disney inspired gear, watching the latest movies, and singing along to all the greatest tunes.
Since Disney is often on the horizon, my planning looks a lot like keeping a watch out for awesome Disney gear to wear on our adventure! As much as I love scouring the Disney Store and Disney Outlet, I really love shopping small for Disney inspired gear. There are so many amazing shops crafting fun and fabulous Disney pieces. Below you'll find some of my favorites!
I just discovered this shop and am head over heels for their pieces! I ordered the Second Star Necklace and can't wait to wear it on my next trip to Disneyland.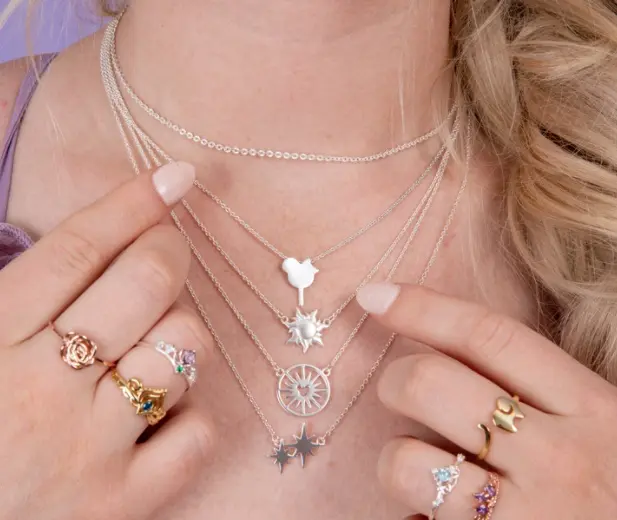 Oh Happy Day! … and so many more witty designs inspired by favorite Disney songs, characters, and rides. Available in adult and kids sizes so the whole family can match!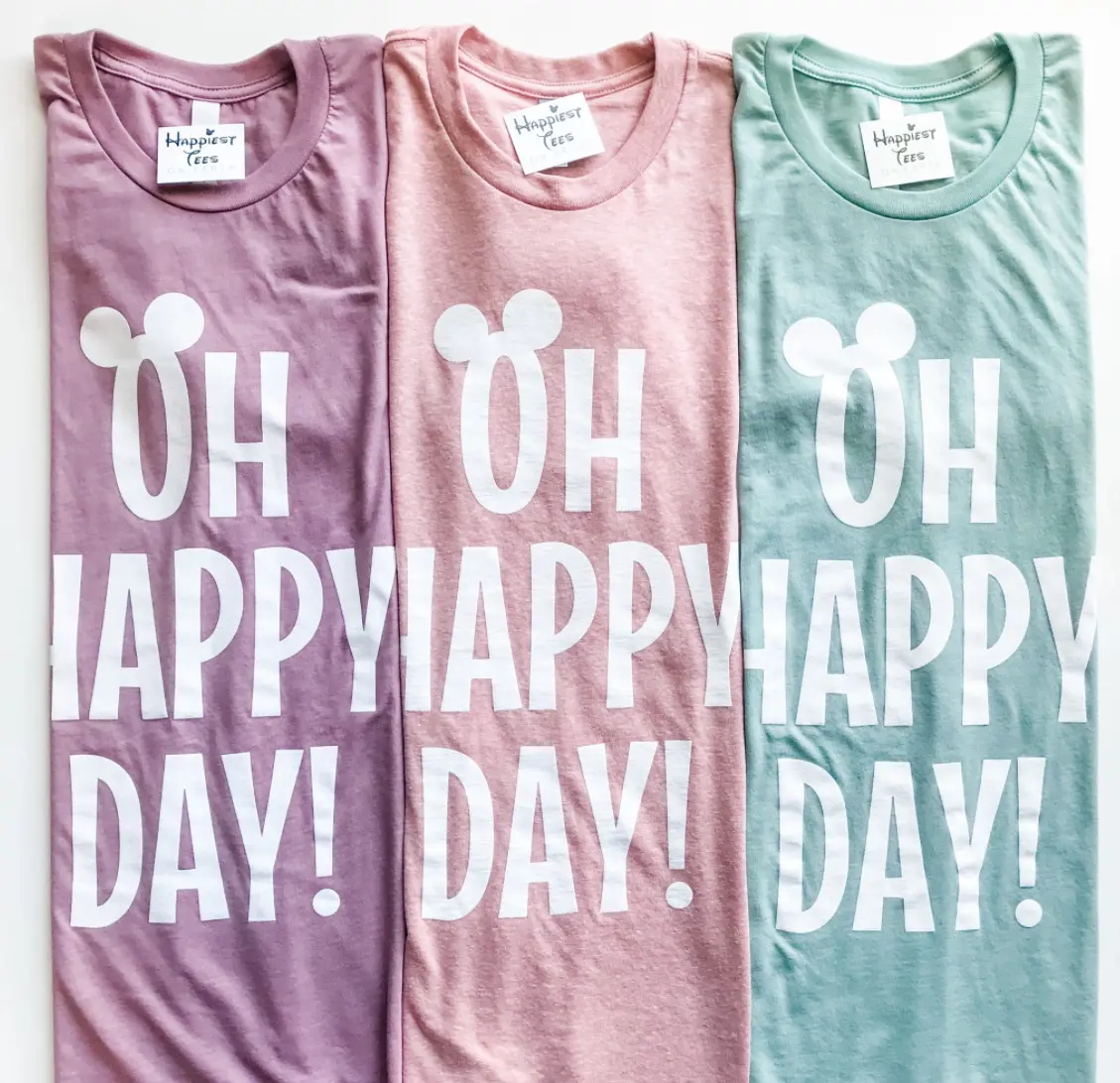 It was by chance that I happened upon this shop; when I was looking for a Mary Poppins dress for my daughter. Prices are amazing and the dress fabrics are just darling!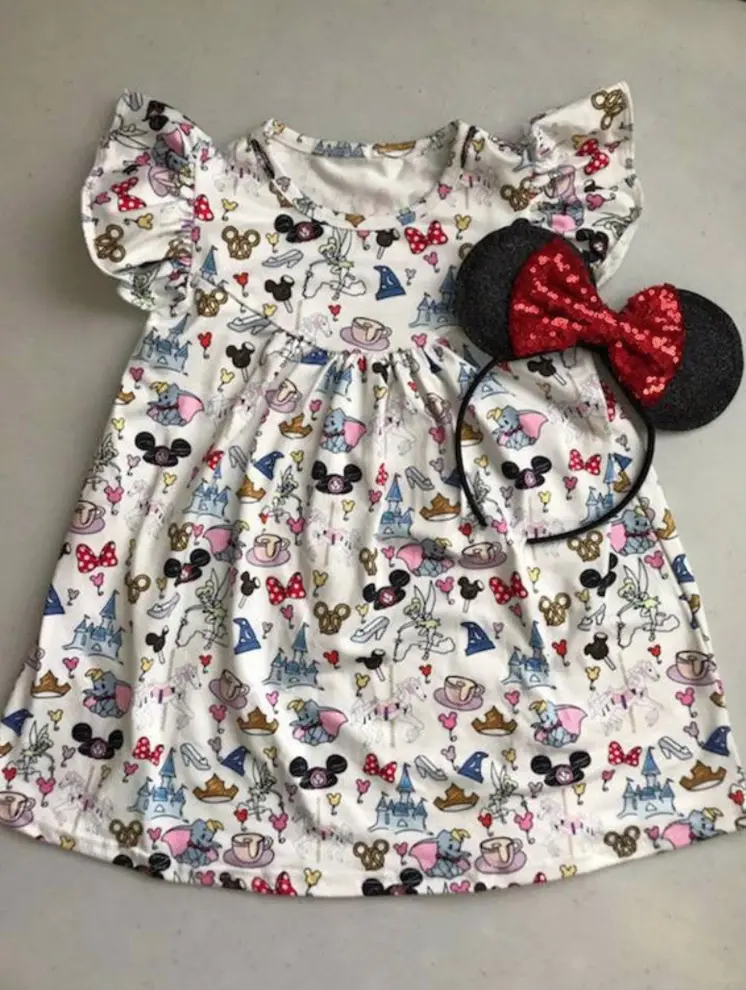 These character inspired dresses are absolutely precious and so comfy! And, a portion of every sale goes to the Northwest Down Syndrome Association.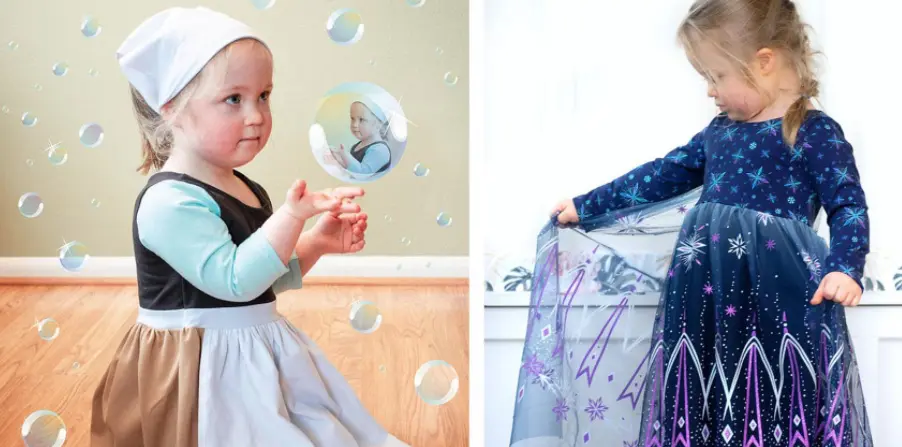 I have a Matterhorn tank is from here and I just love it! It's one of my favorites to wear at the parks and at home!
Fancy up your jean jacket or backpack with the darling Going To Guides buttons. I also adore the Fandana Bandanas – such gorgeous artwork!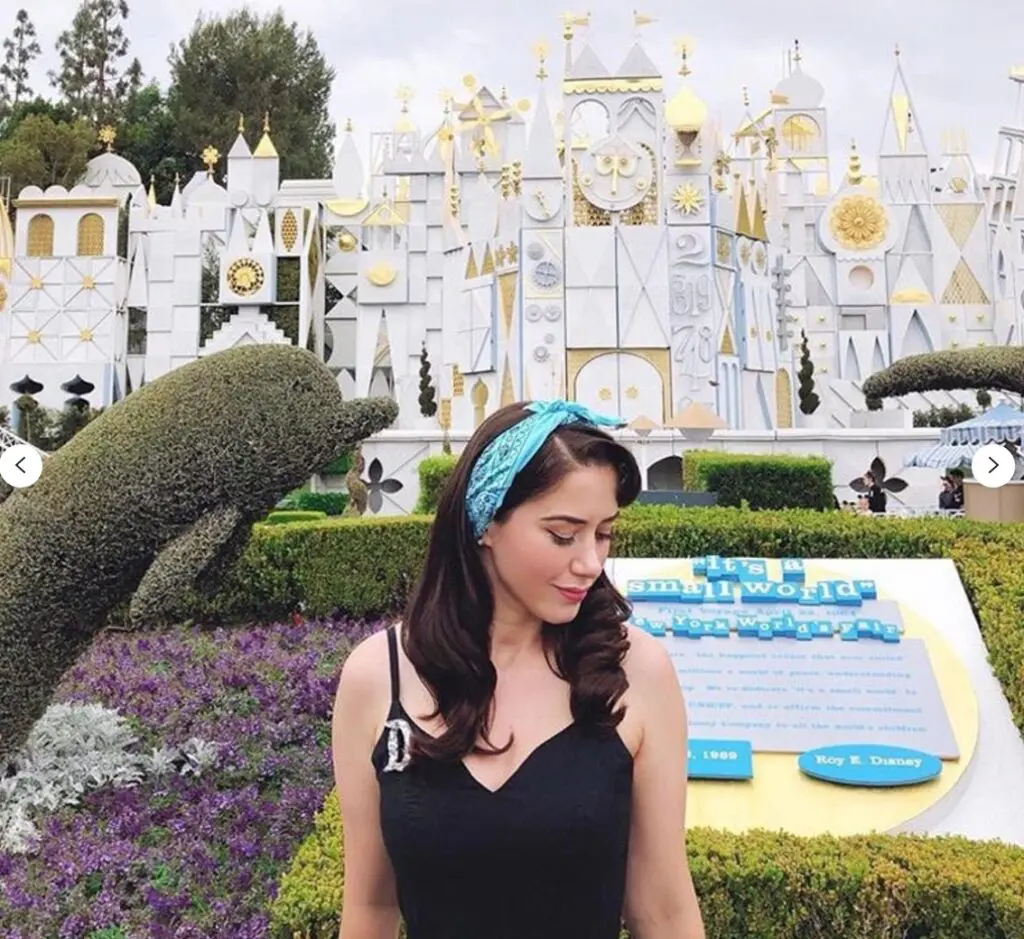 There is a subtle nod to Disney on each of these classic bracelets. Perfect for the parks and then to wear everyday after. Because truly, who doesn't want to be constantly reminded of those magical days?