Summer Maternity Style Guide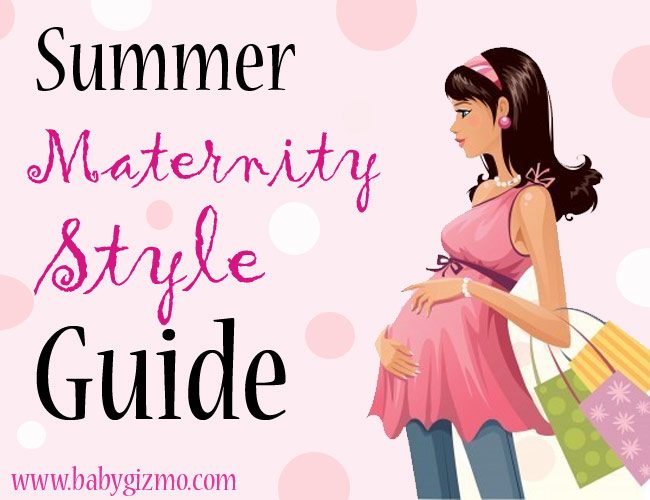 Before I had kids, I always told myself that I would time my pregnancies so that I was pregnant during the winter. Of course, I ended up spending the third trimester of BOTH of my pregnancies in the heat of the summer time. Sweating through August while pregnant with twins is not something I recommend.
I had to get very creative with what I wore to stay cool, but also feel fashionable. I ended up collecting some pieces that I really loved and that made me feel breazy and beautiful all summer long.
With the hottest months of the year approaching, I thought it would be a great time to share some of the styles that served me well, as well as some bloggers who inspired my summer maternity style from head to toe.
An awesome hat with a bright, breazy maxi dress (via Pink Peonies)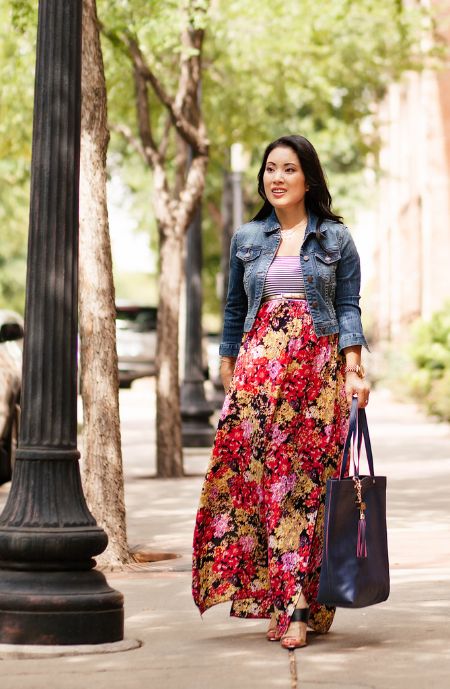 A jean jacket and a belt just above your baby bump (via Cute & Little)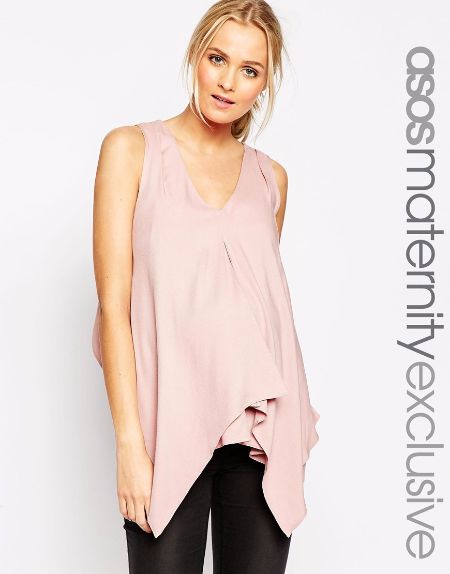 A loose and lovely tank from ASOS Maternity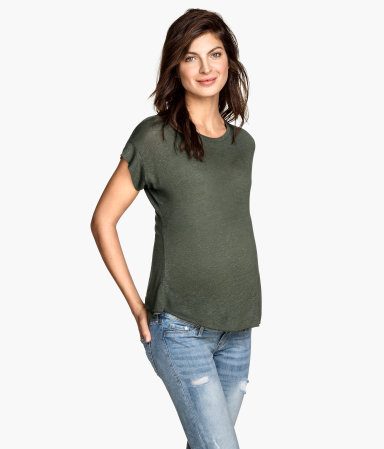 Light-weight linen blend top from H&M
A sweet, summer swing dress (via My Scuttle)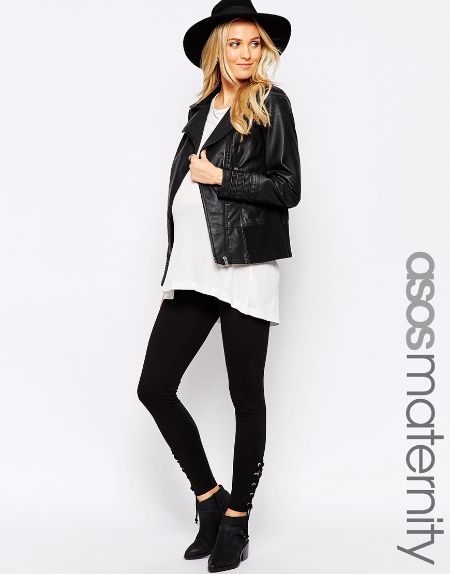 Comfy, stylish maternity leggings from ASOS Maternity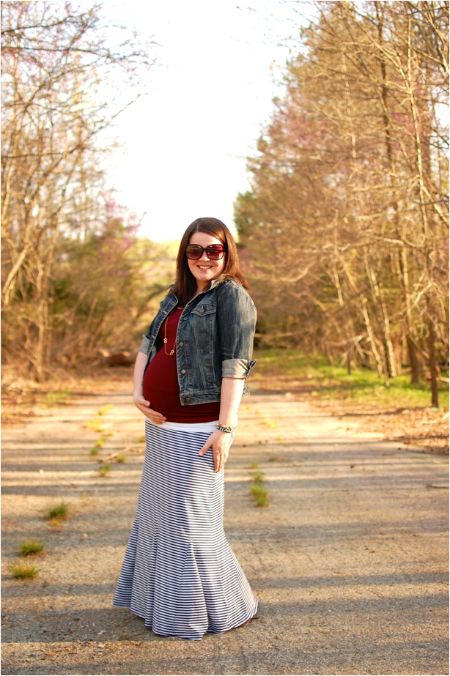 A mermaid maxi skirt (via Still Being Molly)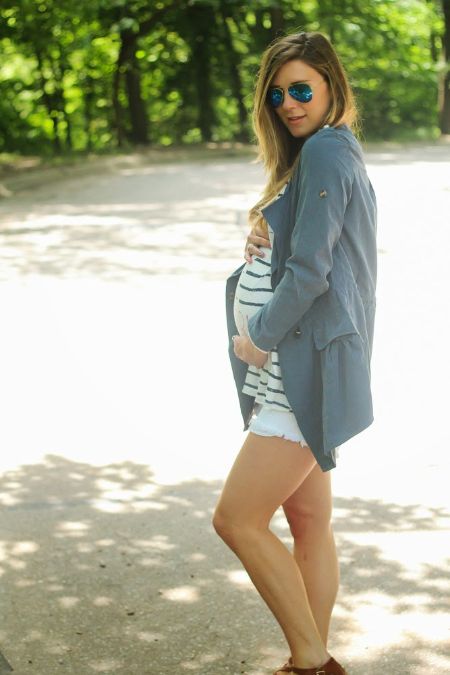 A great pair of shorts (Check out more style ideas from blogger Cella Jane)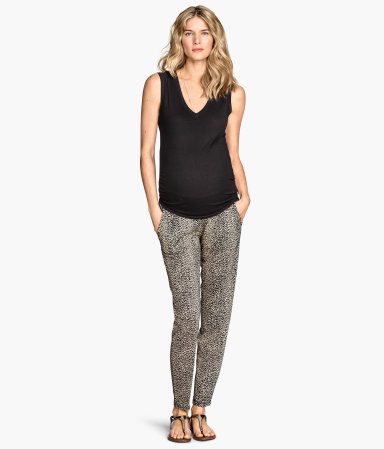 Jersey Printed Paints (from H&M)
Looking for more ideas for your summer maternity style? Check out our Maternity Style Pinterest Board.