Unless you have been living under a rock, you know that Crumbl Cookies have exploded in the dessert scene in the past few years. We love their cookies so much that we've spent the last couple years on copycat recipes so that we can make our own at home. Yes, we still go to the Crumbl bakery and pick up cookies, but when we can't, we make our own.
Today, we wanted to share some of our favorite Crumbl copycat recipes so that you can make your own at home too!
WHAT ARE CRUMBL COOKIES?
Crumbl is a rather new cookie bakery that was started by two cousins in Logan, Utah in 2017. Cousins, Sawyer Hemsley and Jason McGowan set out to create the world's best chocolate chip cookie. After some trial and error, testing ingredients and baking methods, Sawyer, Jason and their family opened up the first Crumbl store in Utah when Sawyer was still attending Utah State University.
Crumbl's delicious cookies wouldn't be complete without their iconic pink packaging! Crumbl's boxes were designed to perfectly fit each Crumbl cookie side-by-side, whether in a 4-pack, 6-pack, or 12-pack box. The "4-pack" pink box — the brand's most popular and notable — was developed in 2018, shortly after Crumbl sold its very first cookie.
They opened with just milk chocolate chip cookies and milk but quickly expanded to the rotating weekly cookie flavors that we know today. Crumbl's award-winning milk chocolate chip cookie has always been on the menu with their chilled pink sugar cookie becoming a semi-permanent menu item soon after.
Since opening its doors in 2017, Crumbl has expanded to over 200+ bakeries in 32 states nationwide, making it the fastest-growing cookie company in the nation.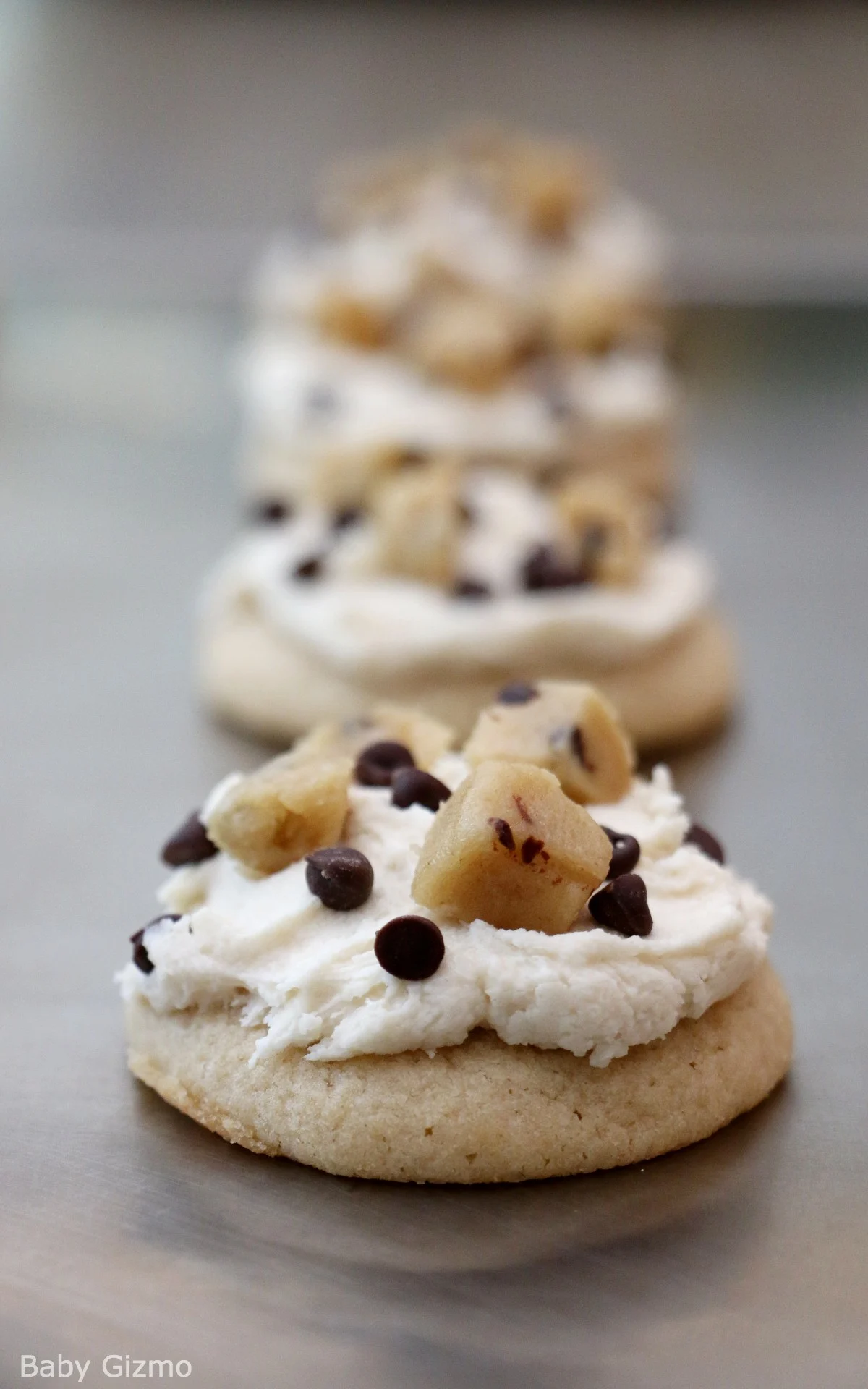 MINI CRUMBL COOKIE DOUGH COOKIES
Mini Crumbl Cookie Dough Cookies
This is a brown sugar based cookie topped with Cookie Dough Buttercream Frosting and sprinkled with eggless cookie dough pieces and mini chocolate chips. It's a cookie dough lovers dream!
Check out this recipe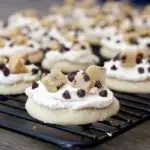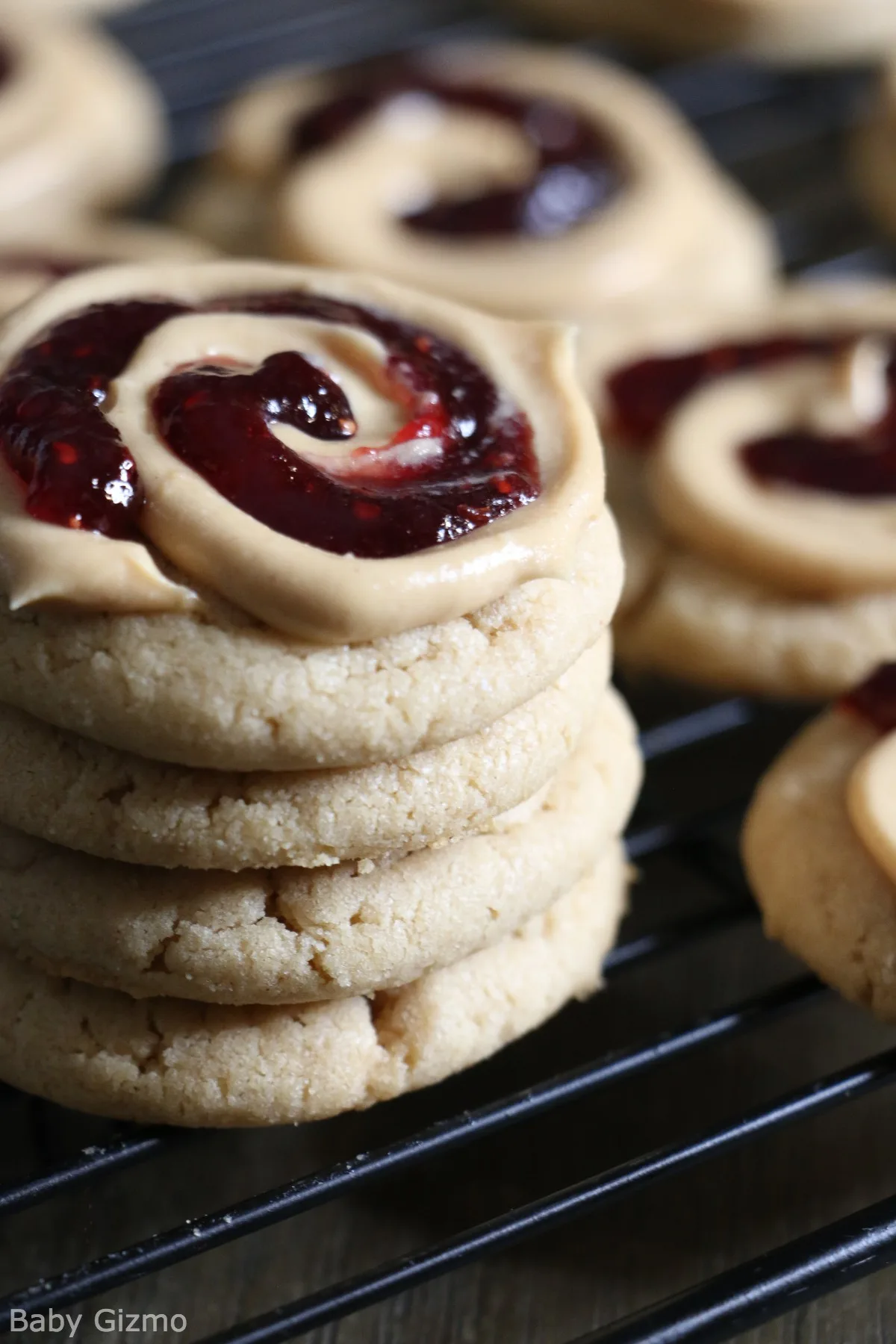 CRUMBL PEANUT BUTTER AND JELLY COOKIES
Mini Crumbl Peanut Butter and Jelly Cookies
These Crumbl copycat cookies will remind you of your childhood with the peanut butter based cookie topped with a peanut butter cream and red raspberry preserves.
Check out this recipe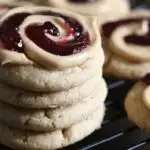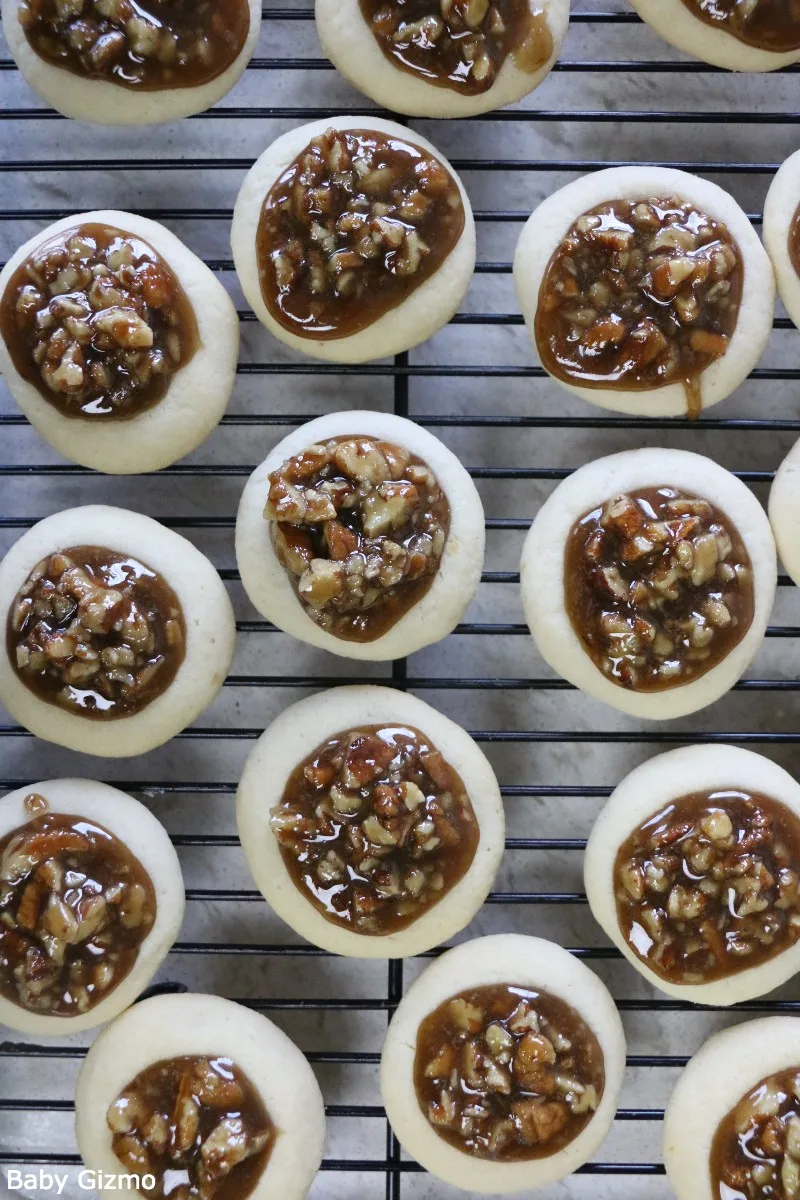 Mini Crumbl Pecan Pie Cookies
A delicious shortbread cookie topped with a sweet pecan pie filling.
Check out this recipe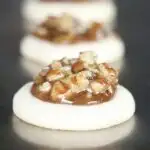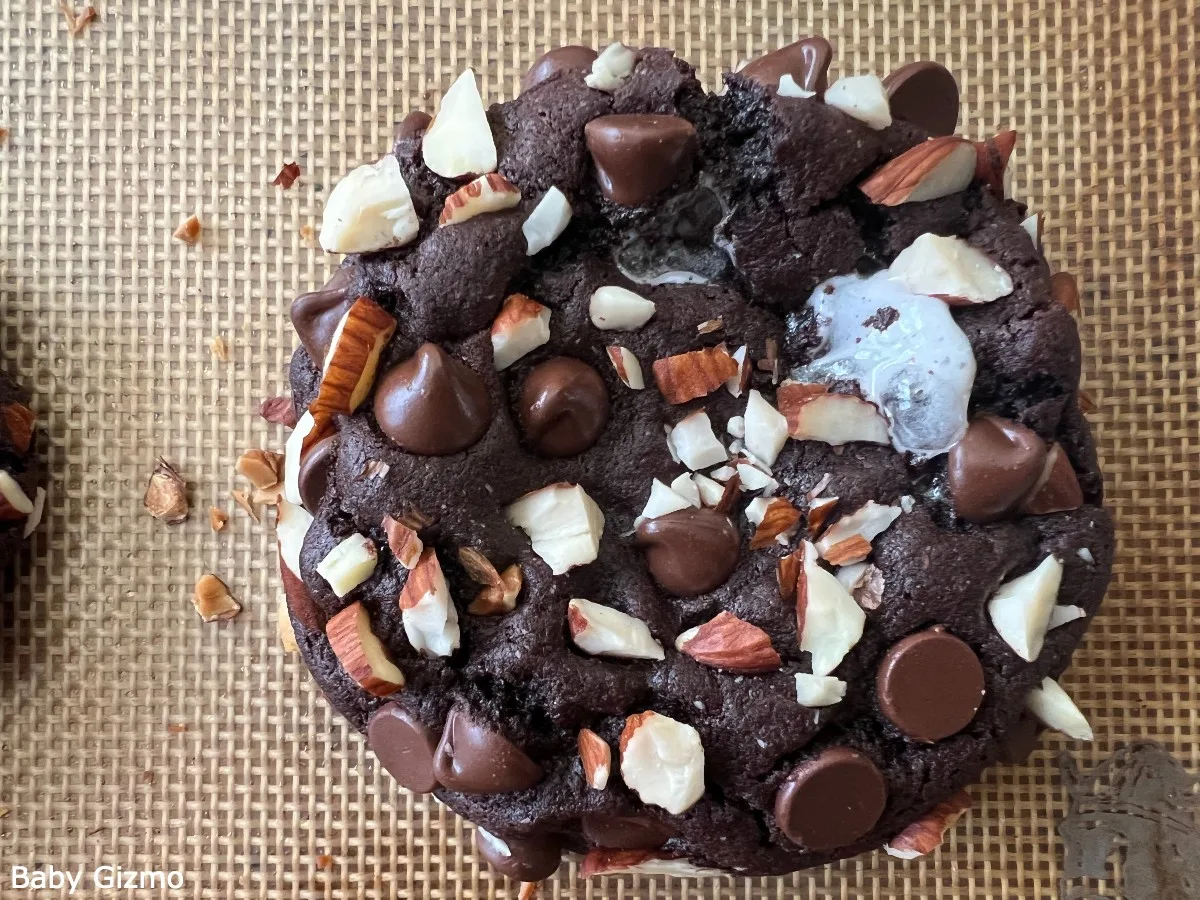 Crumbl Rocky Road Cookies
Crumbl Rocky Road Cookies that are bursting with marshmallow and covered in chocolate and almonds.
Check out this recipe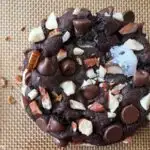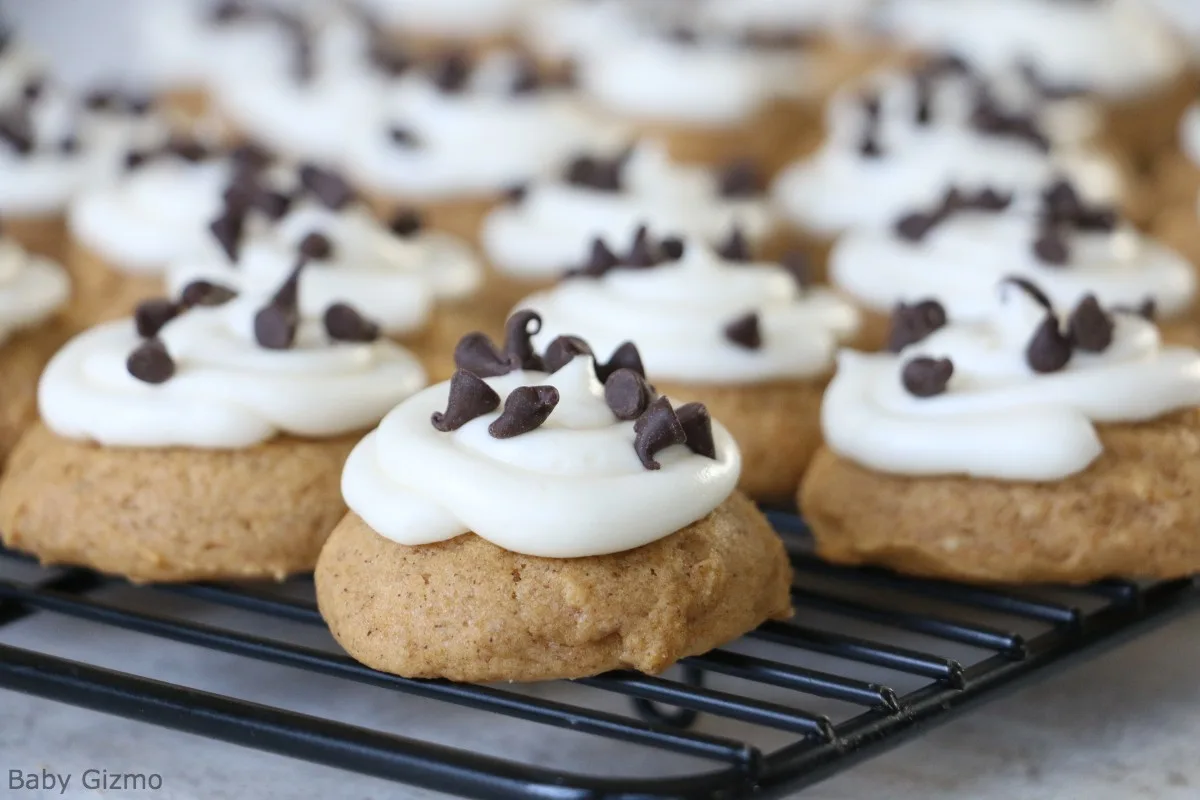 Mini Crumbl Pumpkin Cake Cookies
This recipe is a soft, pumpkin cookie topped with a creamy, cream cheese frosting and sprinkled with chocolate chips.
Check out this recipe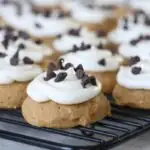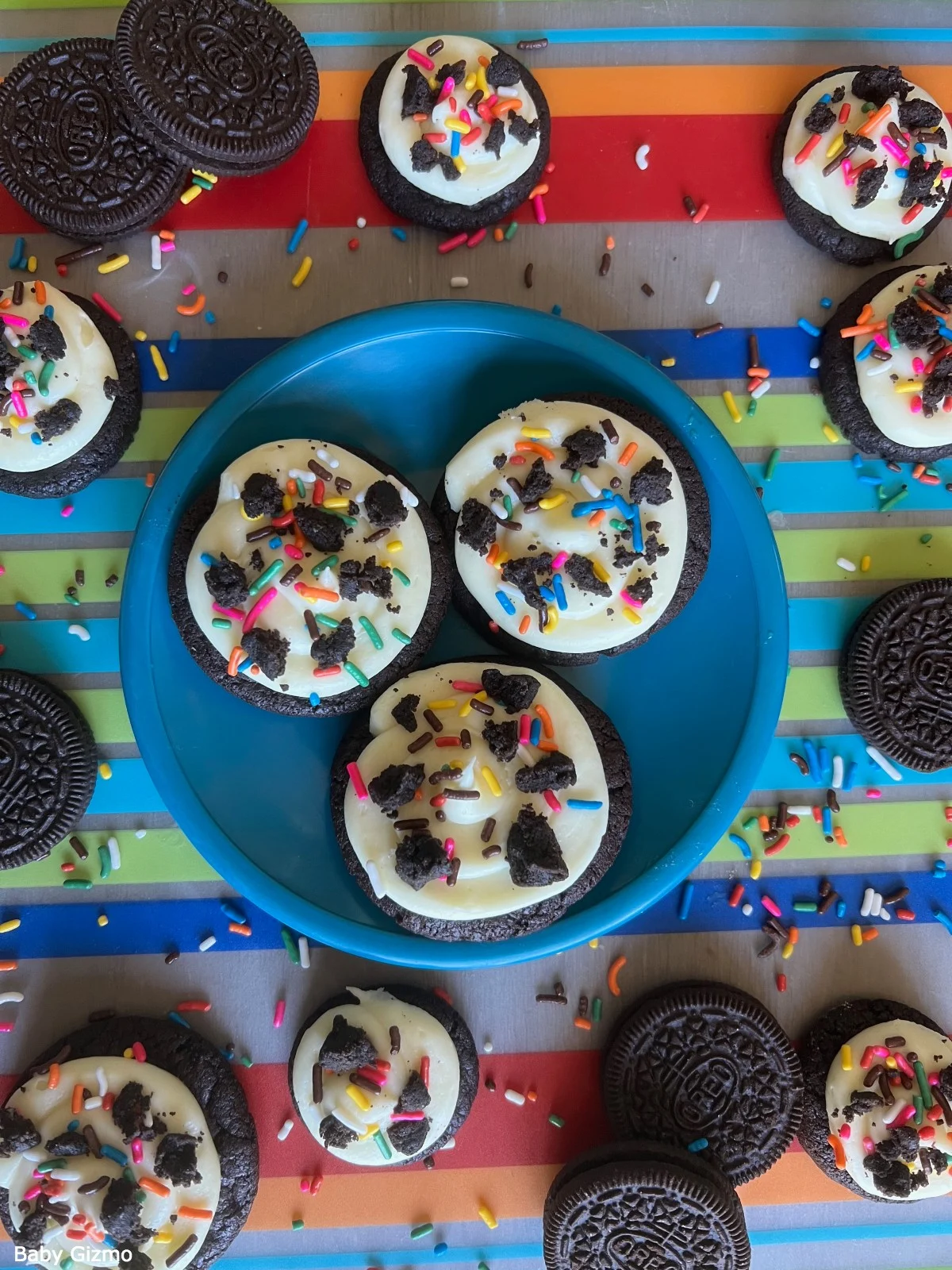 CRUMBL BIRTHDAY CAKE OREO COOKIES
Crumbl Birthday Cake Oreo Cookies
This is an OREO® cookie base with OREO® crumbs, covered in birthday cake cream cheese frosting then topped with OREO® cake ball pieces and rainbow sprinkles.
Check out this recipe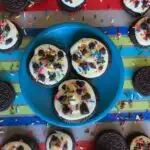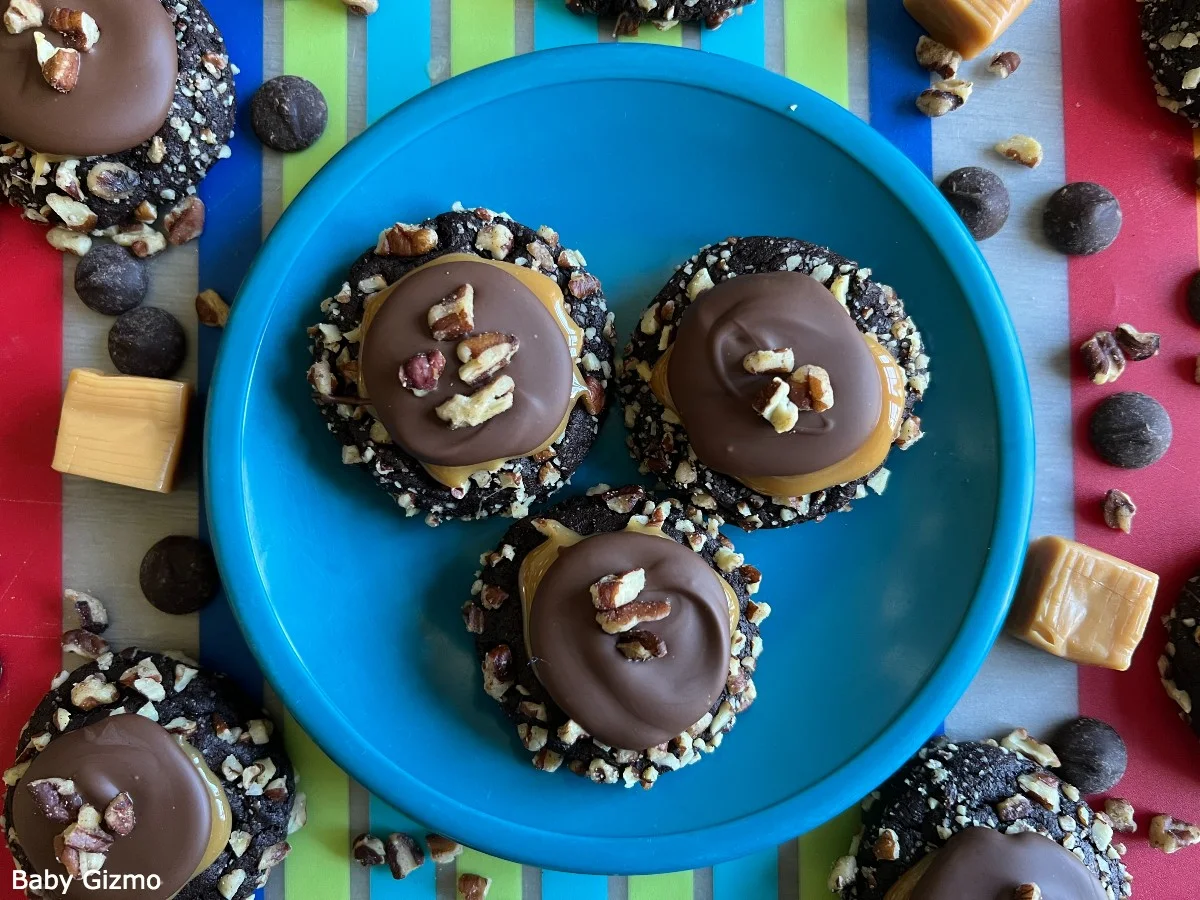 Mini Crumbl Turtle Cookies
A dark chocolate cookie rolled in chopped pecans, topped with a caramel layer and a chocolate layer and sprinkles with more pecans.
Check out this recipe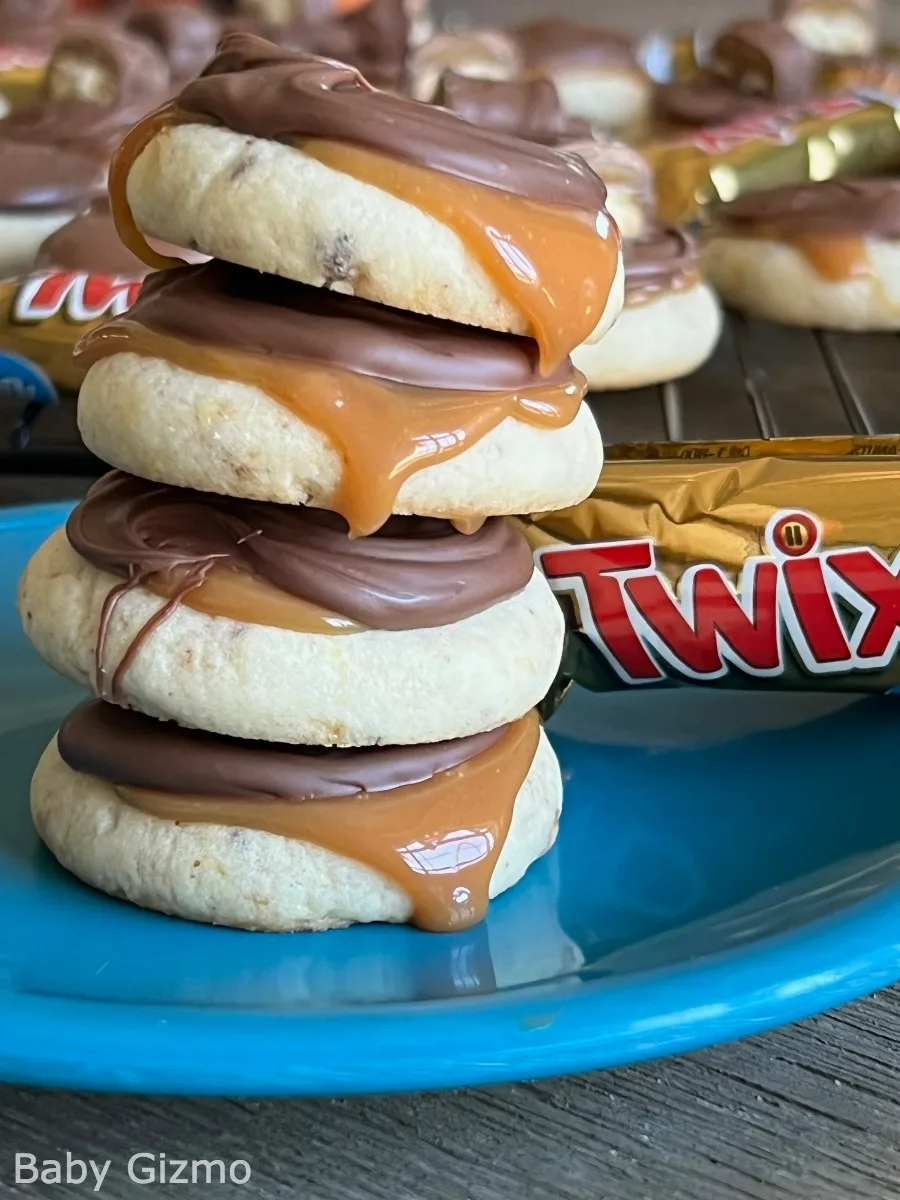 Mini Crumbl Twix Cookies
A delicious shortbread cookie topped with creamy caramel and chocolate.
Check out this recipe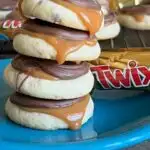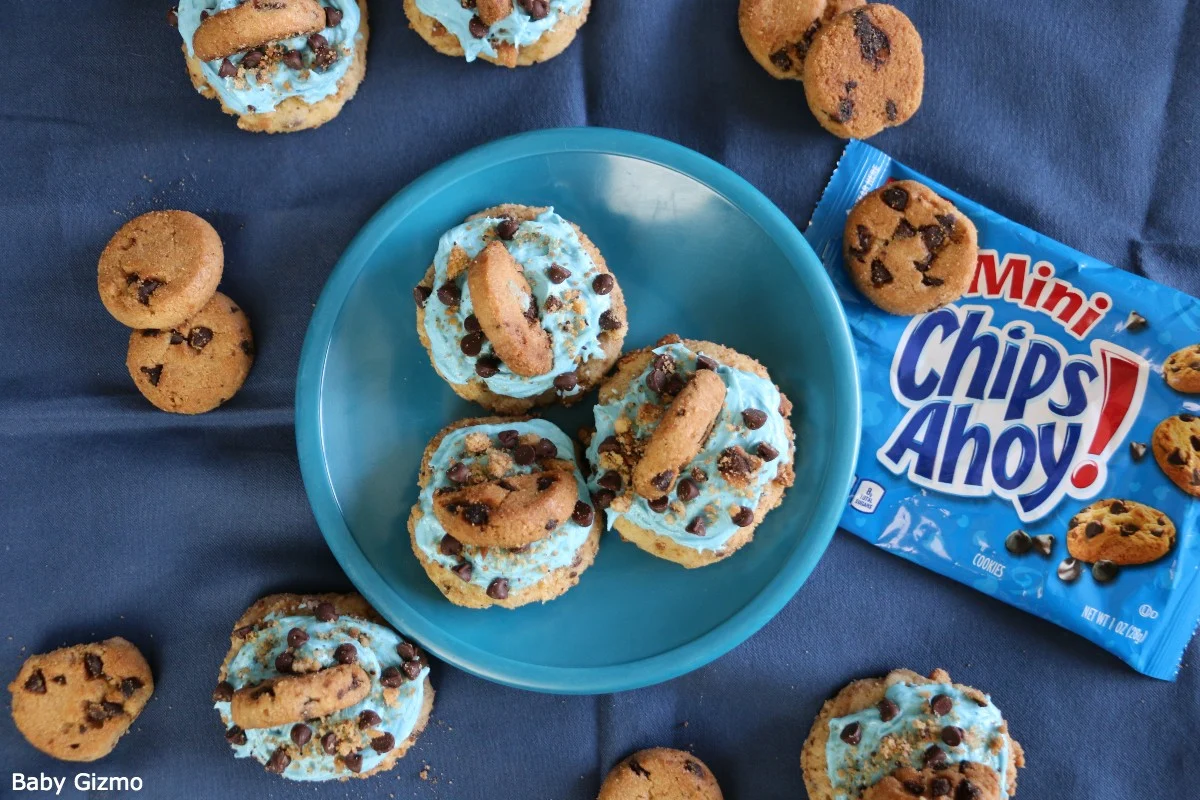 Crumbl Blue Monster Cookies
These delicious cookies have a mini chocolate chip brown sugar cookie base rolled in crushed Chips Ahoy cookies and topped with an adorable blue buttercream frosting with more cookie crumbles.
Check out this recipe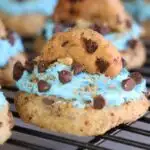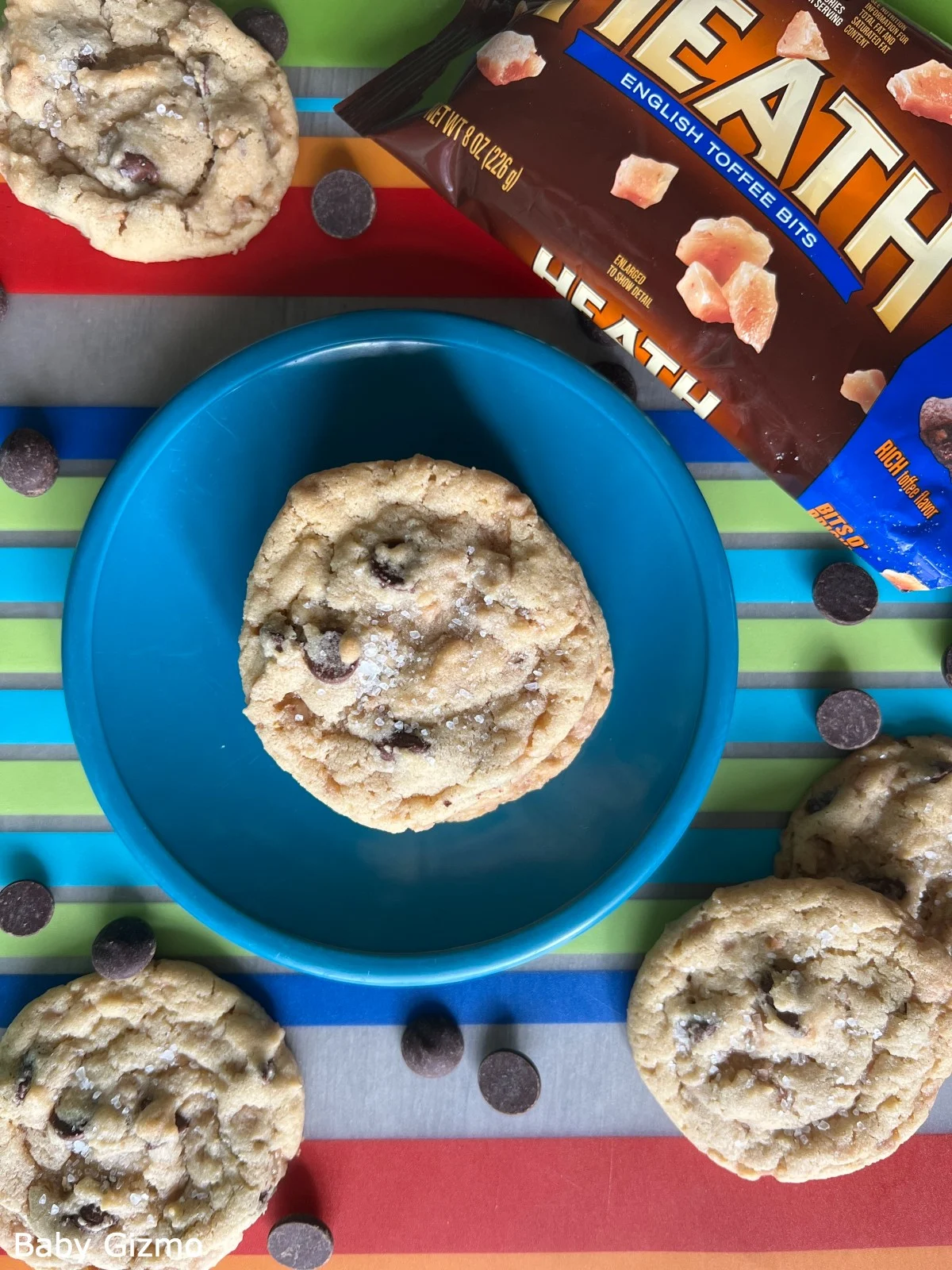 CRUMBL SEA SALT TOFFEE COOKIES
Crumbl Sea Salt Toffee Cookies
A deliciously, soft, traditional chocolate chip cookie base stuffed with buttery toffee bits and sprinkled with sea salt.
Check out this recipe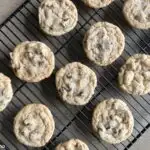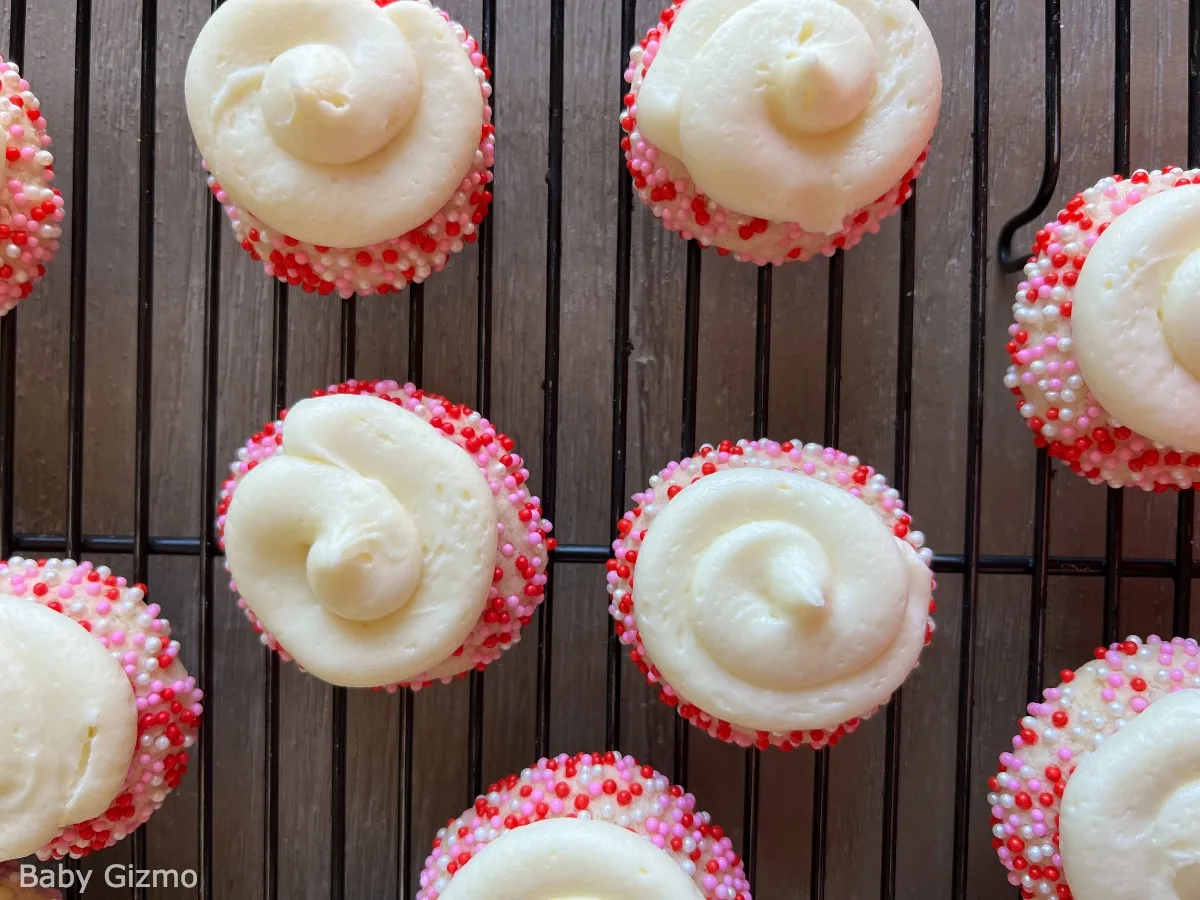 CRUMBL FUNFETTI MILKSHAKE COOKIES
Mini Crumbl Funfetti Milkshake Cookies
A deliciously soft sugar cookie rolled in sprinkles and topped with a cake batter frosting.
Check out this recipe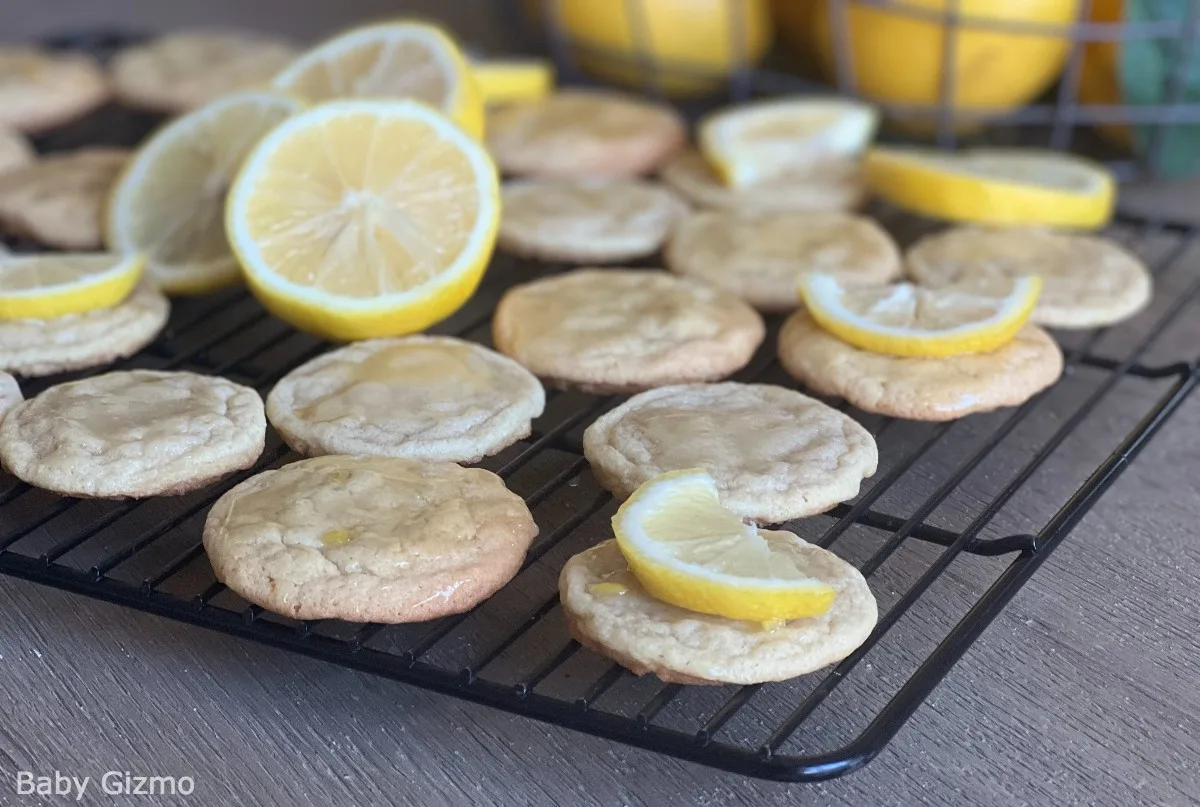 Crumbl Lemon Glaze Cookies
Super soft, buttery cookies topped with a delicious lemon glaze that keeps them light and chewy.
Check out this recipe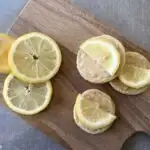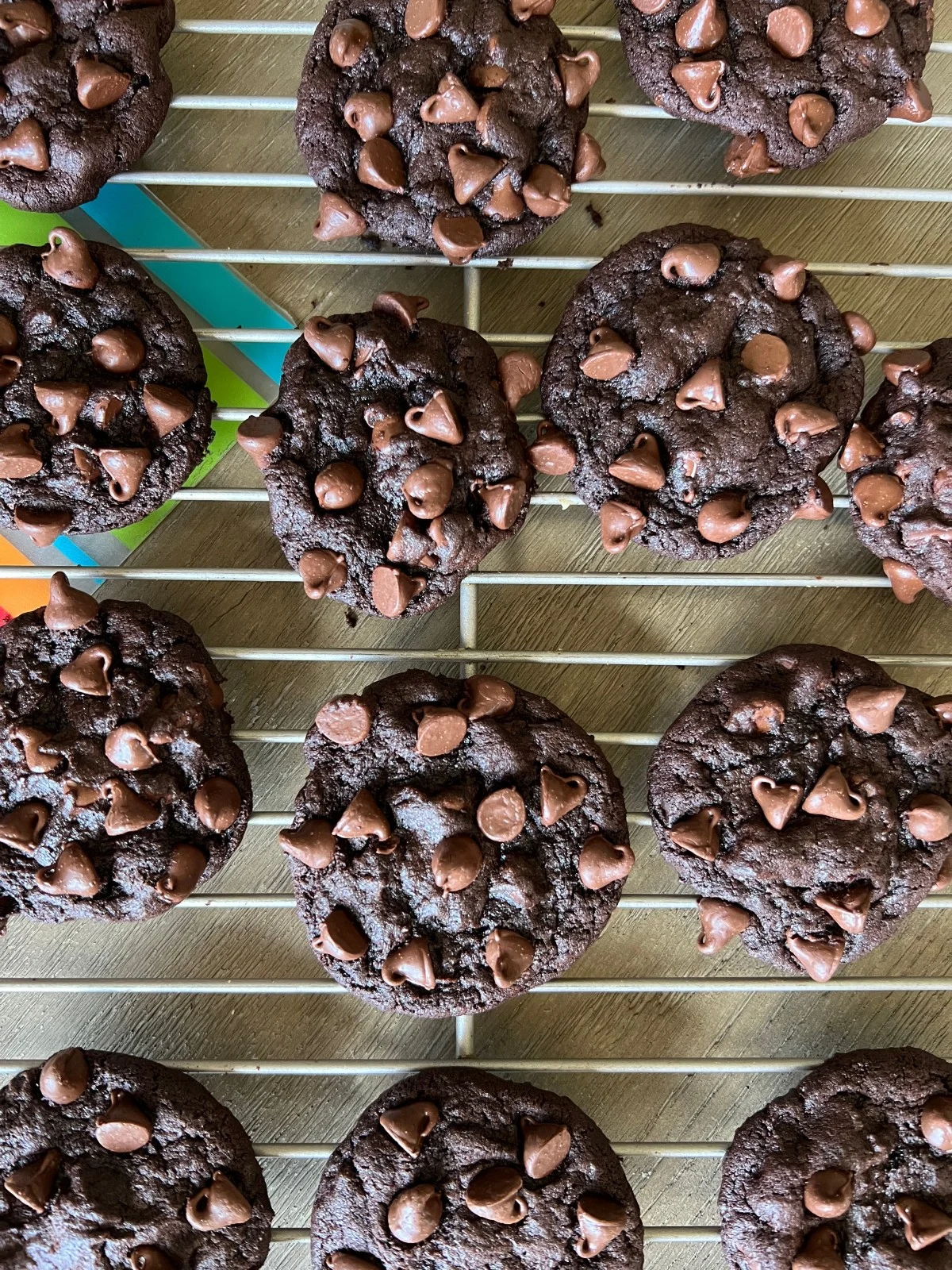 Crumbl Dark Dream Cookies
This is a ultra-chewy, super soft, double chocolate cookie that will satisfy any sweet tooth.
Check out this recipe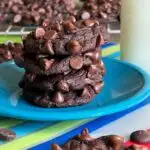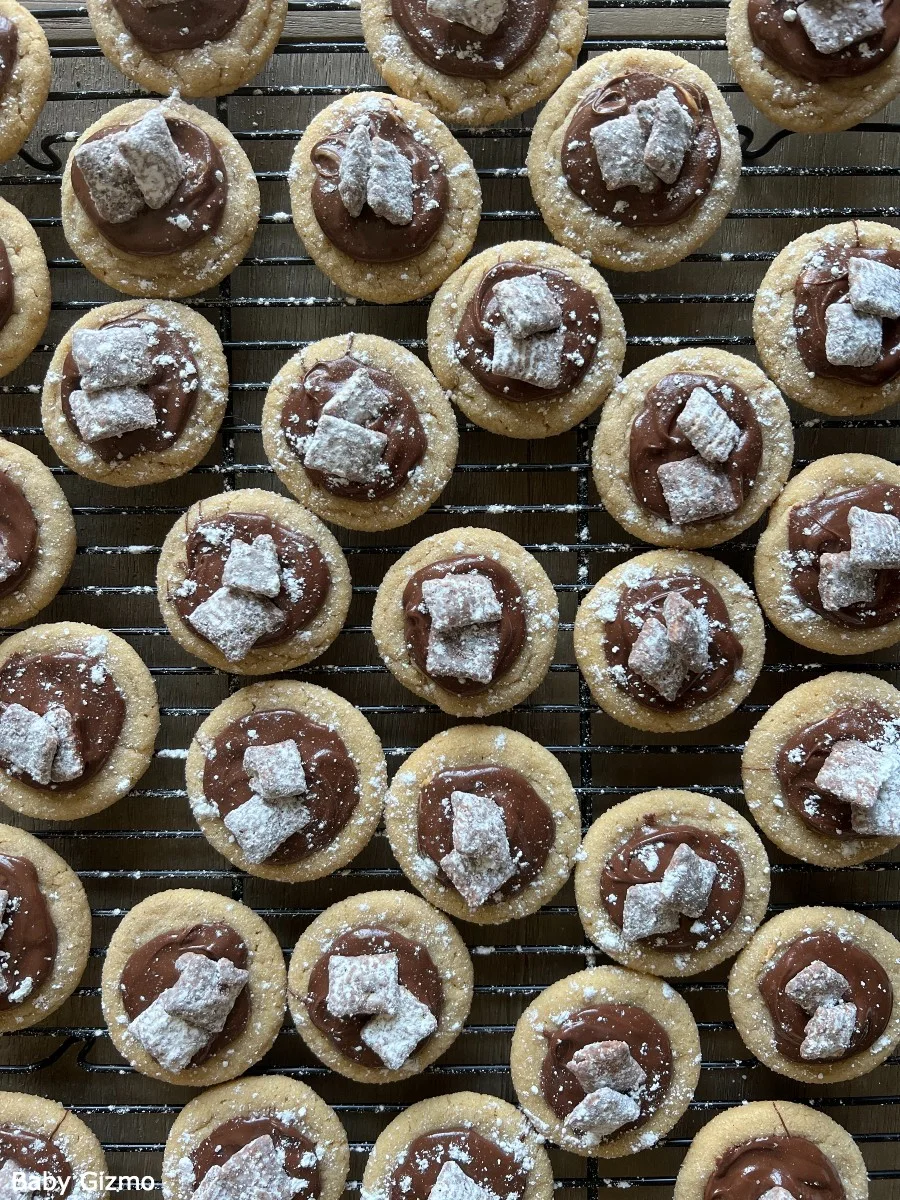 Crumbl Muddy Buddies Cookies
A super soft peanut butter cookie, topped with peanut butter and then a peanut butter chocolate mixture and finished with Muddy Buddies on top.
Check out this recipe