Arizona is a state full of natural wonders, cultural attractions and outdoor adventures. It's a great destination for families who want to explore and have fun together. Here are some of the best places to visit with kids in Arizona, divided into four regions: Northern Arizona, Page, Phoenix and Tucson.
NORTHERN ARIZONA
Northern Arizona is home to some of the most iconic landmarks in the state, such as the Grand Canyon, Monument Valley and Petrified Forest. Here are two places that you and your kids will love in this region:
Monument Valley Navajo Tribal Park
Monument Valley is a stunning landscape of red sandstone formations that rise from the desert floor. It's a sacred place for the Navajo people, who offer guided tours and cultural demonstrations. You can also drive along a scenic loop road, hike on trails or camp under the stars.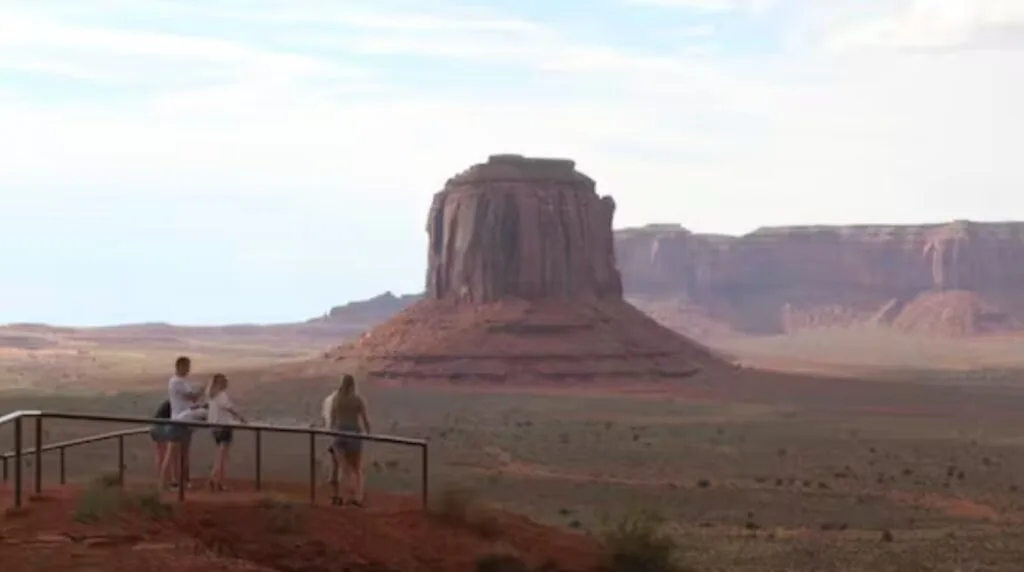 The Grand Canyon is one of the most awe-inspiring sights in the world. It's a vast gorge carved by the Colorado River over millions of years. You can enjoy panoramic views from the rim, hike down to the river, take a rafting trip or ride a mule. There are also visitor centers, museums and ranger programs for kids.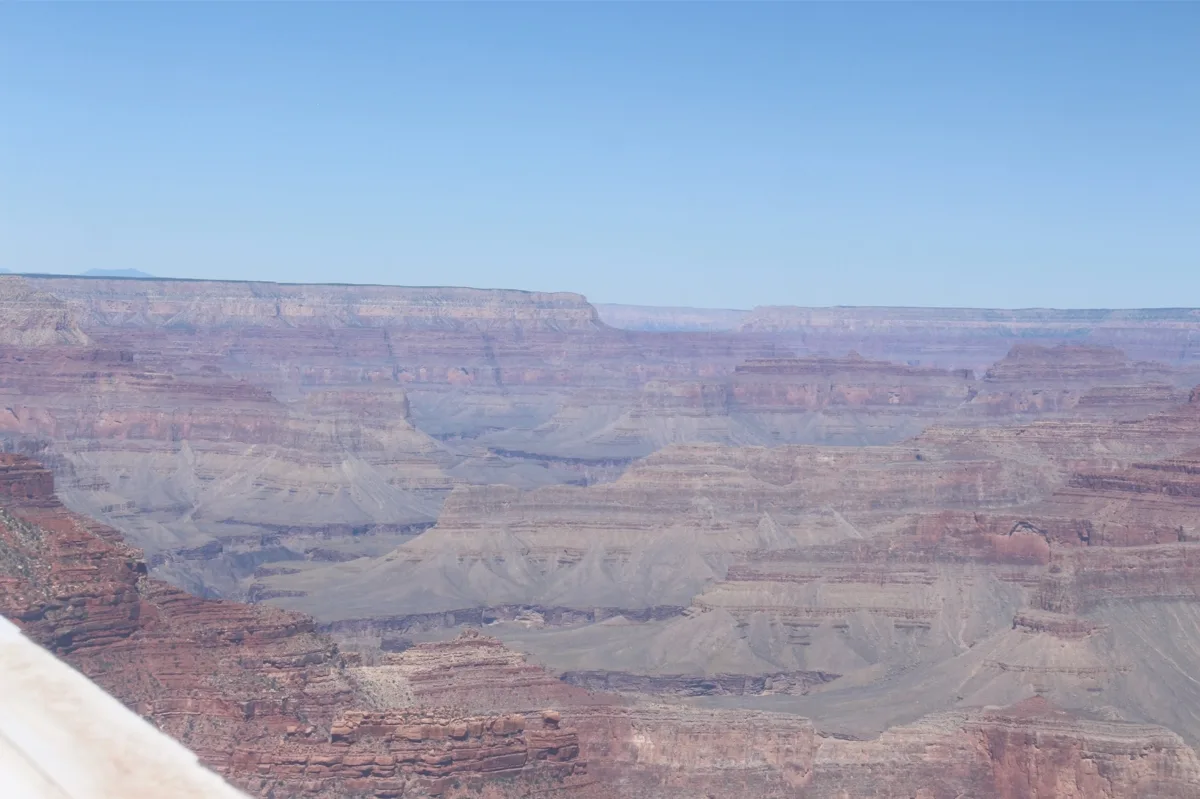 PAGE
Page is a small town near the Utah border that serves as a gateway to some of the most amazing natural attractions in Arizona. Here are two places that you and your kids will enjoy in this area:
Hoover Dam is a massive engineering marvel that spans the Colorado River between Arizona and Nevada. It's also a source of hydroelectric power and water for millions of people. You can take a guided tour of the dam, walk across the bridge or visit the visitor center.
Antelope Canyon is a slot canyon that was formed by water erosion. It's a magical place where sunlight creates colorful patterns on the sandstone walls. You can join a guided tour that will take you through the narrow passages and show you the best spots for photography.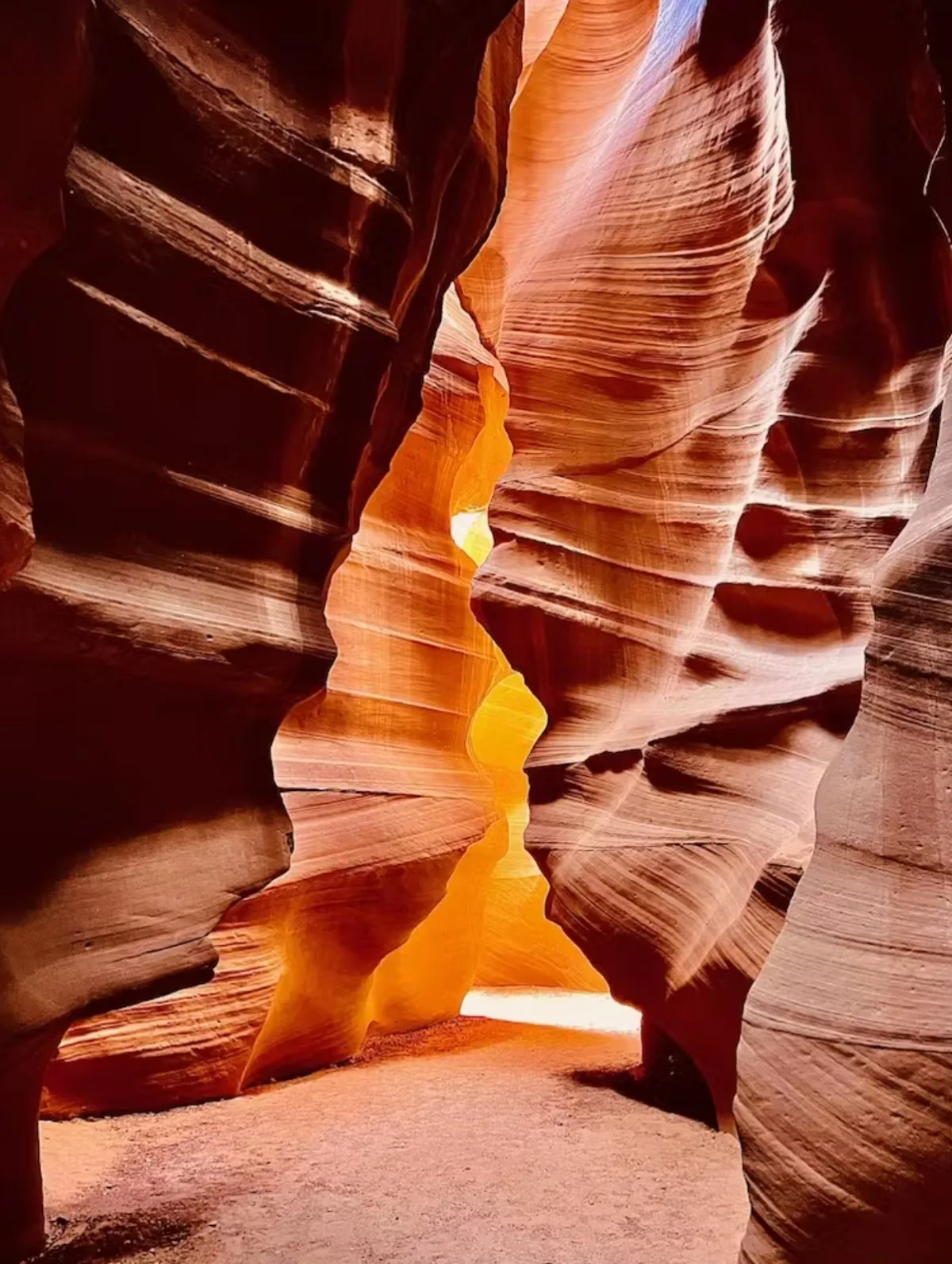 PHOENIX
Phoenix is the capital and largest city of Arizona. It's a vibrant metropolis with plenty of cultural, historical and recreational attractions. Here are two places that you and your kids will have fun in this city:
Wildlife World Zoo & Aquarium is a place where you can see and interact with hundreds of animals from around the world. You can feed giraffes, pet stingrays, ride a camel or watch a sea lion show. There are also rides, exhibits and playgrounds for kids.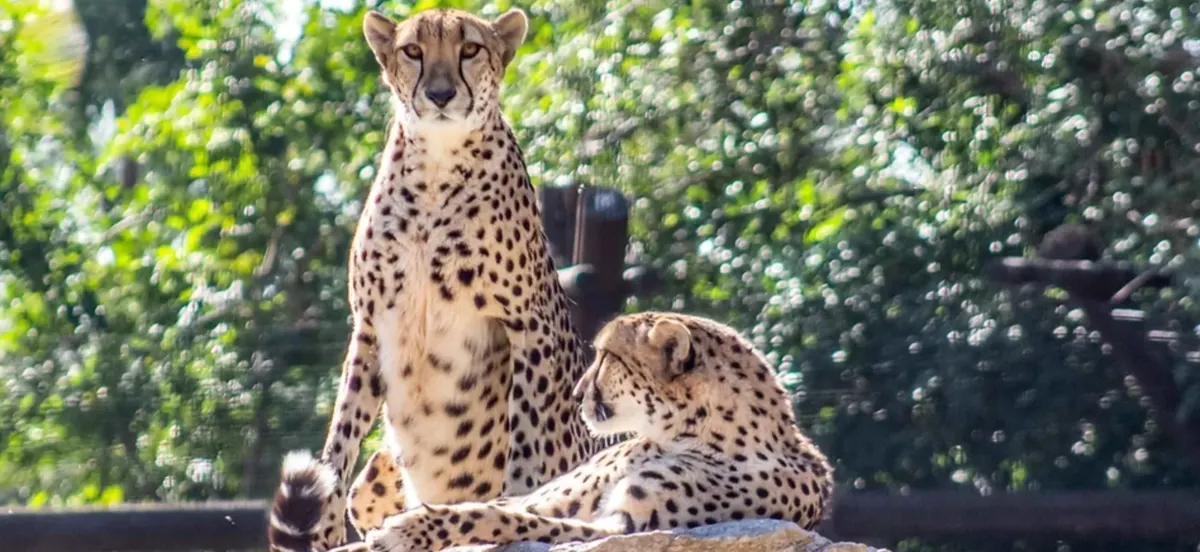 Children's Museum of Phoenix is a place where kids can learn through play. It has three floors of hands-on exhibits that stimulate their imagination, creativity and curiosity. They can build forts, climb walls, make art or explore a noodle forest.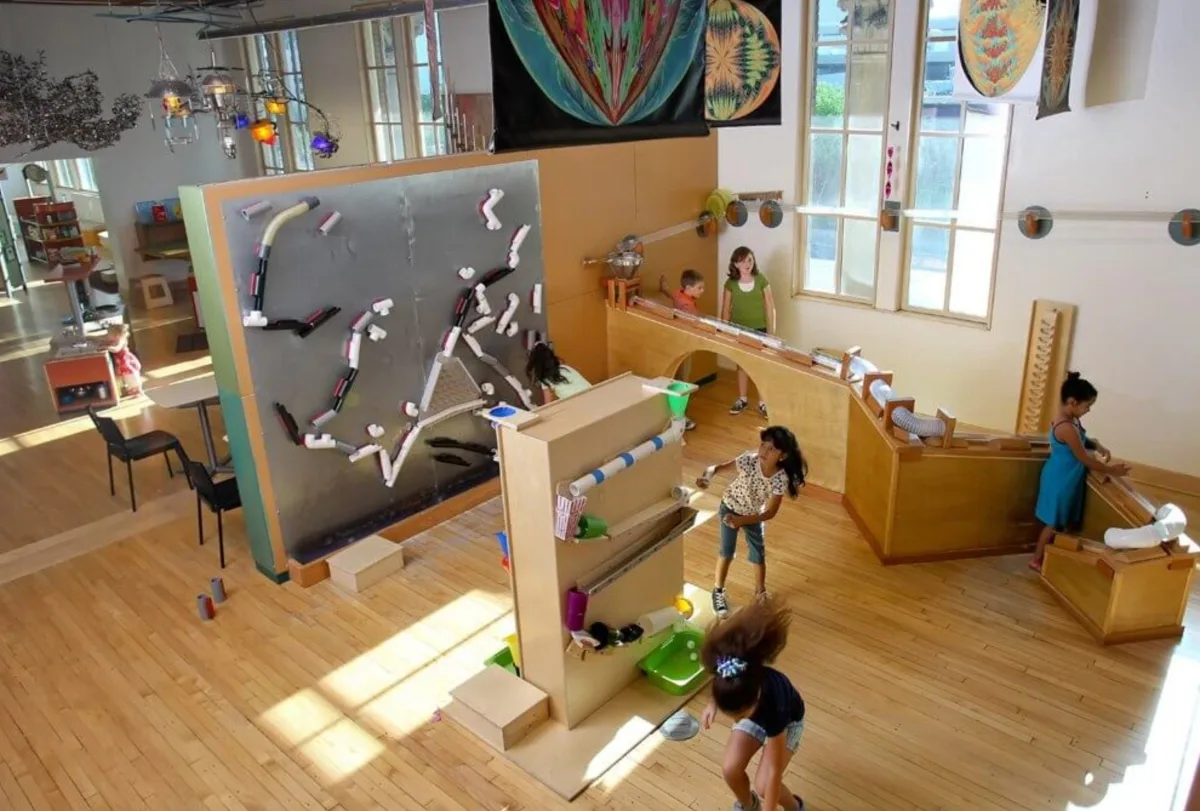 TUSCON
Tucson is a city in southern Arizona that blends Native American, Spanish and Mexican influences. It's surrounded by mountains and desert, offering scenic views and outdoor activities. Here are two places that you and your kids will like in this city:
Foolish Pleasure Hot Air Balloon Rides
Foolish Pleasure Hot Air Balloon Rides is a company that offers an unforgettable experience of flying over Tucson in a hot air balloon. You can enjoy breathtaking views of the city, mountains and desert, as well as wildlife sightings and champagne toast.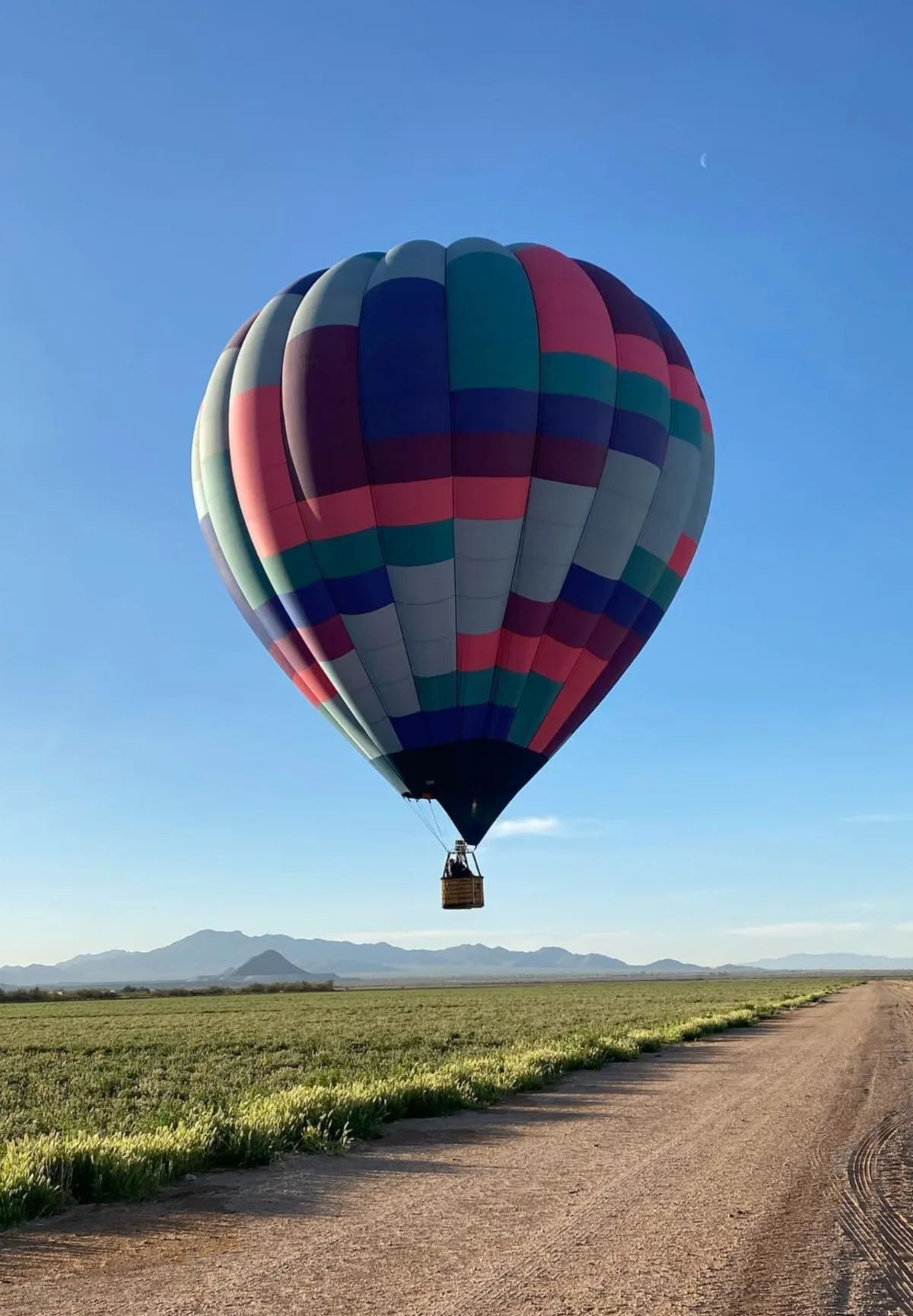 Pedego Electric Bikes Tucson is a company that rents electric bikes that make cycling easy and fun. You can choose from different models and colors, and pedal as much or as little as you want. You can also join guided tours that take you to historic sites, parks and trails.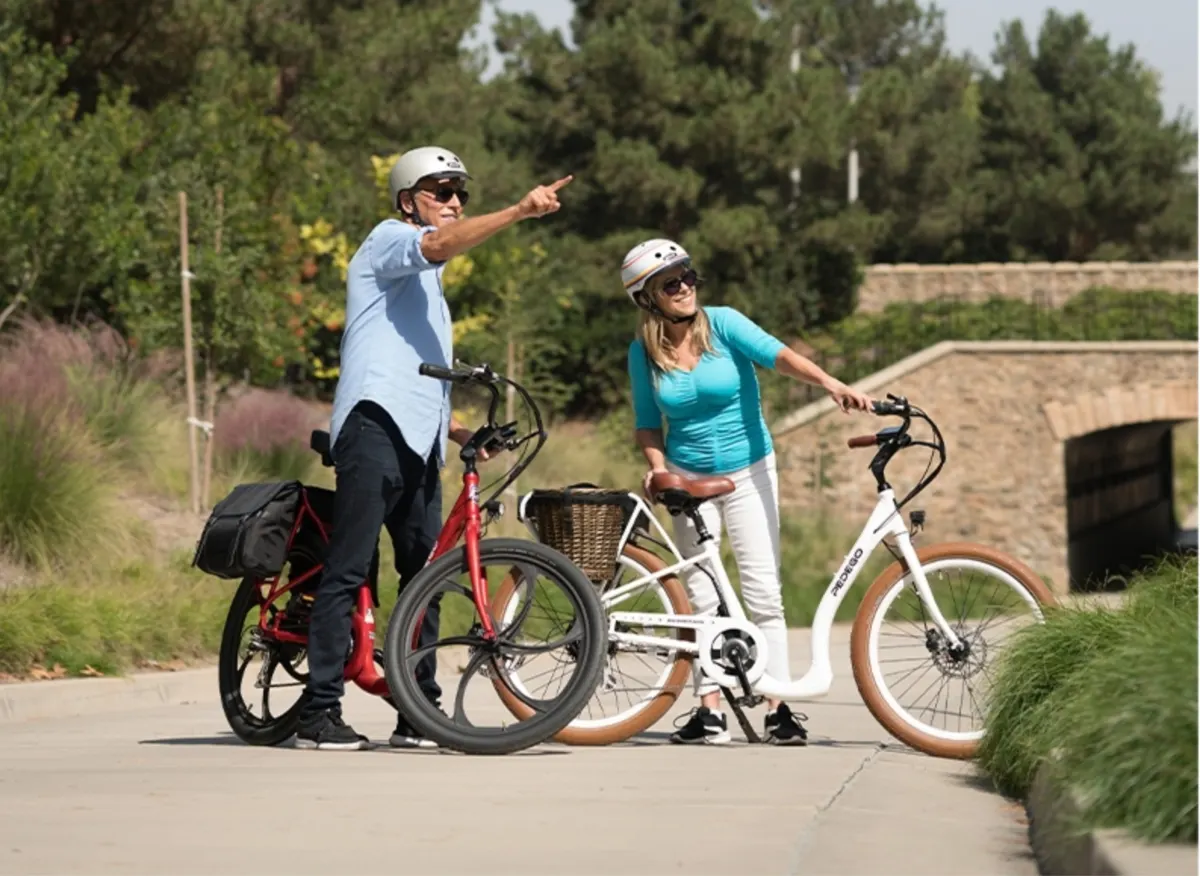 ---
These are just some of the best places to visit with kids in Arizona. There are many more to discover and enjoy in this diverse and beautiful state.