We took a fun weekend trip to Chattanooga, Tennessee with the kids and took you along. Find out about the Chattanooga Choo Choo, Ruby Falls and much more!
CHATTANOOGA TRAVEL VIDEO
Chattanooga is a city in southeastern Tennessee that offers a variety of attractions and activities for families with kids. Whether you are looking for outdoor adventures, cultural experiences, or educational fun, you will find something to suit your interests and budget in Chattanooga. Here are some of the best things to do in Chattanooga with kids:
The Tennessee Aquarium is one of the most popular attractions in Chattanooga, and for good reason. It features two buildings that house freshwater and saltwater exhibits, showcasing thousands of animals from around the world. You can see sharks, penguins, otters, alligators, jellyfish, and more. You can also enjoy interactive exhibits, such as touch tanks, a stingray bay, and a butterfly garden. The aquarium also offers daily shows and programs, such as animal feedings, diver talks, and behind-the-scenes tours.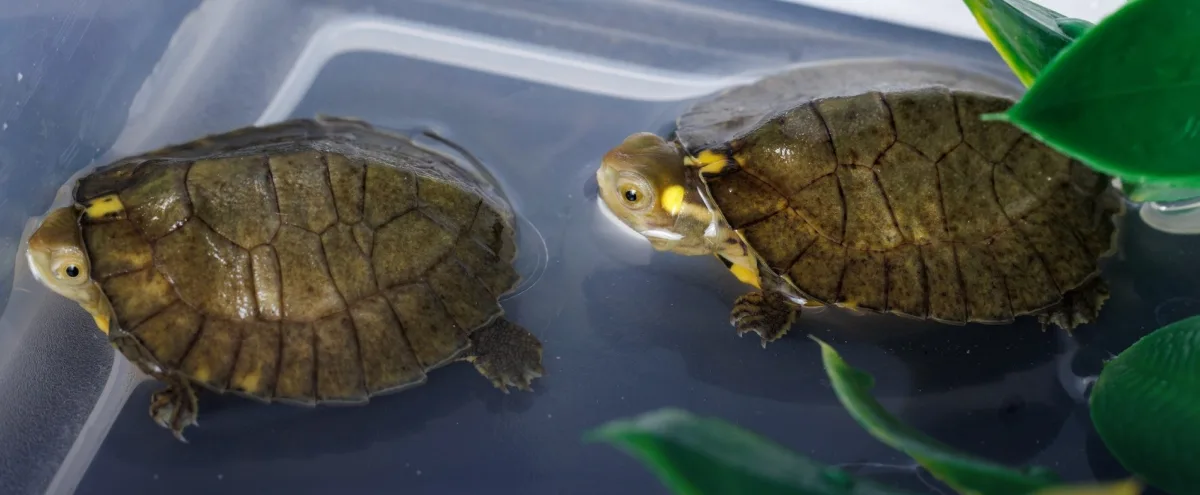 The Incline Railway is a historic railway that takes you up to the top of Lookout Mountain, where you can enjoy panoramic views of the city and the surrounding mountains. The railway is one of the steepest passenger railways in the world, with a 72.7% grade at its highest point. The ride takes about 15 minutes each way, and you can explore the observation deck, gift shop, and cafe at the top station. You can also visit nearby attractions on Lookout Mountain, such as Rock City Gardens, Ruby Falls, and Point Park.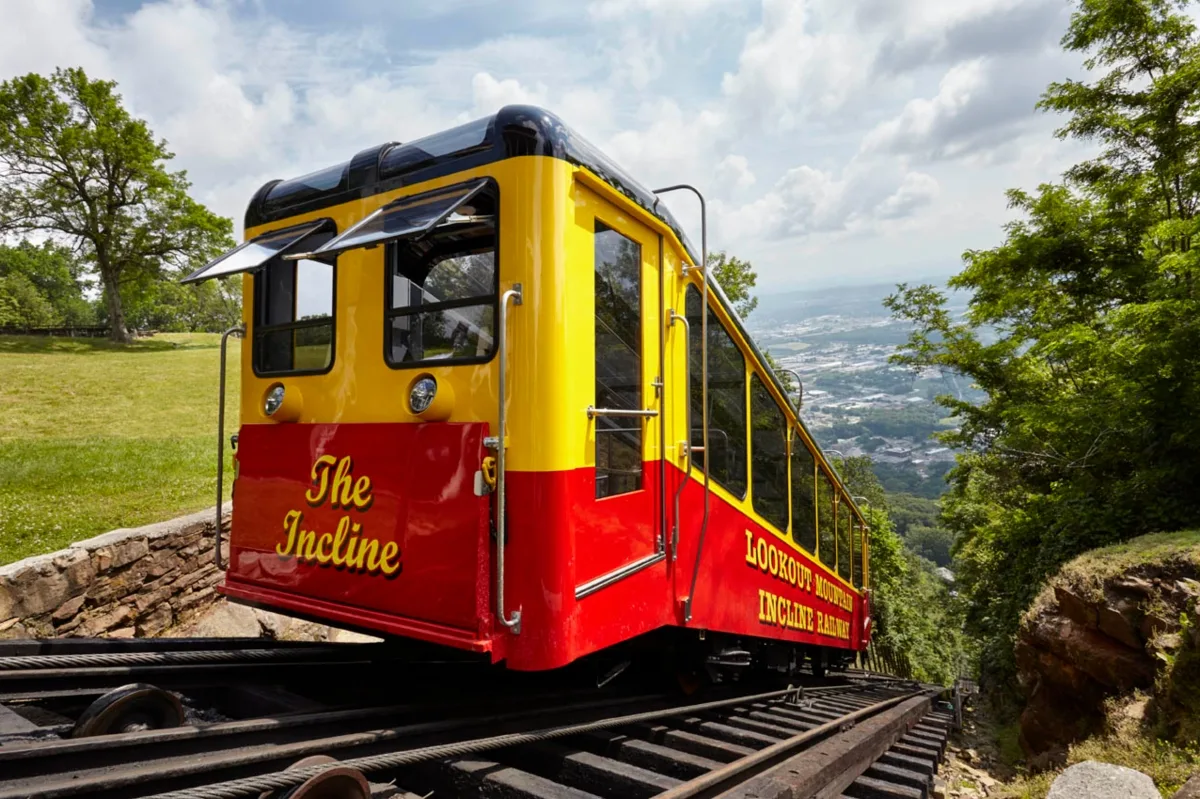 The Creative Discovery Museum is a hands-on museum that encourages kids to learn through play. It features several exhibits that cover topics such as art, science, music, health, and history. Kids can create their own artworks, experiment with water and air, make music with different instruments, explore a simulated riverboat and cave, and more. The museum also has a special area for toddlers and preschoolers, as well as a rooftop garden and playground.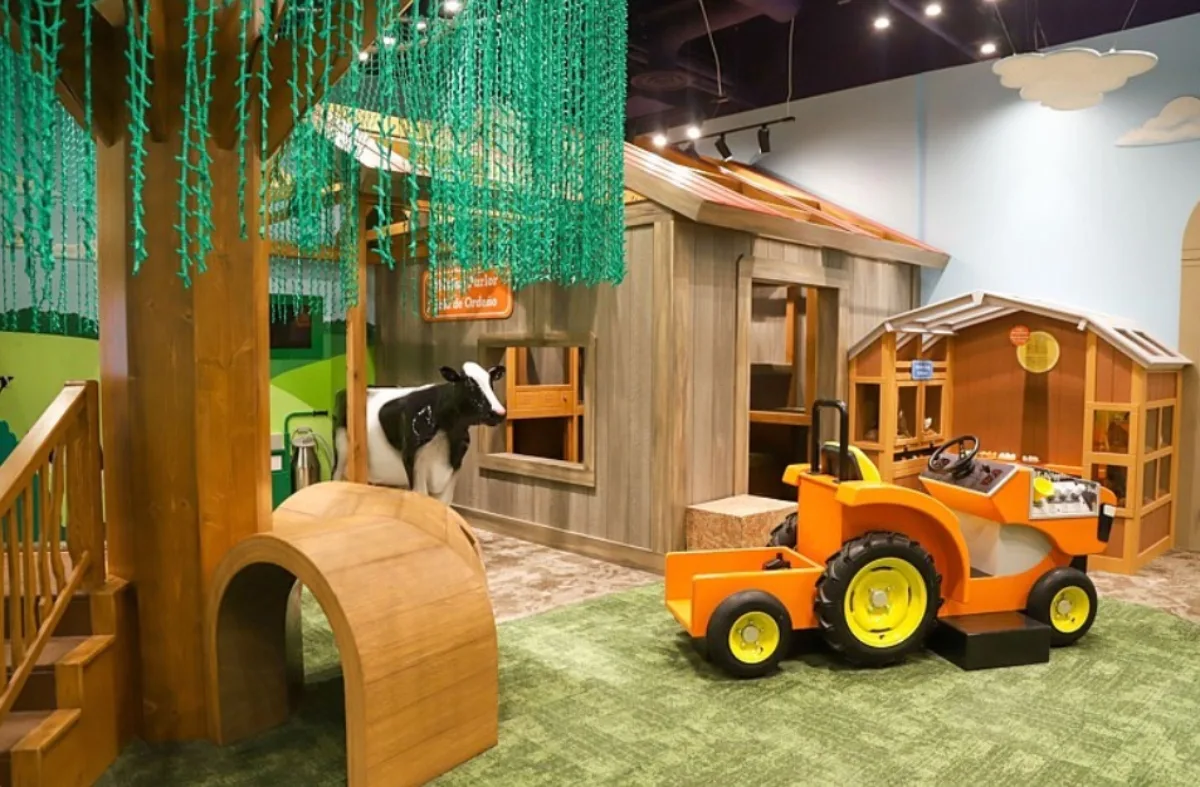 Coolidge Park is a scenic park located on the north shore of the Tennessee River. It is a great place to relax and have fun with your kids. You can stroll along the riverfront, picnic on the grassy fields, or play on the interactive fountain and splash pad. You can also ride the antique carousel, which features 52 hand-carved animals and a calliope. Coolidge Park is also close to many shops and restaurants in the North Shore district.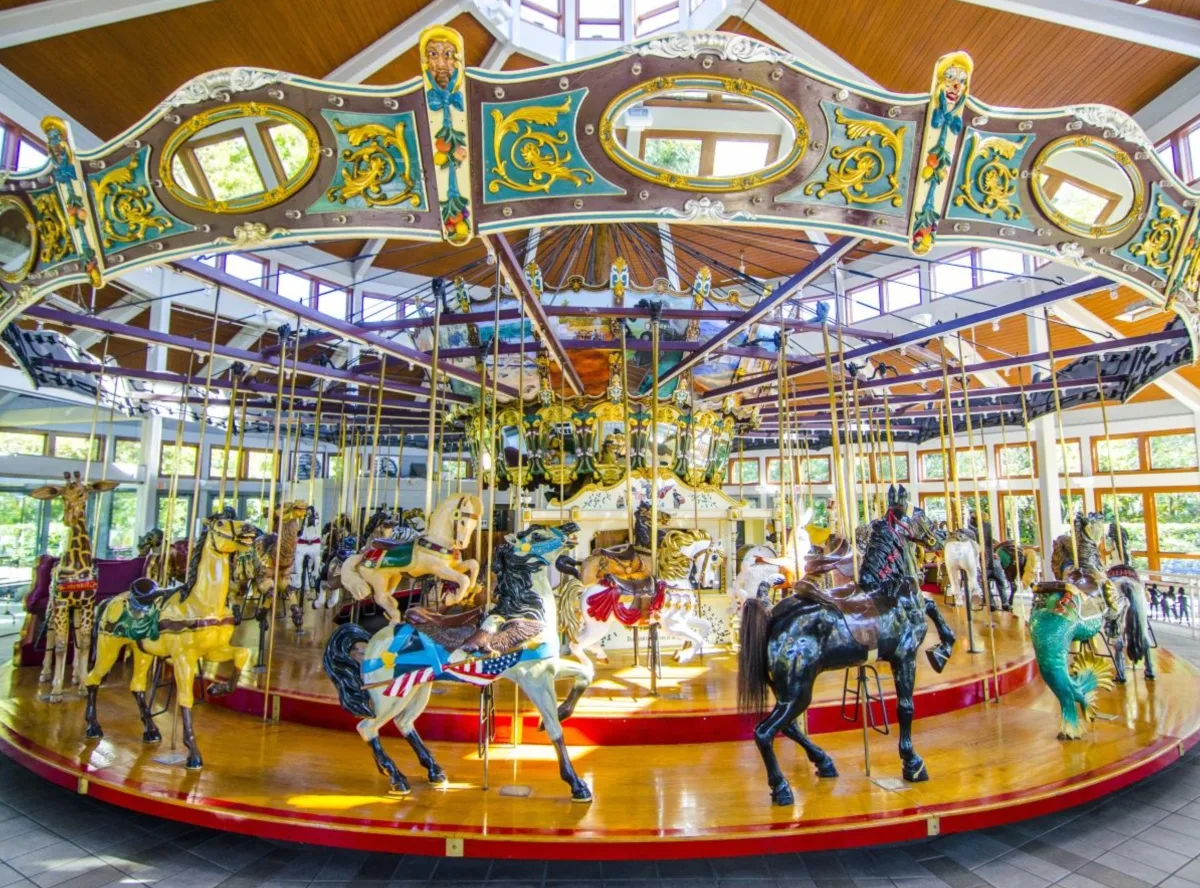 The Chattanooga Zoo is a small but charming zoo that houses over 200 animals from different regions of the world. You can see red pandas, snow leopards, camels, meerkats, spider monkeys, and more. You can also feed some of the animals, such as giraffes and goats. The zoo also offers educational programs and events throughout the year, such as animal encounters, keeper chats, and seasonal festivals.

Ruby Falls is a series of underground cascading waterfalls totaling 145 feet in Lookout Mountain. It is one of the most spectacular natural wonders in America. We take you inside the Ruby Fall in our travel video above. You can take a guided tour through the caverns to see ancient rock formations and learn about the history and geology of the falls. You can also enjoy scenic views from the lookout tower and suspension bridge at the top of the mountain.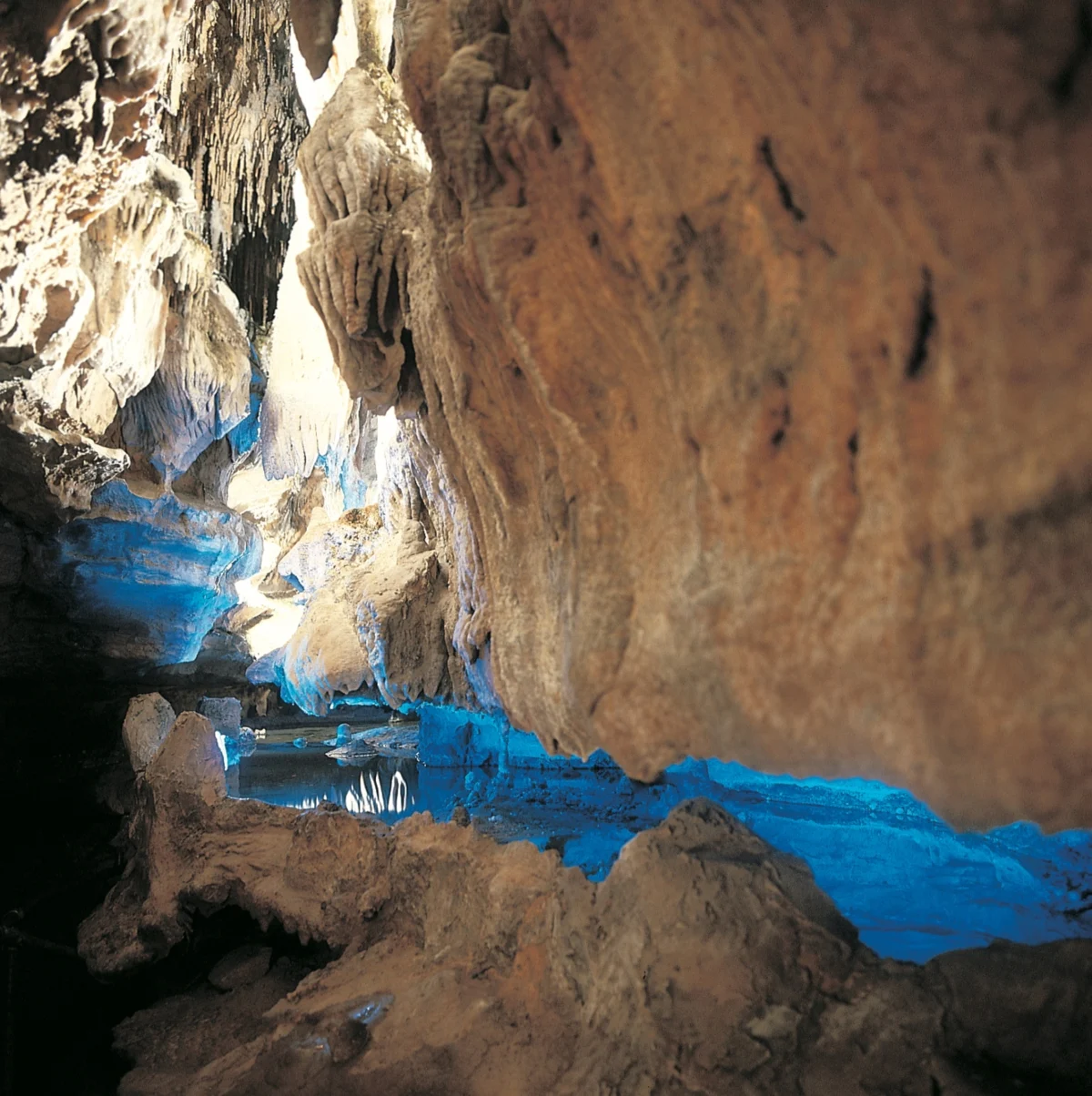 The Chattanooga Choo Choo is a historic train terminal that has been transformed into a hotel, dining, and entertainment complex. You can stay in one of the restored train cars or suites in the original building. You can take a peek inside one of the hotel train cars in our travel video above. You can also enjoy live music at various venues on site or visit the model railroad museum. The Chattanooga Choo Choo is also home to the famous song by Glenn Miller that was featured in the 1941 movie Sun Valley Serenade.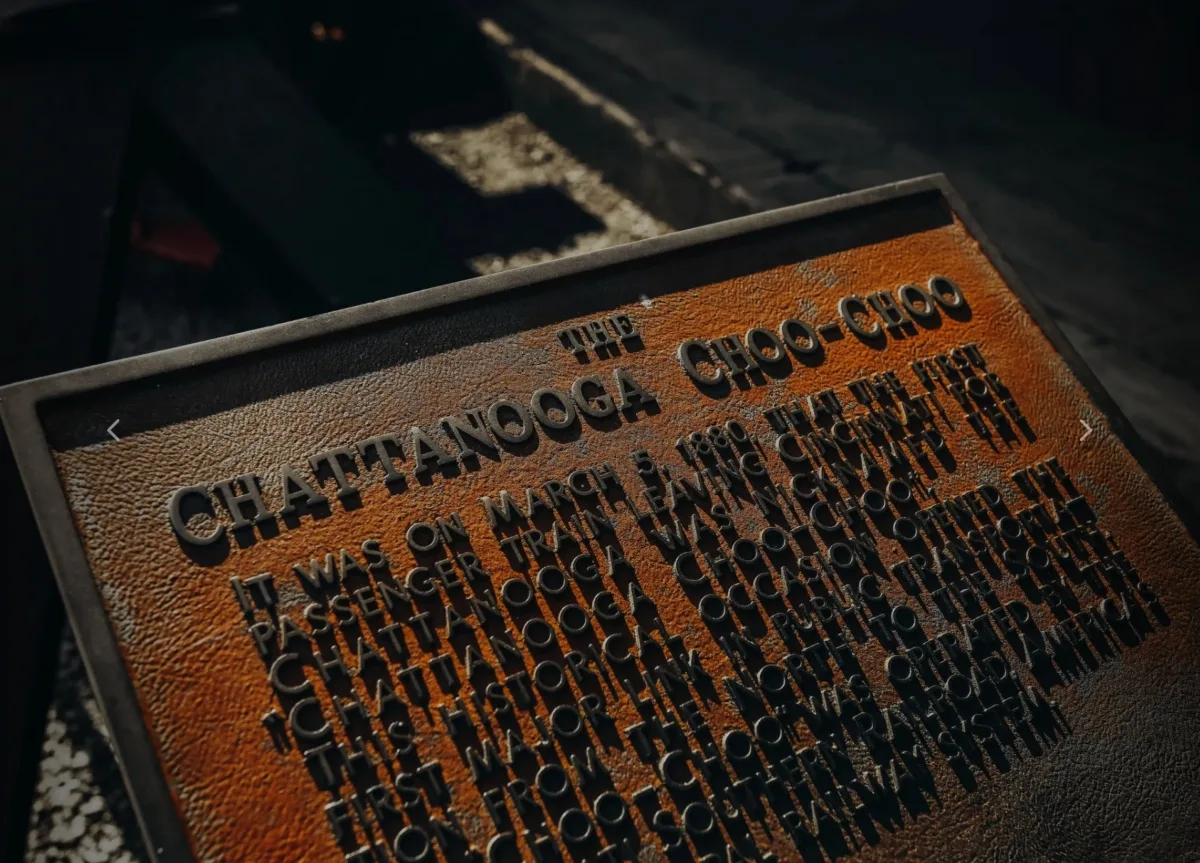 Chattanooga is a city that has something for everyone. Whether you are looking for nature, culture, or adventure, you will find it in this vibrant city. Chattanooga is a family-friendly destination that will make your trip memorable and enjoyable.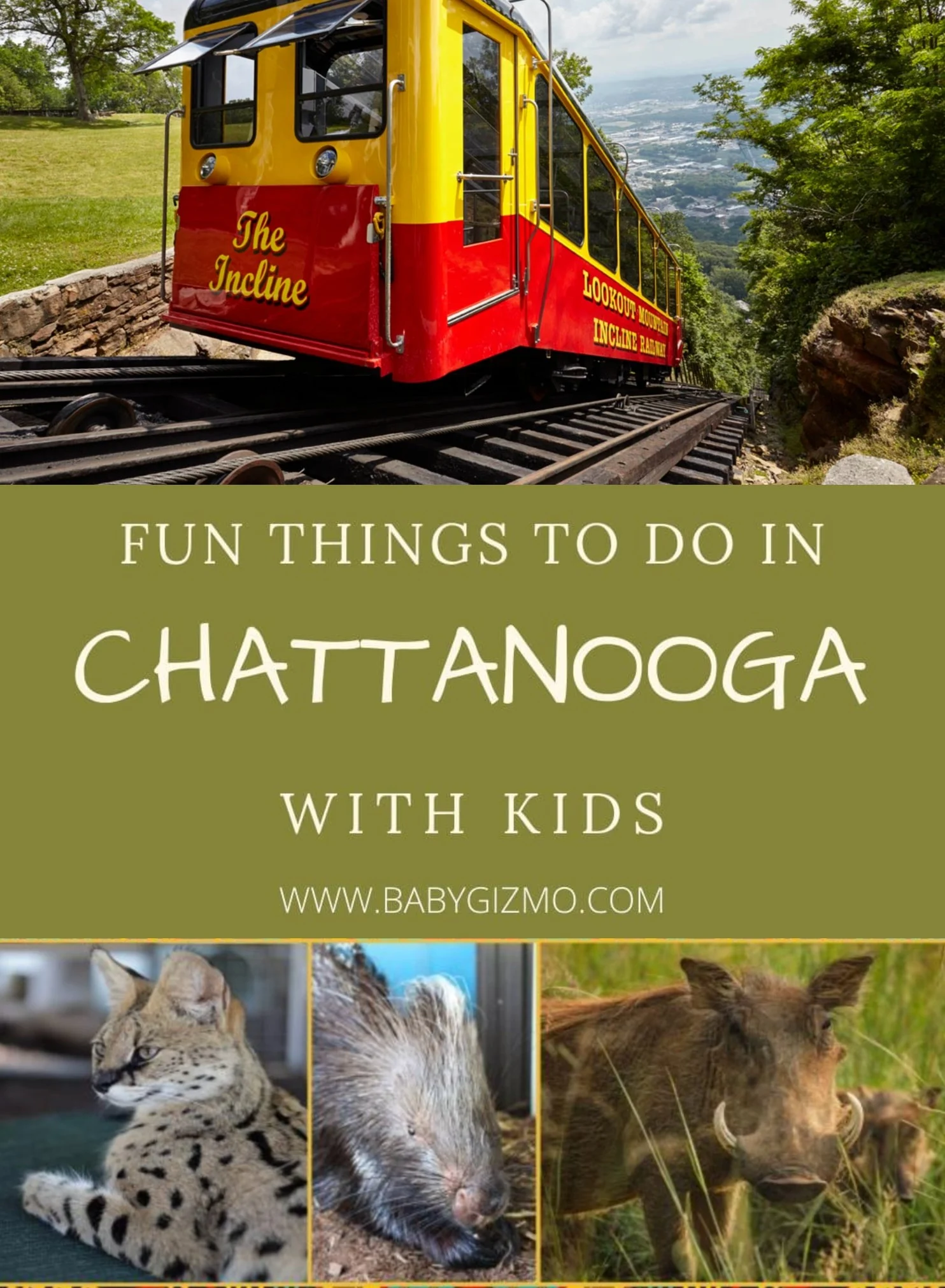 OTHER TRAVEL BUCKET LIST PLACES TO VISIT
Colorado Springs Family-Friendly Activities