Engraved tokens for all your travel memories … on a keychain!
If you're looking for the perfect gift for the traveler in your life or want to chronicle your own adventures with a useful souvenir, look no further than The Wander Club.
I ordered one for my sister earlier this year and when she opened it and saw her personalized tokens, I knew I'd found the BEST gift for her. Every time she uses her keys – multiple times each day – she's reminded of her amazing adventures. From Italy to Antartica, this girl has made the rounds! It's on her bucket list to visit every continent and The Wander Club keychain is her frequent reminder to look fondly on her past trips while planning the next! I'm crossing my fingers Australia will be her next stop … and half hoping that I might get to be her travel buddy! Hint hint, sister!
The Wander Club keychain starts with a leather or vegan stamped keychain called a Wanderchain. From there, you customize! You can order continent tokens like I did or opt for state, country, or national parks ones. It's also an option to add engraved dates to each token.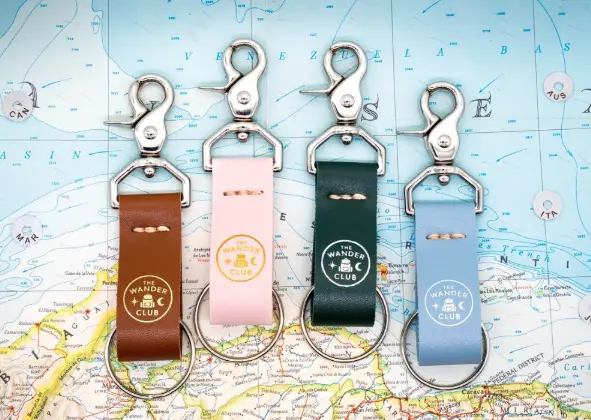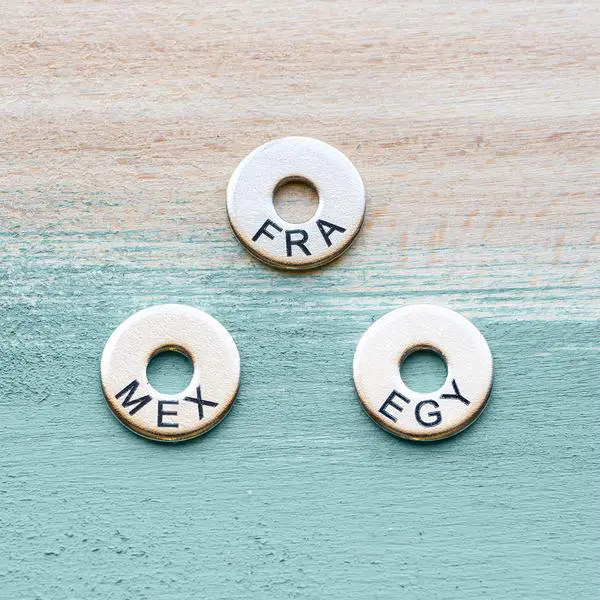 If a Wanderchain keychain isn't up your alley, you can add tokens to a necklace and easily keep those travel memories close to your heart.
Customer service at The Wander Club has been fantastic and by signing up for their emails I was able to snag a coupon code for my first order. I love the quality, uniqueness, and functionality of this gift and I'm pretty sure you will too!
Perhaps best of all, The Wander Club is one of those companies that is often giving back. For every order, they donate a meal to an orphan through their non-profit partner, Rice Bowls. I just love that!
Happy travels and happy token collecting! Hope you join The Wander Club soon 🙂