My family and I are theme park junkies, which isn't helped by the fact that we live in Southern California where there are so many of them that we love! Once you get past the high ticket prices, you realize the prices remain high inside the park. Not cool. That's why we're sharing some tips on saving money at theme parks, so your next trip is more enjoyable and less money!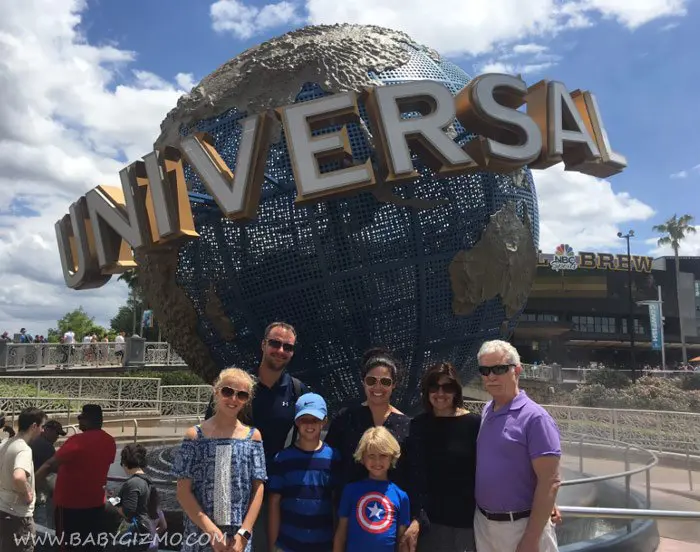 Tickets. Tickets are usually always cheaper online than at the gate. Printing tickets out at home also means less time wasted at the park waiting to buy them
Buy in bulk. If you're planning on going for more than one day, it's usually always cheaper to buy multi-day tickets and get a better deal.
At some parks, a season pass will buy itself in two visits. At Universal Studios in LA, you can trade a single day general ticket for a pass good for the rest of the year at no additional charge.
Newsletters. Sign up for park newsletters which often include exclusive deals.
GROUPON. Keep an eye on Groupon, as they can offer some great discounts and special offers for theme parks.
Go off-season. Some parks reduce prices during off peak hours like weekdays or late afternoons and evenings.
Group or Special Offers. Check to see if your employer, union, university, or other groups offer any park deals.
Military and State Discounts. Many parks offer deals for members of the military or state residents.
Bring Your Own Food. Check to see if the theme park you're going to allows you to bring outside food and drinks. If they do, bring them! Bringing a lunch will always be cheaper than buying a lunch inside the park, you won't have to line up when your kids are hungry, and it might even taste better.
Make a budget before you go. Limit kids to 5 or 10 d0llars each to spend that day. They can use that money for a prize, a soda, or a treat they are craving that day.
Pack well. Don't forget to bring extras like sunscreen, fans, water bottles, ponchos, and cameras from home. These items go for a pretty penny if you forget them so pack up!
Ask for a cup of ice. Instead of buying a soda or water bottle every time you're thirsty, ask for a cup of ice and fill it up with water at a drinking fountain.
Use annual pass discounts. If you have an annual pass for Disneyland, you get 10 percent off stores and restaurants. Don't forget to check what discounts you may have.
Think about where you stay. If you're flying in from out of town to a theme park, consider the prices of a rental car, gas, and parking when booking your hotel. It might be cheaper to pay a little more to stay at a hotel right on property and use free shuttles.
What are your best tips for saving money at theme parks? Leave us a comment and let us know!