Do you know that November 26th is (was) National Cake Day? Well, we may be a bit behind when it comes to celebrating—seriously, who puts a cake holiday right on top of a carb-loading turkey and pie holiday?!—but it's never really too late for cake. Check out these fun cake recipes!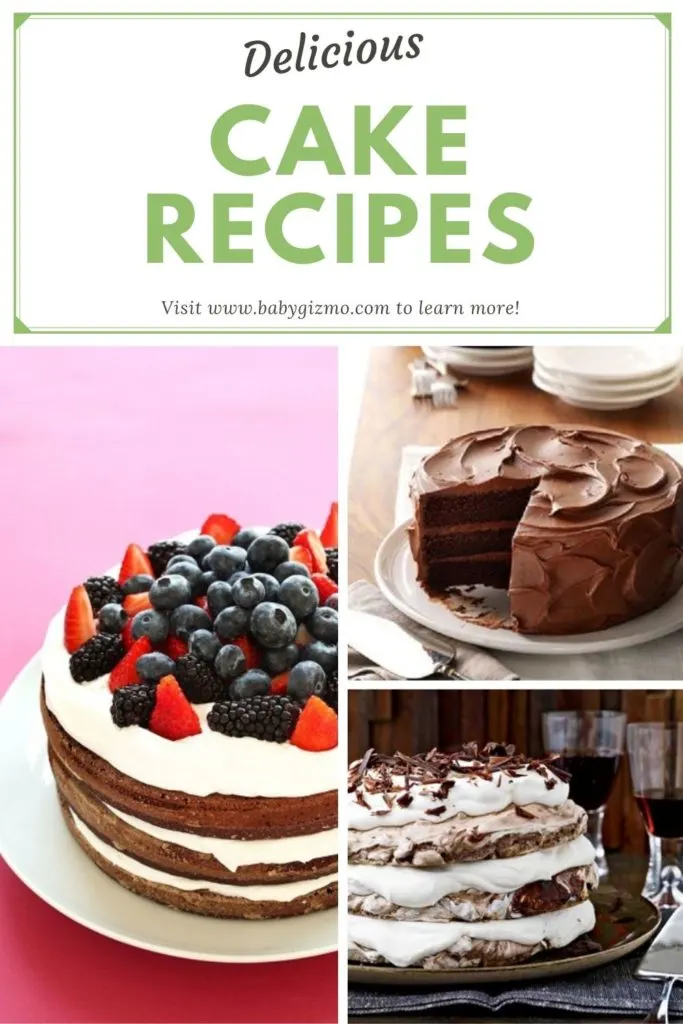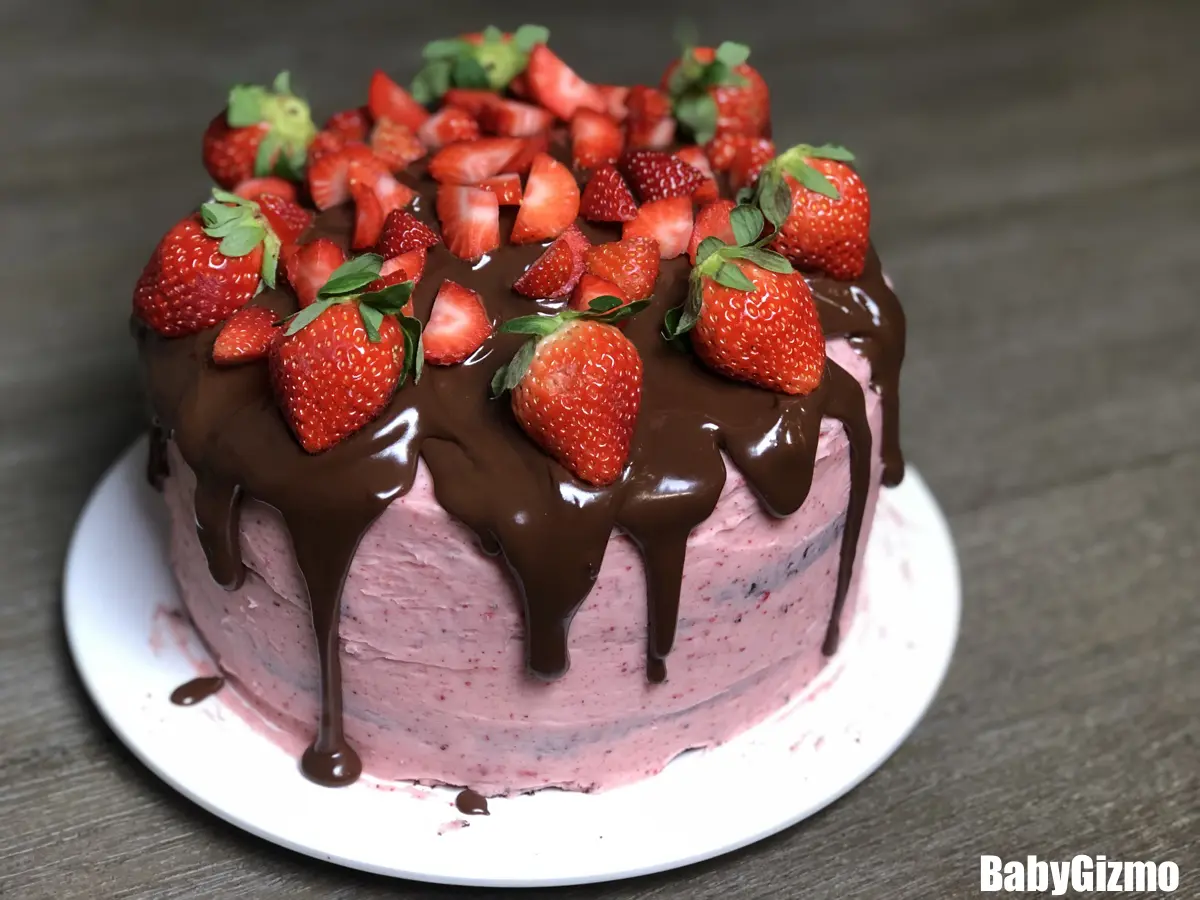 Dark Chocolate Strawberry Cake
Coming off of Thanksgiving, many of us are still stuffed and resolving to eat nothing but salad until the next holiday get-together. How boring! Instead, let's pretend that this cake is healthy because it has fruit in it!
Dark Chocolate Strawberry Cake
This homemade dark chocolate cake frosted with a delicious strawberry buttercream frosting and layered with fresh strawberries and chocolate ganache is so easy to make.
Check out this recipe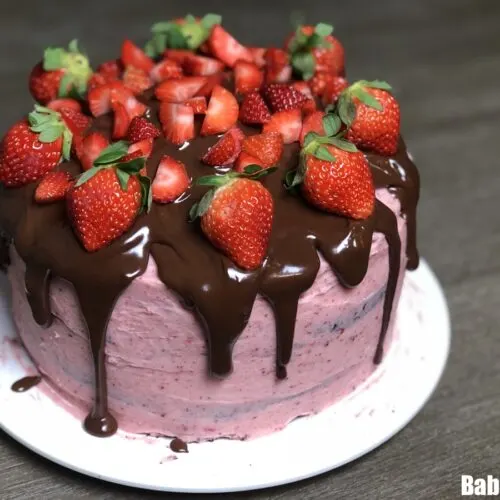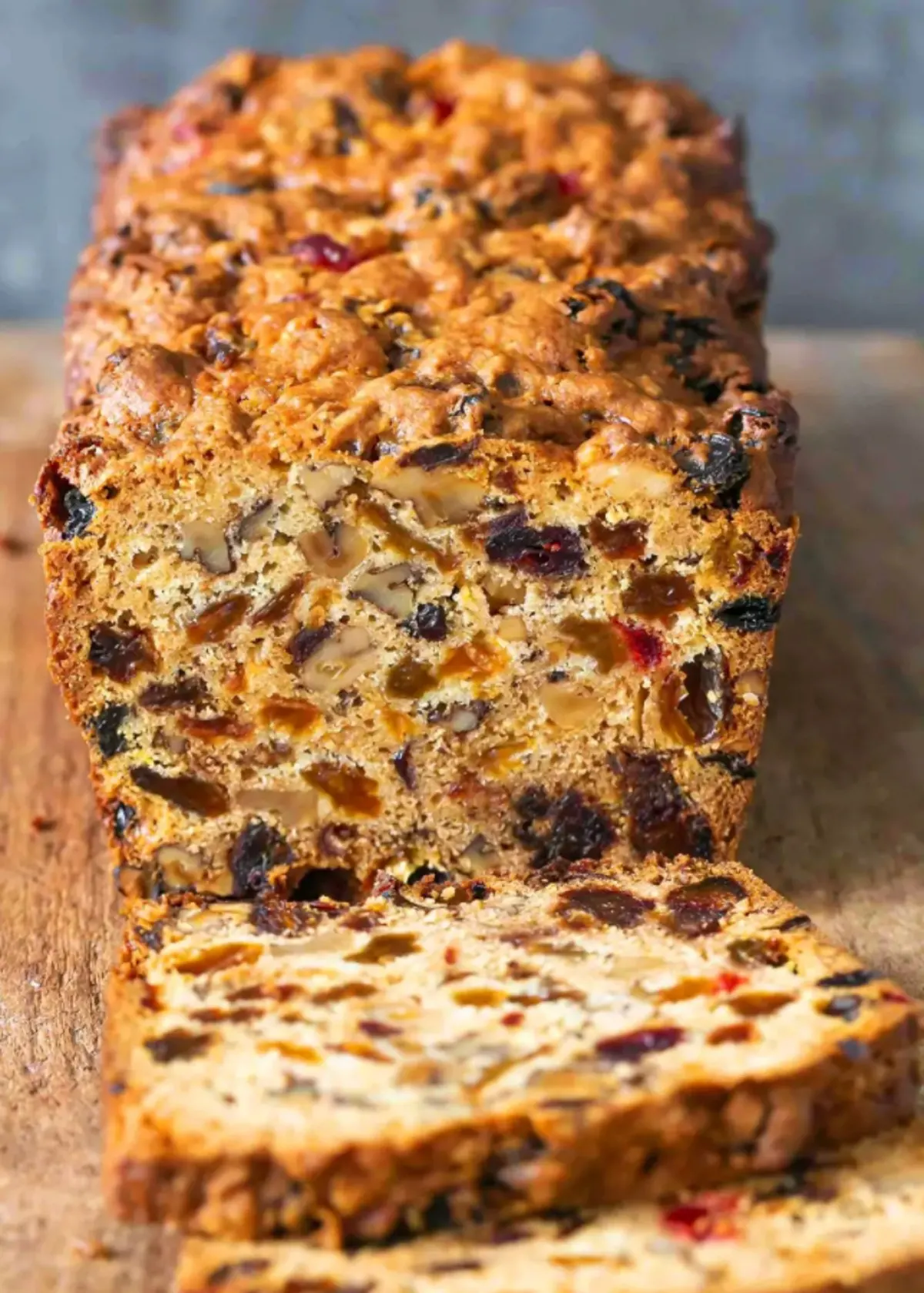 Oooh! While we're talking about fruity cakes, let's talk about fruitcake! It is that time of year, folks. Anyway, here's a recipe for a rich fruitcake that doesn't use fruit dyed colors not found in nature. And the recipe uses sour cream, so I'm intrigued.
Best Holiday Fruitcake
This easy fruitcake is perfect for the holidays. It's light, tender, and full of dried fruits and nuts. Sprinkle the loaf with brandy, or leave it out! Either way, this fruit cake is a welcome addition to the holiday table.
Check out this recipe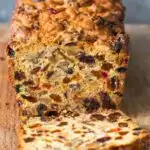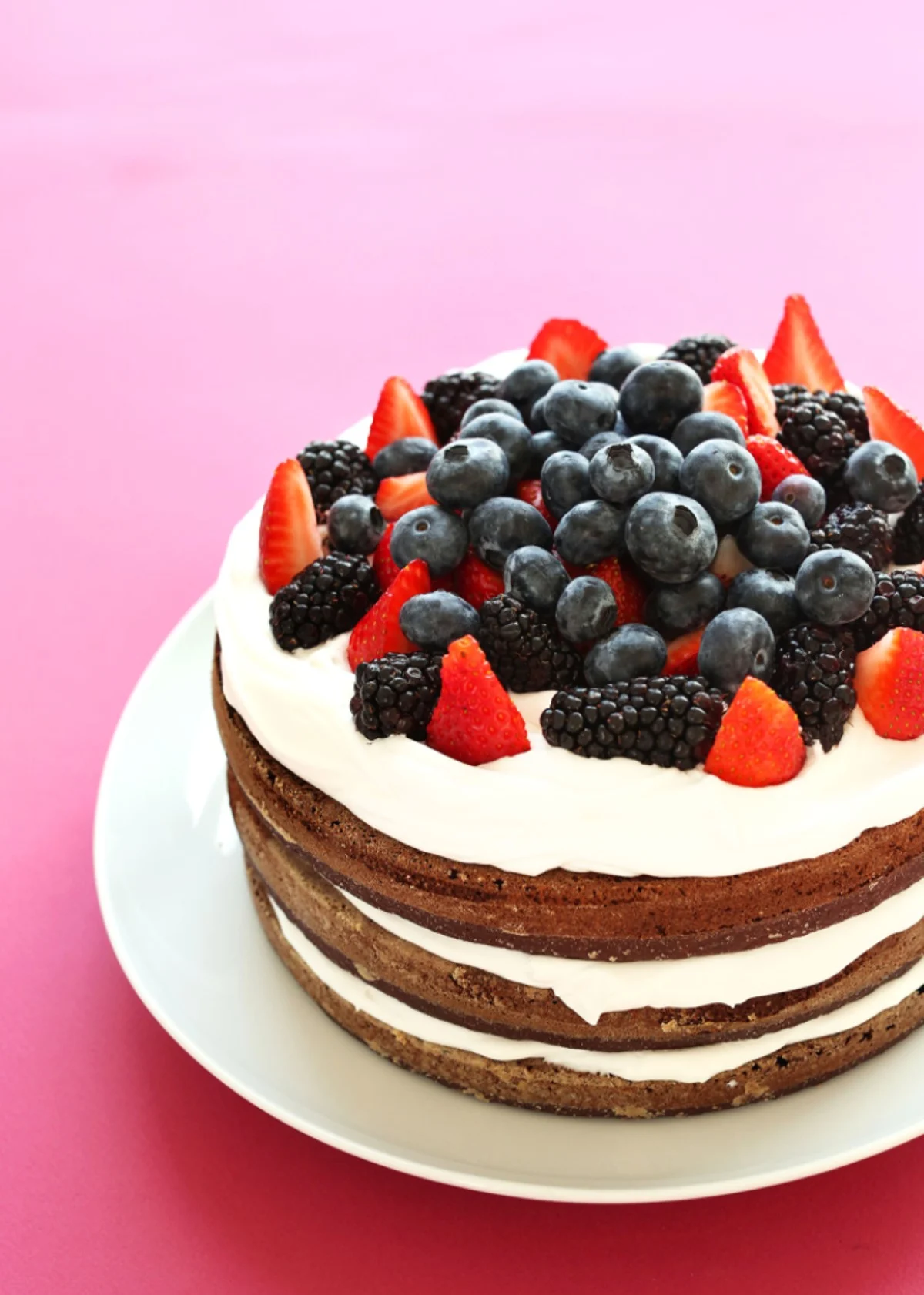 I love the trend of "rustic" or "naked" cakes. With just enough frosting to add sweetness, these cakes are all about the cake's flavor and texture. Why not play with the flavor and texture a bit by making your rustic cake gluten-free (and vegan, natch)?
Gluten-Free Birthday Cake
Make this cake for your own birthday (like I did), or for family and friends. It's the perfect treat everyone will be able to partake in and fully enjoy.
Check out this recipe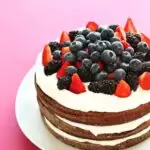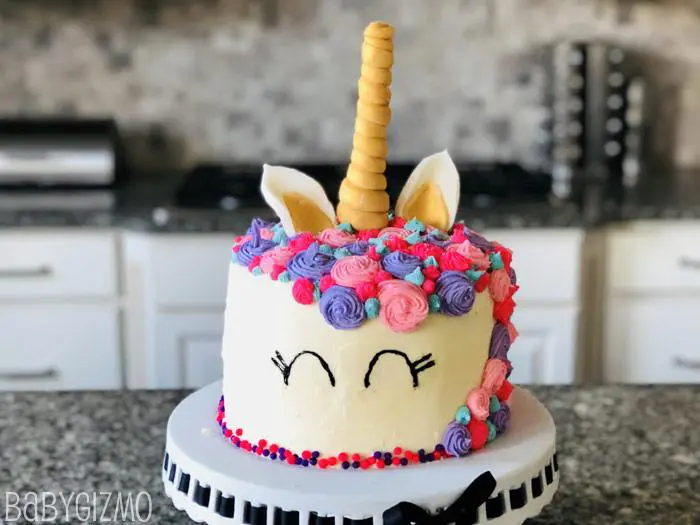 Wait until you see the inside of this rainbow cake? It's amazing!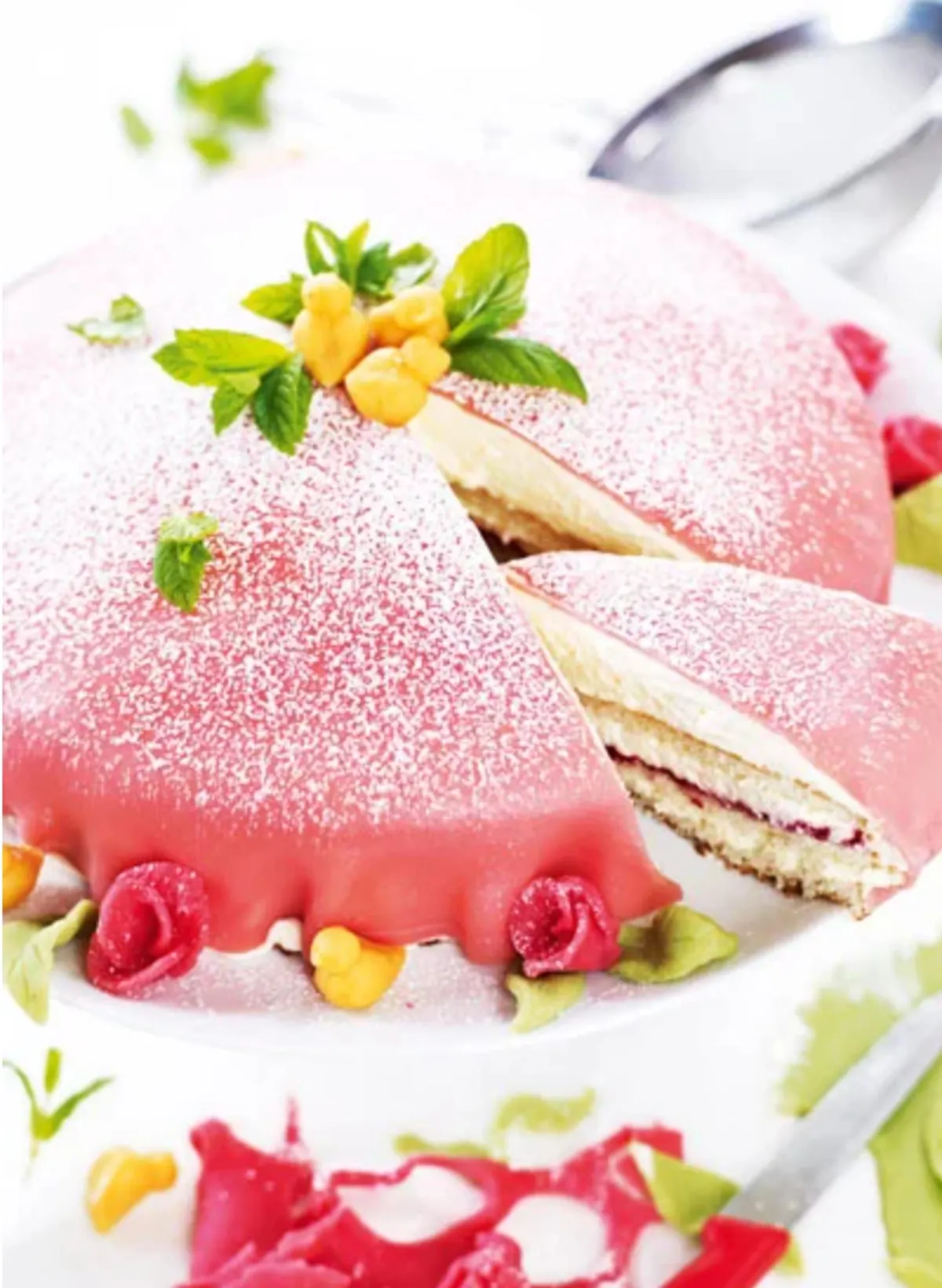 This Swedish cake was named for three actual princesses! Whether you have a princess-themed party coming up or you just want to make someone's day very special, this fancy sponge cake-raspberry-vanilla crème confection is calling.
Princess Cake
Swedish princesses Martha, Margaretha, and Astridin loved baking this smooth, vanilla cream and raspberry jam filled cake in their domestic science classes so much that their professor, Jenny Âkerstrom, named the confection after them.
Check out this recipe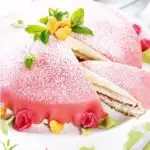 Gateau au yaourt: This is one of my all-time favorite cake recipes, probably because it's intended to be eaten as a snack (at least according to Bringing up Bébé). This is the first recipe my daughter ever helped with in the kitchen and it is ridiculously easy to make. It's also fun to add different ingredients (chocolate chips, dried cranberries, etc.), although the cake is delicious as-is.
Yogurt Cake
This is the first cake recipe that most French children are taught due to the easy directions that include using the empty yogurt container to measure out the other ingredients.
Check out this recipe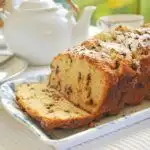 Chocolate Cake: A basic, but it's a go-to for a reason! You can't go wrong with a moist, delicious chocolate cake. And apparently sour cream as a cake ingredient is a thing because it's in the cake and the frosting in this recipe. You learn something new every day.
Chocolate Cake
One bite and you'll see why this velvety beauty was named the best chocolate cake recipe and won first prize.
Check out this recipe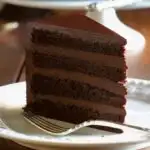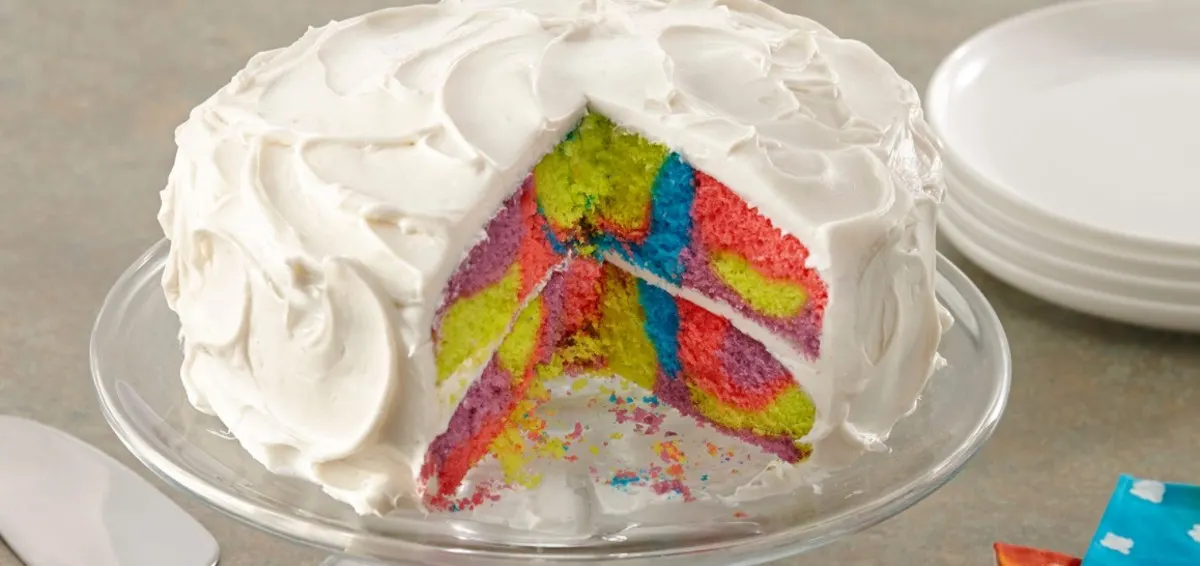 Tie-Dye Cake: It turns out that not everyone likes chocolate. Shocking, I know. But it's true—I'm married to one of those people. So for them, here's a fun cake that you can't make with chocolate batter! And if you're not into the multiple flavors the recipe calls for, you can leave your cake plain vanilla or whatever flavor white cake mix is officially.
Tie Dye Cake
This tie dye cake is not difficult to prepare because you start with a cake mix and canned frosting. Get the cool colors with McCormick® Assorted NEON! Food Colors & Egg Dye.
Check out this recipe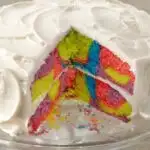 In my house, we use Disney movies to inspire the kid to try new foods. She learned to make gumbo when she was three because Tiana makes it in The Princess and the Frog. We got her to try Chinese because it's the kind of food Mulan might eat.
My husband talked her into trying coq au cidre because Beauty and the Beast and Cinderella are set in France, and she ate ratatouille because Remy makes it. Her new obsession is Moana, which inspired us to start looking at Polynesian food. The movie talks (a lot) about coconuts, so we thought this Samoan-inspired coconut cake would be a good place to start.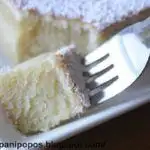 One more thing before I go: here at Baby Gizmo we're happy to celebrate cake all year round. Check out some of our yummiest posts years here, here, here, here, and here.