It's either the most wonderful or dreaded time of the year for you- back to school! Today I've rounded up 10 easy back to school lunch ideas for you to pack your children this year. These are ideas that won't take long to whip up, plus the kids will love them because they're fun and tasty!
Please note: If your school doesn't allow peanut butter, there are alternatives.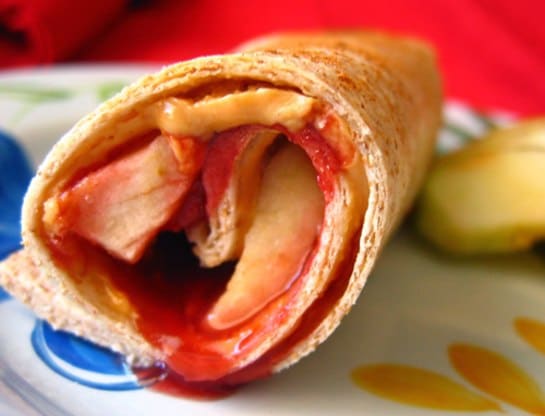 1. Peanut Butter, Jelly, and Apple Roll Ups. Kids will love these tasty, sweet and healthy roll ups!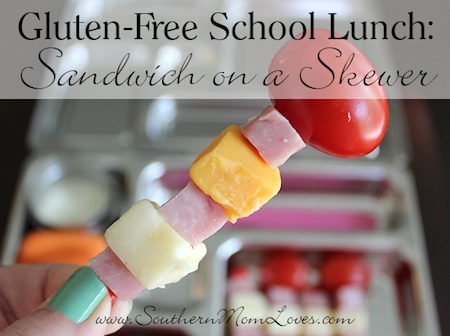 2. Sandwich on a Skewer. Because which child doesn't love food on a skewer?!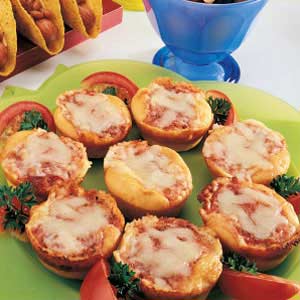 3. Lunchbox Pizzas. These lunchbox pizzas can be made ahead of time so you don't have to do any prep work in the morning before school.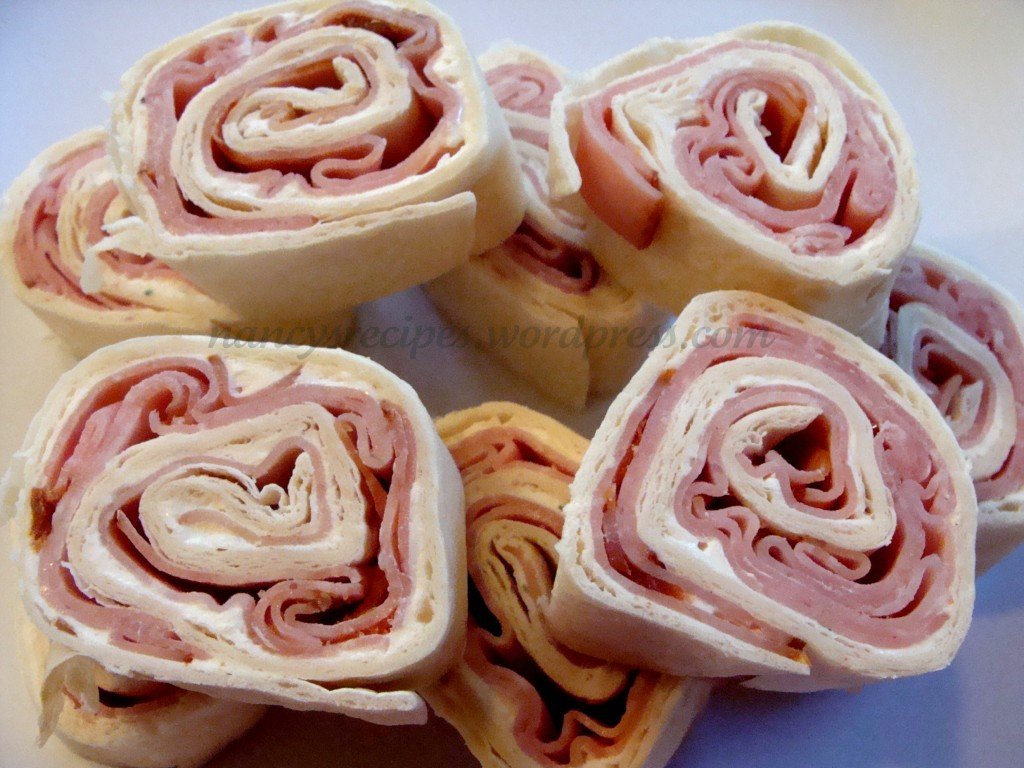 4. Ham And Cheese Roll Ups. These little guys only require a few ingredients, they're healthy, and they can be made in less than 5 minutes.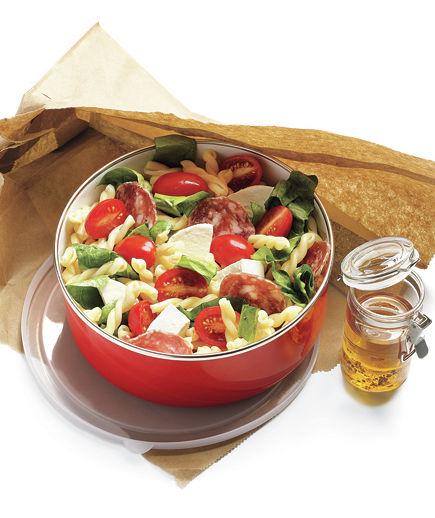 5. Pasta Salad With tomato and Mozzarella. The good thing about pasta is you can mix it with whatever your kids like. This has some protein and veggies to keep your little one going!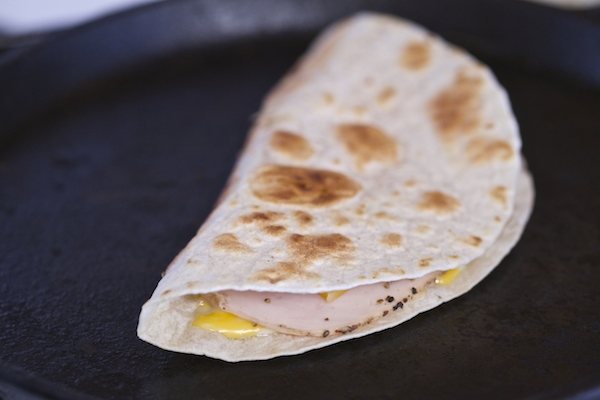 6. Lunchbox Quesadillas. The best part about this idea is that you can stuff these quesadillas with whatever your child loves. Or be sneaky and stick in some good for you veggies!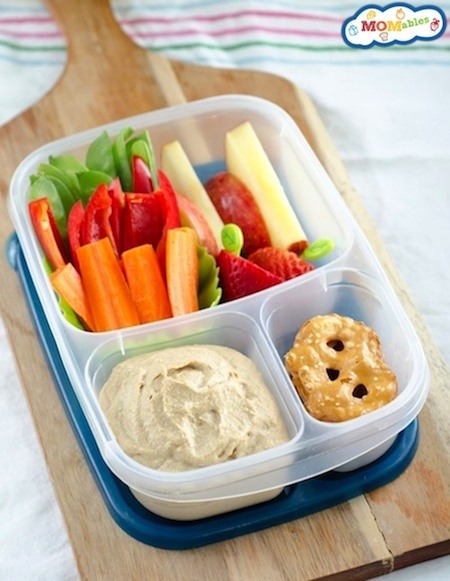 7. Hummus Dip. Hummus is packed full of protein and fiber, so how about a pick and dip lunch?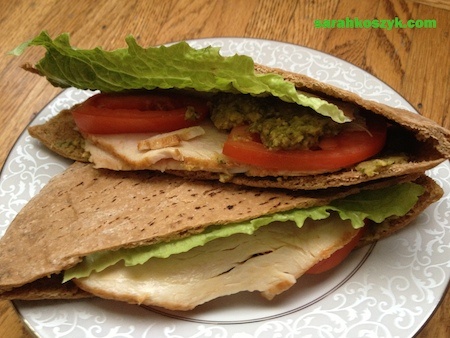 8. Pita Pockets. Here are five great pita pocket sandwich ideas!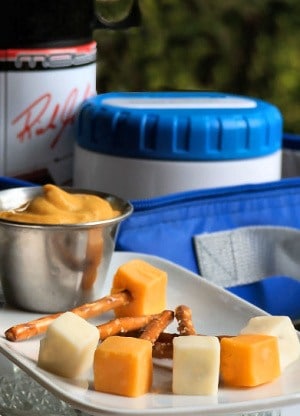 9. Cheesy Pretzel Dippers. You can add some ham or turkey to these cheesy pretzel dippers!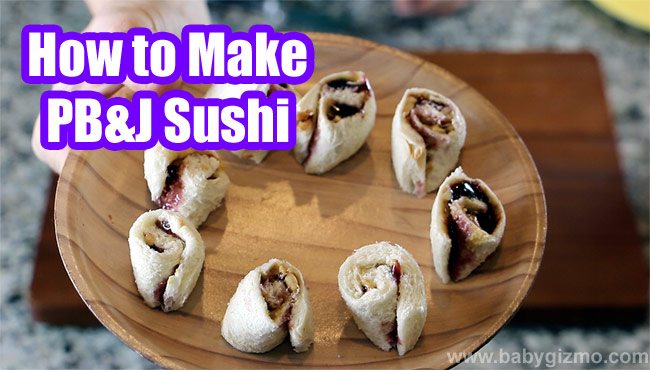 10. PB&J Sushi Rolls. Your kids don't have to like sushi to love these sushi rolls filled with peanut butter and jelly for a great school lunch idea!
Which one was your favorite school lunch ideas?