It's either the most wonderful or dreaded time of the year for you- back to school! Be ready because it's right around the corner. With schools starting at different times all throughout August and into September, it's time to start preparing (at least mentally!) for back to school.
Today I've rounded up 10 easy back to school lunch ideas for you to pack your children this year.
These are ideas that won't take long to whip up, plus the kids will love them because they're fun and tasty!
Please note: If your school doesn't allow peanut butter, there are alternatives.
1. Peanut Butter and Jelly Sushi Roll Ups.
Peanut Butter and Jelly Sushi Roll Ups
Give kids a fun treat with this peanut butter and jelly spin on traditional sushi. These roll ups can be made fast and kids love them!
Check out this recipe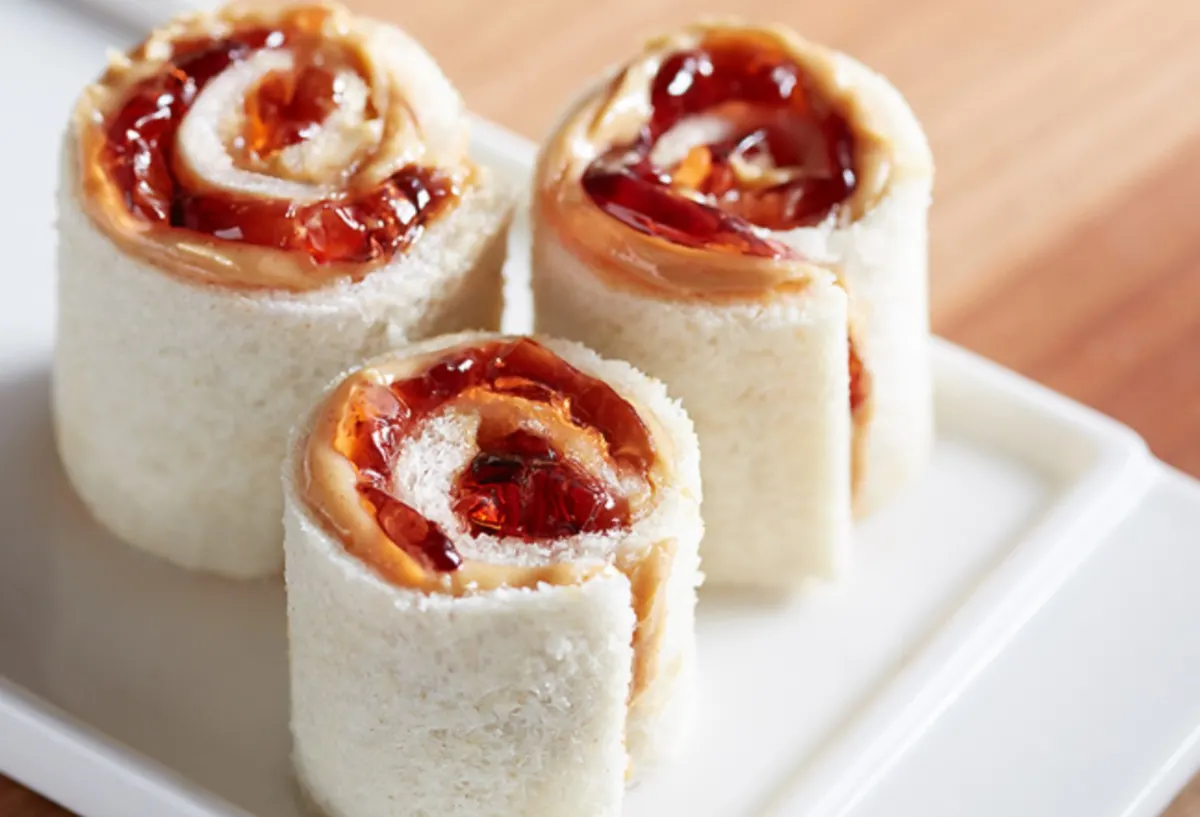 GLUTEN-FREE SCHOOL LUNCH: SANDWICH ON A SKEWER
Whether you need gluten-free lunch ideas for the kids, or they're just plain bored with sandwiches, serving the filling ingredients on a skewer is a fun way to get them interested in eating a healthy lunch (and asking for more!)
Check out this recipe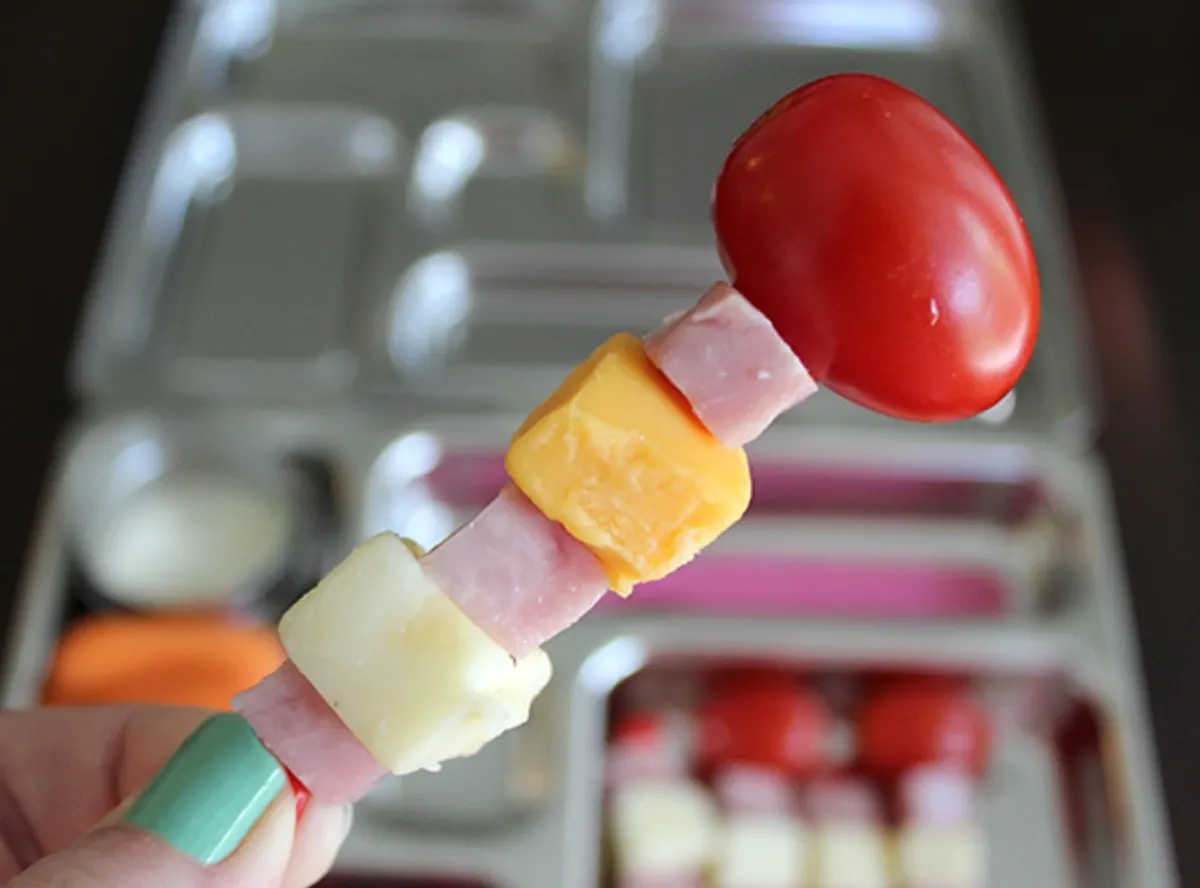 Lunchbox Pizzas
Fresh pizza in their lunch box? That's a parenting win, for sure. And thanks to canned biscuits, these are ready to throw in their lunch as fast as you can say "pop!"
Check out this recipe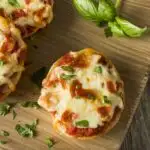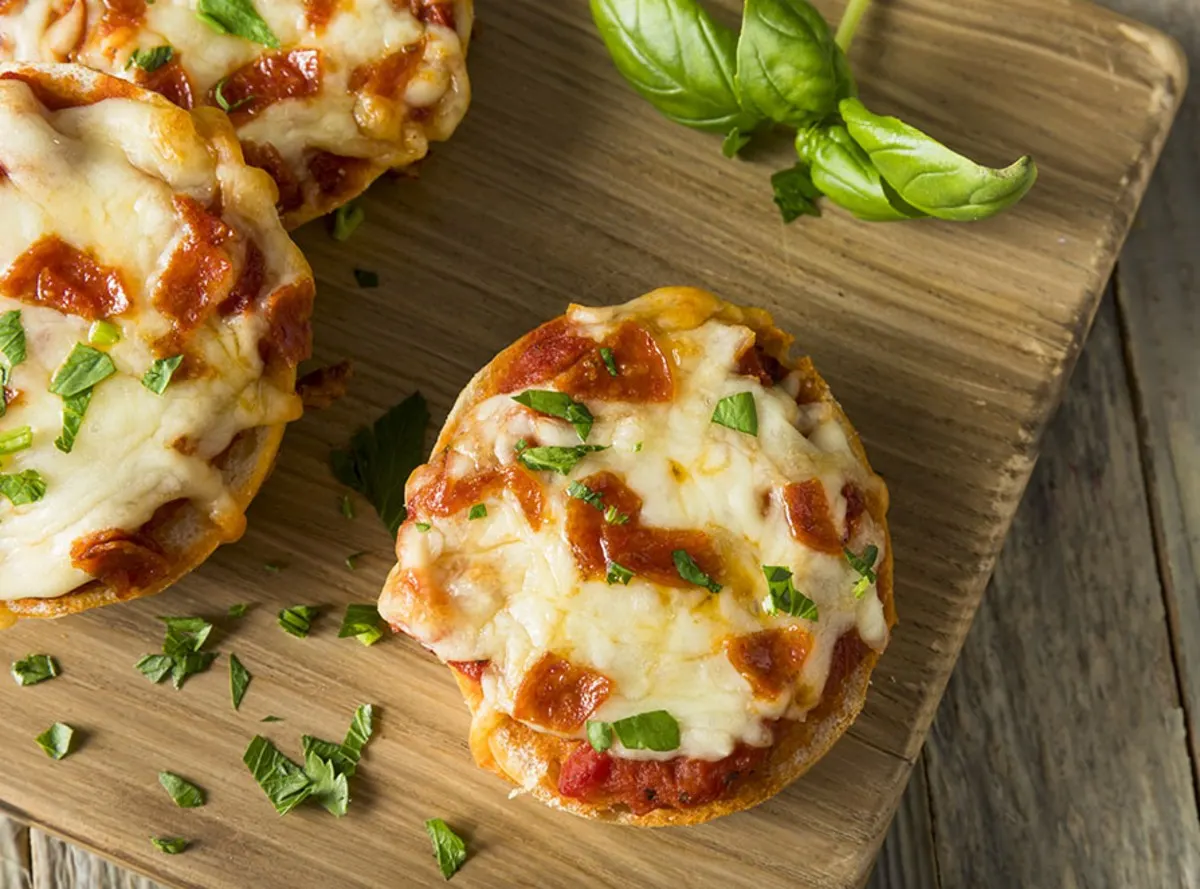 Ham and Cheese Roll Ups
These little guys only require a few ingredients, they're healthy, and they can be made in less than 5 minutes.
Check out this recipe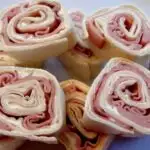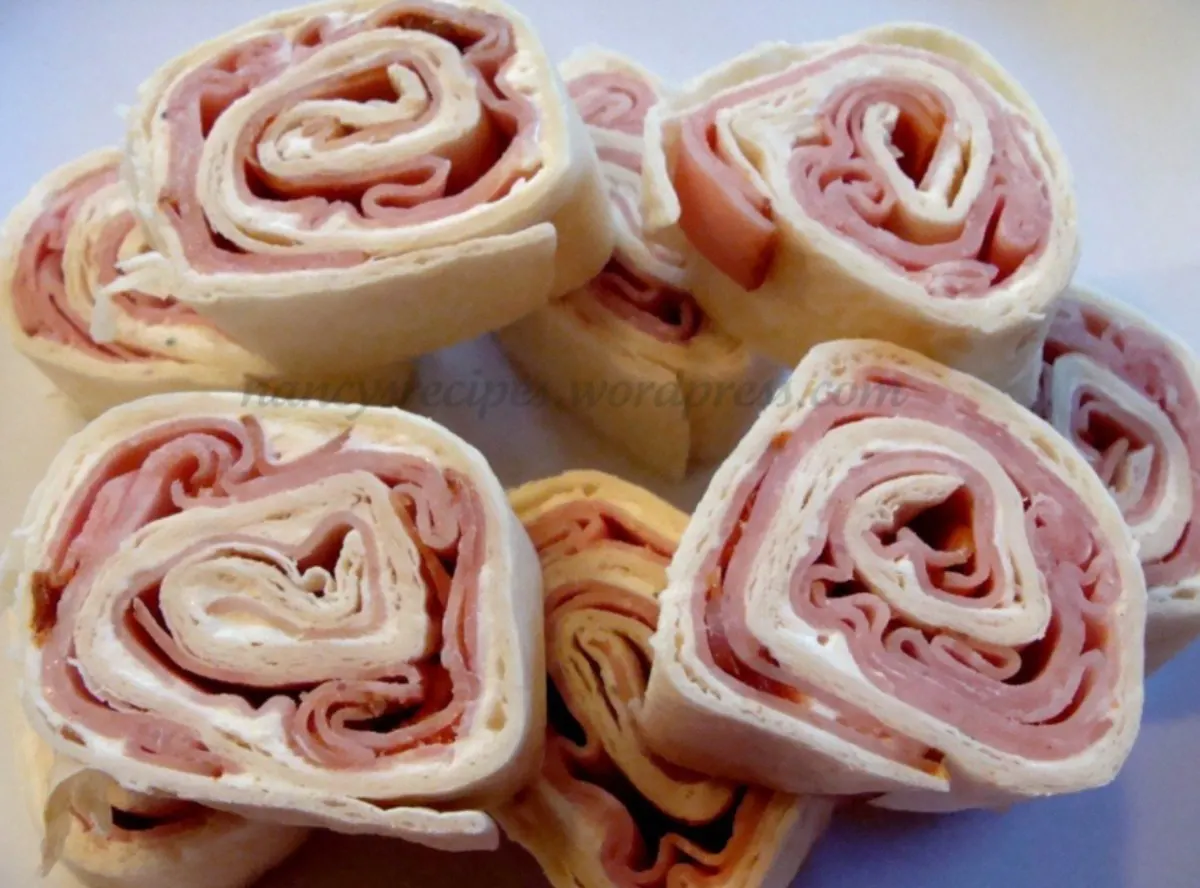 Italian Pasta Salad
The good thing about pasta salad is you can mix it with whatever your kids like. This has some protein and veggies to keep your little one going!
Check out this recipe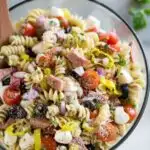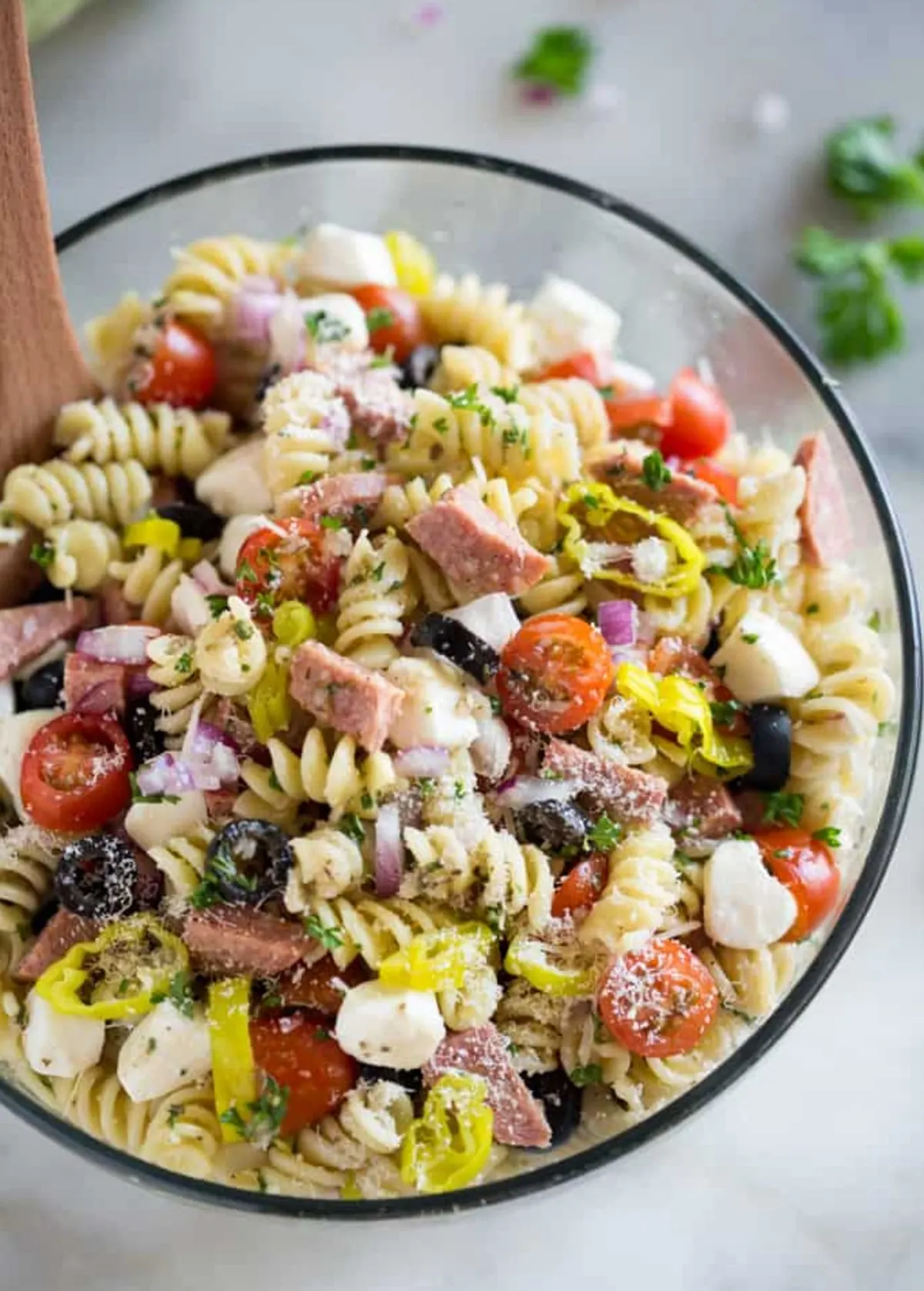 Lunchbox Quesadilla
The best part about this idea is that you can stuff these quesadillas with whatever your child loves. Or be sneaky and stick in some good for you veggies!
Check out this recipe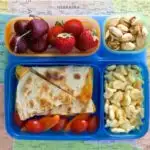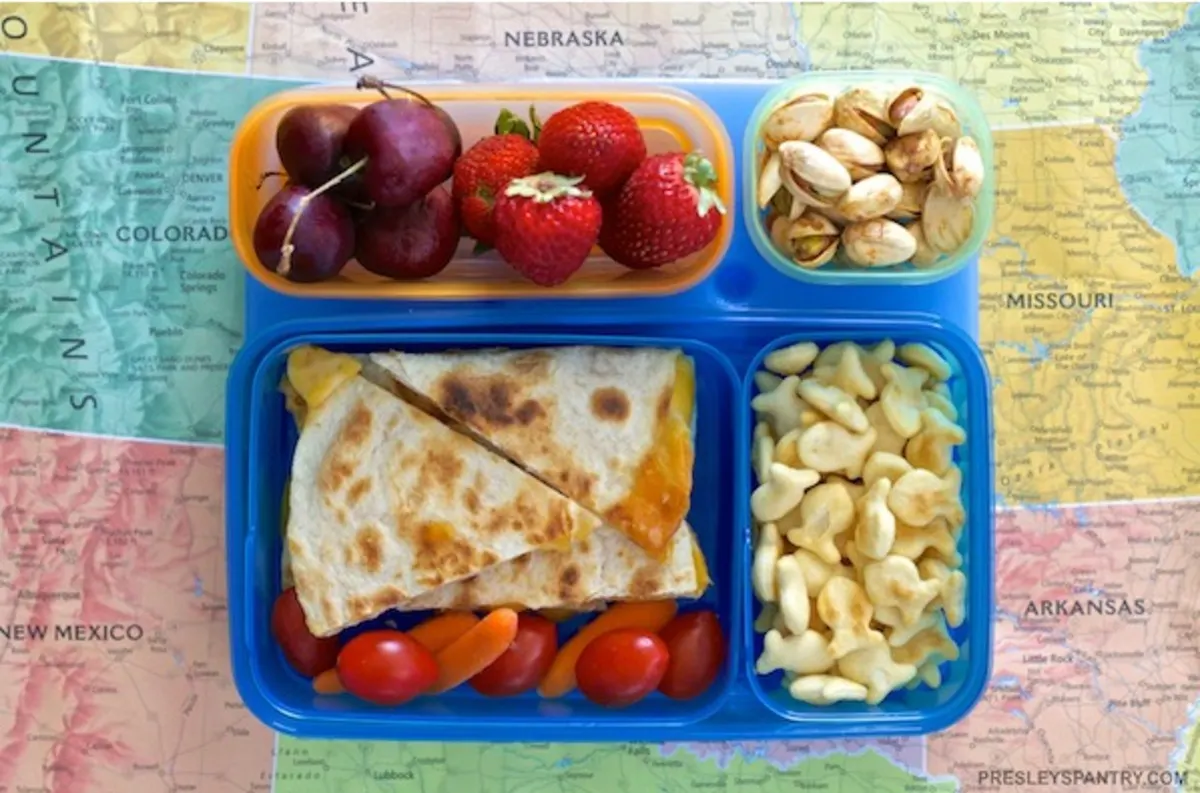 7. Hummus Dip.
The Hummus Tray
Hummus is packed full of protein and fiber, so how about a pick and dip lunch? Kids love to "dip" their veggies and if this means they will eat more of their share, I'll pack something to dip more often. Hummus is a great high protein and high giber item that packs a lot of nutrition in a single serving; like vitamin C, thiamin, B6, folate, zinc, phosphorus, iron and Omega 3s.
Check out this recipe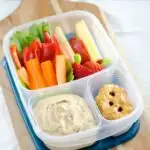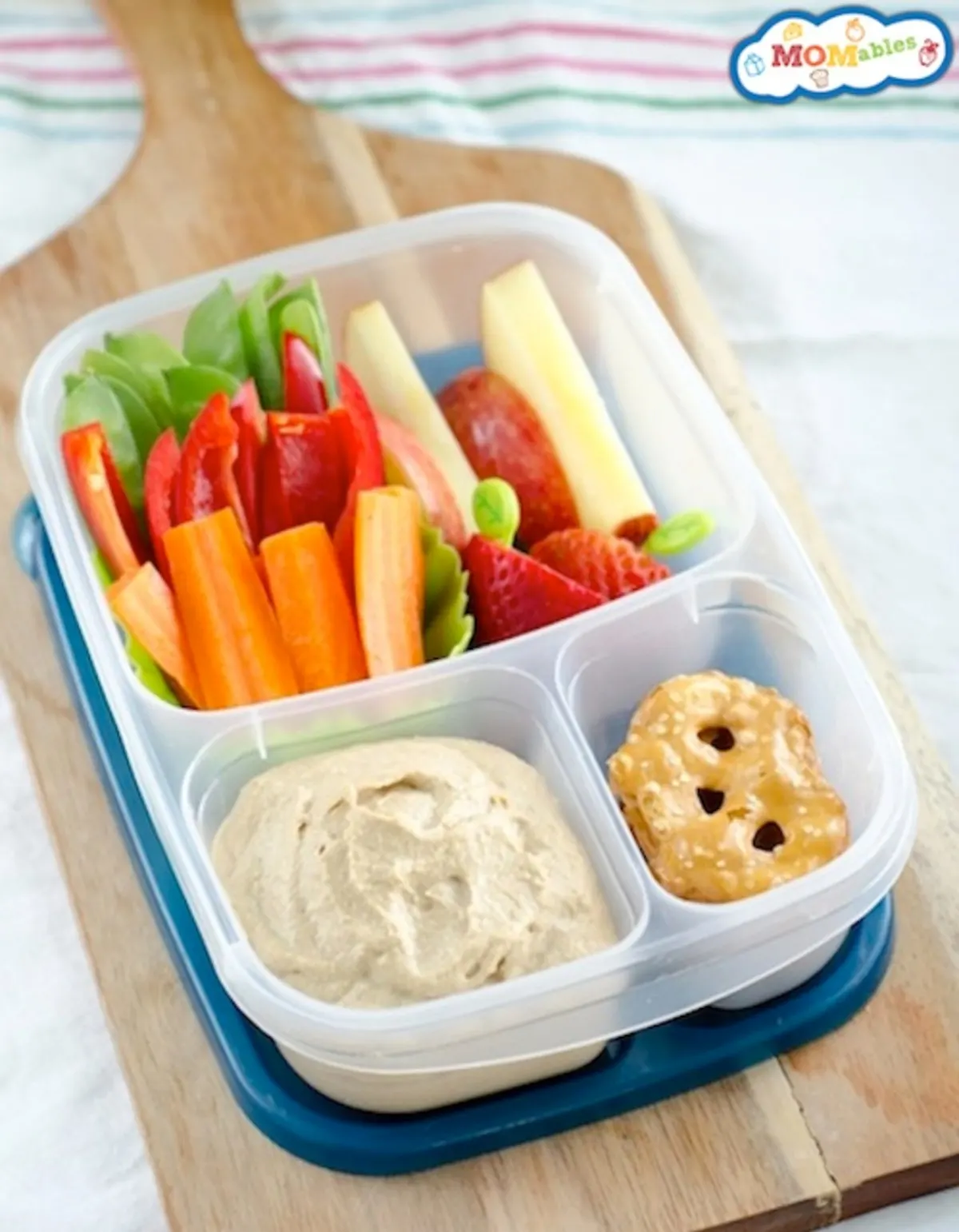 Chicken Avocado Pita Sandwich
Chicken Pita Sandwiches are a healthy and delicious lunch option. This Chicken Avocado Sandwich is perfect for work days. Easy to make and so much flavor! These Chicken Avocado Pita Pockets prove that healthy lunches don't have to taste boring.
Check out this recipe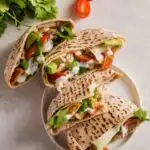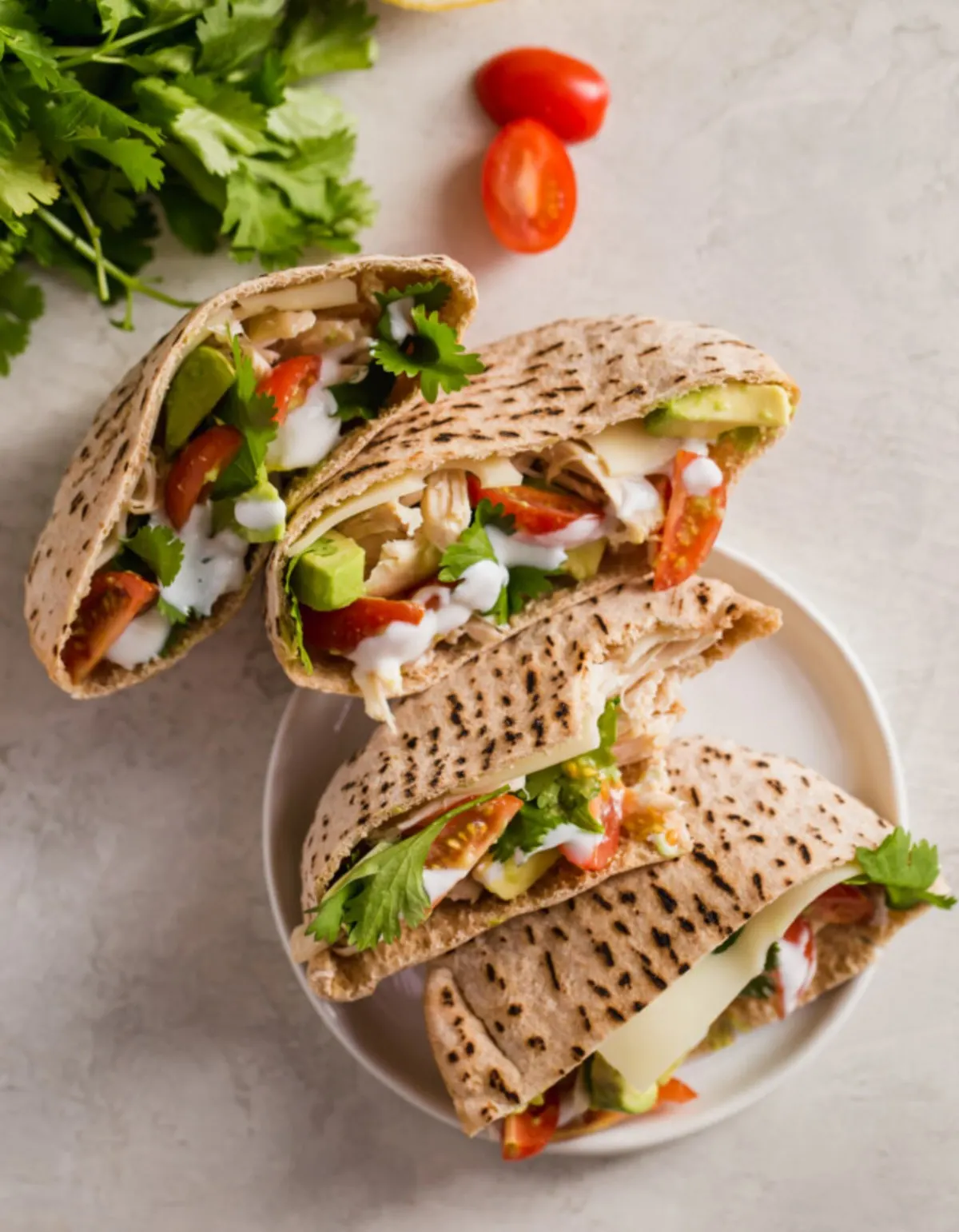 Cheesy Pretzel Dippers
You can add some ham or turkey to these cheesy pretzel dippers!
Check out this recipe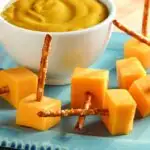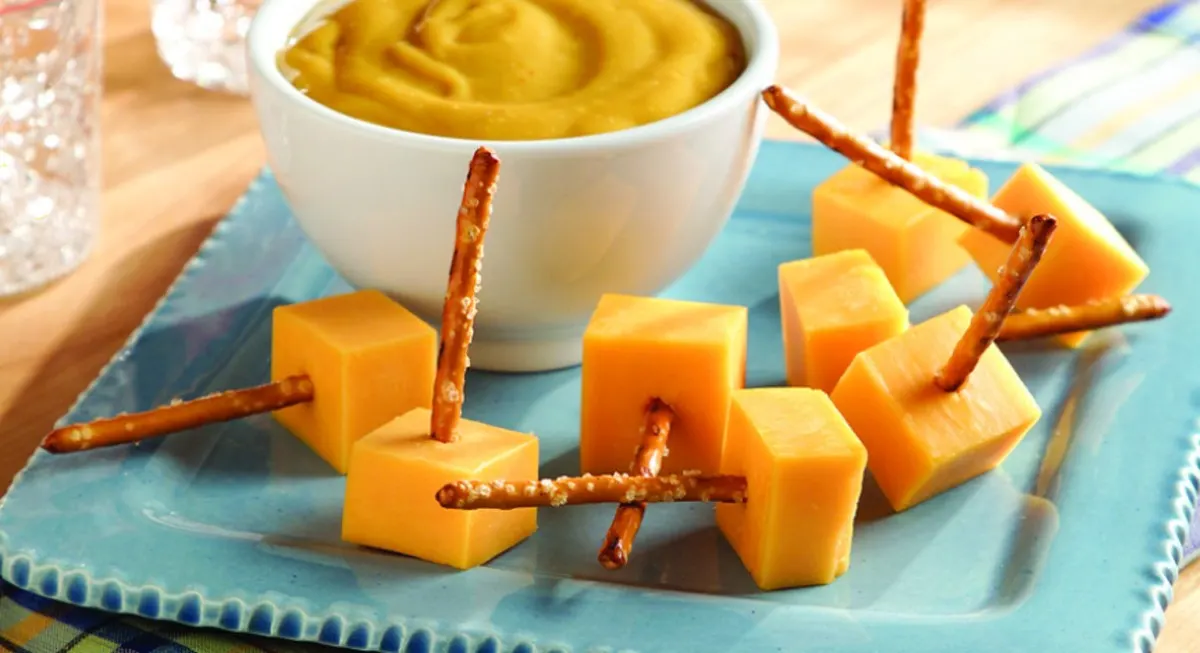 10. Salad in a Jar
Salad in a Jar
Have a child who loves salad? Salads in a jar are super easy to make and can stay fresh in the fridge all week!
Check out this recipe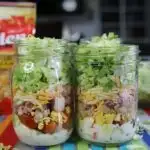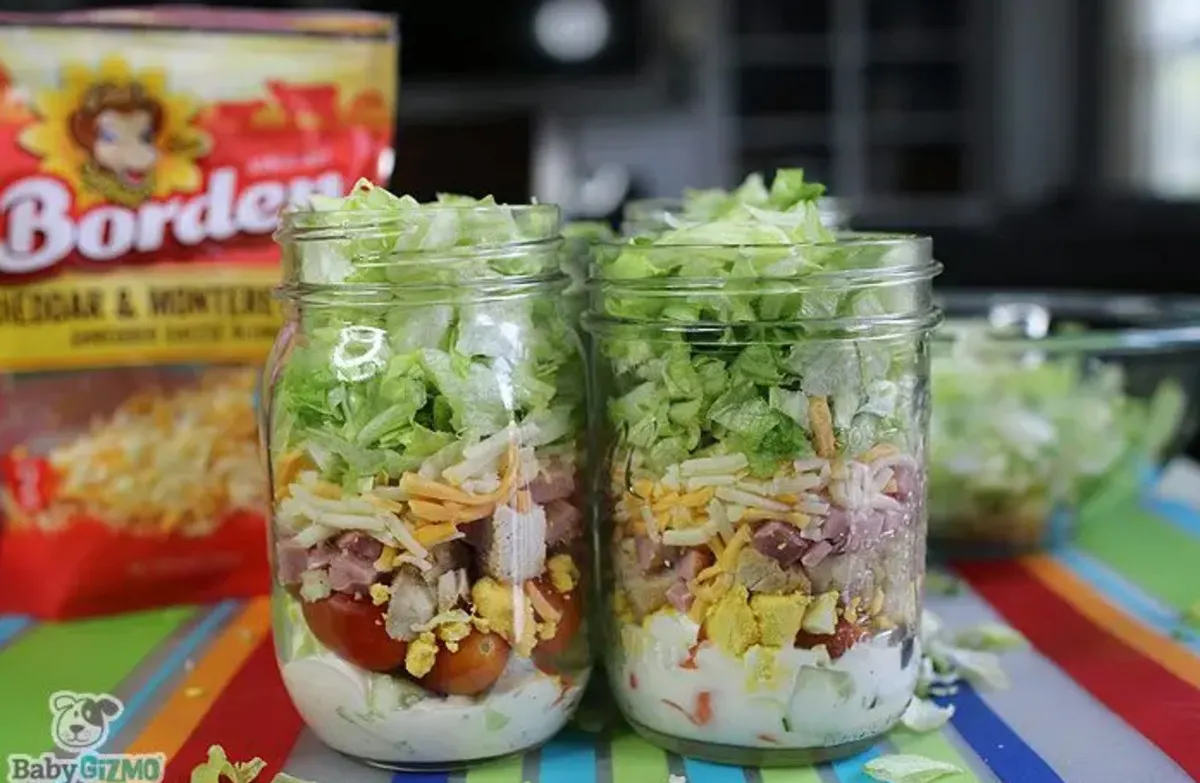 Which one was your favorite school lunch ideas?
What is a good lunch for a teenager?
Since teenagers can be super picky but may not want the same old boring sandwich, why not have them make their own lunch. Let them pick their favorites and prepare their lunch each morning. Give them ideas to start with such as Salad in a Jar, Homemade Bagels, or Kale Cobb Salad.
What is a good cold lunch?
There are all types of cold lunch options from wraps to salads to sandwiches. Each day, try a different sandwich, add different toppings to a salad or create your own wrap with your favorite lunch meat.