Sharks have become a great interest to many lately (hello, Shark Week on Discovery Channel!), my kids included. I've already started light Christmas shopping and since I know my kids can't be the only people out there obsessed with sharks, I figured I'd share some of the awesome shark memorabilia, souvenirs, keepsakes, and gifts that I've come across already for a range of ages!
Foot Traffic Shark Socks: Subtle and perfect for daily use!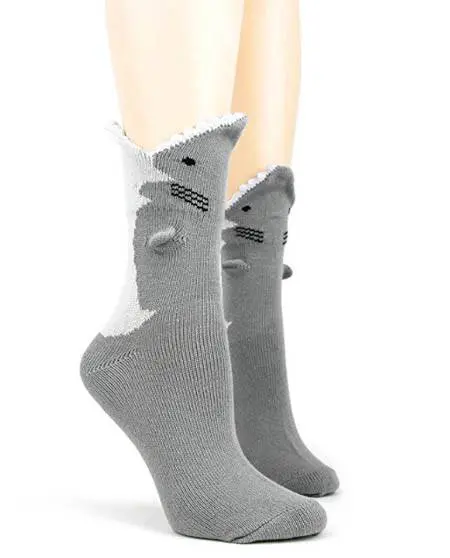 Toms Style Shark Shoes: And to go with your socks, why not some cute shark shoes too?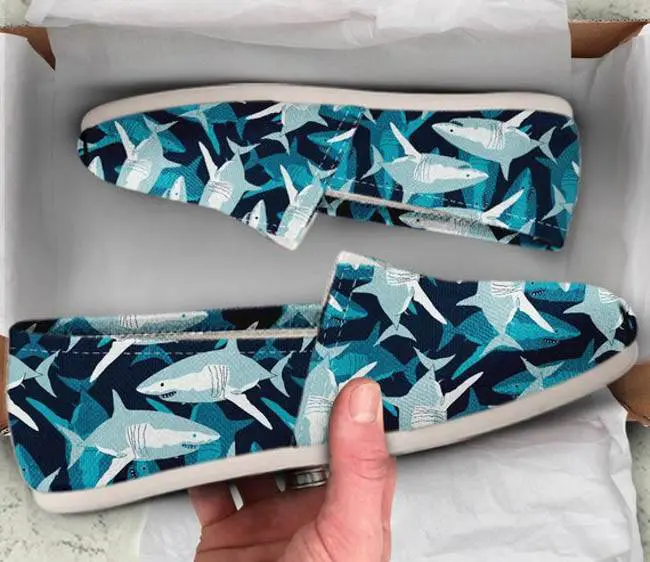 Jawlly Christmas Ugly Sweater: I just couldn't resist. This is perfection!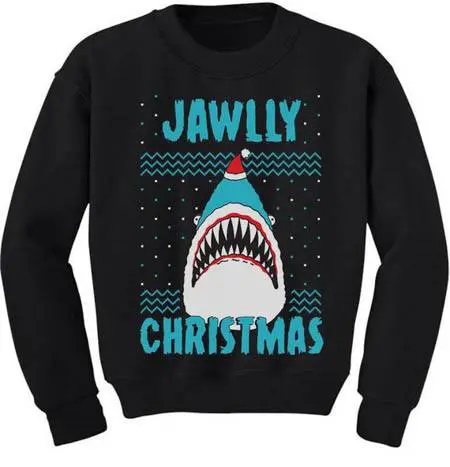 YIMOJI Shark Backpack: Perfect for this time of year (or halfway through the school year when your kid has broken their current backpack)!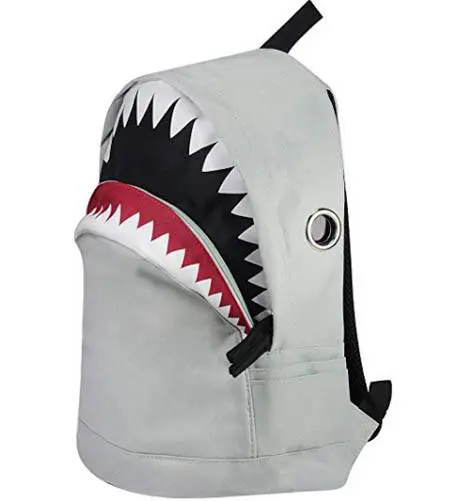 Battery Powered Shark Lights: Decorating your kid's room shark themed? These would be a great touch!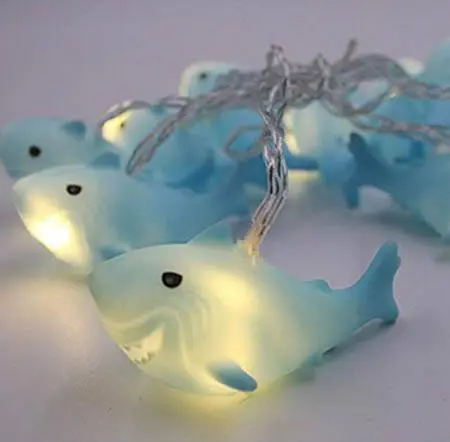 3D Papercraft Shark Décor: Another adorable decoration you must get for your shark themed room!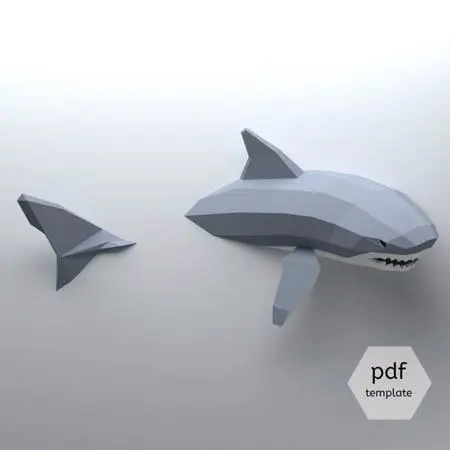 Shark Birthday Invitation: Does your child have a birthday coming up that will be an Under the Ocean theme? These shark invitations would be perfect!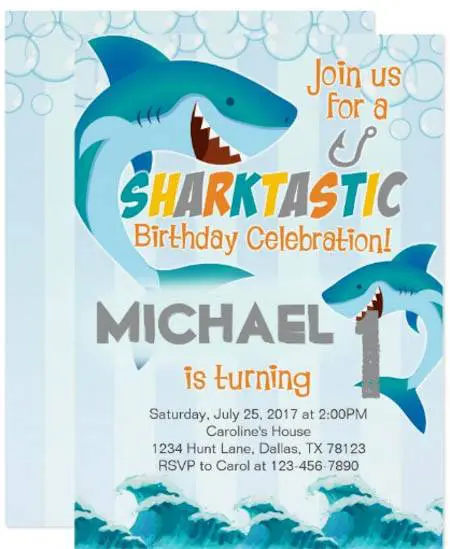 Shark Earrings: These are just plain adorable!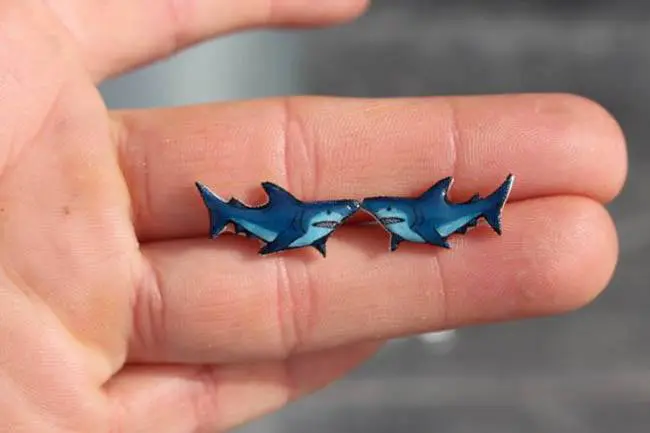 Scuba and Shark shirt: Have you ever gone swimming with sharks?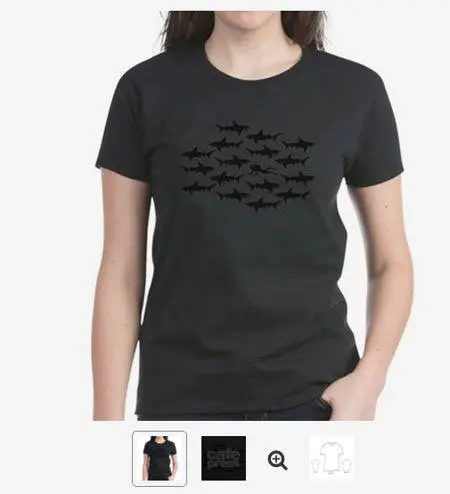 Creature Cups: And because we all know how much coffee is a must for parenthood, get this mug that reveals the shark as you enjoy your drink!