10 Must Make S'mores Recipes
I'm sort of a s'mores addict. Pretty much anywhere we go, if there is the opportunity to make s'mores, I'm on it. Any restaurant that has a s'mores inspired dish is a must-try. If I could have marshmallows, chocolate, and graham crackers every single day of my life, I would. It's definitely on my "if you could take anything to a dessert island" list because, DUH, campfire!
With summer being s'mores season, you know I'm in heaven. If you are like me and need some more s'mores in your life, here are 10 recipes that are sure to satisfy.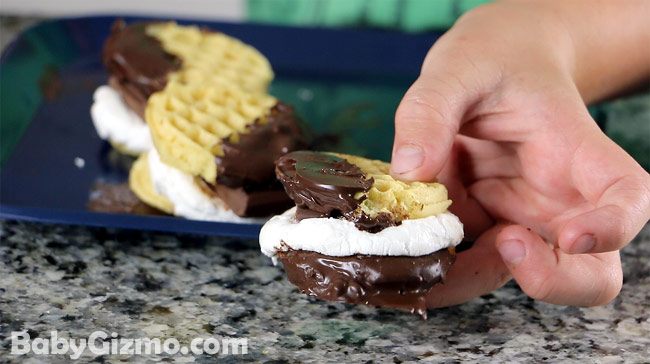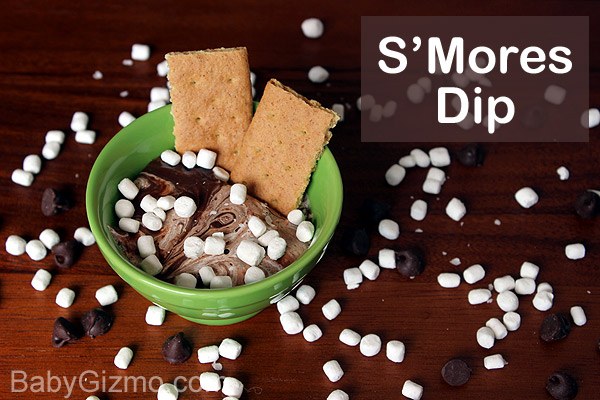 S'more Krispie Treats (via Whole Yum)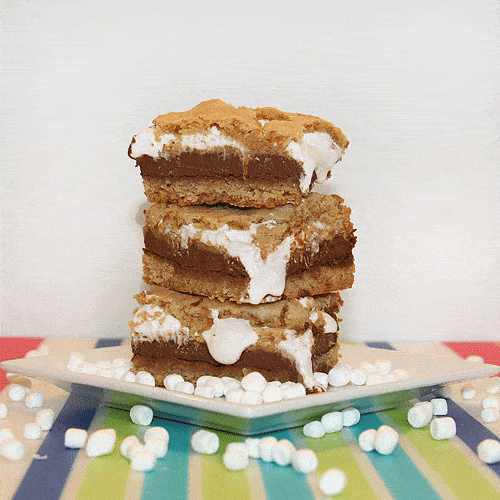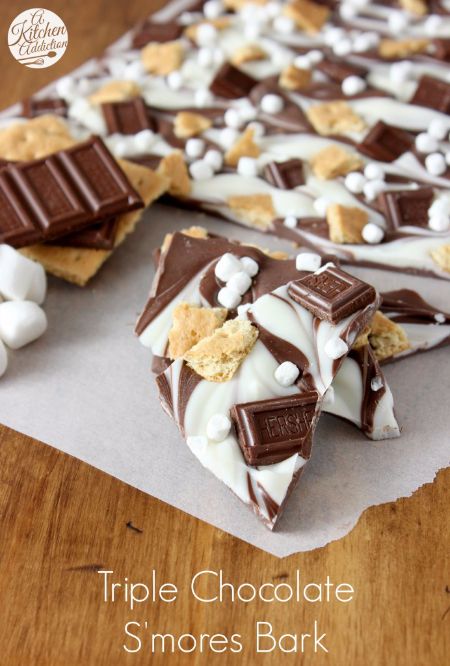 Triple Chocolate S'mores Bark (via A Kitchen Addiction)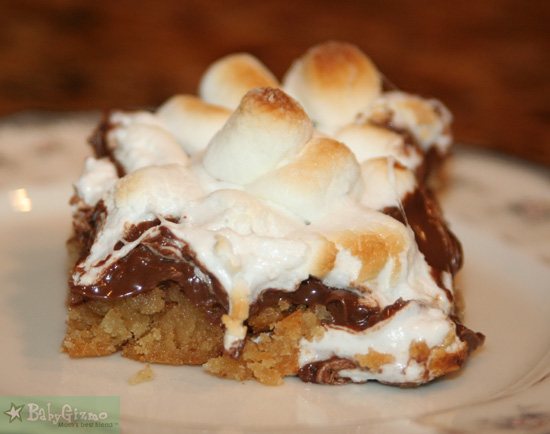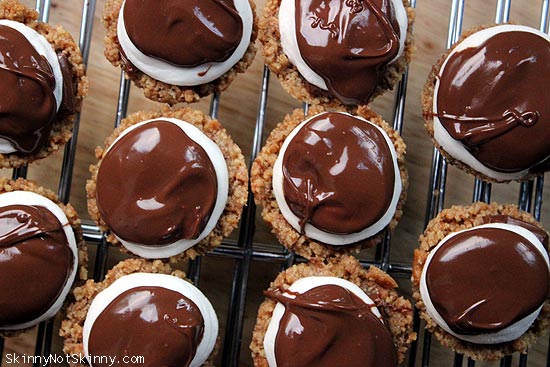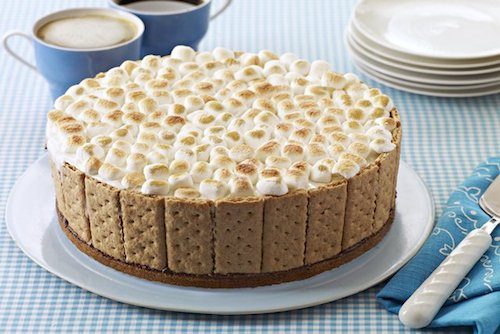 S'mores Ice Cream Cake (via Kraft)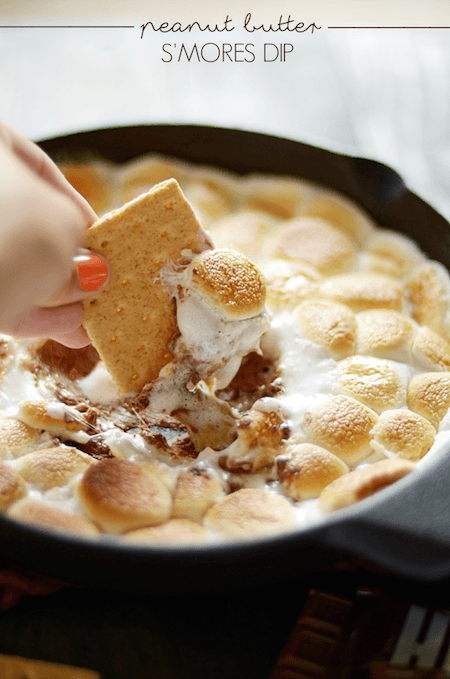 Peanut Butter S'Mores Dip