We've shared 4th of July recipes before such as our favorite 4th of July Cupcakes, 4th of July Pie and other 4th of July desserts but today we are all about the barbecue! When we think 4th of July, we know there's a BBQ involved. We've rounded up some incredible 4th of July BBQ recipes for your BBQ'ing! Enjoy!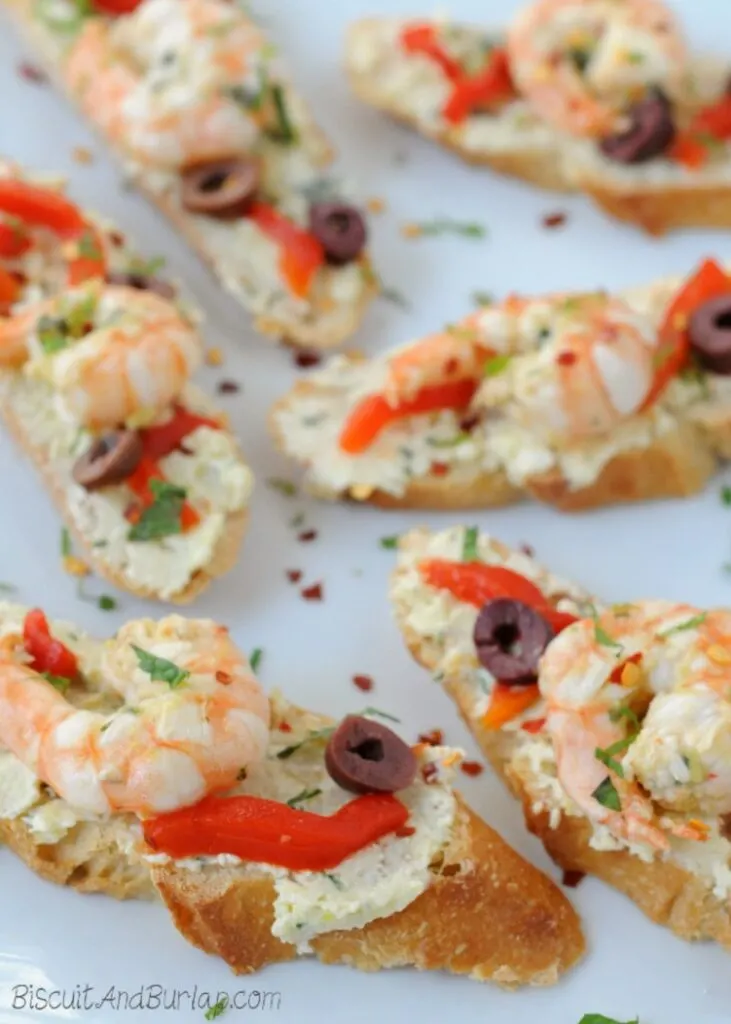 Greek Shrimp Crostinis
Fresh, delicious, perfect for a warm summer night. Spice up your regular bruschetta by adding shrimp on top!
Check out this recipe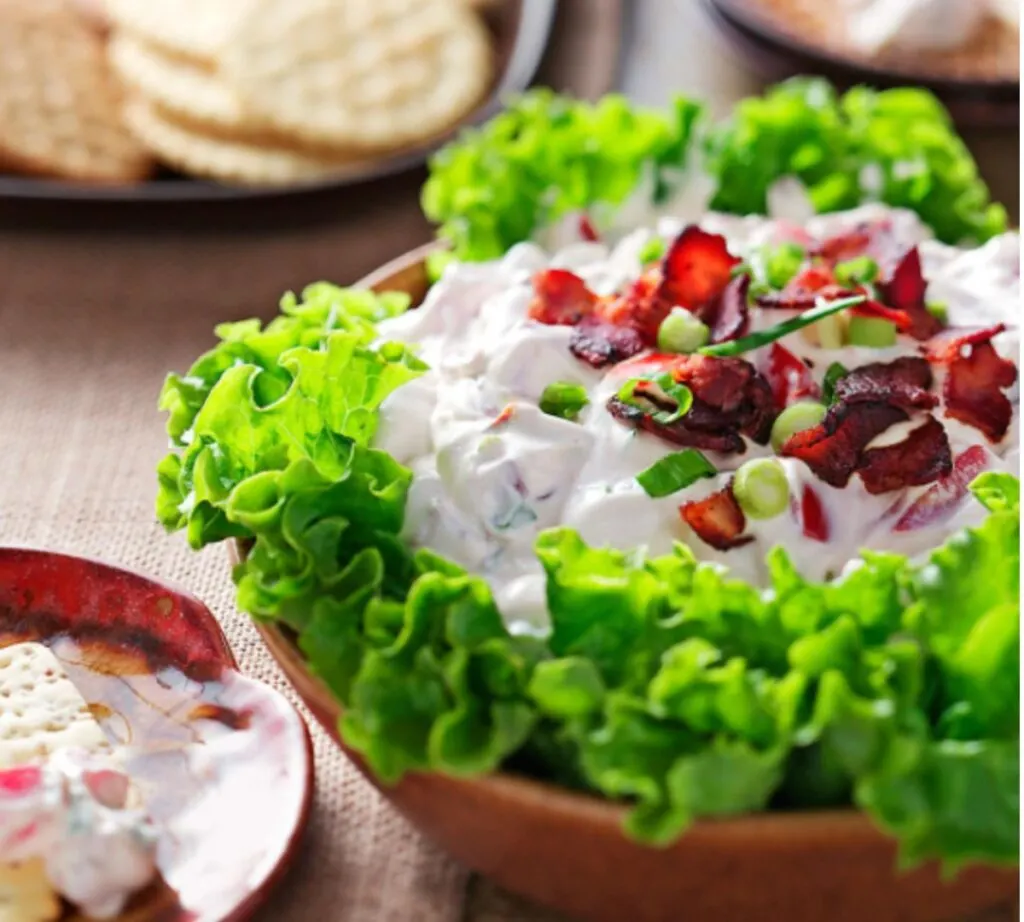 BLT Dip
Nothing quite like a delicious dip to start off the BBQ party! Boring BLT sandwiches are given a nice upgrade by turning this classic into a dip!
Check out this recipe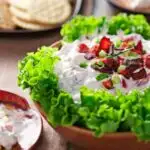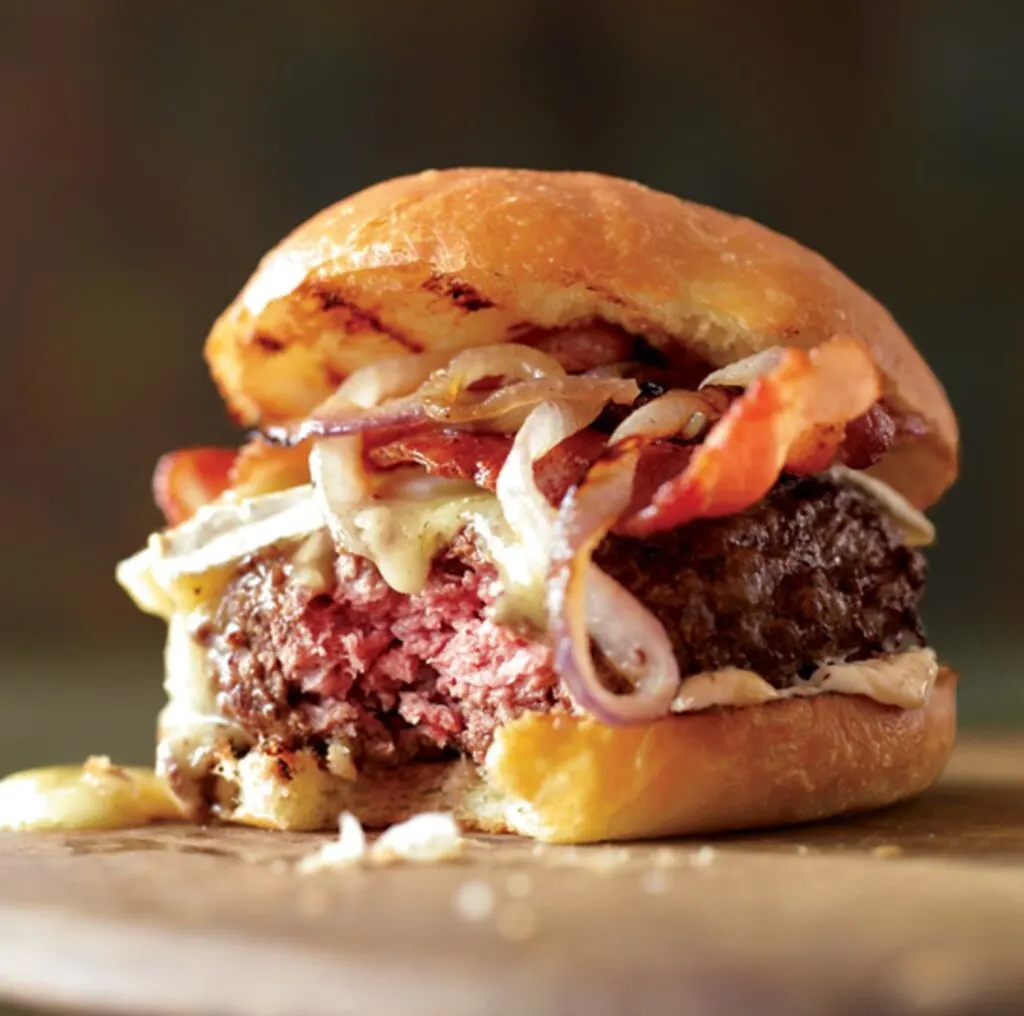 Bacon Burgers on Brioche Buns
You can't celebrate 4th of July without a big juicy burger, am I right? Add some bacon and serve it up on a brioche roll!
Check out this recipe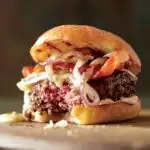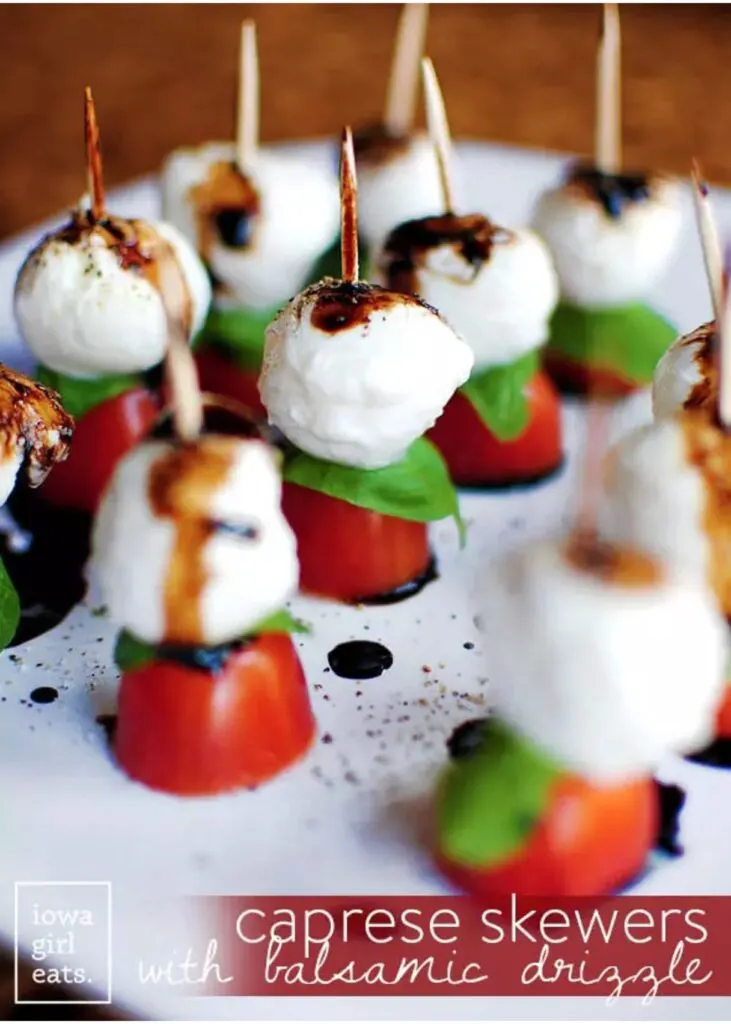 Caprese Skewers with Balsamic Drizzle
Start the party off with these mini skewers that are just as delicious as they look. Tomatoes, cheese, peppers, and the perfect drizzle of dressing on top.
Check out this recipe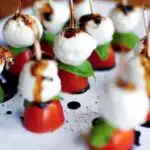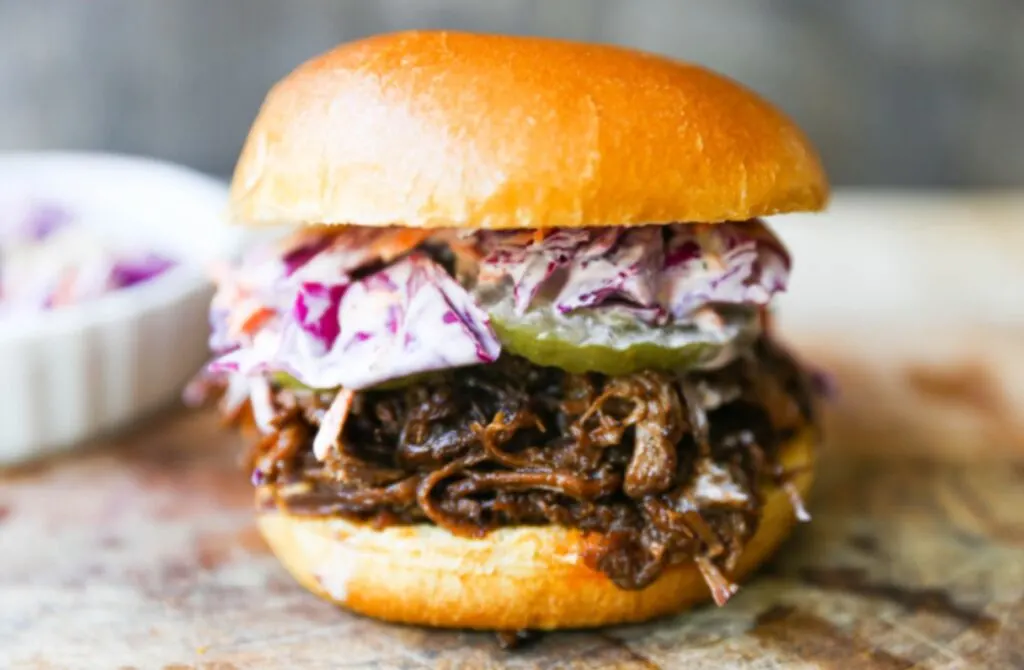 SLOW COOKER BBQ BEEF SANDWICHES
When that BBQ beef shreds so easily and just falls apart… That is when you know you're eating something amazing! That's what you'll get with this delicious and easy bbq recipe.
Check out this recipe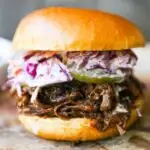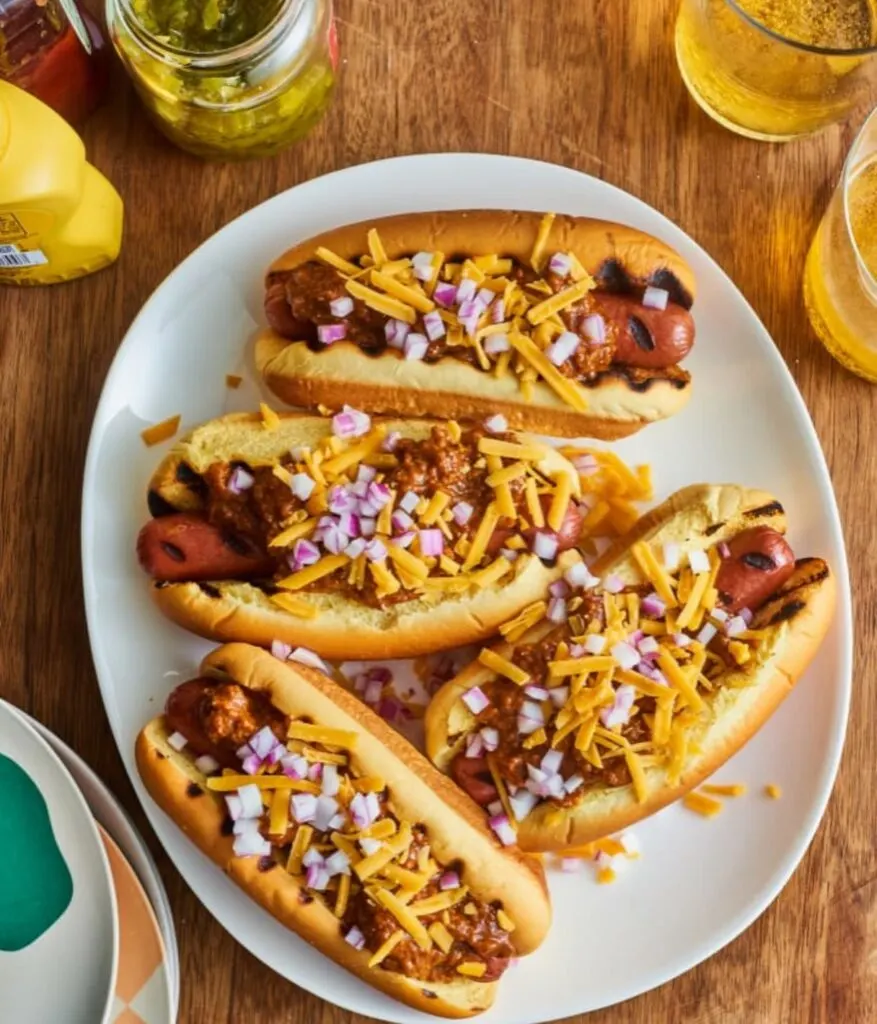 Chili Dogs
The only thing that can make a snappy hot dog on a toasted bun better is a thick layer of savory chili, some sharp cheddar cheese, and onions. If you haven't discovered the absolute pleasure of serving chili dogs at a backyard get-together yet, let the Kitchn introduce you.
Check out this recipe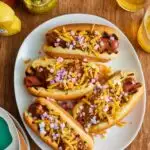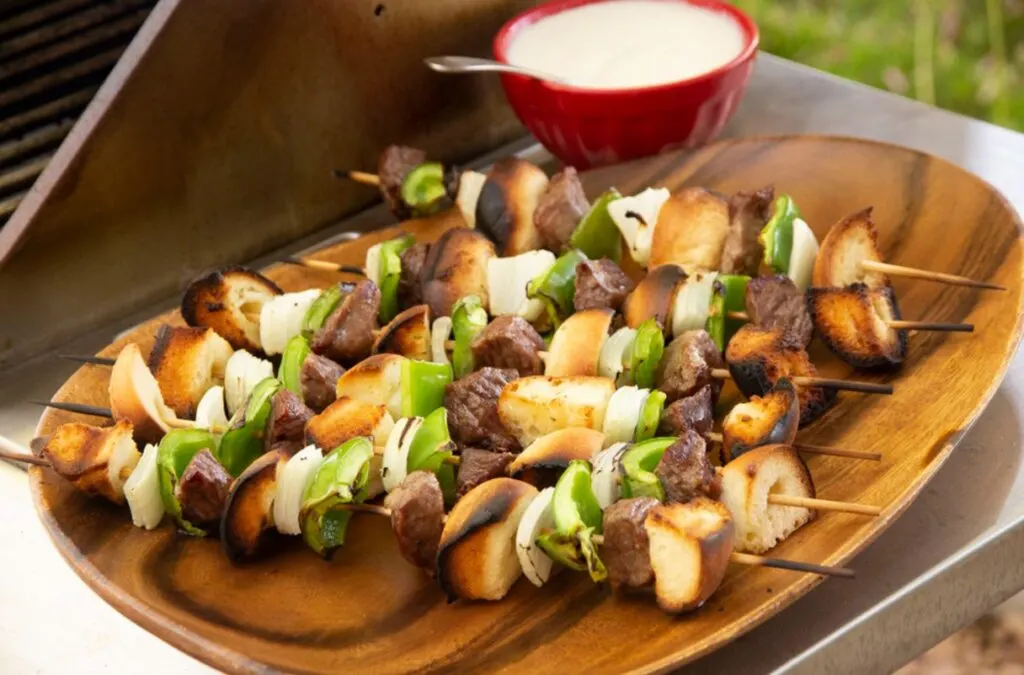 Cheesesteak Kabobs
Make your 4th of July BBQ extra fancy with these pretty cheesesteak kabobs fresh off the grill!
Check out this recipe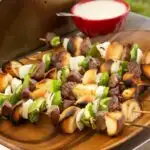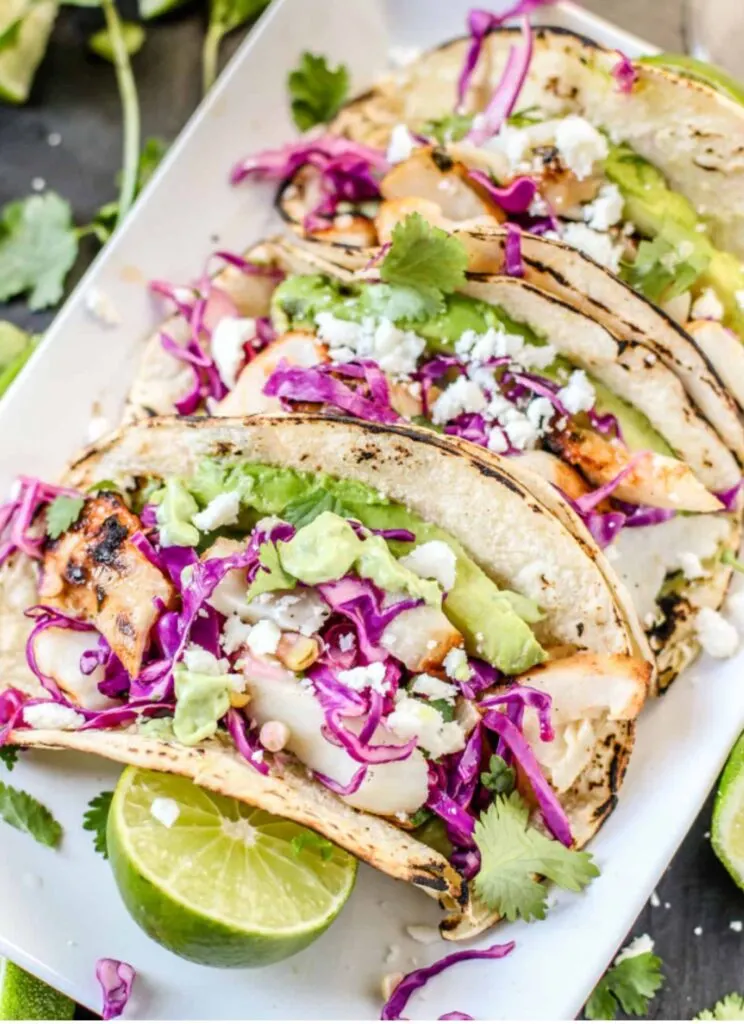 Grilled Fish Tacos
If you're not into the typical bbq food, try grilled fish tacos instead! A light but equally great alternative.
Check out this recipe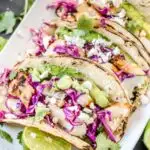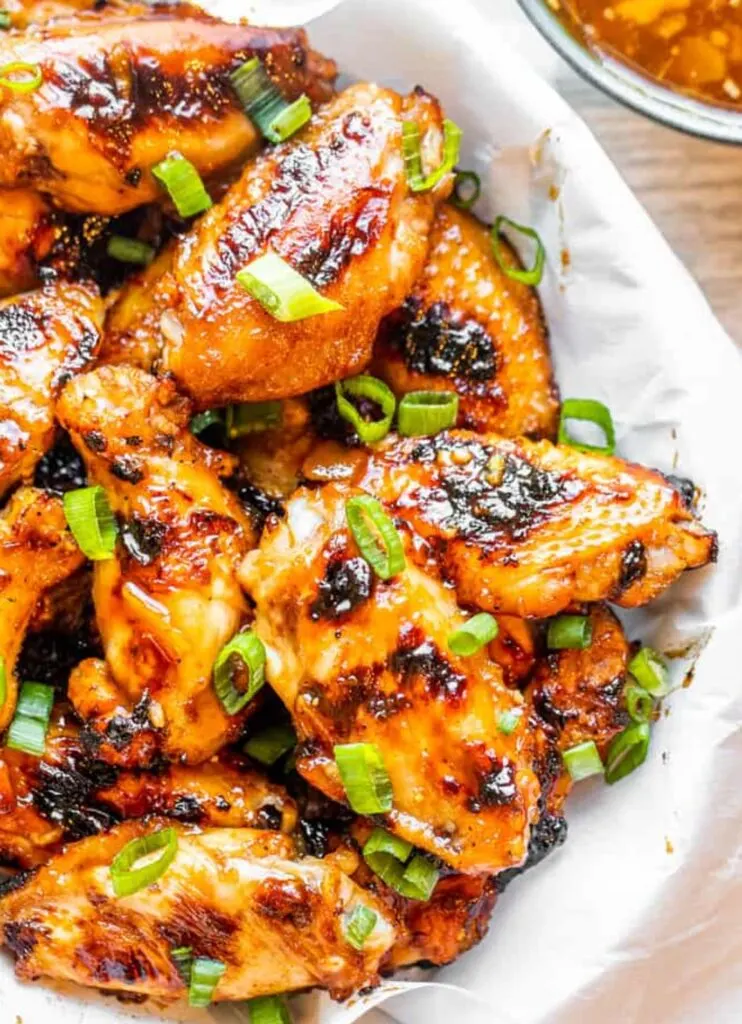 Grilled Peach BBQ Wings
If my husband had his way, he would eat wings every single day. Even for breakfast. The man loves him some wings. These peach bbq wings would be a great addition to your family meal!
Check out this recipe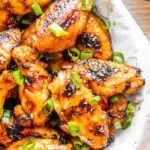 What are you making and bbq'ing this 4th of July? We'd love to hear your menu ideas so leave us a comment below!