Summer is all about road trips. Whether you're driving to Disney World, making your way to summer camp, or heading to a big family reunion, chances are high that you're going to spending some quality time in the car. Now some people are fully in Camp No Screen Time in the car (I have some great ideas for you), and other folks, weeeeeelllll not so much. This post is for you. Here are eight great road trip apps for kids.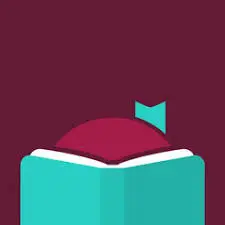 Libby: Libby is a free app that lets you check out books from your local library. Get your kid signed up with their own library card, download Libby to their tablet, check out their books, and you're good to go. Just make sure you download the books before you leave—in case your trip takes you away from Wi-Fi and cellular access. (PS, Libby works the same way for grown-ups, if you're looking for a beach read!) Find it for iOS and Android.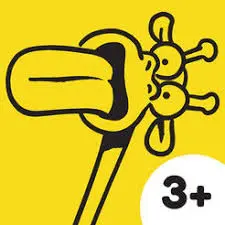 Petting Zoo: In this app for ages 3+, children pet a collection of 21 hand drawn of animals all of whom react in silly ways. And while the app says ages 3 and up, my daughter has had this for as long as I can remember and has loved it for as long as she's been old enough to manipulate the screen; she still plays with it and she's almost eight. $3.99 for iOS and $2.99 for Android.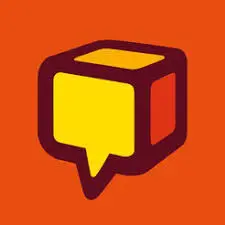 Rory's Story Cubes: This app is aimed at ages 4+. It's based on the real-life game, which I am a huge fan of. You roll nine cubes with pictures on them and tell a story based on the pictures that land face-up. It's a super-fun family game. The app comes with the nine Original cubes, and the Mix: Clues set. In-app purchases let you add additional sets like Intergalactic, Enchanted, and Prehistoria. $1.99 for iOS and Android.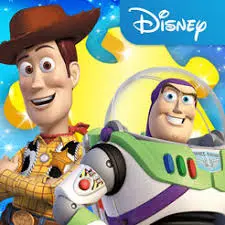 Disney Jigsaw Puzzles!: I hate jigsaw puzzles and I'm still a fan of this app, so that's saying something. I downloaded it one day for something new to try with my daughter and we had a blast. It's a free app with one free puzzle a day, which you can use to earn free puzzles for your permanent library. There are, of course, also in-app purchases. The purchases, though, buy you a ton of puzzles for a relatively low price. Plus, the puzzles can be finished in your choice of 6 to 208 pieces, with or without a picture to help you, which makes it fun for a variety of ages and skill levels. Find it for iOS and Android.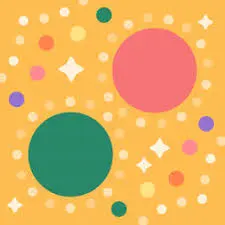 Two Dots: This fun puzzle game says it's suitable for ages 4+, but your child does need to be able to read in order to understand the tutorials, so that's probably not entirely accurate. You need to be connected to Wi-Fi or cellular to download the postcards you win at the end of each board, but that can be done at any time, so it's no biggie if your child completes a level on the road and downloads their prize later. One warning though: the game has lives and my seven-year-old was, shall we say, displeased to discover that fact when she lost all hers on level 7… Free for iOS and Android.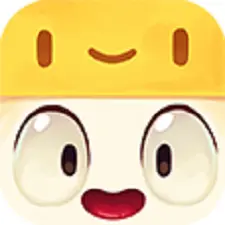 SpriteBox: Code Hour: Designated as appropriate for ages 4+, your child needs to be able to read in order to use this app independently. The game reminds me of old-school Super Mario, but with coding puzzles! There are 20 puzzles to solve using icon-based coding, and once you've mastered that, you can switch over to Swift syntax so your kids will actually be writing code. (Or you will be, if coding mystifies you and you want to start with the very basics. I mean, the passenger has to have something to do now that the driver's phone handles all the navigating now, right?). This version is free, but there's a more in-depth version called Sprite Box Coding available for $4.99. Both can be found on iOS and Android.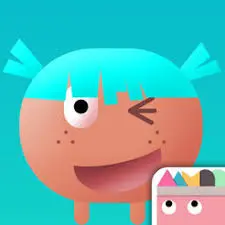 Thinkrolls: There are three apps in this series, with something for toddlers to tweens: Thinkrolls (90 easy puzzles for ages 3-5 and 90 harder levels for ages 5-8), Thinkrolls 2 (135 easy levels for ages 3-5 and 135 harder levels for ages 5-9), and Thinkrolls: Kings and Queens (115 puzzles for the 5- to 8-year-old crowd and 113 puzzles for ages 8 and up). Each app contains logic puzzles that involve rolling (or floating or somehow using physics) to get a character through a maze. Apps are $3.99 each for iOS ($8.99 for a bundle of all three) and Android.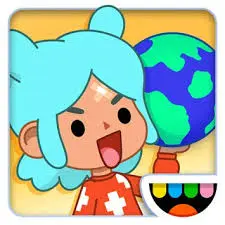 Toca Boca Apps: Yeah, there are so many of these apps that get good reviews that I'm just going to send you straight to their app website and tell you to look it over and see which one sounds like it fits your kid's interests. There's even a bundle called Toca Life: World so you don't have to choose. That one reminds me of The Sims, but cuter and age appropriate. Available for iOS and Android.
What are your favorite (non-video) apps for traveling? Let us know in the comments!