My son is about to turn three so we have started thinking about whether or not preschool is right for him or not. Besides looking into different schools, I've really been trying to incorporate some preschool activities into our daily life. Preschool at home is easy and can be fun! Even the mess is a chance to teach preschoolers the importance of cleaning up. So we're sharing some ideas for having preschool right in the comfort of your own home.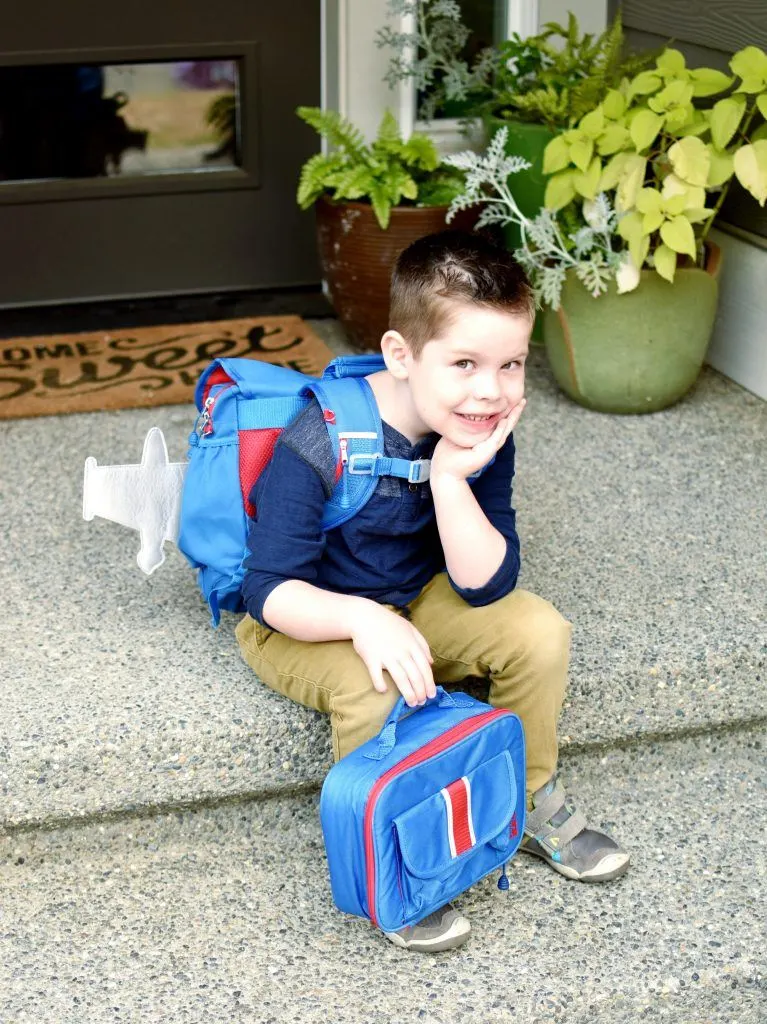 Arts and crafts.
What child doesn't love to be free with a blank canvas and a pot of paint? Let your child have free reign over what they draw, or try making a specific craft together. Here are some fun ideas!
Cardboard box creations.
What little preschooler can't get creative using a cardboard box?! They can climb into them, make race cars or airplanes, turn them into forts, color on them, the possibilities are endless. This is such a great activity to really let your little one's creative juices flow.
Counting with stickers.
My son goes nuts for stickers and they are a great resource for teaching counting, too!
Candy sorting.
Using M&M's is 0ne of the ways I taught my son his colors. I took out cupcake baking trays and had my son go to town sorting the colors! It was a fun and easy way to show him his colors, to count the number of sweets in each mold, and he got to eat the candy afterwards!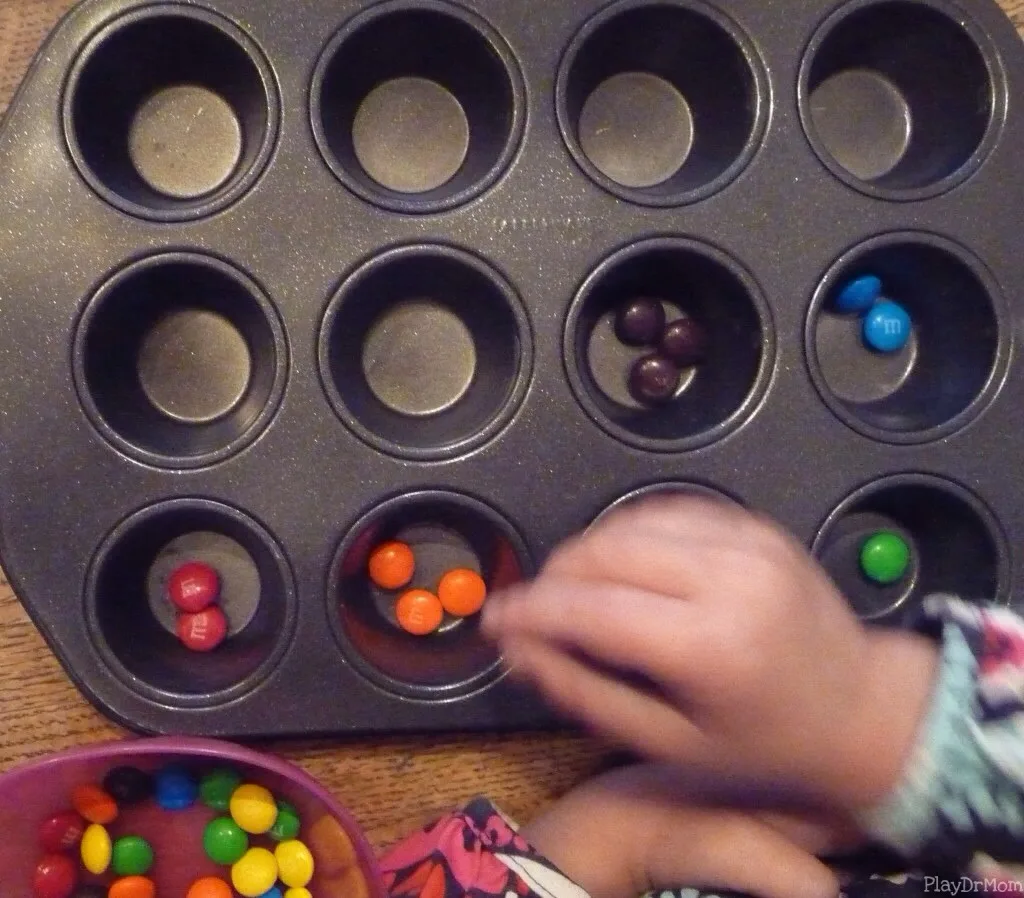 Puzzles.
Puzzles are fun, challenging, and really help your child learn logic and problem solving. A little bit of patience with these goes a long way in teaching them to stick at a problem until it's complete. Check out some fun puzzles here.
Coloring and Cutting.
Coloring pictures helps your child practice fine motor skills by trying to stay inside the lines. Cutting is another great way to teach them fine motor skills (under adult supervision of course). These scissors are suitable for ages 3 and up.
Dress up.
Now this may seem funny, but playing dress up can teach your child basic simple life skills like getting themselves dressed and tying their own shoes in the morning!
Dry erase board tracing.
Write letters on a small dry erase board and begin teaching your child how to trace each letter. This will teach them their letters, spelling, and writing skills. You can sometimes even find mini-whiteboards in Target for $3!
Reading.
Read to your child! Reading and talking to your child is one of the best things you can do for them. This helps expand their vocabulary and familiarizes them with letters, sounds, and (what every parent wants) improves their listening skills.
Balance.
Try taping a piece of masking or colored tape on your floor and have your child practice walking in a straight line. Balancing is not only fun and silly, but it teaches them control and self-awareness.
Do you teach preschool at home? Are there any preschool activities you do with your children on a regular basis? If I've left any of your favorites out, please leave us a comment and let us know!