Halloween is one of the most favorite holidays in our house. From the spooky treats to the costumes to the trick or treating, it's a kids' holiday extravaganza. Whether you are Team Halloween or not, it doesn't hurt to have extra fun treats in October. From Halloween cupcakes to cookies and desserts, there are all types of spooky, crazy and fun treats you can make for the kids.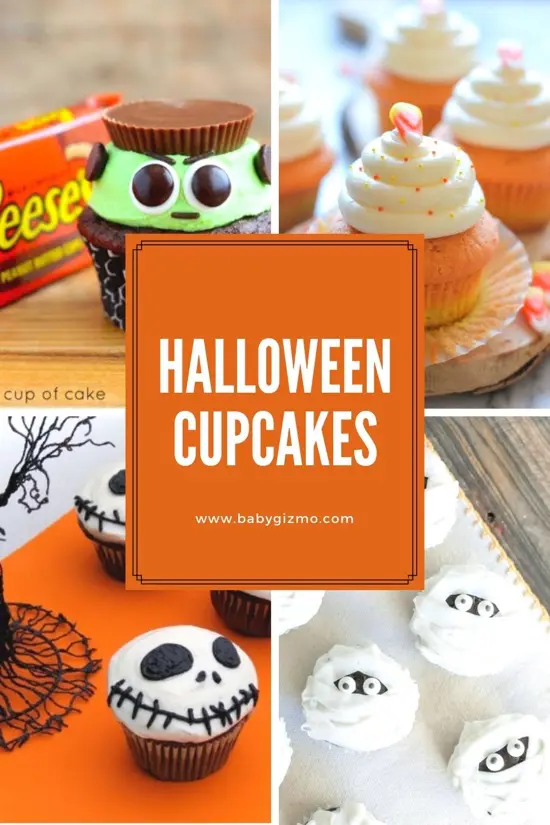 Halloween is around the corner and today I've rounded up some fun, tasty, and spooky Halloween cupcakes for you! These would be perfect to make with your kids, to bring to school parties, or to pass out to family and neighbors to get them in the spirit of this fun holiday!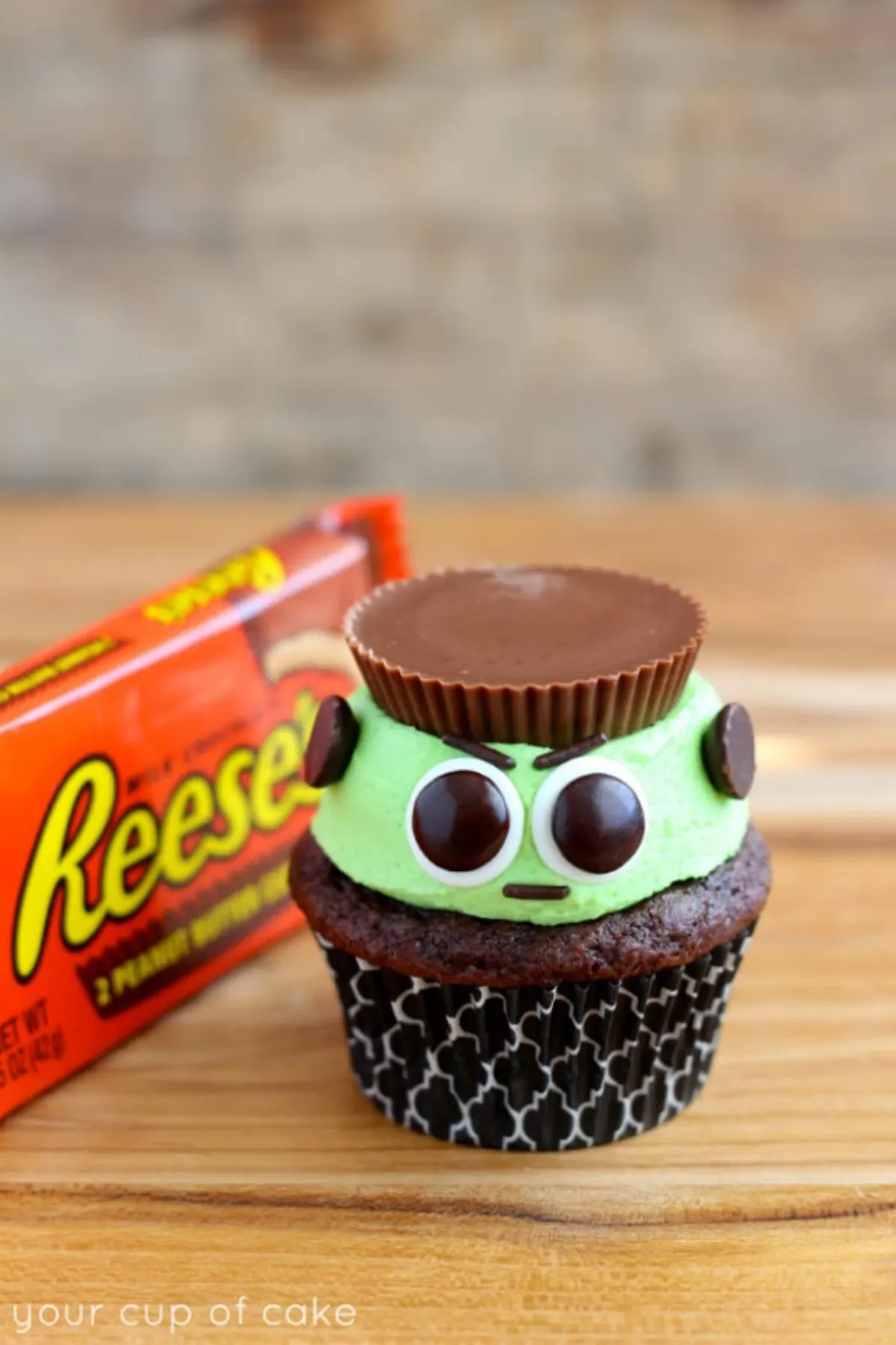 Frankenstein Cupcakes. In line with the Halloween theme but made cute and not so scary, kids will especially love that they are topped with a peanut butter cup!
REESE'S FRANKENSTEIN CUPCAKES
Reese's Frankenstein Cupcakes make with M&M's, chocolate chips, sprinkles. green frosting and topped with a Reese's Peanut Butter Cup for the fabulous head of hair!
Check out this recipe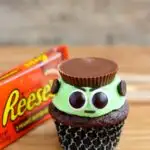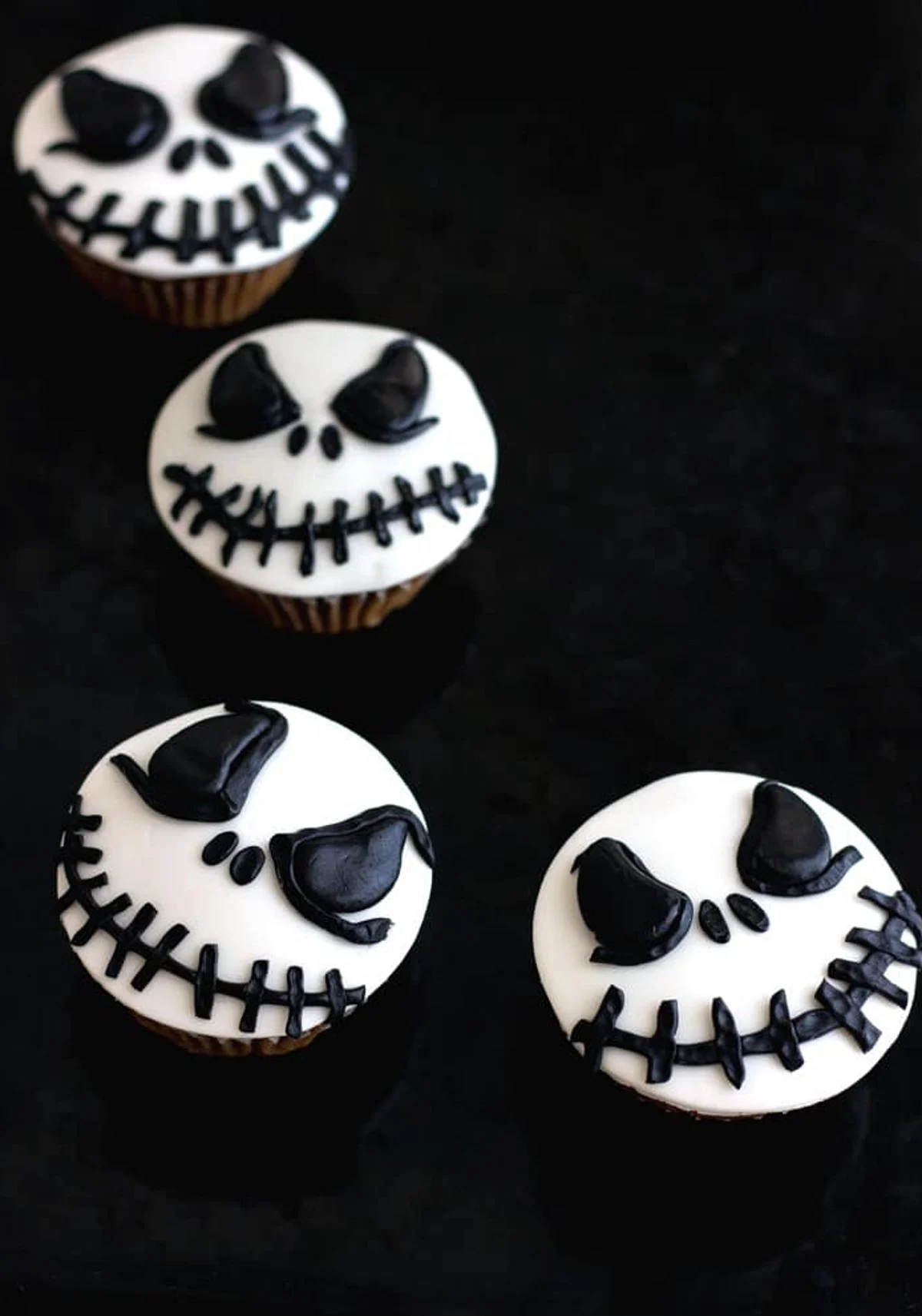 Jack Skellington. If your children are big fans of Nightmare Before Christmas like my son is, they'll appreciate these Jack Skellington cupcakes!
HALLOWEEN JACK SKELLINGTON CUPCAKES
Halloween is coming pretty fast so why not make some Jack Skellington Cupcake Toppers? A few simple tools + black and white fondant are all you need!
Check out this recipe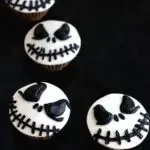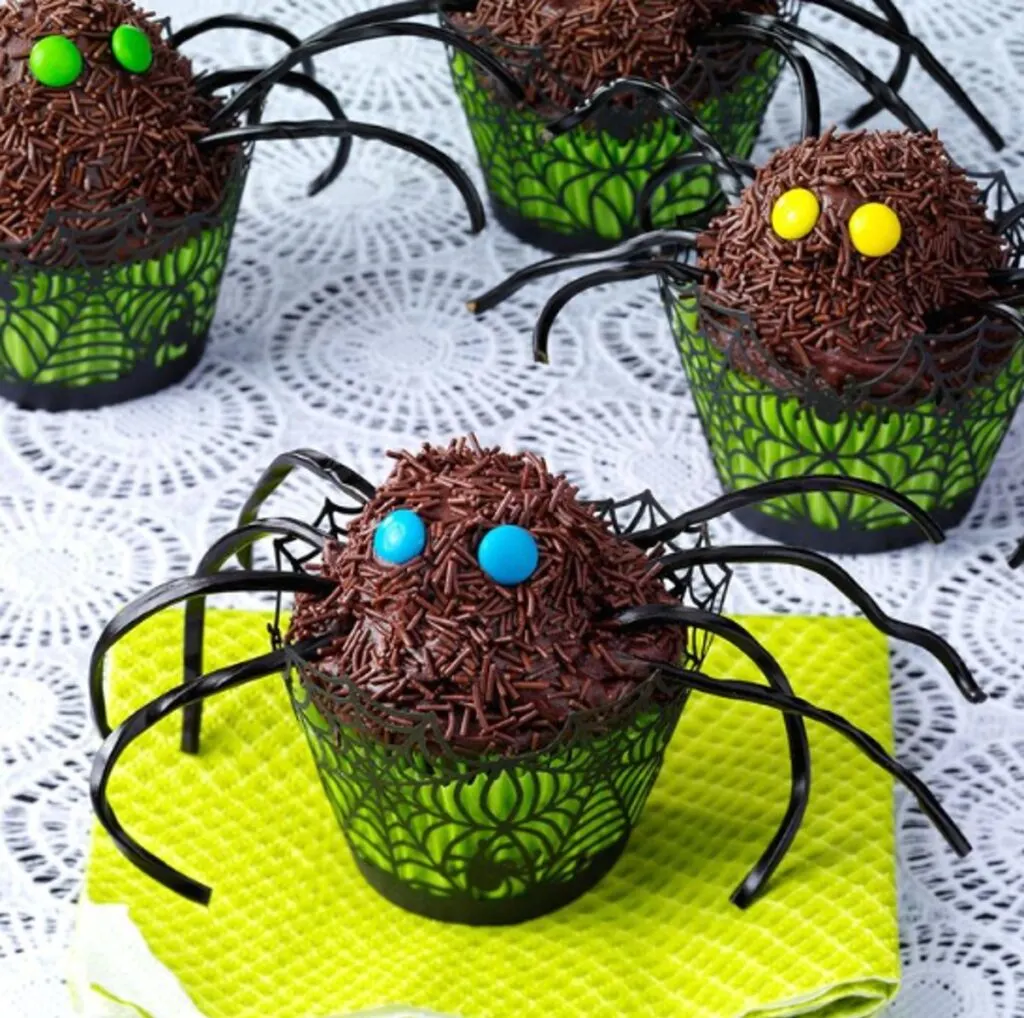 Spider Cupcakes. These creepy crawlers will be a huge hit this Halloween! Cover them in sprinkles, give them some googly eyes, and add black licorice to let them crawl! Eat them before they scurry away!
Spider Cupcakes
Spooky Spider Cupcakes are creepy—and easy! Make a chocolate cupcake into a spider by adding a half-marshmallow "body" under the frosting, licorice legs and mini M&M eyes. Add chocolate sprinkles for a "hairy" effect.
Check out this recipe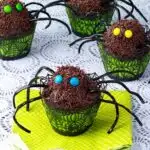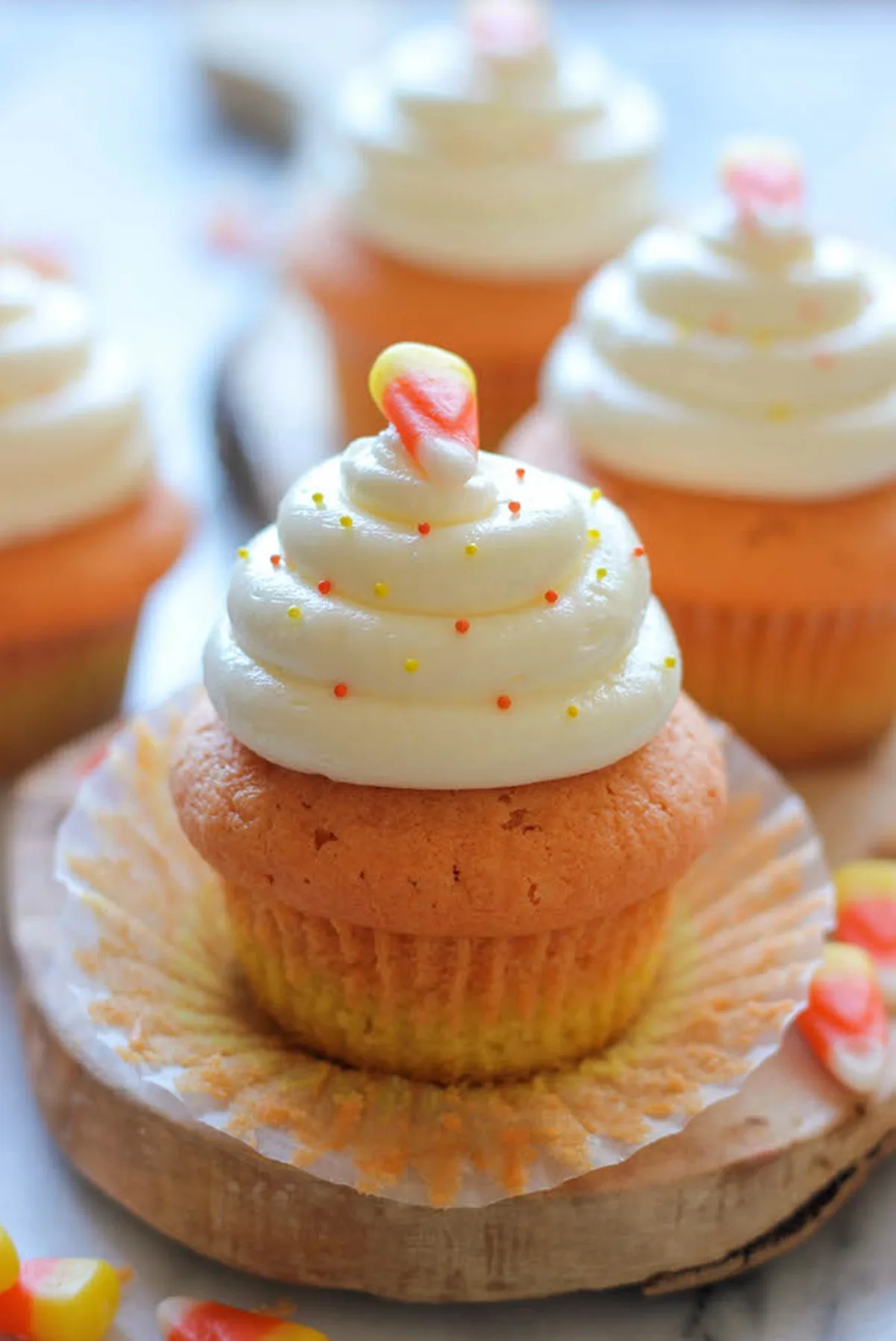 Candy Corn Cupcakes. These are the perfect cupcakes for those who want a festive Halloween cupcake without all the spook and scare.
Candy Corn Cupcakes
These simple vanilla cupcakes can easily be dressed up to resemble the layers of candy corn goodness, perfect for Halloween!
Check out this recipe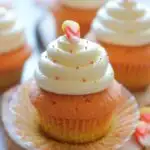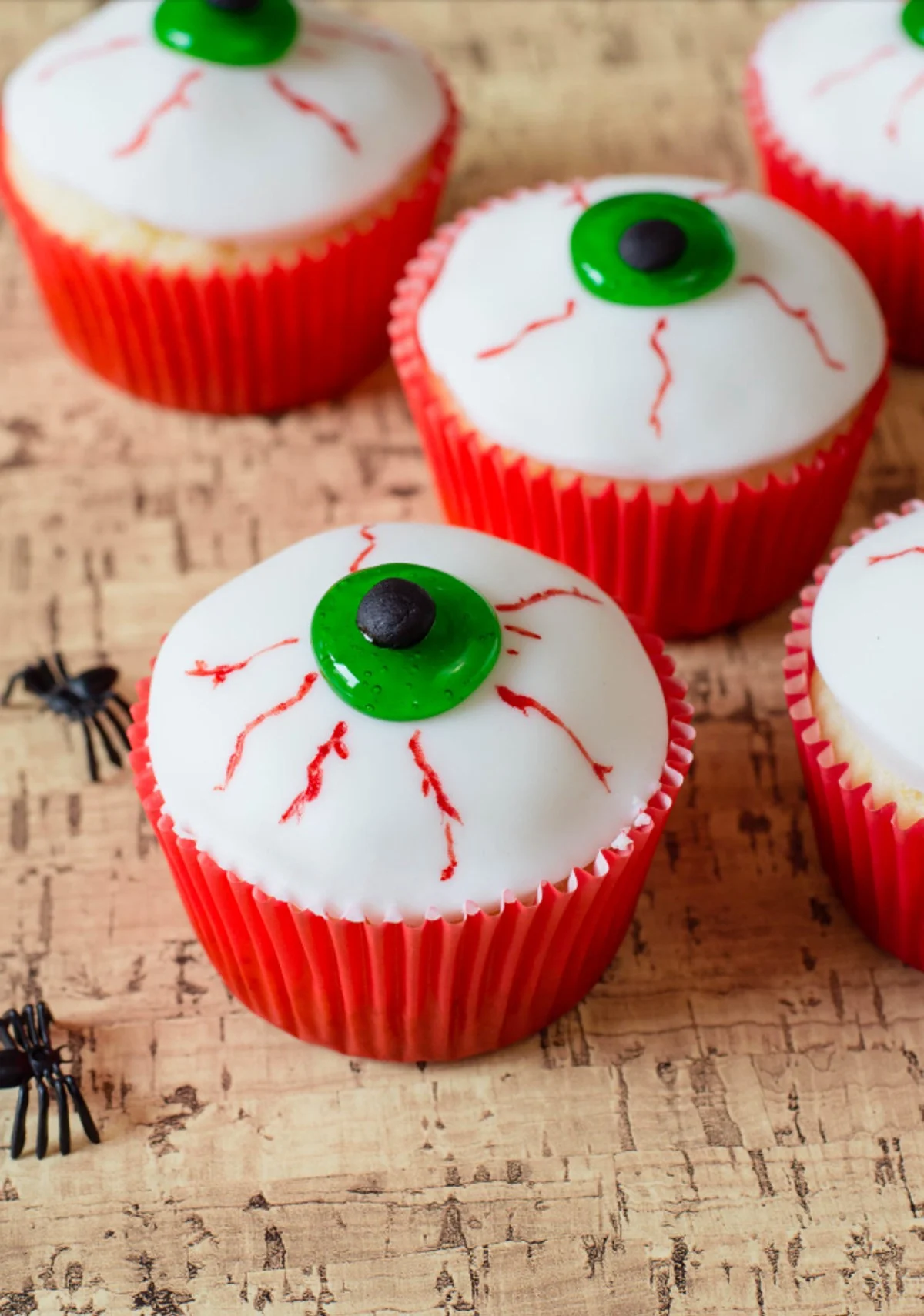 Eyeball Cupcakes. Bake up a batch of these delicious cupcakes and then let your kids decorate them with gummy rings and red frosting for blood shot eyes!
Eyeball Cupcakes
This Halloween Eyeballs Easy Halloween Cupcakes recipe creates a fun and easy eyeball topping that is both spooky and delicious!
Check out this recipe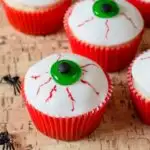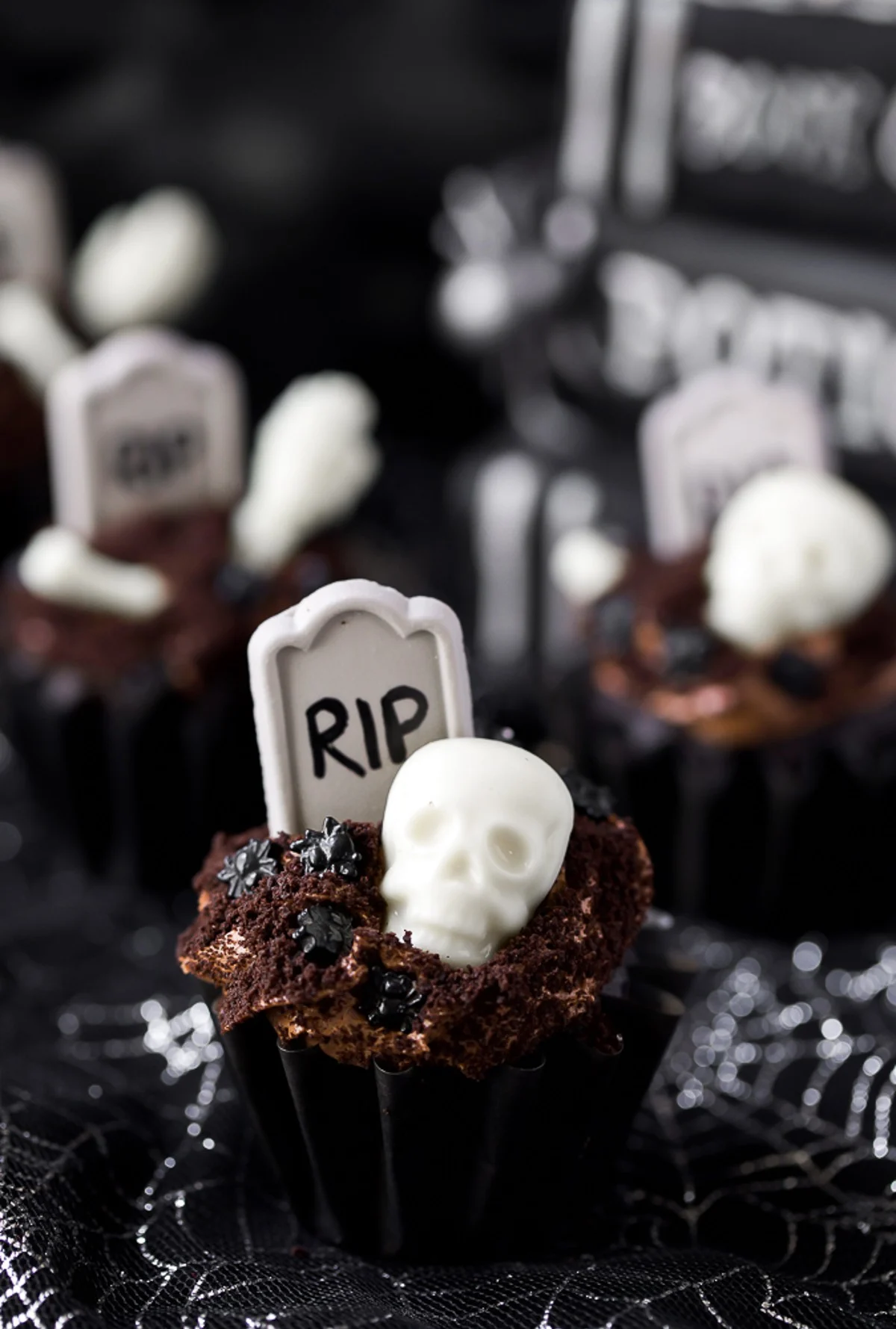 Graveyard Cupcakes. Chocolate Buttermilk with tombstone decorations made with Oreos on top?! Yes please!
Graveyard Cupcakes
These Graveyard Cupcakes are easy to make and great for a Halloween party with friends, to bring to a work potluck or classroom party. The rich, fudgy chocolate cupcakes are topped with chocolate frosting, cookie crumbs, a candy tombstone, spider sprinkles, and white chocolate skulls.
Check out this recipe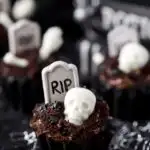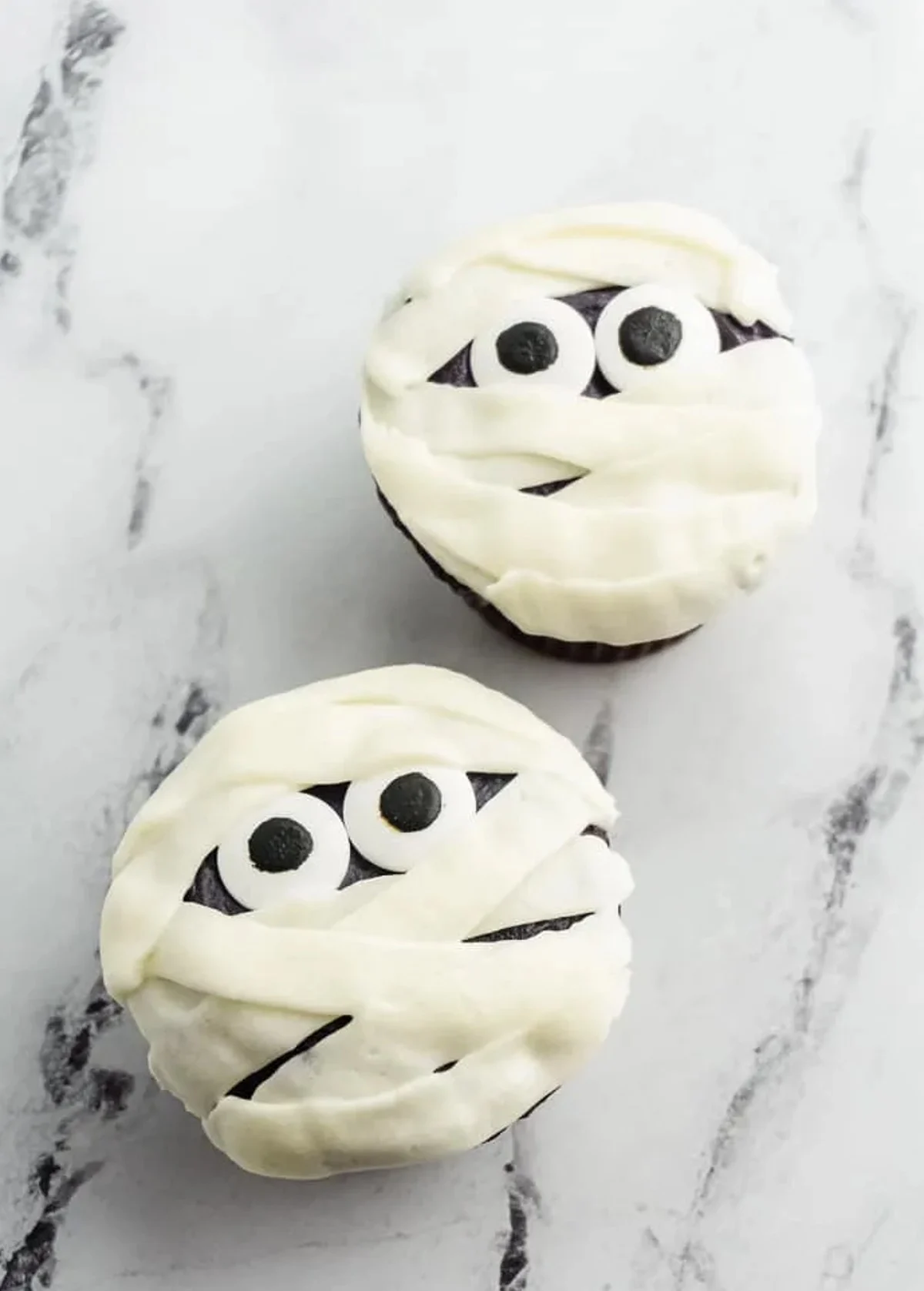 Mummy Cupcakes. These chocolate and vanilla mummy cupcakes take a while to make but the outcome is worth every minute!
Easy Mummy Halloween Cupcakes
So cute and easy, you'll love making these fun mummy cupcakes for Halloween. They're so simple, all you'll need is yummy buttercream icing, a few candy eyeballs, and a piping bag to put them together.
Check out this recipe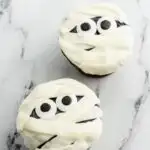 MORE HALLOWEEN TREATS
Halloween Oreo Chocolate Cookie Bars