Baby Gizmo's editor received a few Chuckle & Roar toys and activities to help facilitate this feature and review.
Whether you are schooling your children at home this year or aiming to facilitate a learning environment all the time, play-based learning is one of the most effective ways to both introduce and reinforce important concepts. Recently my kids, ages 5 months to 10 years, got to experience some of the amazing learning resources from Target's Chuckle & Roar line.
From creativity to imaginative play and cooperative strategy to STEM-infused learning, Chuckle & Roar activities and toys are full of opportunity for kids. Best of all, they bring about laughs and learning at a price point that won't shock parents.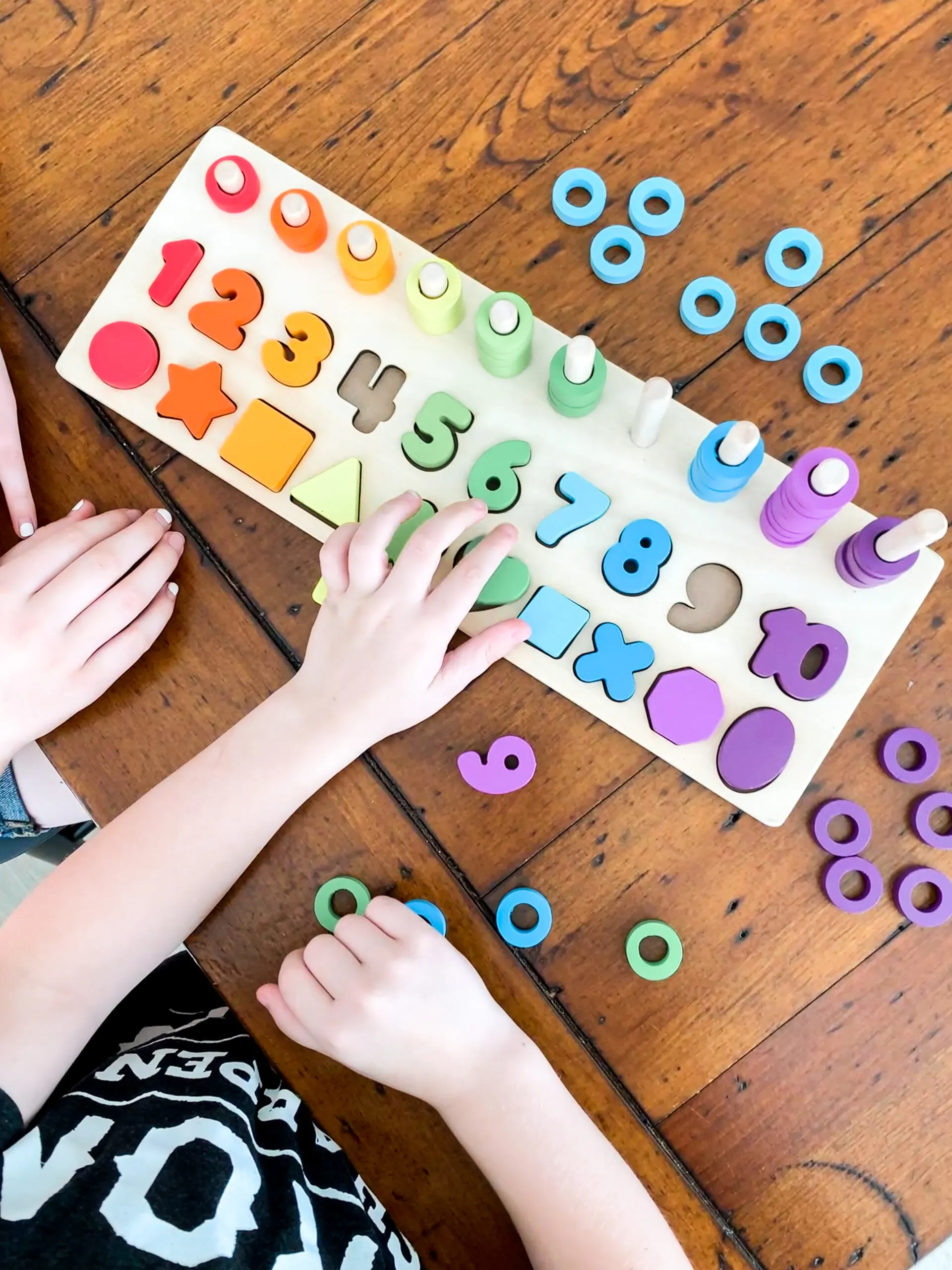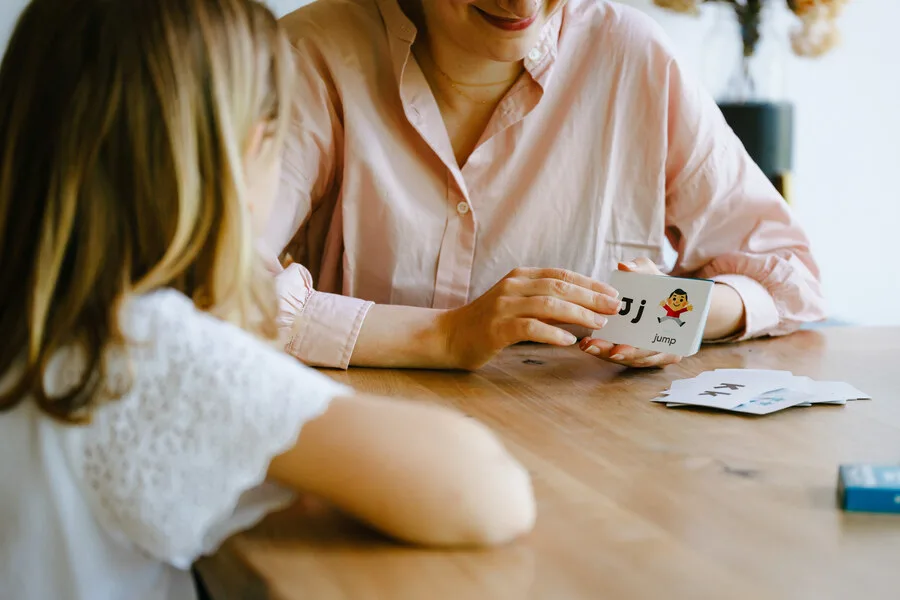 Chuckle & Roar is not only accessible (who isn't at Target on the regular?), but they have fun, play-based toys in the $5, $10, and $15 range! Yes! These high quality toys are out of the box, whole family fun; the kind that will be part of your toy collection for years.
Curious what we love most and what I'd recommend if you are just beginning to explore Chuckle & Roar … read on!
Chuckle & Roar Toys Top Picks
Between our personal collection of Chuckle & Roar toys and our frequent Target browsing my kids and I have chosen these Chuckle & Roar toys as our most favorite!
Whoa Dough ($4.99) – Talk about a sensory delight! Geared toward kids 3+, we consider Whoa Dough the better play dough. It has a light stretchy, airy feel that is oh so soft! Both my preschoolers and my big kids LOVE it! And hey, mom kind of digs the therapeutic feel of Whoa Dough too!
Pop It! Sensory and Fidget Game ($7.99-$12.99) – Chuckle & Roar has a few Pop it! styles and colors. Whichever you pick, I promise, your whole family will love it! You can "pop" to calm down, "pop" to practice letters, or "pop" to play a game (instructions included). Versatile, simple fun – doesn't get better than that. Well, it does because you can easily wash your Pop It! with soap and water making it a great on-the-go game.
Montessori Shapes & Numbers Learning Puzzle ($14.99) – If you are looking for a toy that will provide both fun and learning look no further than this interactive puzzle. My 5 and 10 year old spend a solid 20-30 minutes with it each day practicing counting, colors, shapes, math, and more. The Learn & Play Flash Cards ($6.99) are a great supplement for little learners too!
Aqua Draw Doodle Mat ($15.99) – We've had this mat since Christmas time and it has provided hours of fun. The kids love the bigness of it and I love that they're only painting with water – no mess fun for the win!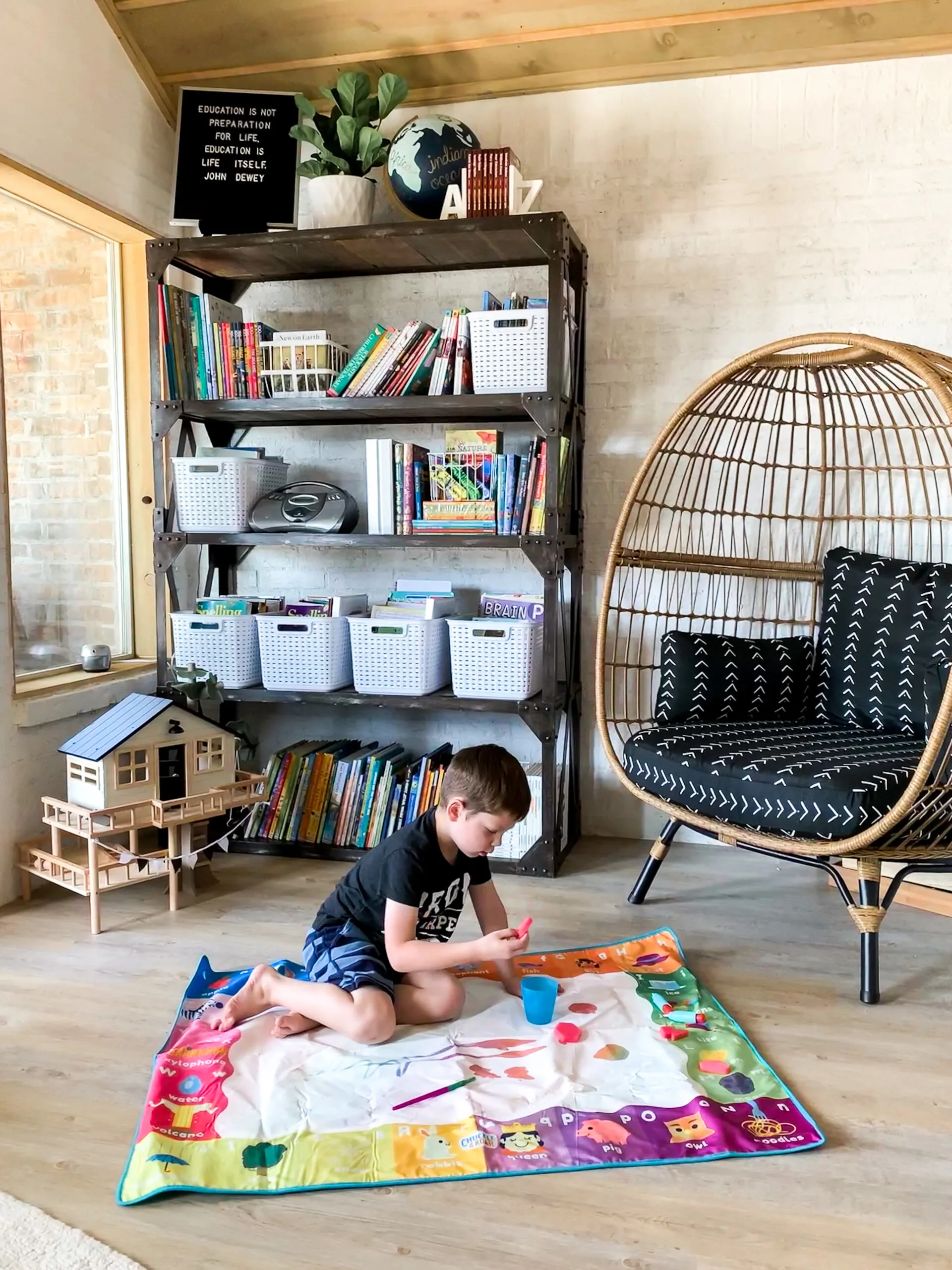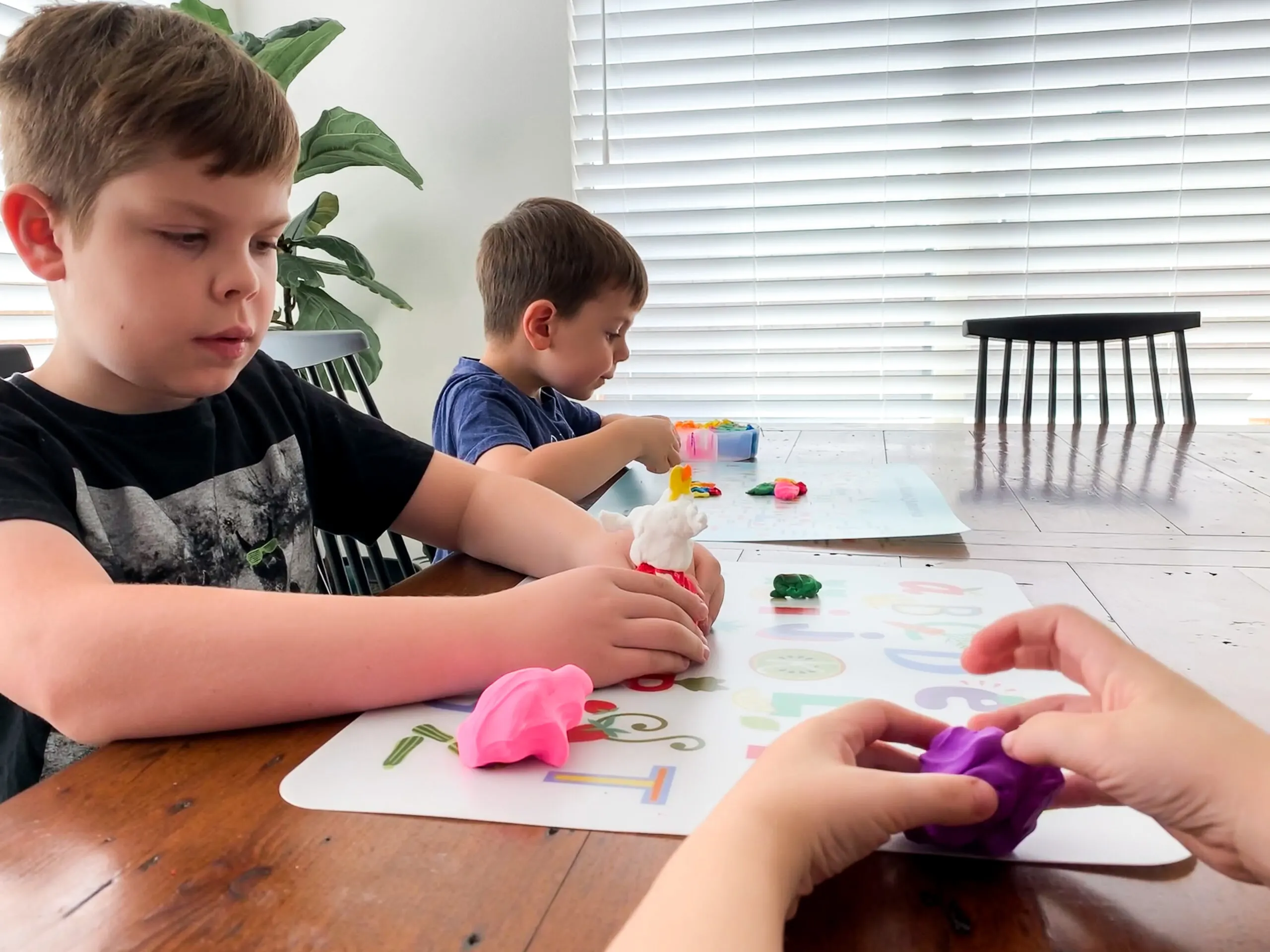 Chuckle & Roar Best Gifts
Looking for a great gift for your child, a baby shower, or an upcoming friend birthday party? You cannot go wrong with these toys, games, and activities.
ABC Learning Block Set ($15.99) – No nursery is complete without a set of ABC blocks! This particular set will grow with a little one or even provide sibling interaction and learning thanks to the included challenge cards. It even comes with a durable carrying case; love this compact design!
Classic Card Games ($6.99) and Card Game Holders ($6.99) – Who doesn't love a good game of Old Maid, Crazy 8s, Spoons, and Matching? But don't ever gift a card game without a pair of card game holders. They eliminate frustration making the fun of card games frustration free for little hands.
Red Light Green Light Preschool Racing Game ($9.99) – This board game earned the Mom's Choice Gold Medal Award Winner in 2019 and with good reason. It's a fun one! Red Light Green Light takes just 10 minutes or so to play and is ideal for ages 4 and up. The perfect first board game!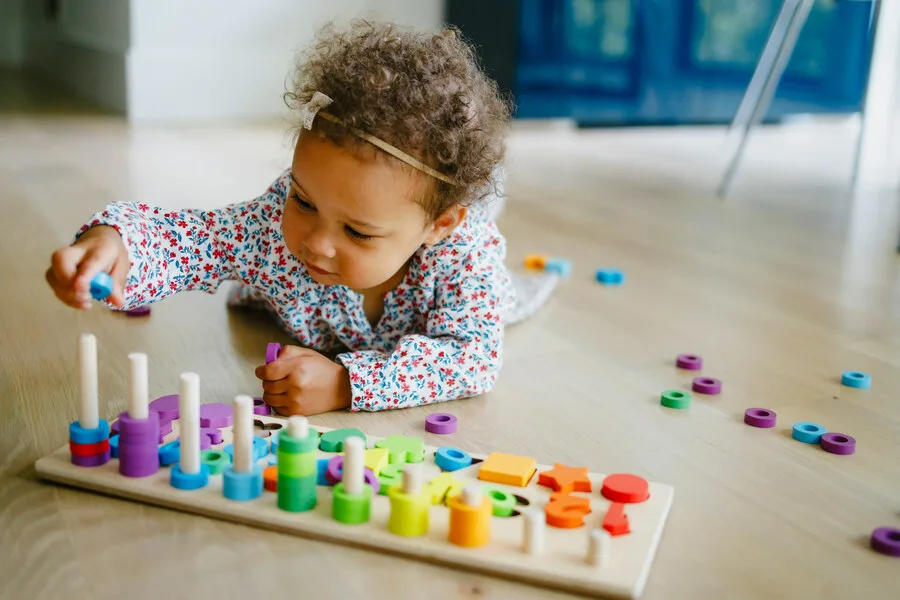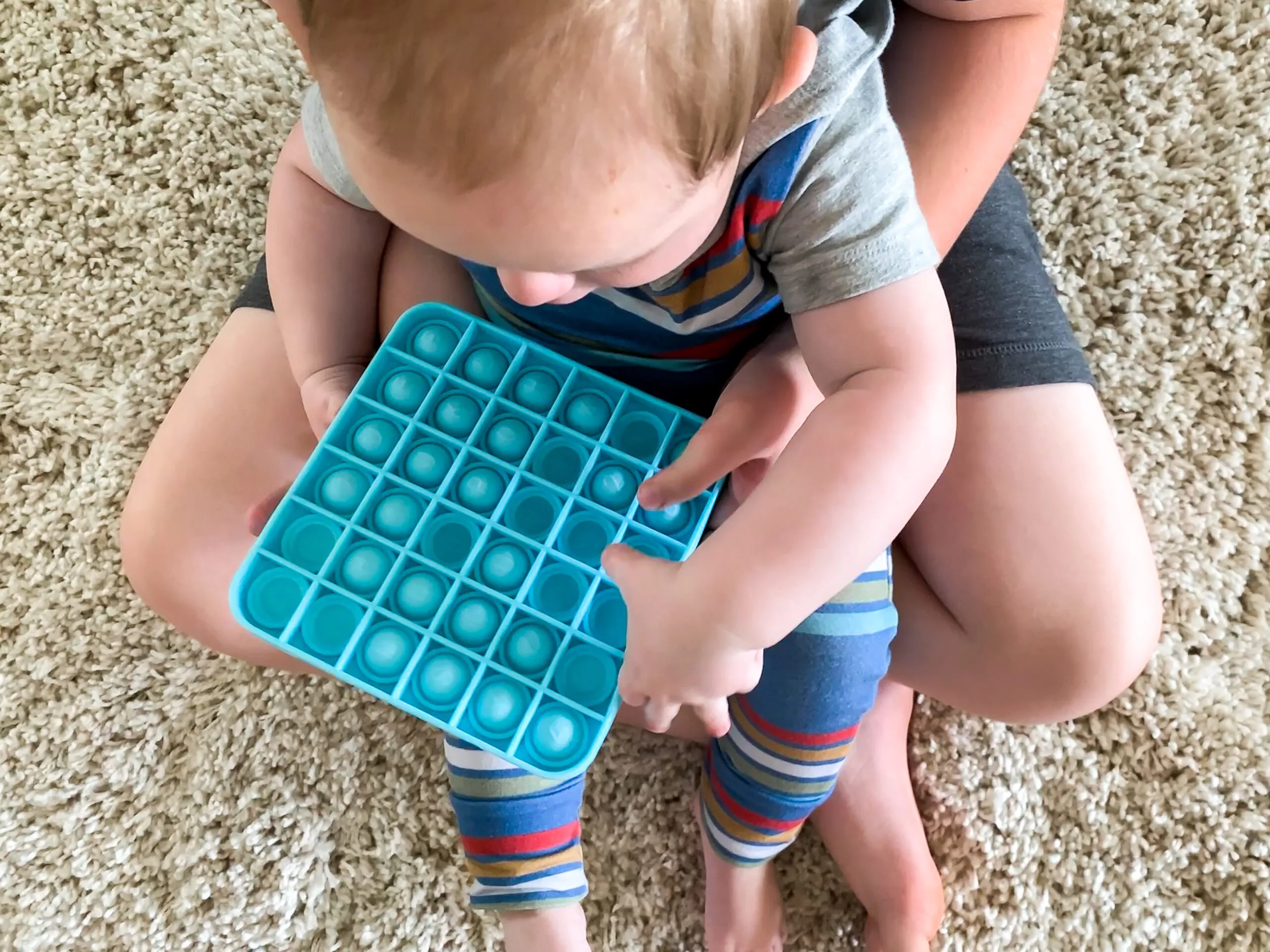 Where to Shop
Chuckle & Roar is available exclusively at Target! That means you can shop in stores – often there is an end cap devoted especially to Chuckle & Roar toys – or online. Target stores usually have the most popular toys and activities and it is great to see and touch them in person but don't rule out ordering online … there are almost 60 Chuckle & Roar items to choose from there. I think we will be ordering the Pop-Up Play Tunnel ($17.99) for our almost crawler soon and my big kids have added the 10-in-1 Dice & Card Game Set ($9.99) to their Christmas wish list!
What Chuckle & Roar toy will try first/next?