Paleo Thanksgiving recipes certainly are in high demand these days. During the holidays, it can be very difficult for us to watch what we eat, especially if we have dietary restrictions or preferences. We want to enjoy the comfort foods of our childhood, but the tried and true recipes from previous generations just won't work. If you are living a paleo lifestyle, but still wish indulge in a holiday feast, make sure to check out these…
10 Paleo Thanksgiving Recipes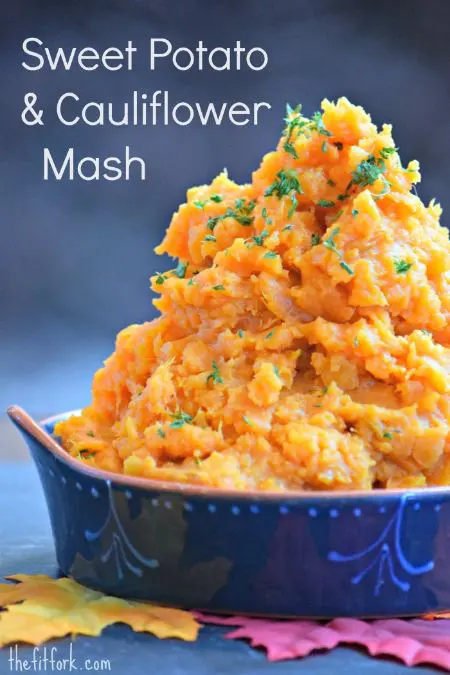 Sweet Potato & Cauliflower Mash (via The Fit Fork)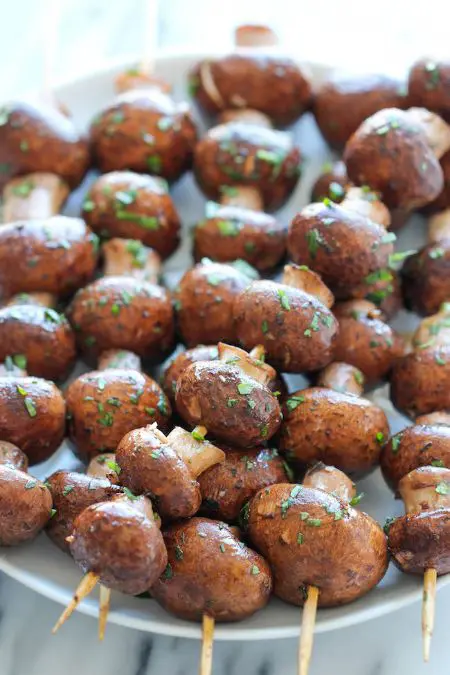 Garlic Mushroom Kabobs (via Damn Delicious)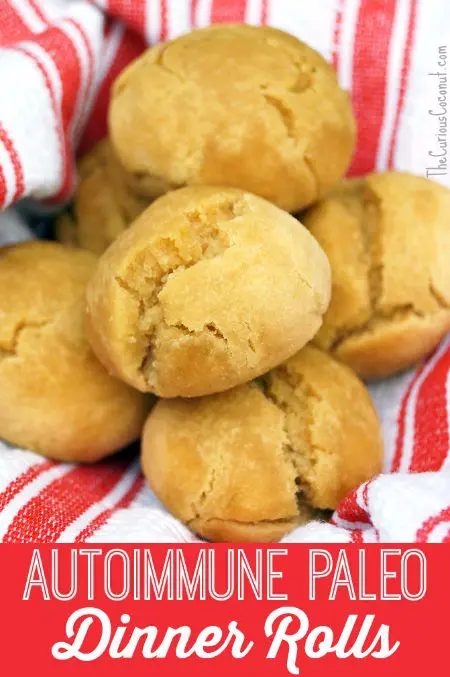 Dinner Rolls (via the Curious Coconut)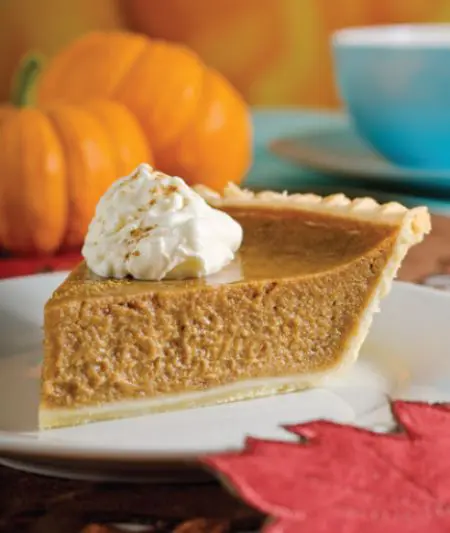 Paleo Pumpkin Pie (via Ancestral Nutrition)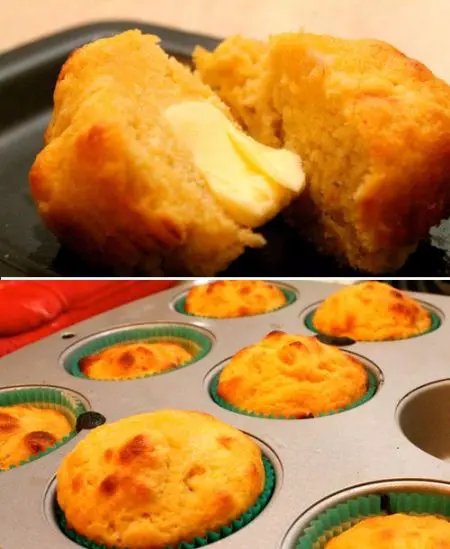 Coconut Flour Honey Biscuit (via Mom.me)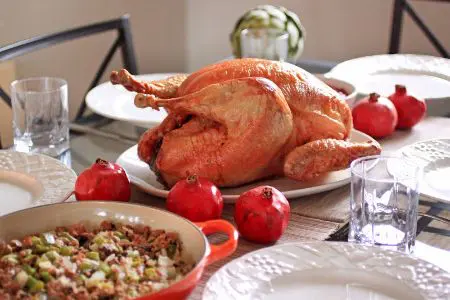 The Ultimate Paleo Thanksgiving Turkey & Stuffing (via The Primal Palate)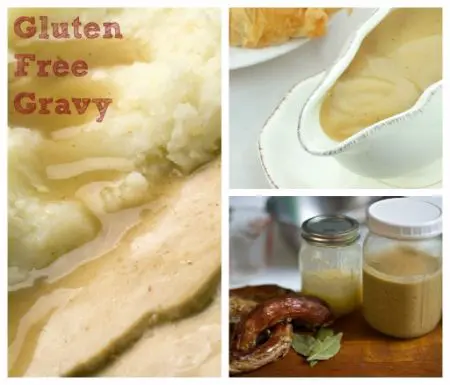 Paleo Gluten-Free Gravy (via Holistic Squid)
Naturally Sweetened Cranberry Sauce (via Primarily Inspired)
Any other ideas? What are your favorite Paleo Thanksgiving Recipes?
In case you aren't familiar with the Paleo diet, here's what the Mayoclinic has to say about it:

A paleo diet is a dietary plan based on foods similar to what might have been eaten during the Paleolithic era, which dates from approximately 2.5 million to 10,000 years ago. A

paleo diet typically includes lean meats, fish, fruits, vegetables, nuts and seeds — foods that in the past could be obtained by hunting and gathering.

A paleo diet limits foods that became common when farming emerged about 10,000 years ago. These foods include dairy products, legumes and grains. Other names for a paleo diet include Paleolithic diet, Stone Age diet, hunter-gatherer diet and caveman diet.

The aim of a paleo diet is to return to a way of eating that's more like what early humans ate. The diet's reasoning is that the human body is genetically mismatched to the modern diet that emerged with farming practices — an idea known as the discordance hypothesis.
More Paleo Recipes Here: Fabulous Crockpot Paleo Meals, Paleo Pancakes, Paleo Banana Scramble