10 No-Oven Summer Recipes (That Aren't Salads!)
It's time for some more summer recipes! Summer is in full swing and that includes the hot weather. When it's 90+ degrees outside, there's no way I want to turn my oven on to cook any meal. If you're like me and you want to avoid adding even more heat to your house, here are 10 summer recipes that avoid the extra heat (that aren't salads!):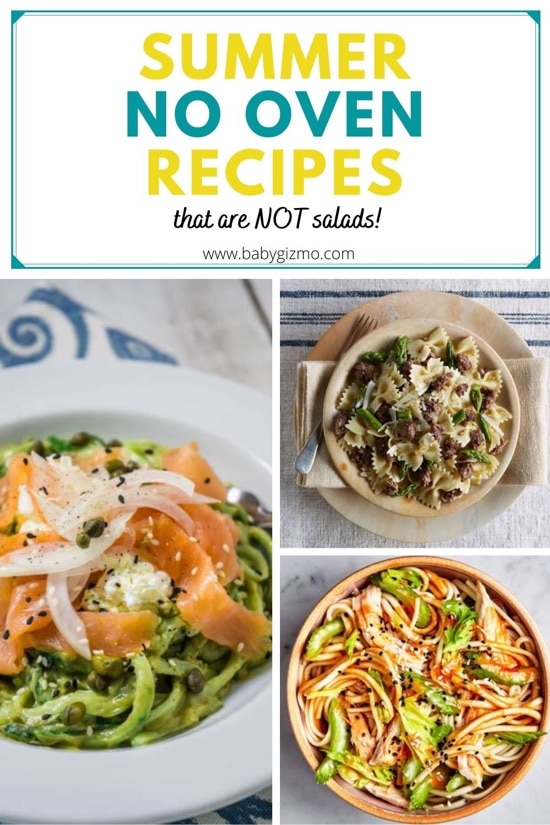 Thai Mango Chicken Red Curry with Coconut Rice from Mels Kitchen Café.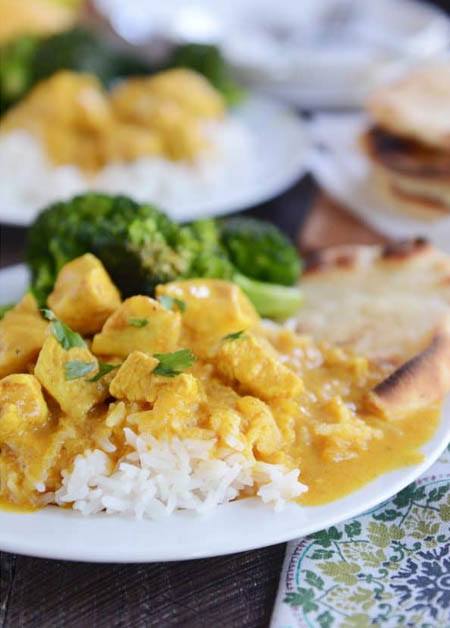 Roast Beef and Cheddar Roll-Ups from Real Simple. Perfect Summer recipes for BBQs, picnics or get togethers.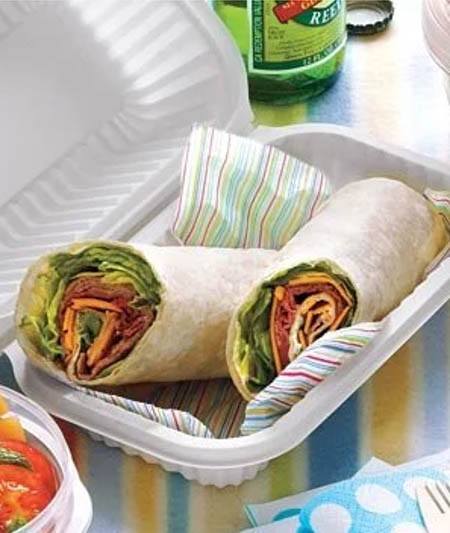 Creamy Avocado Cucumber Noodles with Smoked Salmon from Living Chirpy.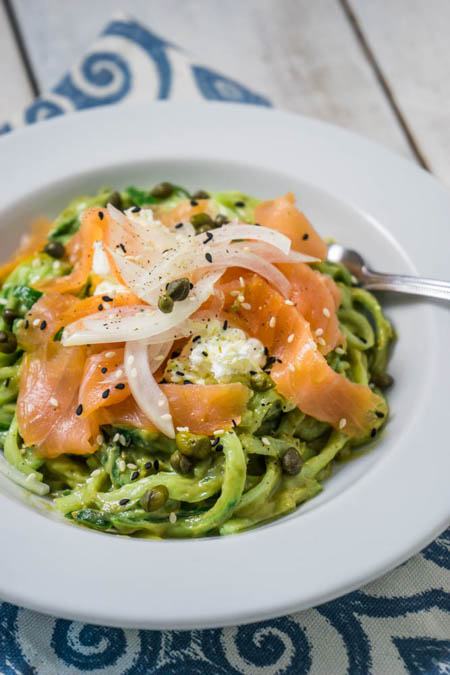 Didn't think you'd use the Crockpot in the summer did you? Well, this recipe will prove you wrong! Crockpot Tamale Pie from Thrifty Frugal Mom.
Sausage, Egg, and Cheese Casserole (in the instant pot or oven) from Southern Plate for an easy, no-oven breakfast!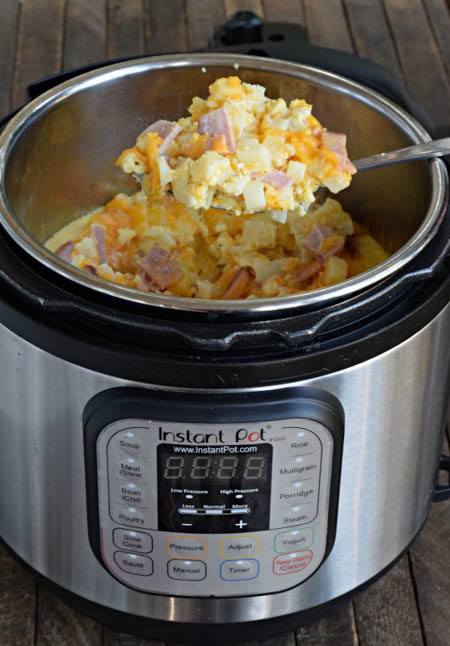 Slow Cooker Sweet and Sour Lemonade Chicken from Six Sisters' Stuff.
Yin-Yang Sandwiches from Real Simple.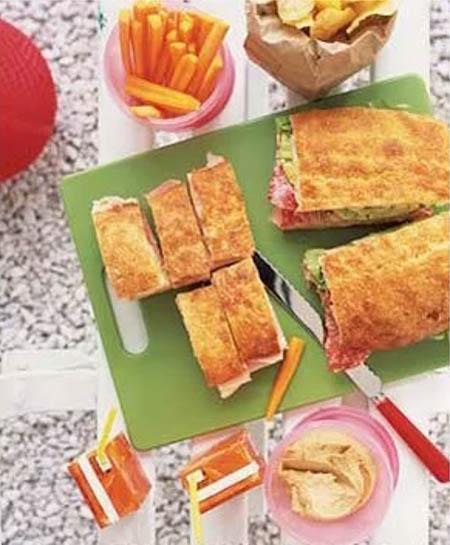 Udon with Chicken and Garlicky Peanut Dressing from Bon Appetit.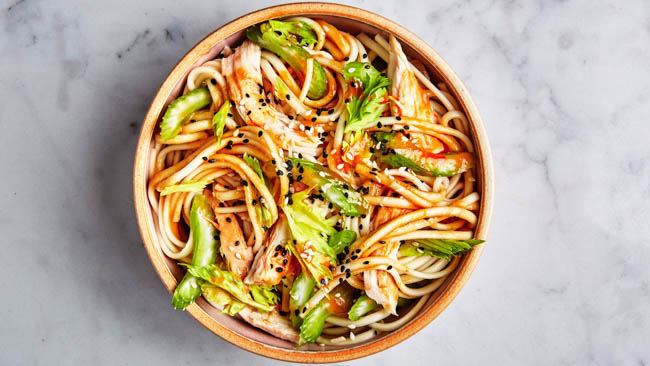 Chicken Enchilada Pinwheels from Cook Like A Champion. These sandwiches are a classic in my family. We enjoy them all summer long.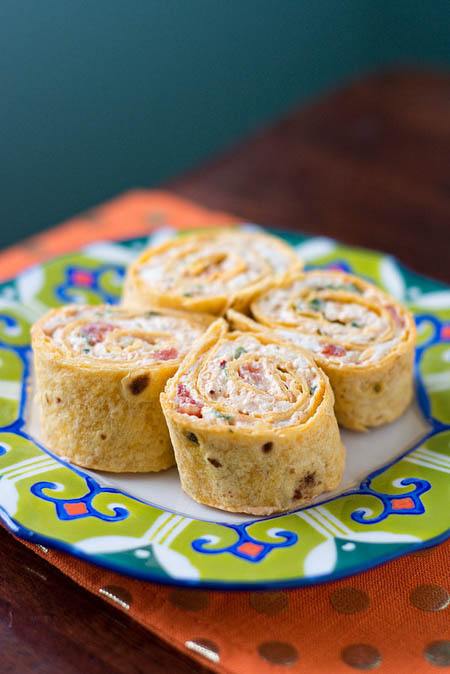 Beef and Asparagus Pasta Toss from Beef It's What's For Dinner. A delicious and light pasta dish is just what the summer ordered. Great for dinner, lunch or a family get together, another perfect summer recipes.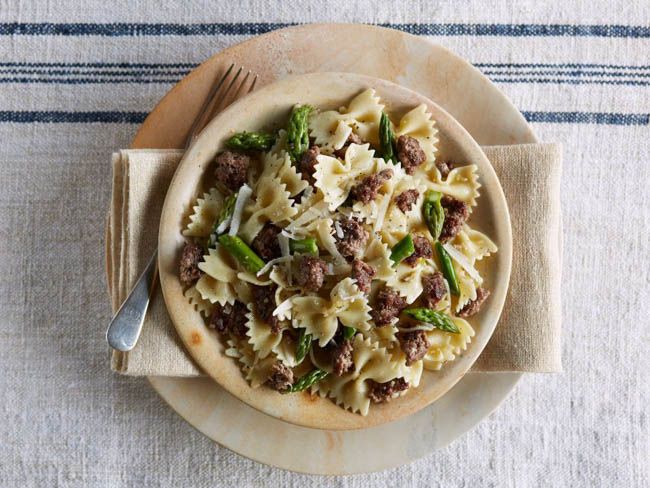 What other no-oven summer recipes do you enjoy in the summer? Share with us in the comments!