You may have noticed that pumpkin spice memes are beginning to fill your Facebook feed. I am not going to complain, even if it is currently 80 here in Illinois. I am here to enable your pumpkin spice obsession, people. Plus, you know, pumpkin is in season now and all, and you can find it at your farmers' markets and grocery stores in abundance.
If you'd like other Fall recipes, check these out: Creative Oatmeal Recipes, Fall Squash Recipes, Best Crockpot Fall Recipes.
Caution: delicious pumpkin recipes ahead…
Banana Pumpkin Bread
I love pumpkin at breakfast. One of my favorite recipes is this moist, flavorful banana pumpkin bread recipe. I happened across it nine years ago, and it's been a staple in my fall cooking ever since.
Check out this recipe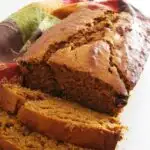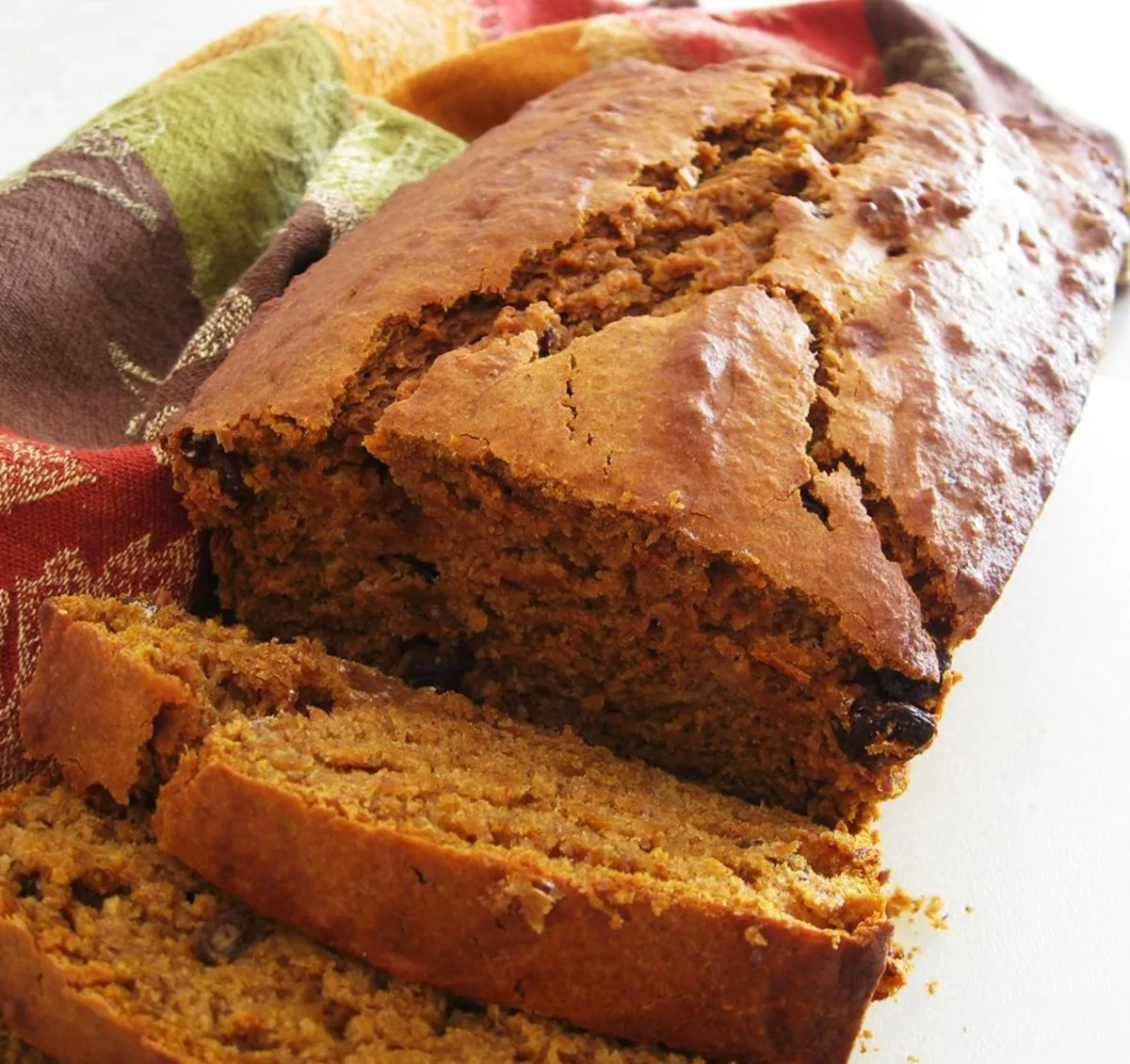 Pumpkin Pie Pop Tarts
Where we used to live in Virginia, there was a restaurant that served its own homemade Pop-Tarts. They were delicious, and it turns out they're pretty easy to make at home. Try pumpkin pie pop tarts for a breakfast that can double as dessert.
Check out this recipe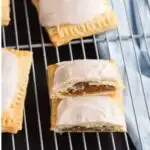 Pumpkin Brownies
Pumpkin Brownies
Speaking of dessert, you know what tastes absolutely wonderful with pumpkin? Chocolate. I mean, what flavor doesn't chocolate complement? Seriously, though, try these pumpkin-chocolate brownies.
Check out this recipe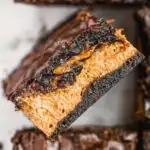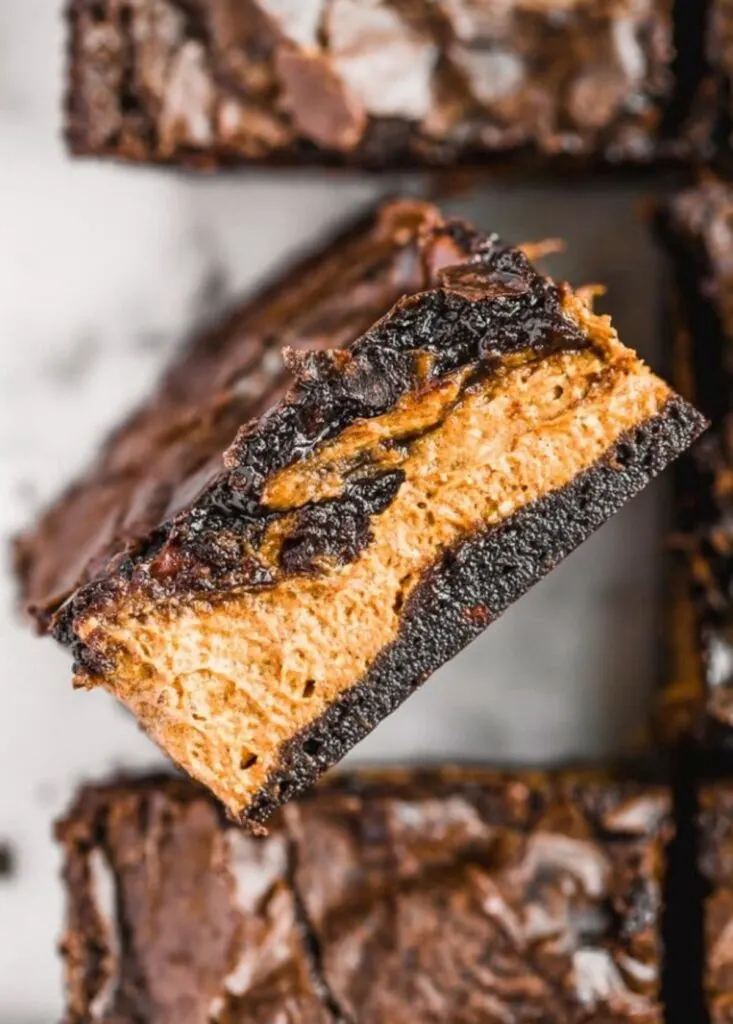 Pumpkin Whoopie Pies
When I think "whoopie pie," I think of the basic chocolate outsides with sweet vanilla cream inside. But why be basic when you can make pumpkin whoopie pies with cream cheese filling? If you're feeling lazy, you can just make the cookies and drizzle them with a glaze of confectioner's (powdered) sugar mixed with water.
Check out this recipe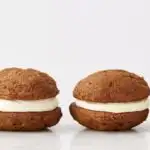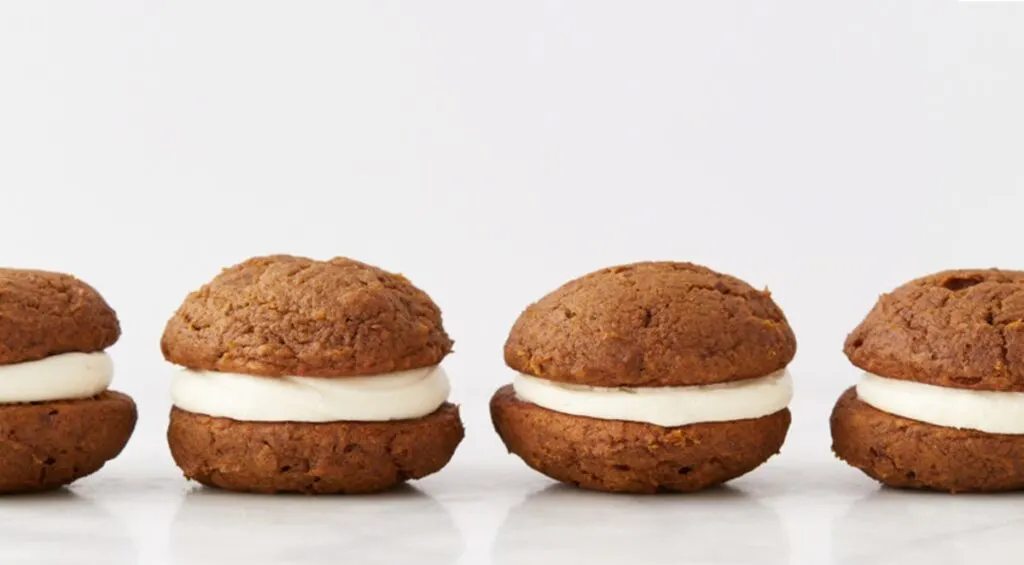 Pumpkin Pie Pudding
Can I let you in on a little secret? I am absolutely terrible at making pie crust. When I make a pie from scratch, I only make the insides; my husband makes the crusts. My pie-crust-incompetence means that I was incredibly happy to discover pumpkin pie pudding. All the great pumpkin pie taste without having to worry about that pesky crust? I'm in.
Check out this recipe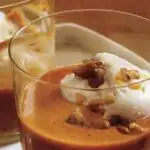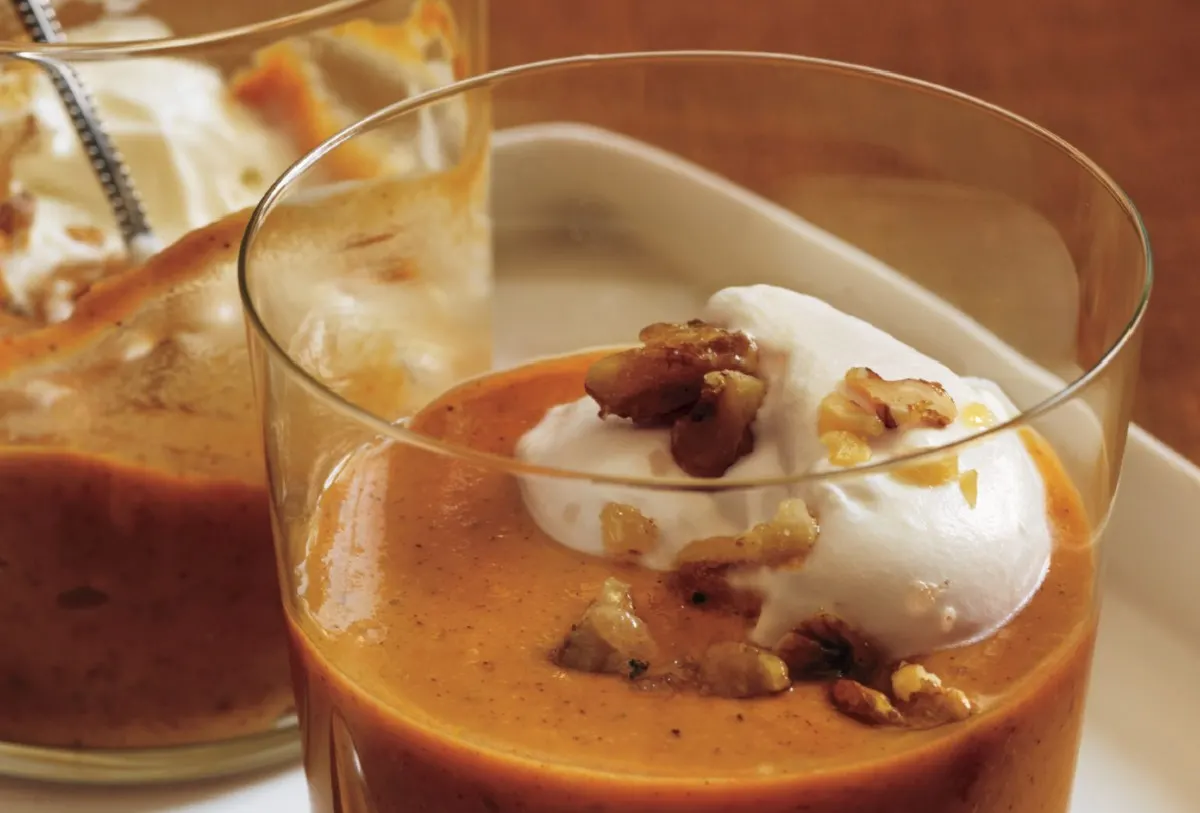 Pumpkin Lasagna
Pumpkin isn't just for desserts and sweet things. It's absolutely delicious in a main dish like pumpkin lasagna. Plus, it's vegetarian!
Check out this recipe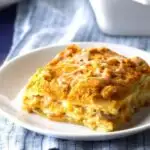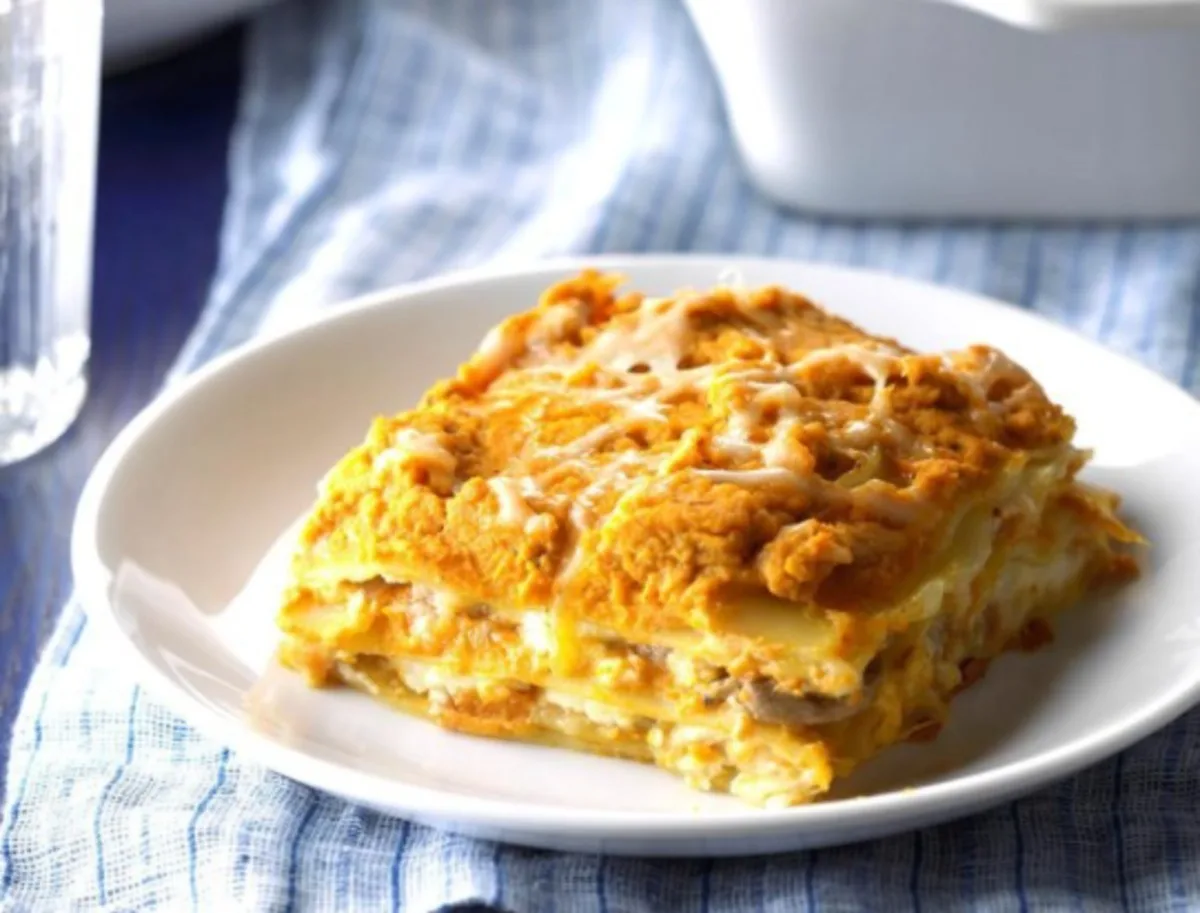 Brussels Spouts Pumpkin and Apple Hash
BRUSSELS SPROUTS PUMPKIN AND APPLE HASH
Psst…you wanna know something? Brussels sprouts are really good. No, they really are! I'd never tried them because they're supposed to be so gross that they're a joke. But in my early-thirties, I gave them a shot (I was pregnant, trying to make healthy choices, and they were the vegetable of the day at the restaurant where I was having dinner). I was so surprised at the little ball of yum that is a Brussels sprout! Trust me on the Brussels sprout thing and give this Brussels sprout, pumpkin, and apple hash a try.
Check out this recipe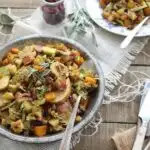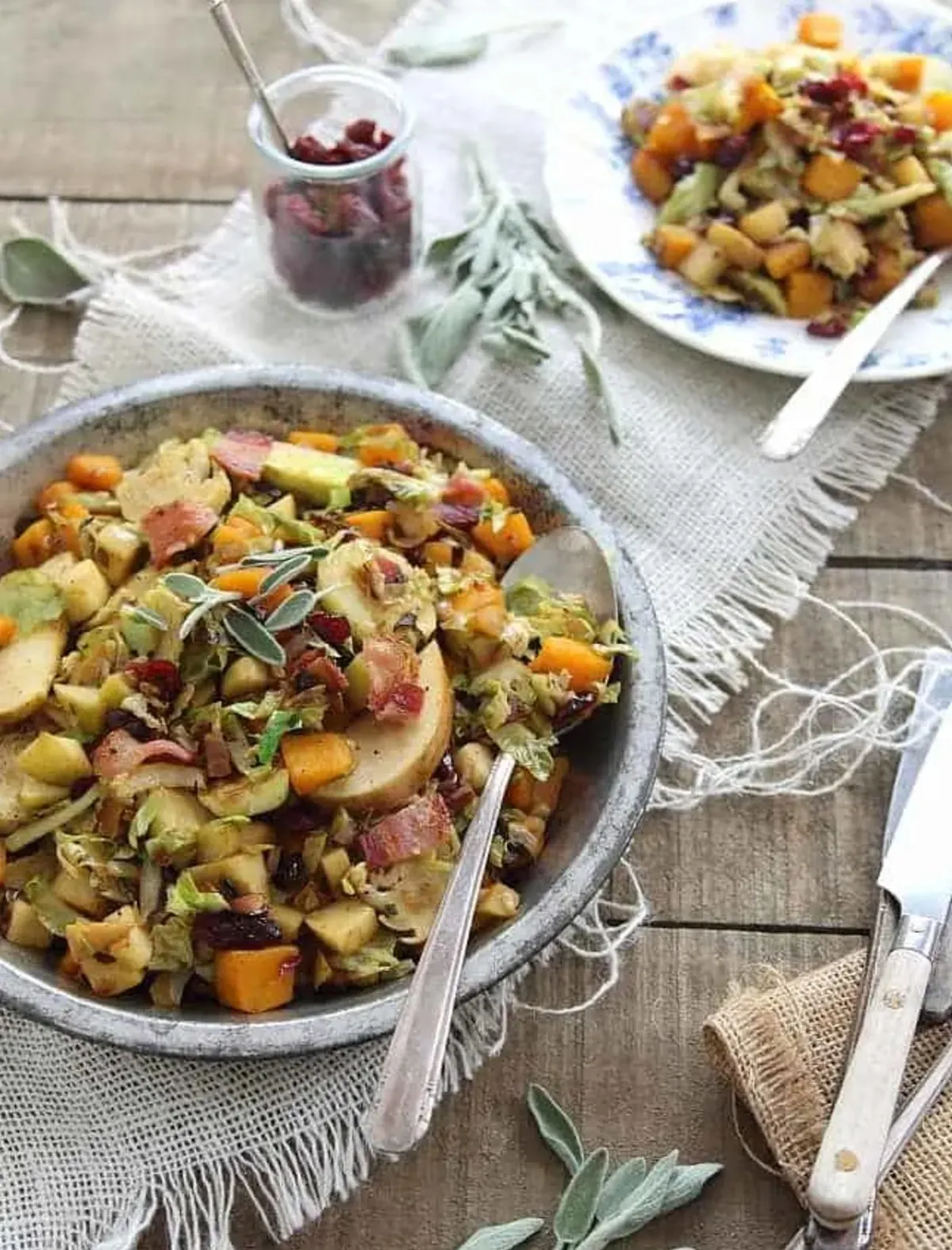 Pumpkin Brie Quesadilla
Fresh off of trying something new, let's update a familiar favorite. Grab some flour tortillas, brie, and pumpkin for a satisfying quesadilla that's bursting with rich fall flavor.
Check out this recipe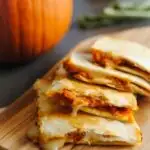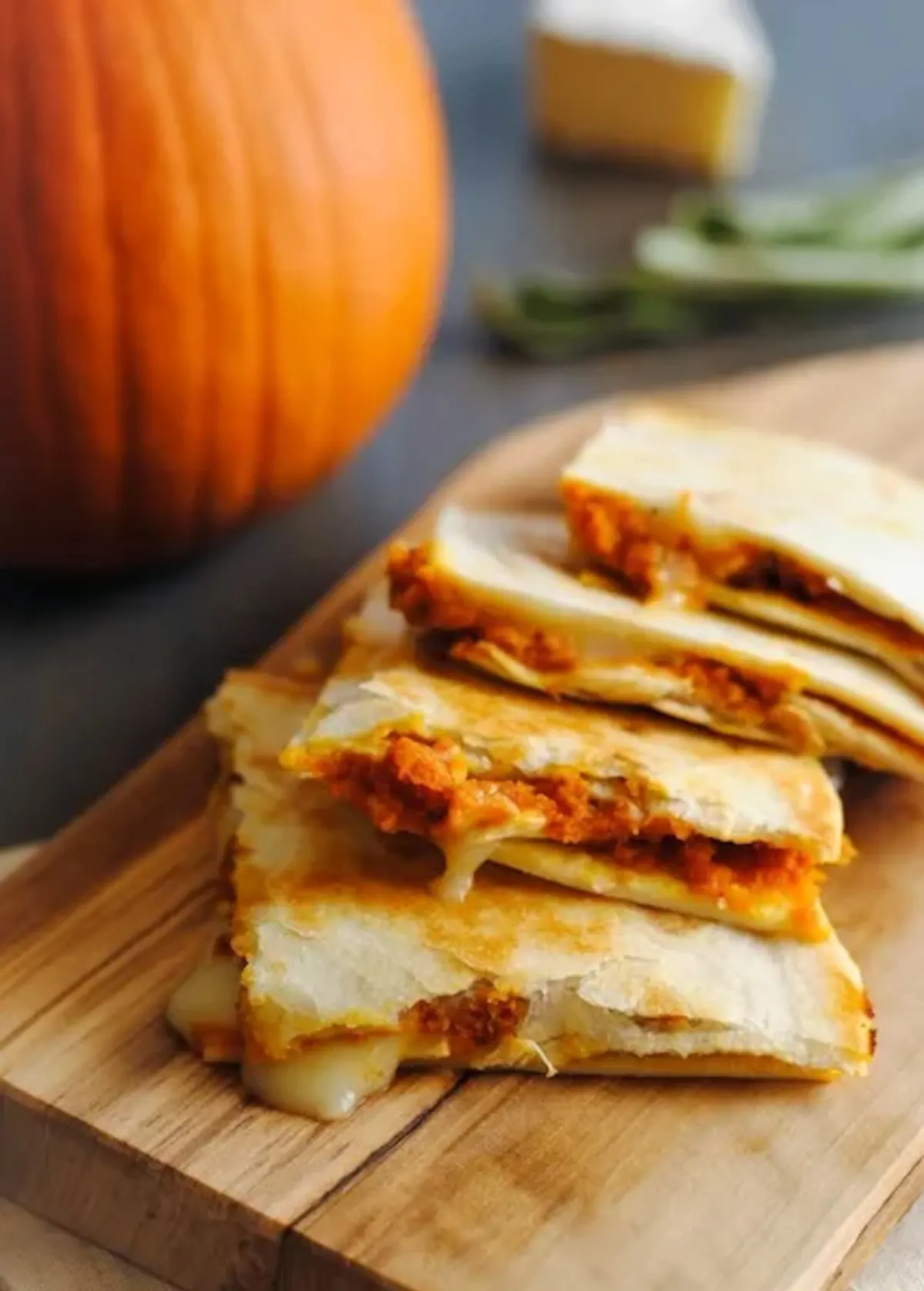 Pumpkin Milk Shake
I'm not a coffee drinker, but I suppose I can't talk about great pumpkin recipes without a nod to the pumpkin spice latte. Here we go: how does a pumpkin pie milkshake sound? Also, Dairy Queen makes a pumpkin pie blizzard that has actual chunks of pumpkin pie in it, which is a great idea to keep in mind for holiday leftovers. In the meantime, you can take inspiration from the milkshake recipe and mix in vanilla wafer or graham cracker pieces. Ooooh! Or gingersnaps—yummmmm…
Check out this recipe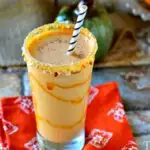 Isn't pumpkin season fall awesome?