Drew Barrymore just announced a new gorgeous line of small kitchen appliances and we are all about it! Drew teamed up with Made by Gather founder/CEO, Shae Hong, to create this Beautiful Kitchenware, a new brand of high-performance, beautifully-designed small kitchen appliances.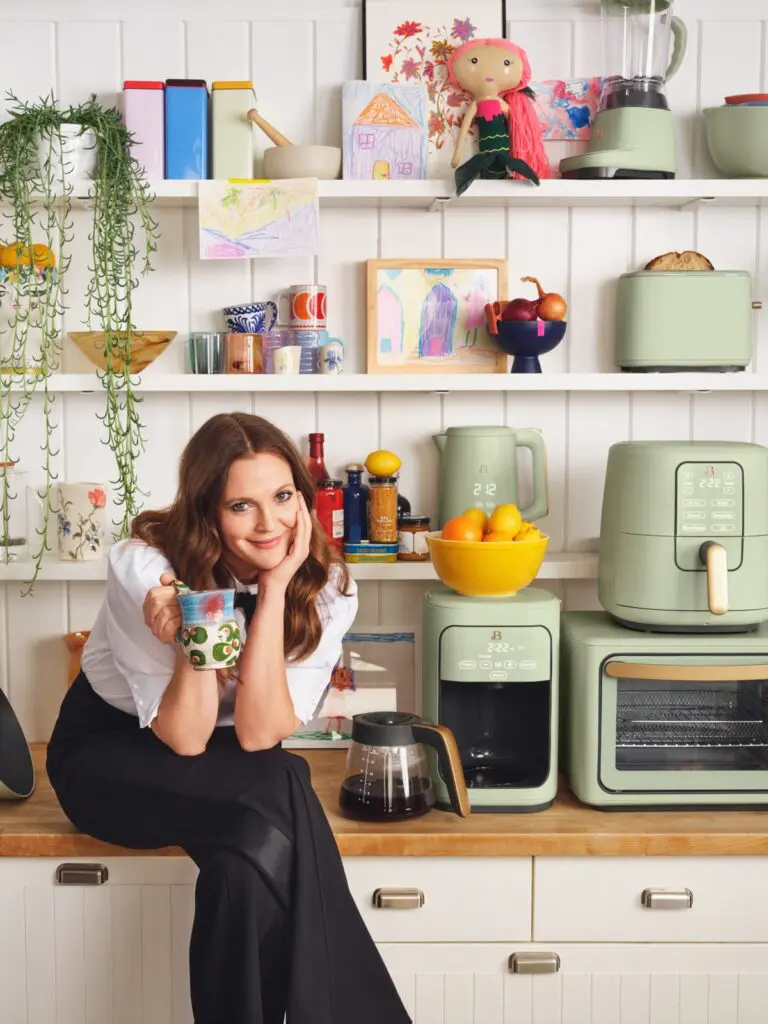 While we have tired of the stainless steel EVERYTHING in kitchens these days, we are welcoming this burst of color to our kitchens with open arms. The Beautiful Kitchenware line has an elegant design, gorgeous contemporary colors and modern silhouettes with touchscreen technology.
These are appliances that we'd happily leave displayed out on our kitchen counters instead of hiding them away between uses.

In honor of St. Patrick's Day, Drew is offering a sneak peek/early release of her favorite colorway! Available today, sage green appliances from the Beautiful line will be immediately available for purchase at walmart.com/beautiful.
This includes the 6QT Touchscreen Air Fryer ($89):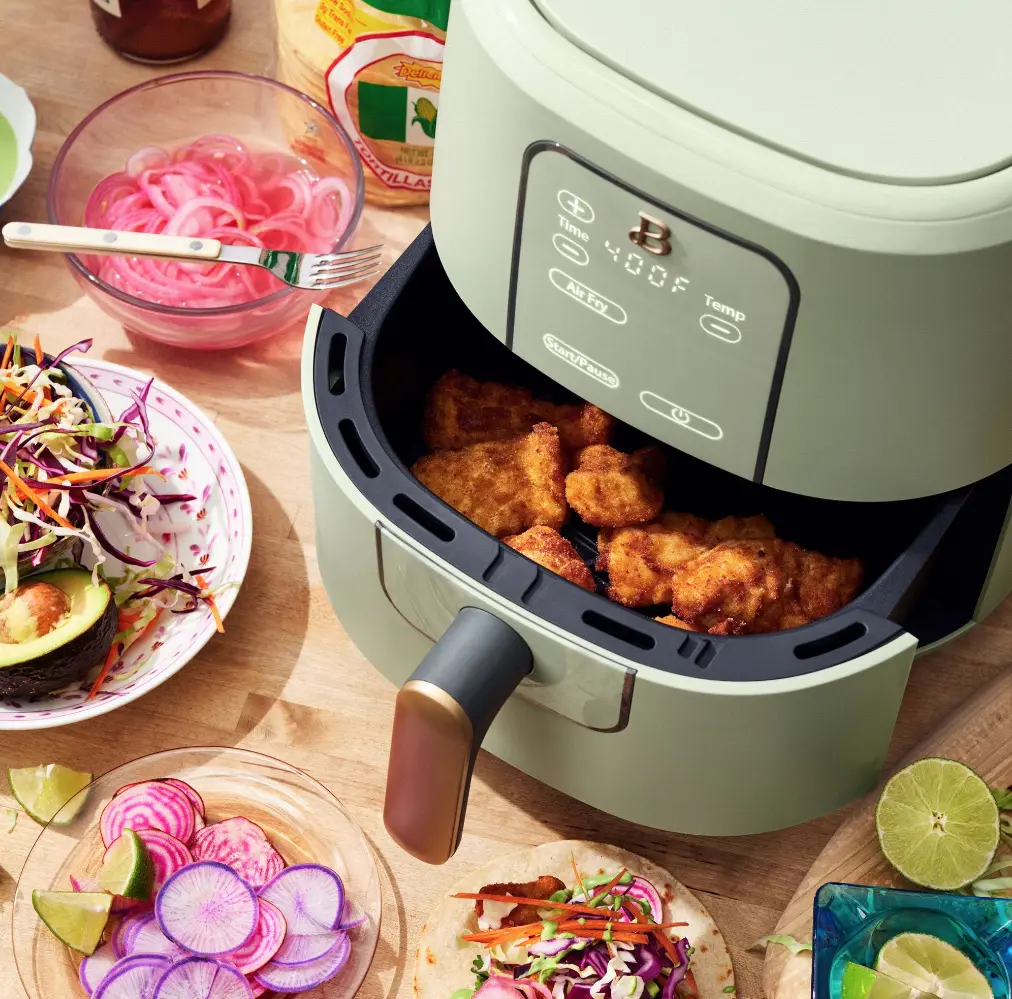 1.7L One-Touch Electric Kettle ($39.96):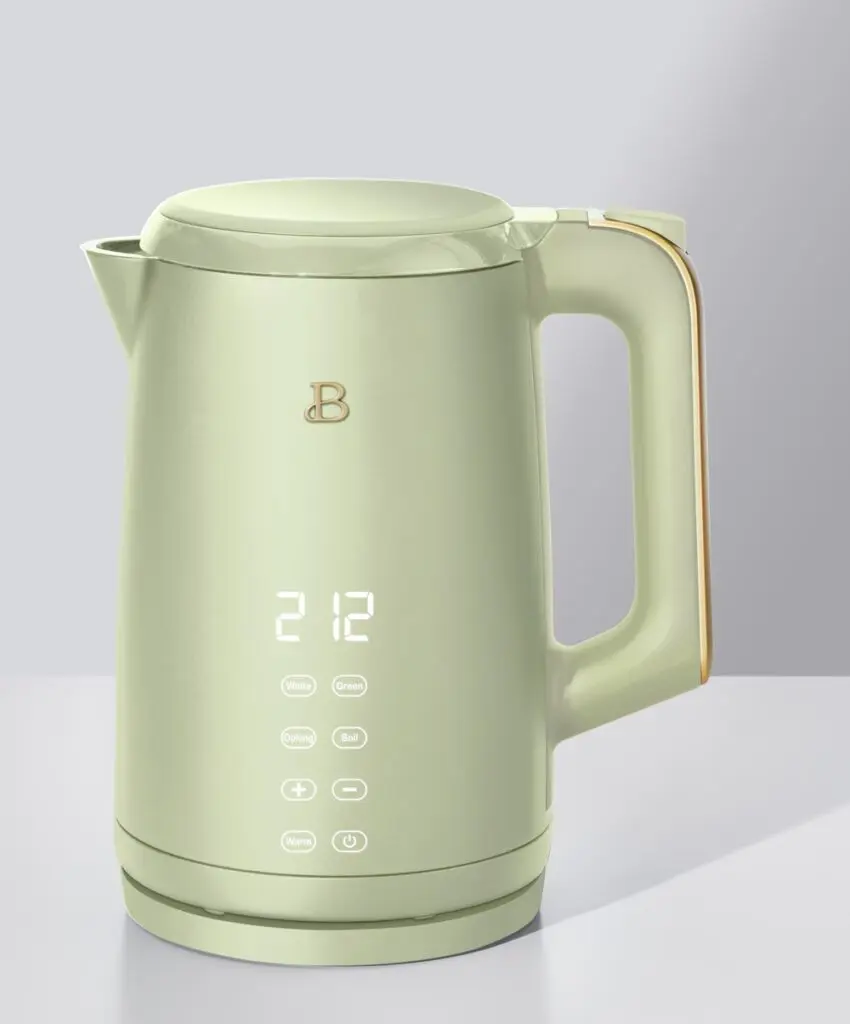 2 Slice Touchscreen Toaster ($39.96):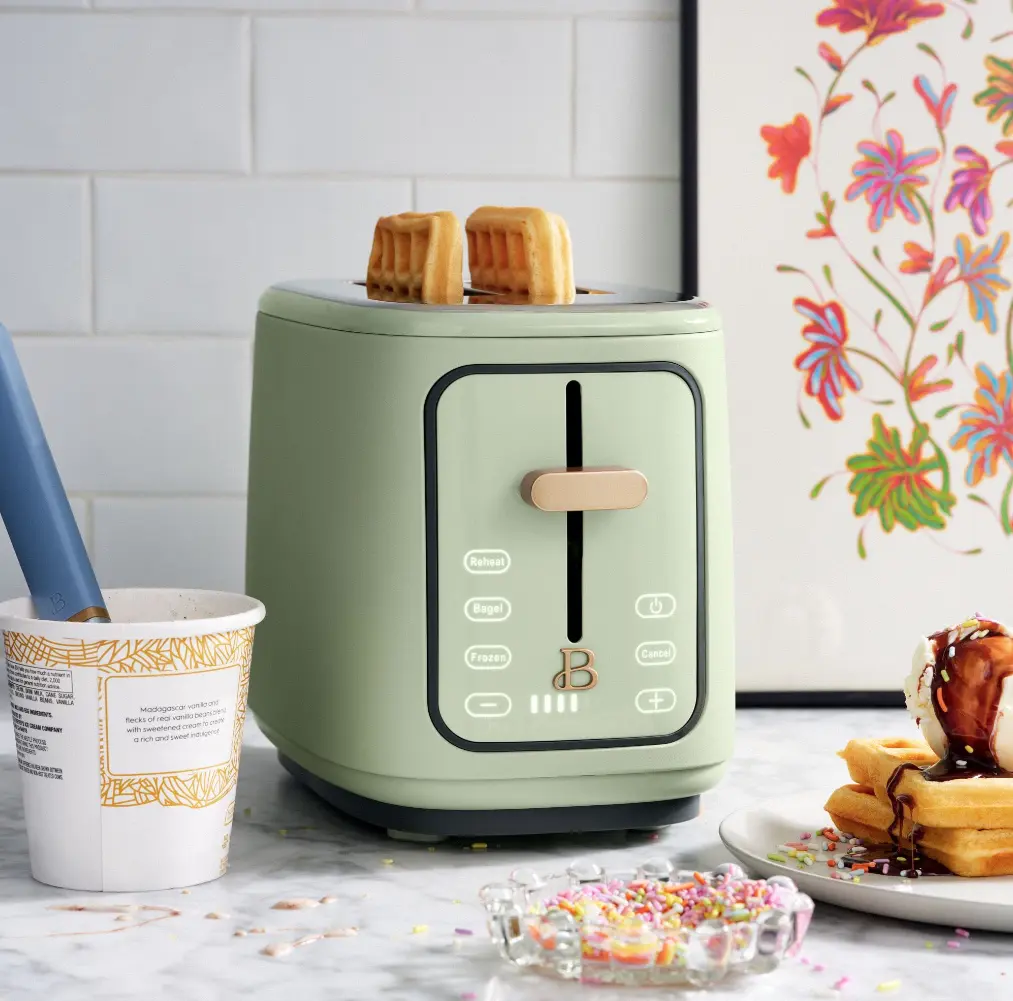 6 Slice Touchscreen Air Fryer Toaster Oven ($129):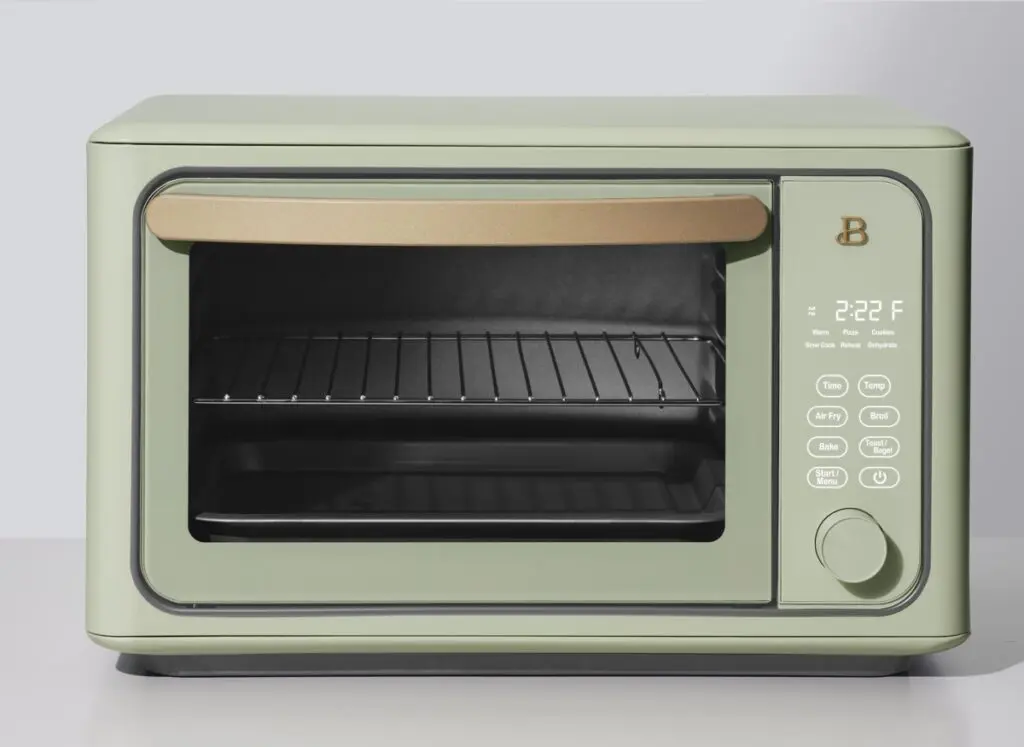 High Performance Touchscreen Blender ($59):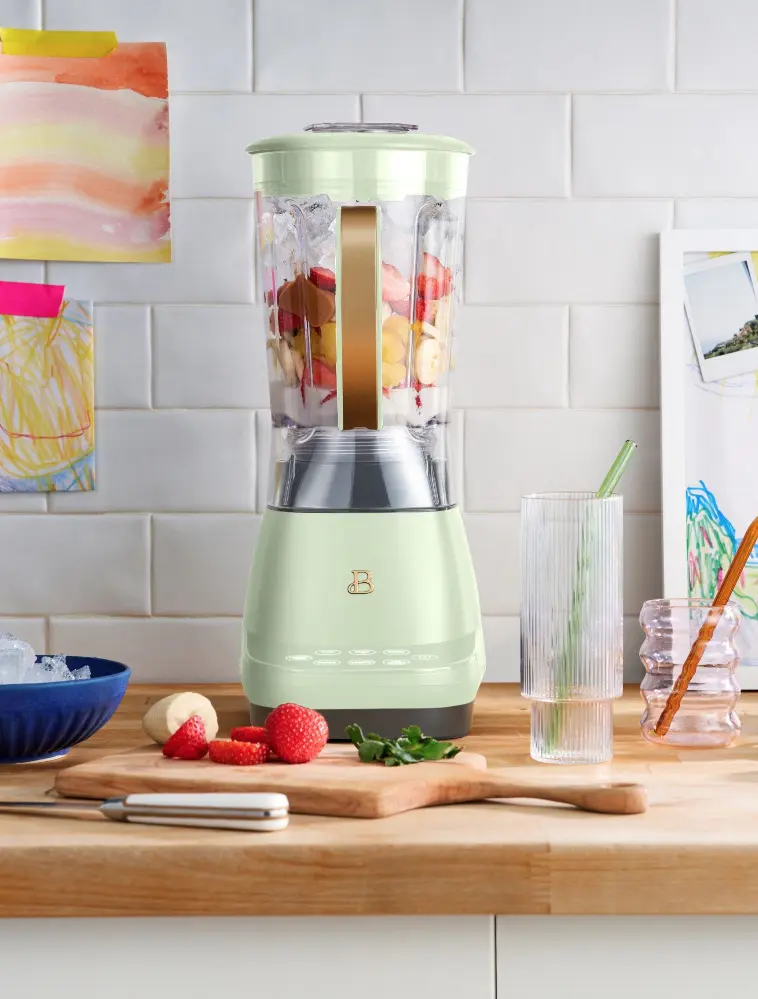 14 Cup Programmable Touchscreen Coffee Maker ($59):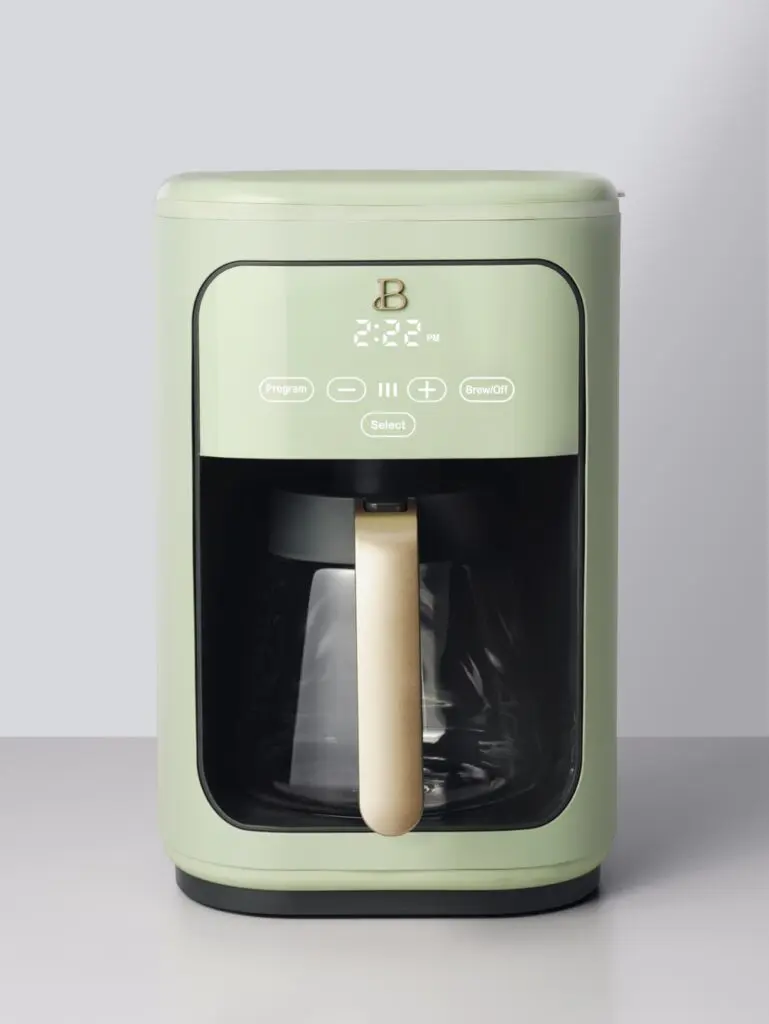 Dozens more products and additional color palettes from the Beautiful collection will be available for purchase on Walmart.com on March 29 and in-stores nationwide mid-April.
Recipe Ideas to Make with the New Drew Barrymore Appliances:
Air Fryer S'mores Crescent Bombs