I have had an Instant Pot sitting in my pantry for almost two years. Two years ago, I bought it for a steal on Amazon and was so excited to try it. But like many, I felt intimidated by the high pressure cooker. So instead of easily searching Google or YouTube for help, and instead of asking my neighbor who had and used one regularly, I let it sit, unused. I know I'm not the only one who has done this. But after spending a good chunk of time at my in-laws' and getting to observe my mother in law using hers, I finally felt ready.

And I'm in love.

Which is no surprise, as most people fall in love with their Instant Pots as well. But I've found some very easy recipes and tips for using my pot that even the worst cook could manage. (I say "worst" because I'm pretty sure I am the worst cook alive. I mean, who doesn't already know to boil pasta before you can make mac and cheese out of it? Me, that's who.) So I wanted to share my findings in case anyone else is out there, waiting to try their Instant Pots because they are intimidated, like I was.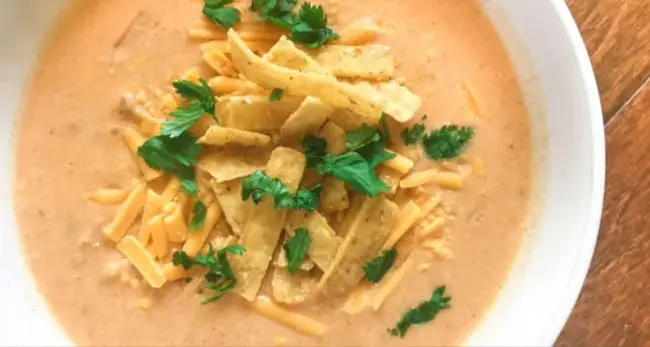 Creamy Enchilada Soup from Six Sisters' Stuff on YouTube and website (She has a LOT of great AND EASY recipes and shows all her steps!)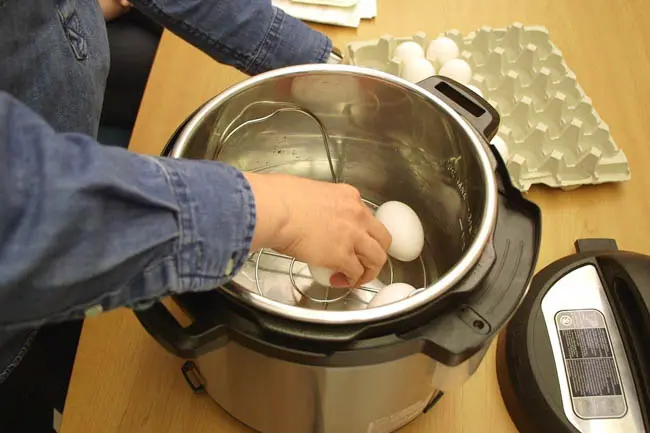 The easiest and perfectly cooked hard boiled eggs (a staple!) from Taste Of Home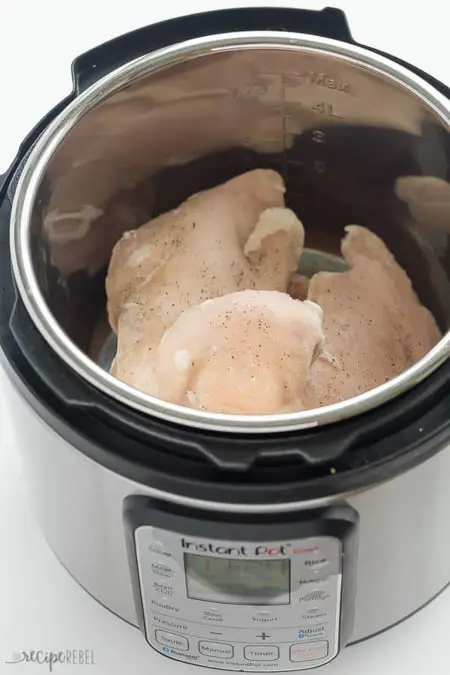 Easiest steps for thawing frozen chicken quickly in an Instant Pot from The Recipe Rebel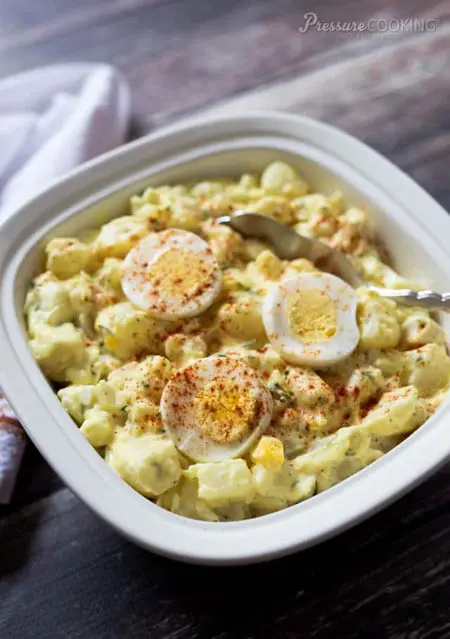 Quick Pressure Cooker Potato Salad from Pressure Cooking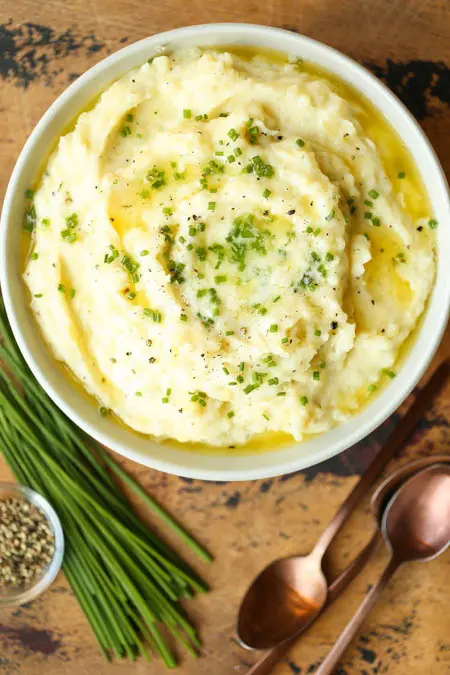 Instant Pot Mashed Potatoes by Damn Delicious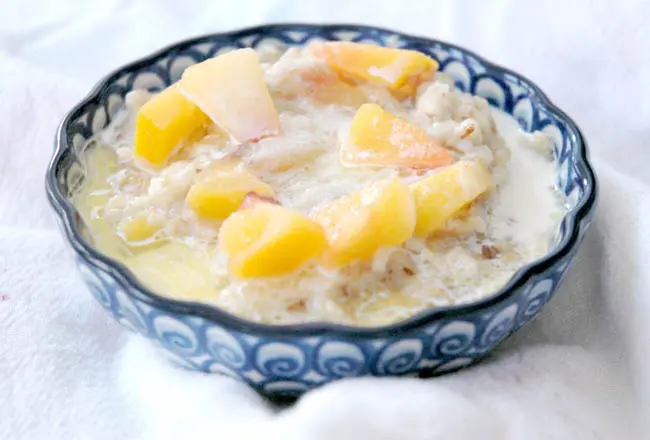 Peaches and Cream Oatmeal from Instantly Delicious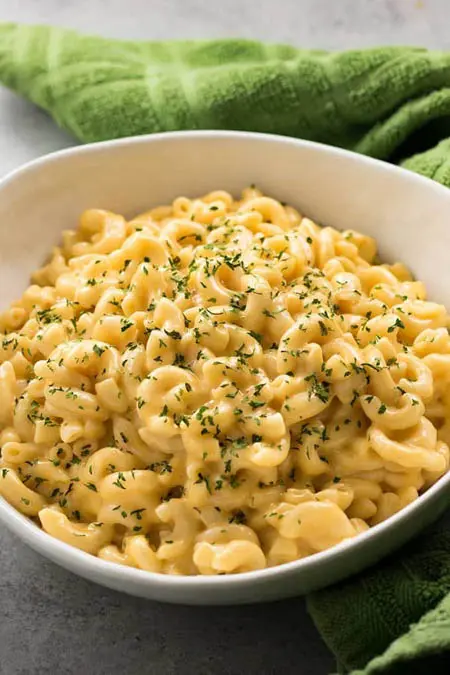 Mac and Cheese by The Salty Marshmallow

Do you have any tried and true, key word: EASY Instant Pot recipes you could share? Or have you tried and loved any of the ones we listed? Leave us a comment!