Did you know that there is a National Pretzel Day! Who knew, right?!? Well, with my obsession with pretzel crust, I knew it. It's not today but we can still celebrate all year round!
I've gathered 15 of the yummiest pretzel recipes to share with you. From traditional pretzels to ones that are stuffed to pretzel crust, there is a recipe for every pretzel lover out there.
Ultimate Pretzel Crusted Peanut Butter Cookie Candy Brownie Bars
This brownie bar recipe went viral a while ago and has been talked about everywhere from radio to TV to print. Yep, it's THAT good!
Strawberry Pretzel Salad Bites
Honey Mustard Pretzel Chicken Tenders
Pretzel Crusted Peanut Butter Cup Blondie Pie
Double Chocolate Peanut Butter Pretzel Bites
Pretzel Crusted Double Chocolate Caramel Cookies
Peanut Butter Pretzel Krispie Treats
Chocolate & Peanut Butter Chip Pretzel Cookies
Chocolate Peanut Butter Pretzel Bites
Chocolate Peanut Butter Pretzel Flowers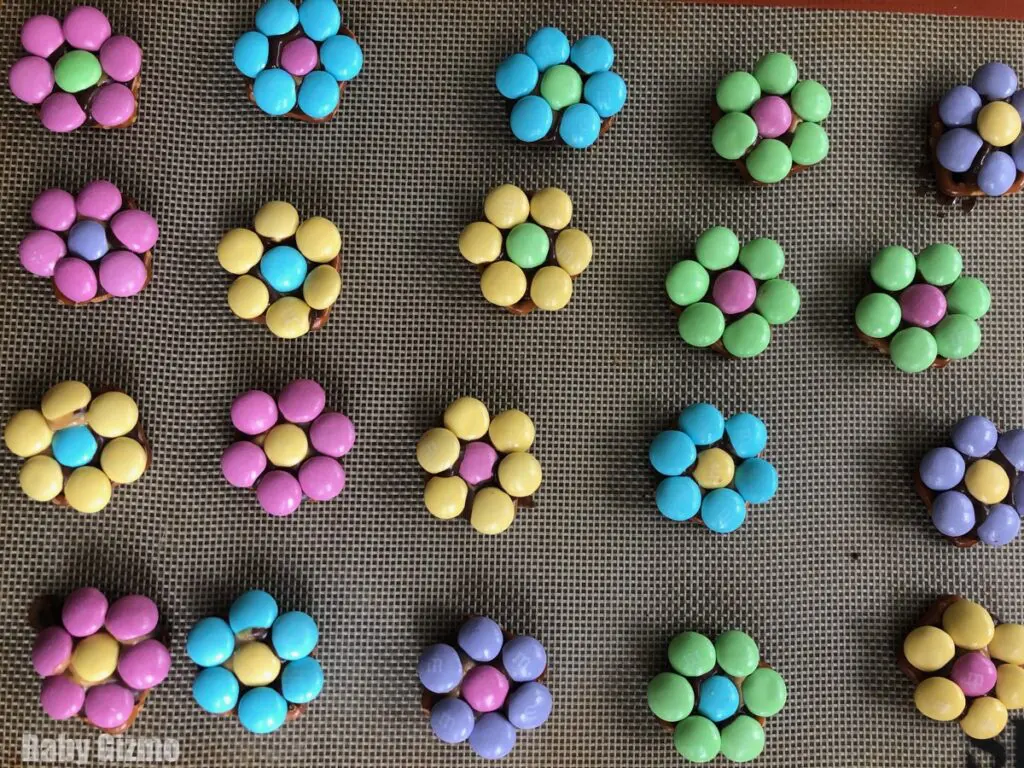 What is your favorite pretzel recipe? We would love you to share it with us in a comment.
Don't forget to follow us on the Baby Gizmo Facebook Page for up-to-date information on all our great giveaways, reviews, recipes, travel information and more!