Potlucks are a super fun tradition that brings people together over a shared love for good food and great company. Whether it's a casual gathering with friends, a pre-game tailgate, a family reunion, or a community event, potlucks offer a chance to showcase your culinary skills and savor a diverse array of homemade dishes.
I'm not going to lie, when a potluck comes up, I start to panic. It's as if I haven't been to quite a few in my time and I totally can't decide what to take. Sure, desserts are my forte but maybe a delicious appetizer is better for the pre-game? Or a casserole?! Choosing what to bring to a potluck can be a challenge, but I've done my homework and asked around and have some of the best dishes that are sure to make you the star of any potluck gathering.
Classic Casseroles
Casseroles are potluck classics for a reason – they're easy to make in large quantities and are always a crowd-pleaser. Options like cheesy baked ziti, savory lasagna, or a hearty shepherd's pie are not only comforting but also simple to transport and serve. Plus, you know your mom or grandma would be proud if you showed up with their favorite casserole recipe!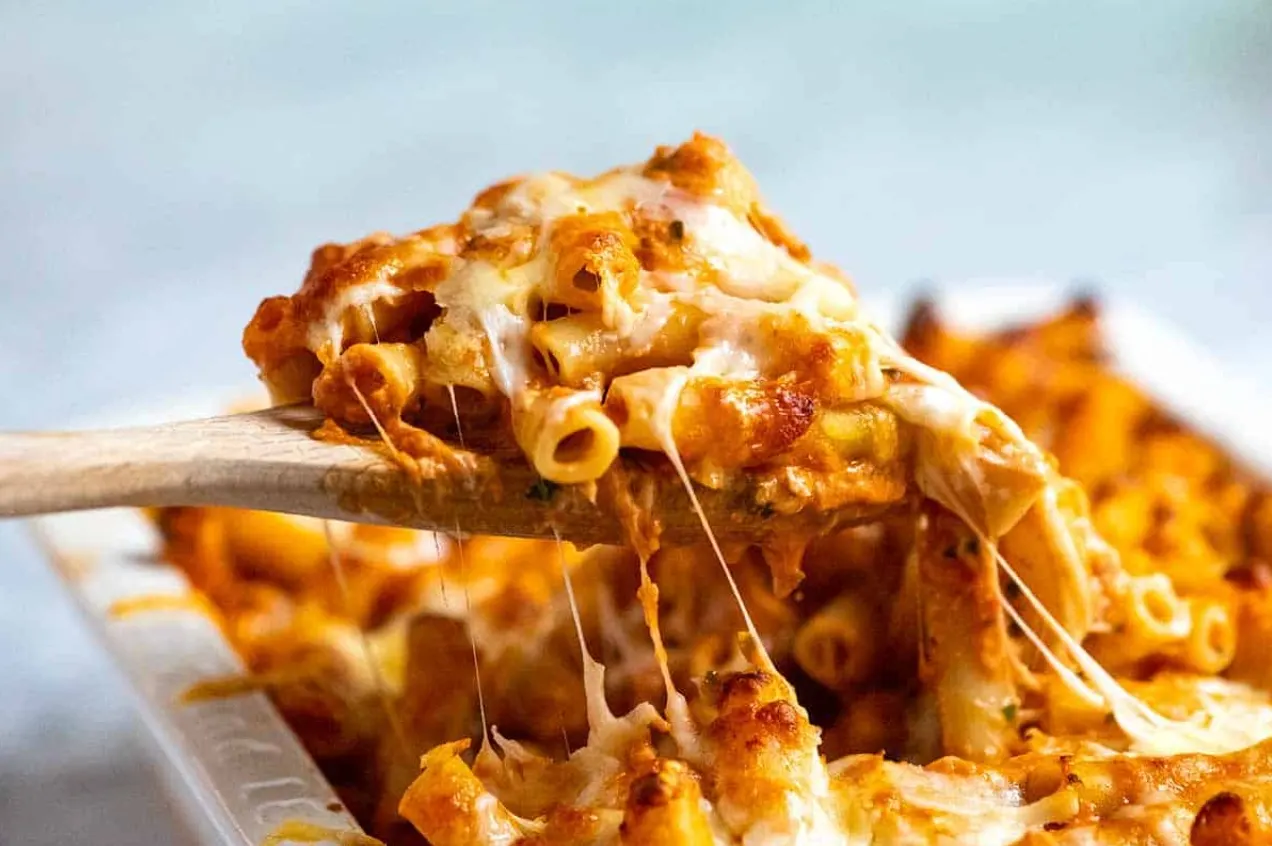 Finger-Food Favorites
Finger foods are perfect for potlucks because they're easy to eat while mingling. Think about bringing a platter of bite-sized delights like mini quiches, sliders, or stuffed mushrooms. These options are not only tasty but also versatile, allowing you to showcase your creativity.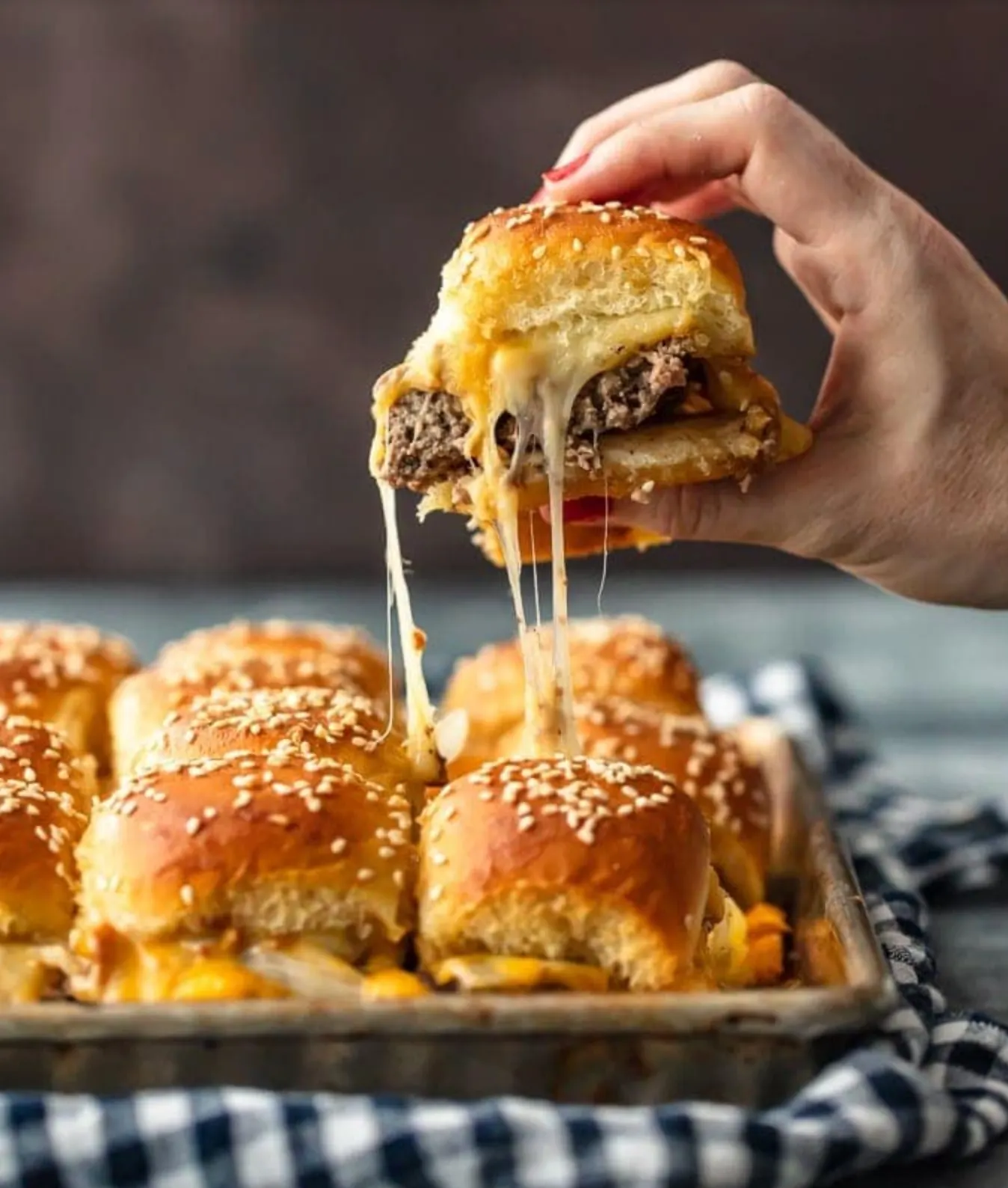 Salads That Shine
Salads are a healthy and refreshing addition to any potluck spread. Consider making a colorful and crunchy coleslaw, a yummy spinach salad, a Mediterranean quinoa salad, or a refreshing fruit salad with a zesty citrus dressing. They complement heartier dishes and offer a lighter option for those who prefer a healthier choice.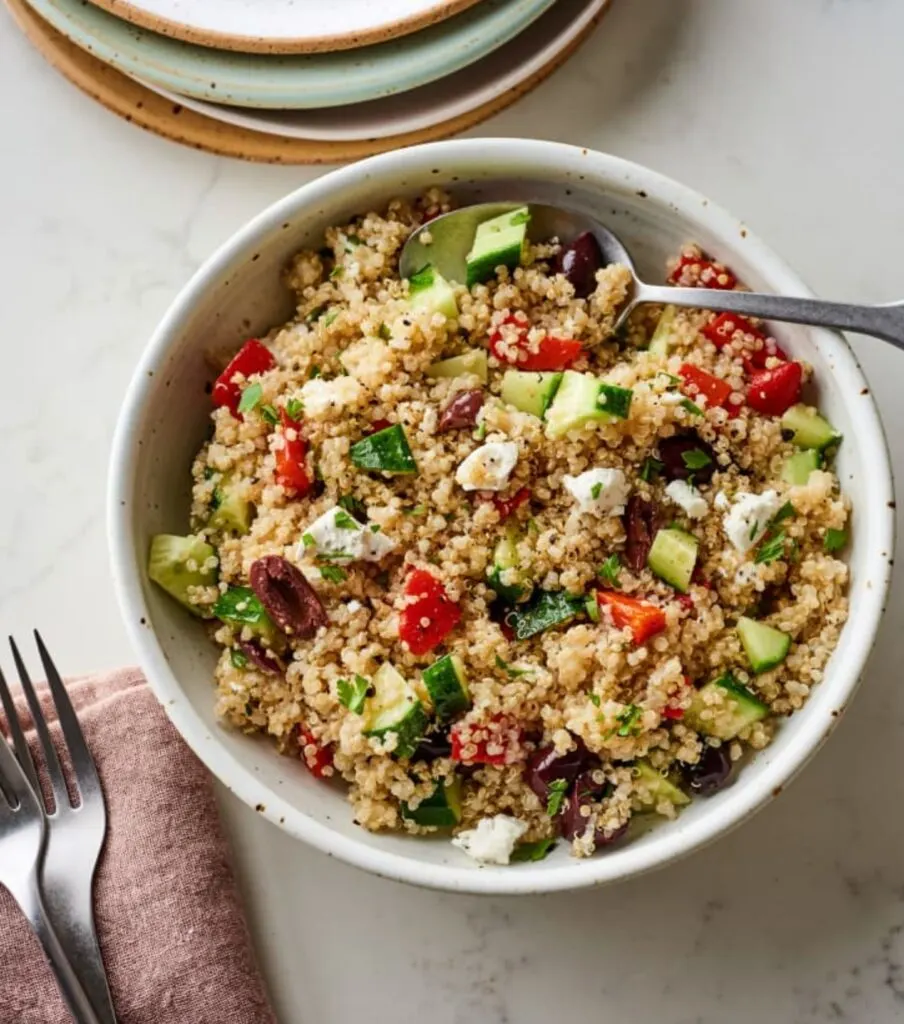 Dip Delights
Dips are a potluck favorite because they're easy to share and incredibly versatile. Classic options like spinach and jalapeno popper dip or buffalo chicken dip are always winners. Serve them with a variety of dippable items like tortilla chips, pita bread, or vegetable sticks.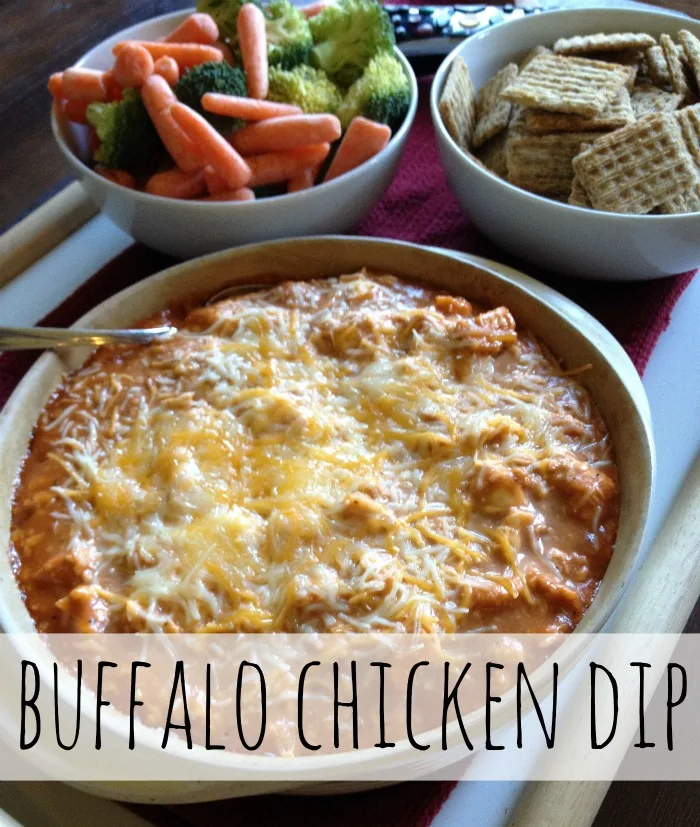 Global Flavors
Introduce some international flair to the potluck by bringing dishes inspired by different cuisines. Consider preparing dishes like Mexican street corn salad, Thai spring rolls with peanut sauce, or Indian butter chicken. These exotic flavors will add a unique dimension to the potluck experience.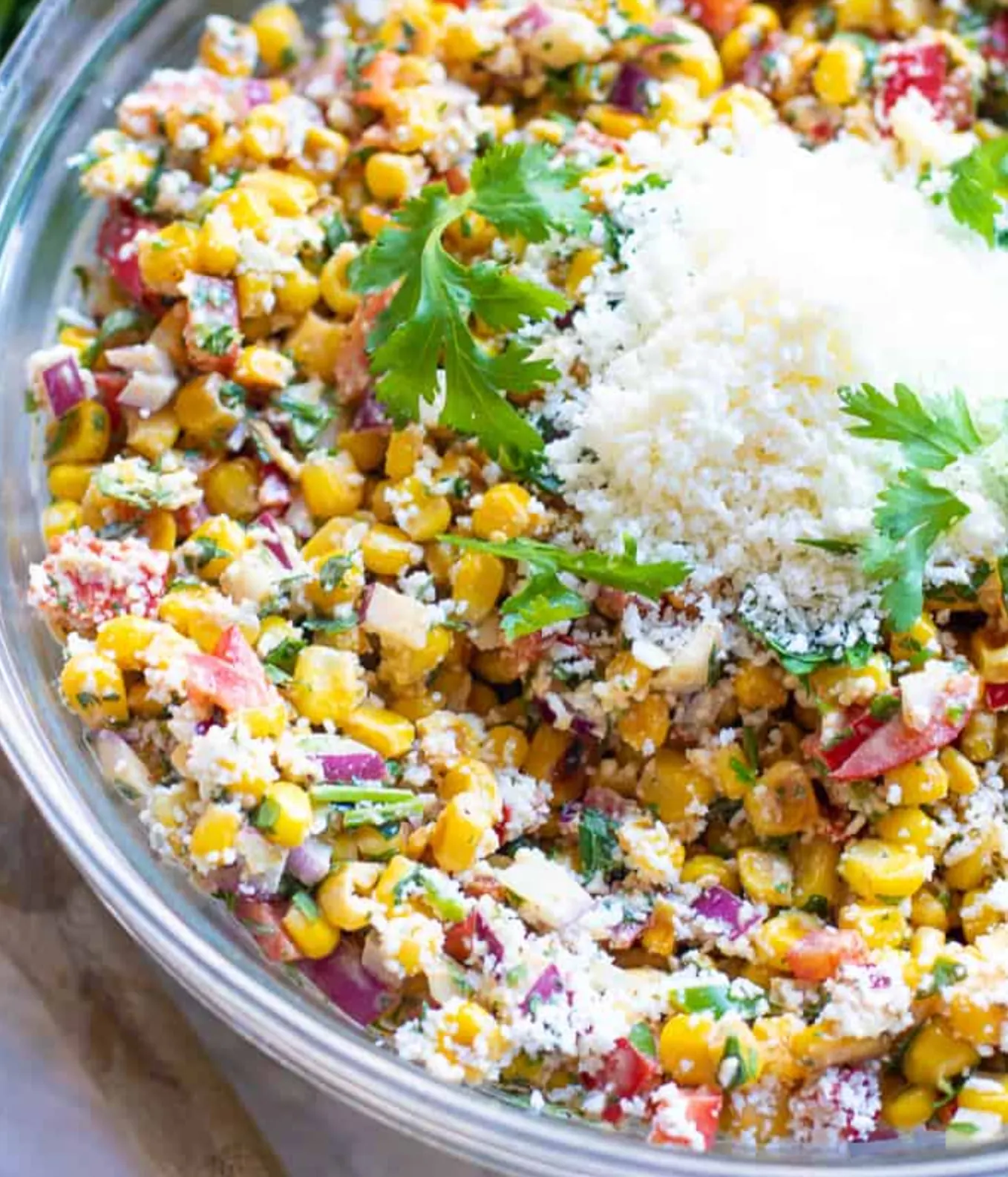 Sweet Treats
Don't forget about dessert! Everyone loves a sweet ending to a meal, so consider making crowd-pleasers like brownies, chocolate chip cookies, or a decadent fruit tart. If you're feeling adventurous, you can try your hand at making a signature dessert that will have everyone asking for the recipe.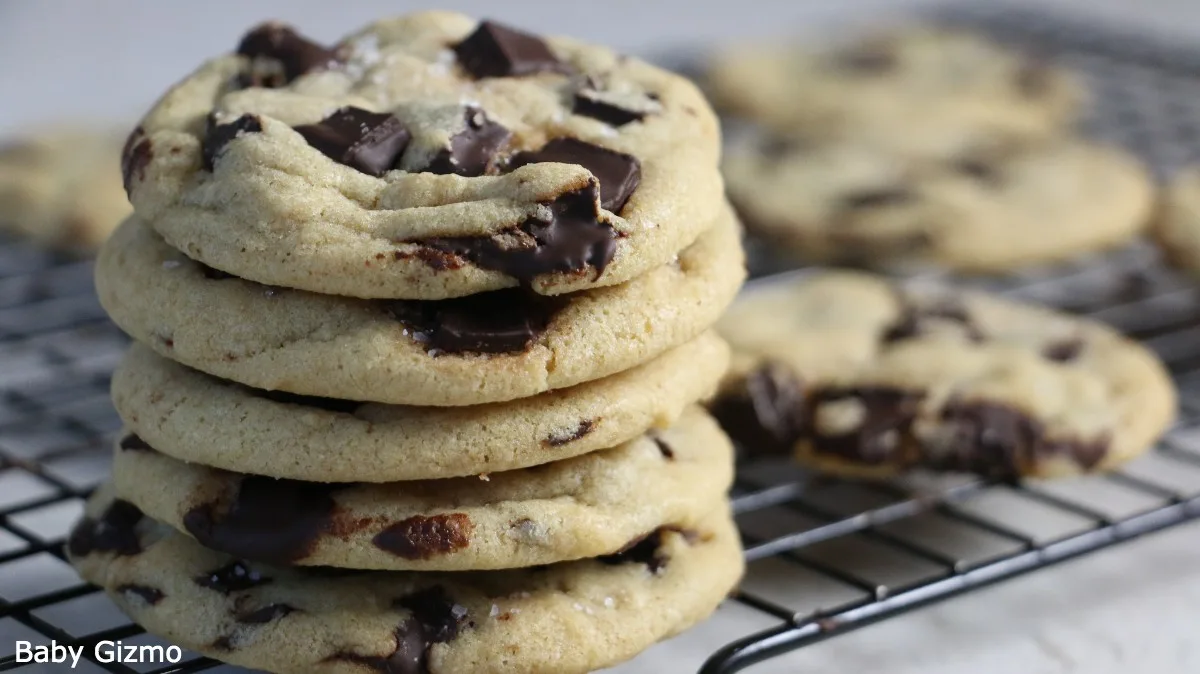 Allergy-Friendly Options
In today's world, it's essential to consider dietary restrictions and allergies when planning potluck dishes. Bring something for everyone by preparing gluten-free, dairy-free, or vegan options. Gluten-free pasta salad, dairy-free spinach dip, or gluten-free monster cookies can be delightful surprises.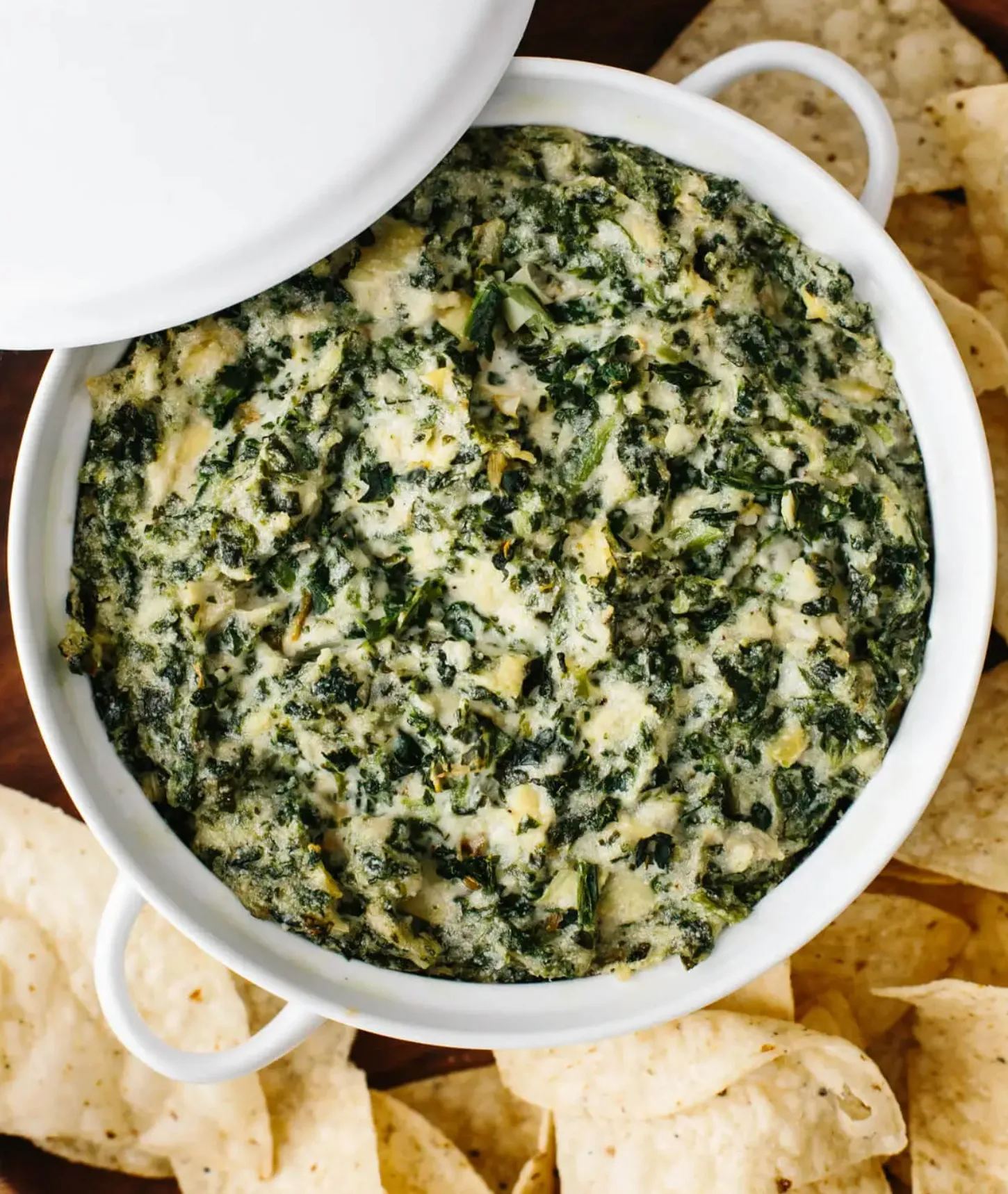 Homemade Bread or Rolls
Freshly baked bread or rolls are an excellent addition to any potluck. You can create a rustic baguette, soft dinner rolls, or even try your hand at stuffed bread with cheese and herbs. Just be sure to bring some butter or spreads to accompany your delicious bread.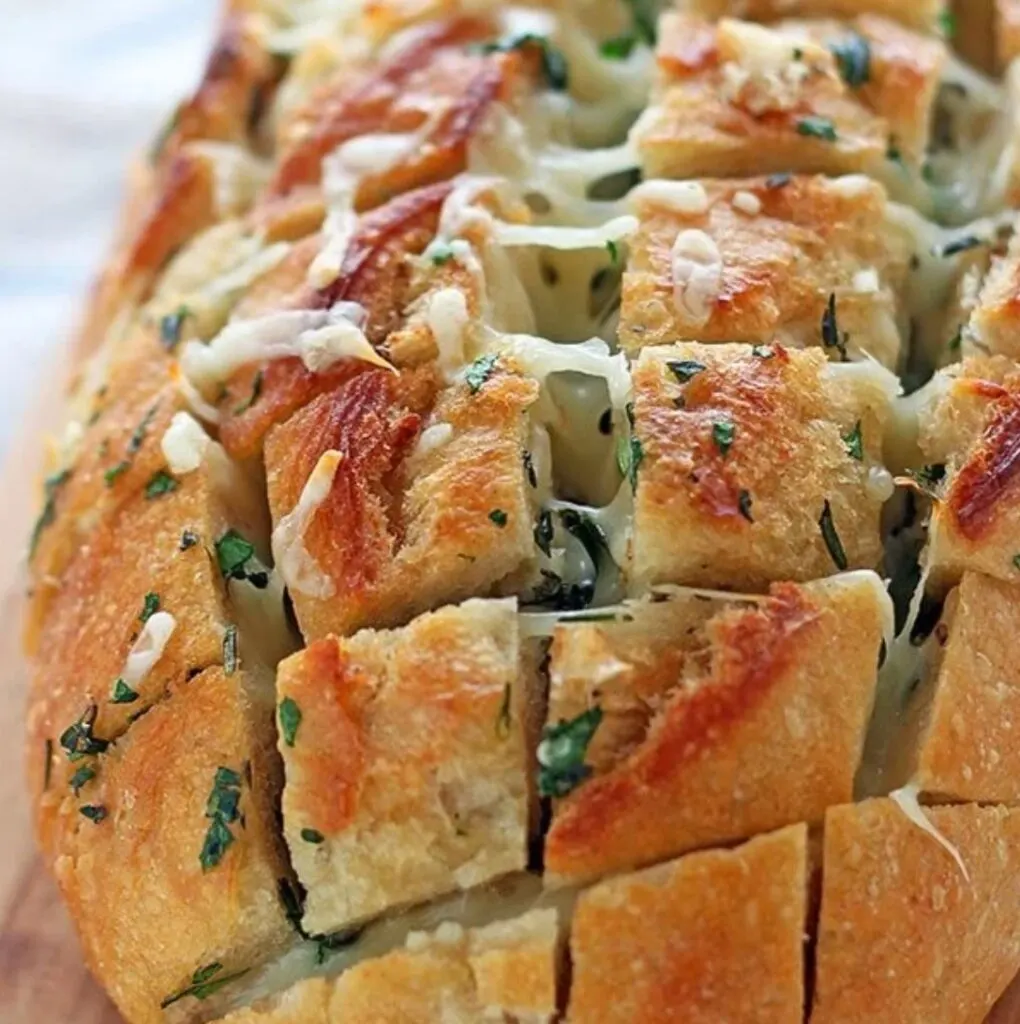 Beverages and Punch
While most potlucks focus on food, a refreshing homemade beverage or punch can be a hit. Consider bringing a batch of homemade lemonade, iced tea, or a festive fruit punch. Be sure to include options for those who prefer non-alcoholic beverages.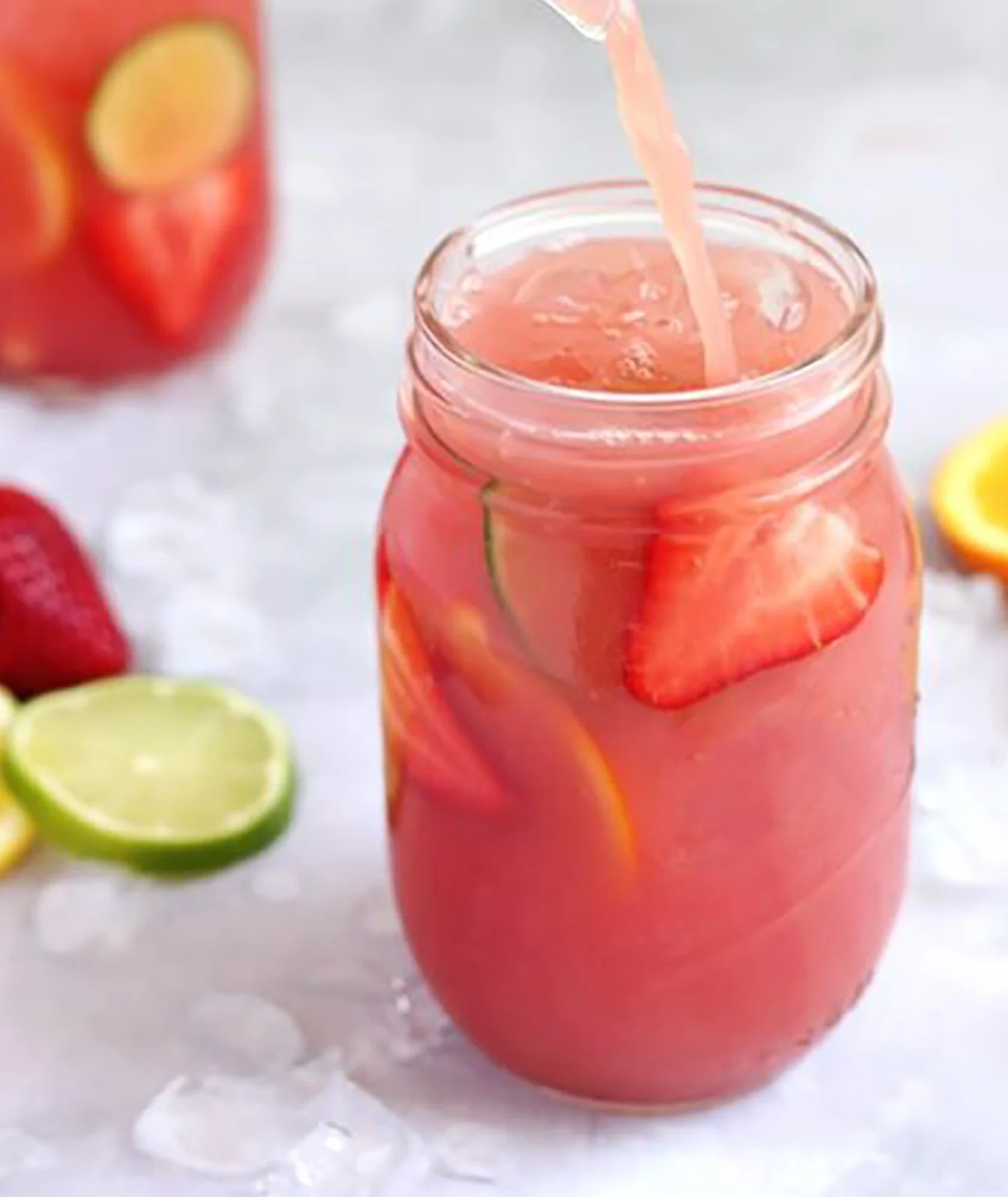 A Thoughtful Presentation
No matter what dish you decide to bring, presentation matters. Invest in some attractive serving platters or containers, and don't forget to bring utensils, napkins, and any necessary condiments or sauces. A little attention to detail can make your dish even more appealing.
Potlucks are all about sharing, so don't stress too much about what to bring. Choose a dish that you enjoy making and sharing with others. The best potluck dishes are those made with love and enthusiasm, as they reflect the true spirit of this fun, group dining experience. So, roll up your sleeves, get creative, and prepare to impress your friends and family at the next potluck gathering with one of these amazing dishes.